Malaysia's Most Dynamic Living Lab
Sunway has built a physical and social ecosystem that fosters innovation, generates and incubates ideas to address the challenges facing humanity.
Our flagship smart sustainable city, Sunway City Kuala Lumpur, is now Malaysia's most dynamic living laboratory and a test bed for researchers, experts and academia to generate sustainable real-world solutions for the prosperity and progress of the people and the planet.
Why Sunway City Kuala Lumpur?
Sprawling 800 acres, Sunway City Kuala Lumpur encompasses an enviable portfolio of more than 11,000 residential and commercial units, in addition to its multi-award-winning hospitality, retail, leisure, healthcare and education components.
With more than 150 species of flora and fauna today, Sunway City Kuala Lumpur was built on a tin-mining wasteland and is a product of outstanding rehabilitation and restoration efforts. Regarded as a safe city that serves a population of 200,000, our township is a place where community can live, learn, work and play in a safe, healthy and connected environment for generations to come.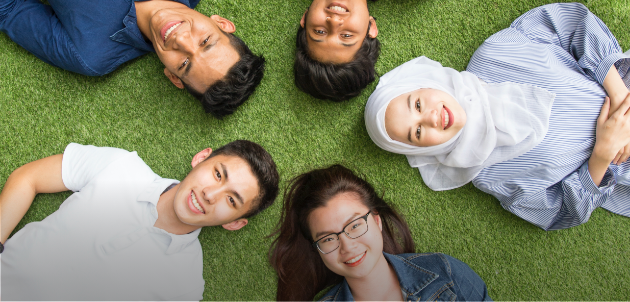 Talent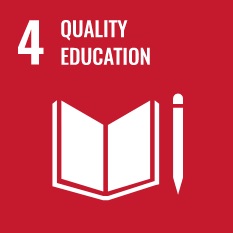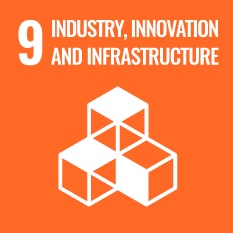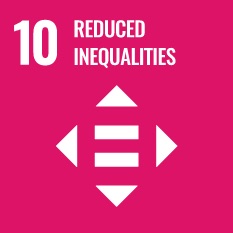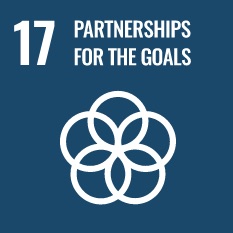 With the establishment of three universities and 42KL, a tuition-free programming school at Sunway FutureX that is located within the township, we continuously produce and groom talent through seamless collaborative partnerships with experts of different industries while nurturing future leaders for our nation.
Sunway University now ranks among World's Best
GRI 200, 400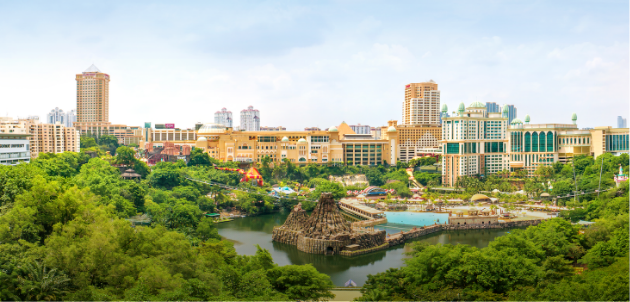 Liveability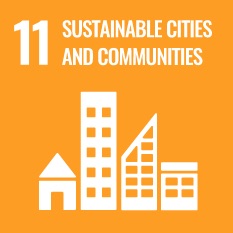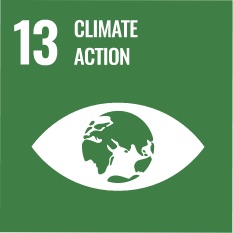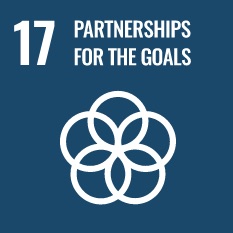 As a smart sustainable township, Sunway City Kuala Lumpur features all the components of a liveable city: stability, healthcare, culture and environment, education and infrastructure. Convenience is key in our township: there are electric buses running on elevated tracks, as well as a covered canopy walkway with built-in solar panels connecting various facilities and amenities including an award-winning medical centre and a host of universities within a 5km radius. In fact, the successful model of this township is replicated and remodelled in Sunway City Ipoh and Sunway City Iskandar Puteri.
GRI 200, 300, 400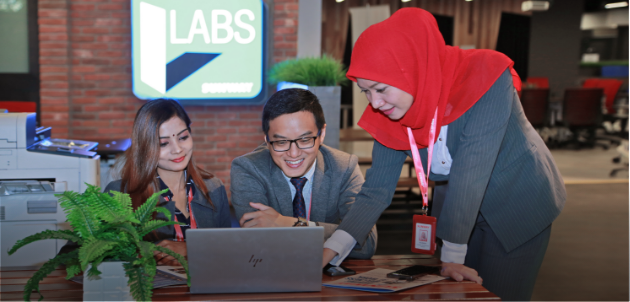 Resources & Expertise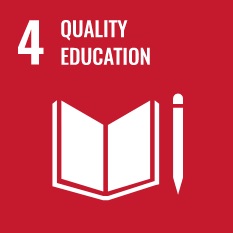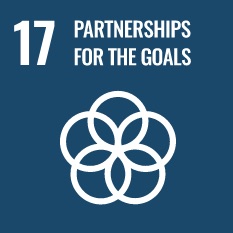 Home to Sunway Clinical Medical Centre, a collaborative effort with University of Cambridge; Jeffrey Sachs Center on Sustainable Development, Jeffrey Cheah Institute on Southeast Asia, Sunway Centre for Planetary Health, Sunway Innovation Labs (iLabs), The Makerspace, three universities and Sunway's thriving businesses, Sunway City Kuala Lumpur is the only place where one can easily tap into these resources all under one roof. These establishments work closely with one another on academic research to incubate ideas and generate solutions.
GRI 200, 400
Key Focus Areas
Our living lab initiatives focus on six key areas:
Sustainability Report
This report is prepared in accordance with the Global Reporting Initiative (GRI) Standards. We engaged an external assurance provider to verify the report's accuracy and reliability of data, initiatives and policies, and to provide an independent assurance statement.
Feedback from our stakeholders is vital for us to continually improve our reporting and sustainability practices. We welcome your views, comments or feedback, which may be directed to sustainability@sunway.com.my.
Explore our sustainability journey
View all past sustainability reports