65,000 ring in New Year with Sunway!
4
-min read
Sunway had some of the most spectacular New Year's eve celebrations in the nation with more than 65,000 revellers ushering in the New Year across Sunway City Kuala Lumpur, Sunway Velocity and Lost World of Tambun, Ipoh amid magnificent firework displays.
Sunway City Kuala Lumpur featured performances by prolific artistes including Kingsman, De Fam, Midnight Fusic, Karen Kong and Alvin Chong in addition to the biggest glow-in-the dark festival in Malaysia, Cloudora at Sunway Lagoon on the country's largest man-made surf beach. International headliners, Hook N Sling, Tori Levett and Woodland, pumped up the beats to heart-stopping tempos as party-goers danced and wandered through a neon-lit enchanted forest.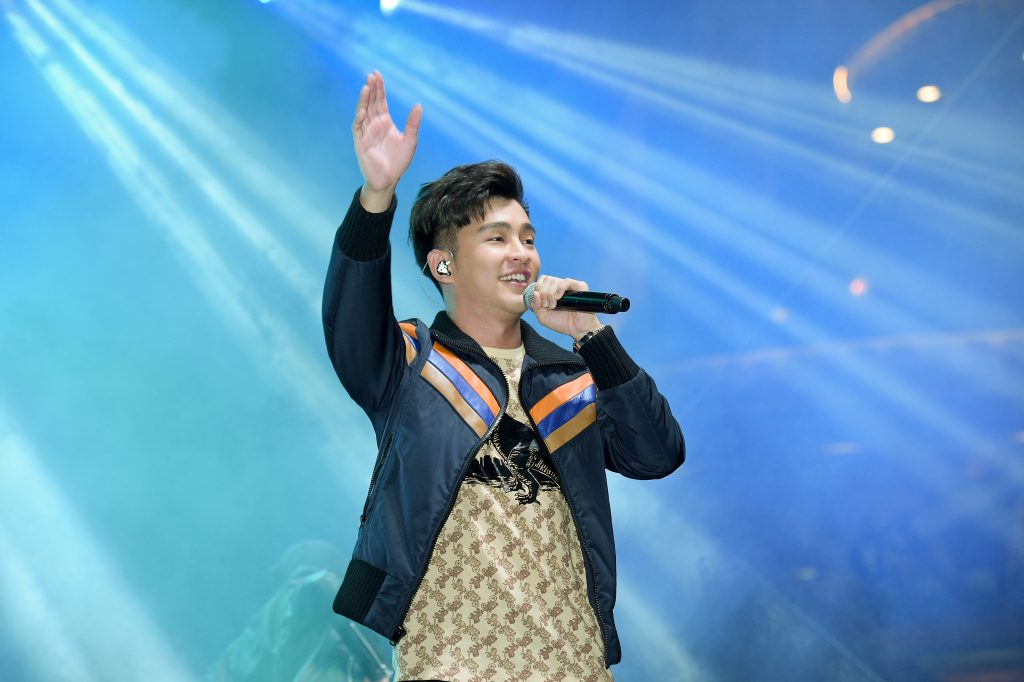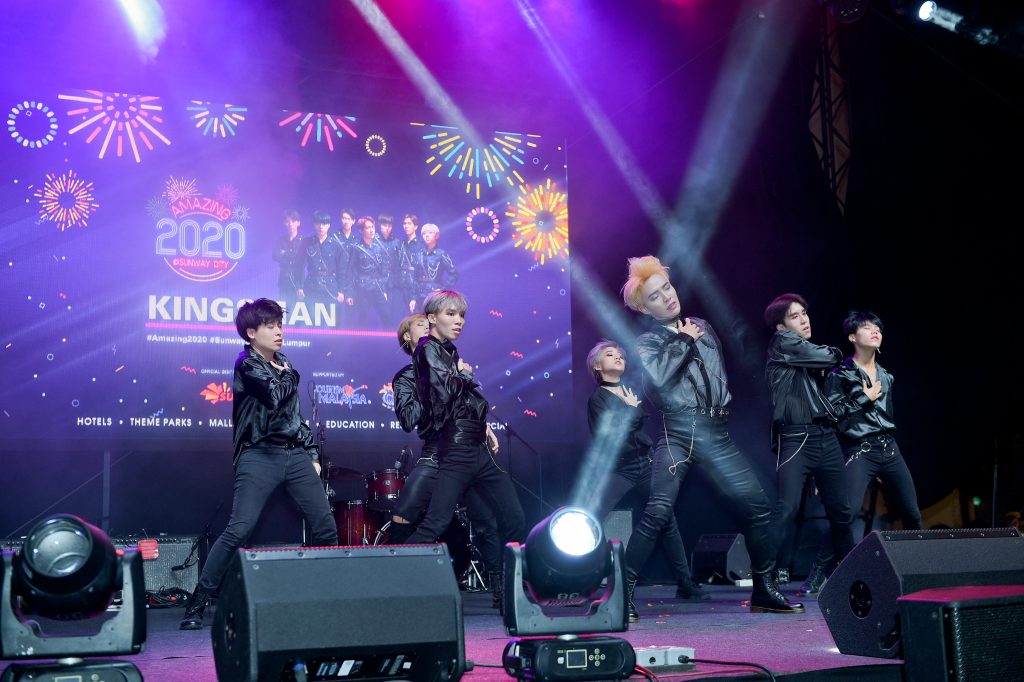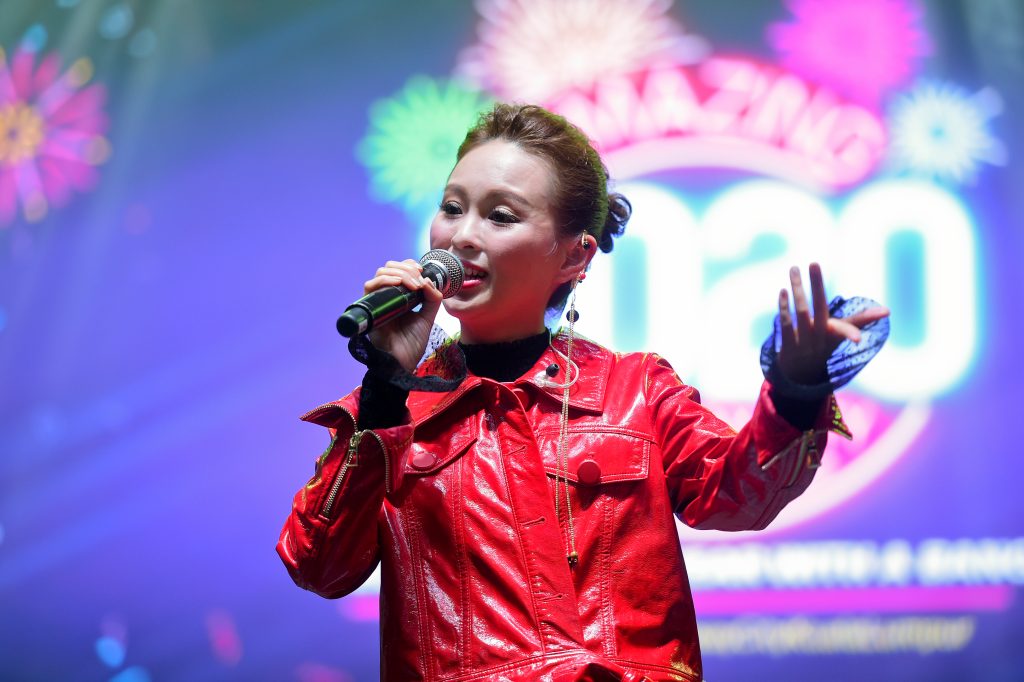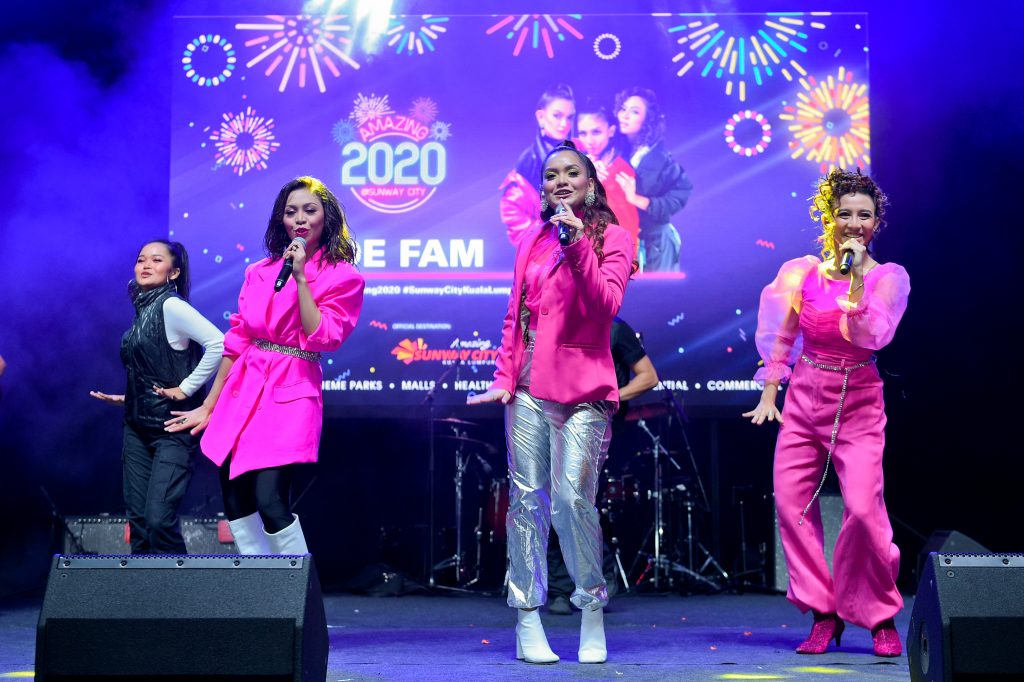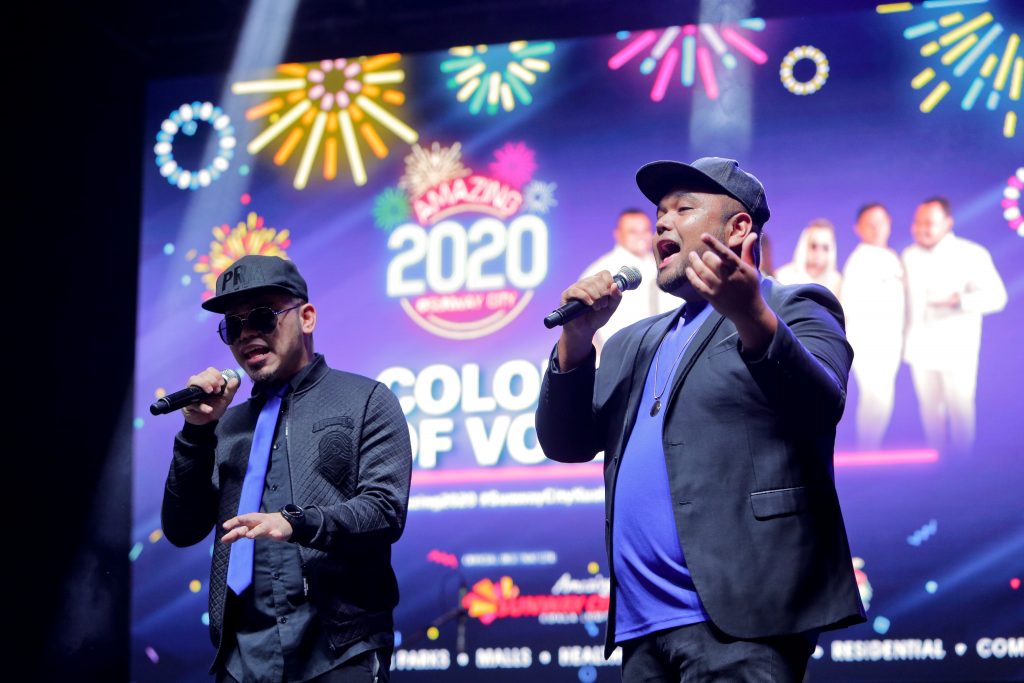 Sunway Hotel Resort & Spa's The Resort Café was filled to the brim thanks to its New Year's culinary offerings, while Sunway Pyramid was bustling with shoppers, especially at its festive-decorated concourse areas. In its Blue Concourse where the Sunway Pyramid German Christmas market was taking place, visitors were seen happily participating in activities such as a Santa Ring Toss, Snowball Drop, and marvelling at the giant 36-feet tall traditional Christmas Pyramid featuring German carved figures on each level. In the Orange Concourse, families experienced using an abacus and took photos at the Bank of Fortune Chinese New Year set-up resembling a traditional bank in ancient China.
As the night drew on, the international DJs and celebrities across Sunway City Kuala Lumpur lad the crowd in a united countdown before Sunway City Kuala Lumpur was lit-up with a spectacular firework display.
Sunway Group Brand Marketing and Communications Senior General Manager, Jane Poh said, "Sunway City Kuala Lumpur's Amazing 2020 New Year's Eve Countdown Concert has always been about paying tribute to our community and we are glad to see overwhelming participation every year. As a premier tourist destination, we have something for everyone here. This year, we are estimating more than 30,000 people joining our countdown celebration throughout the township. This celebration is a prelude to the many exciting activities which we will host in conjunction with Visit Malaysia Year 2020."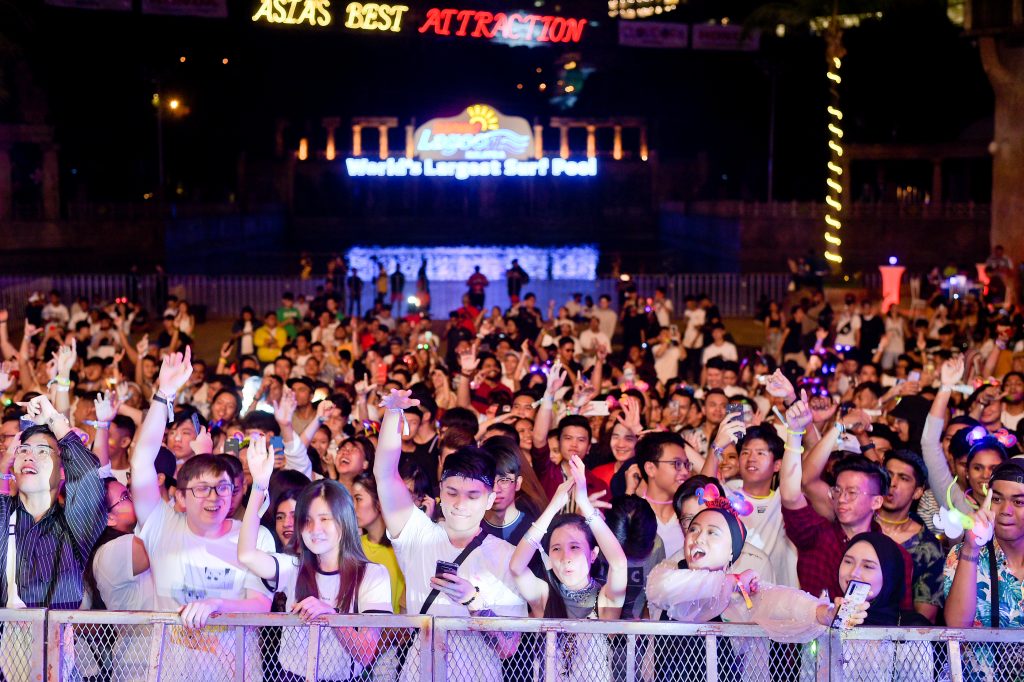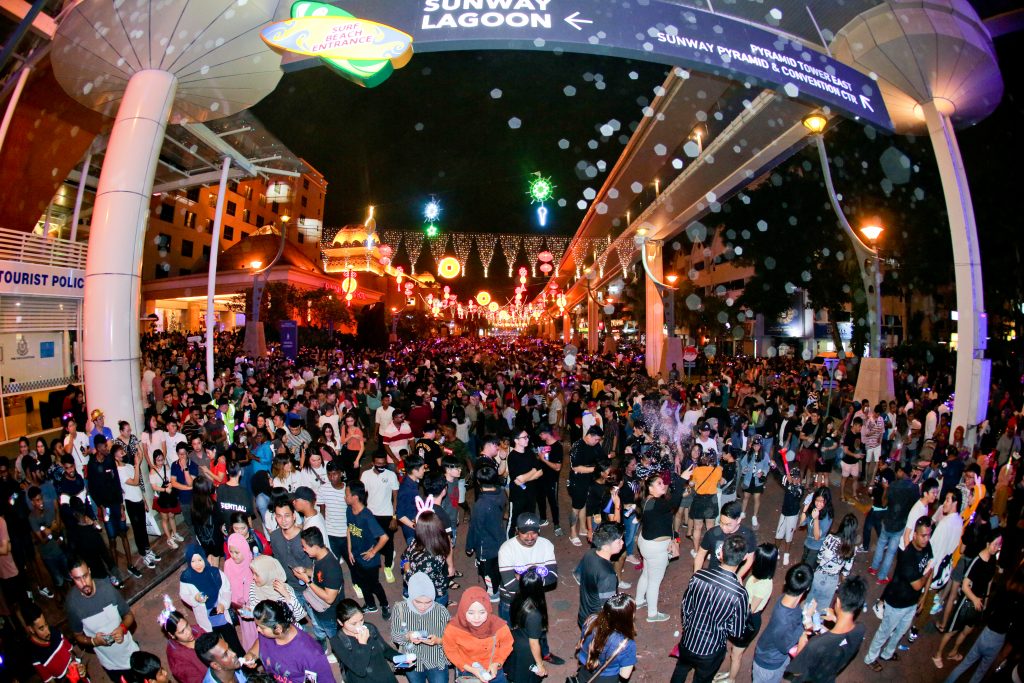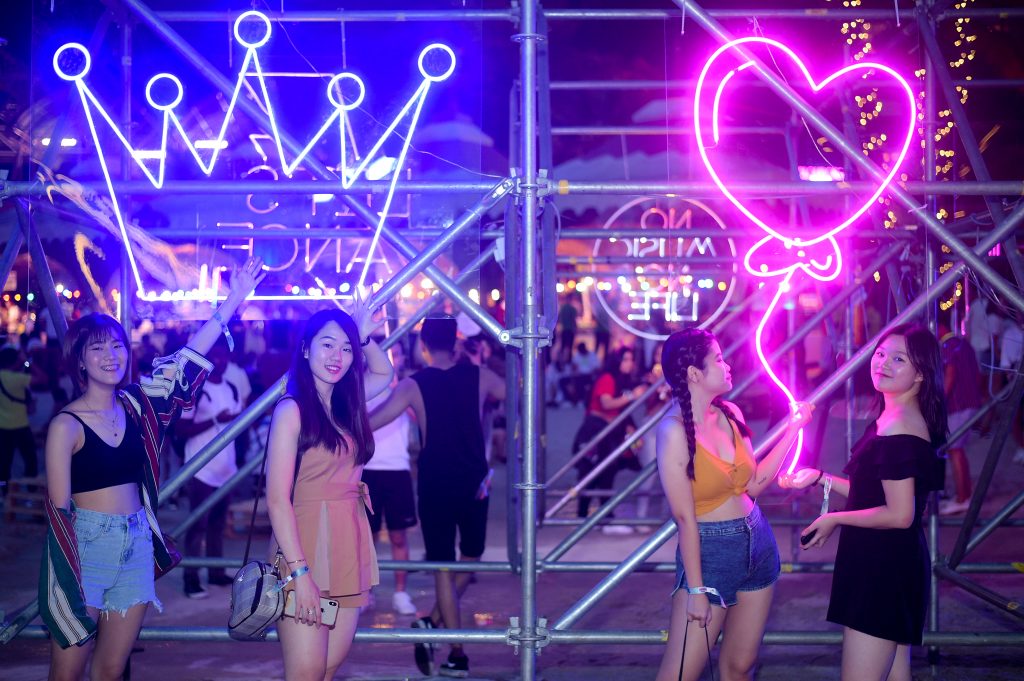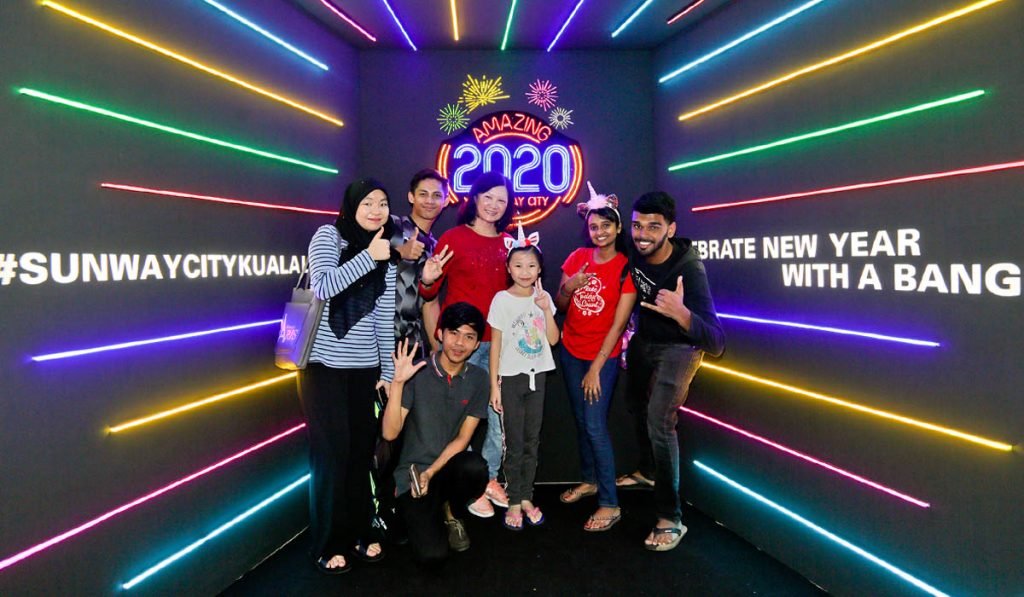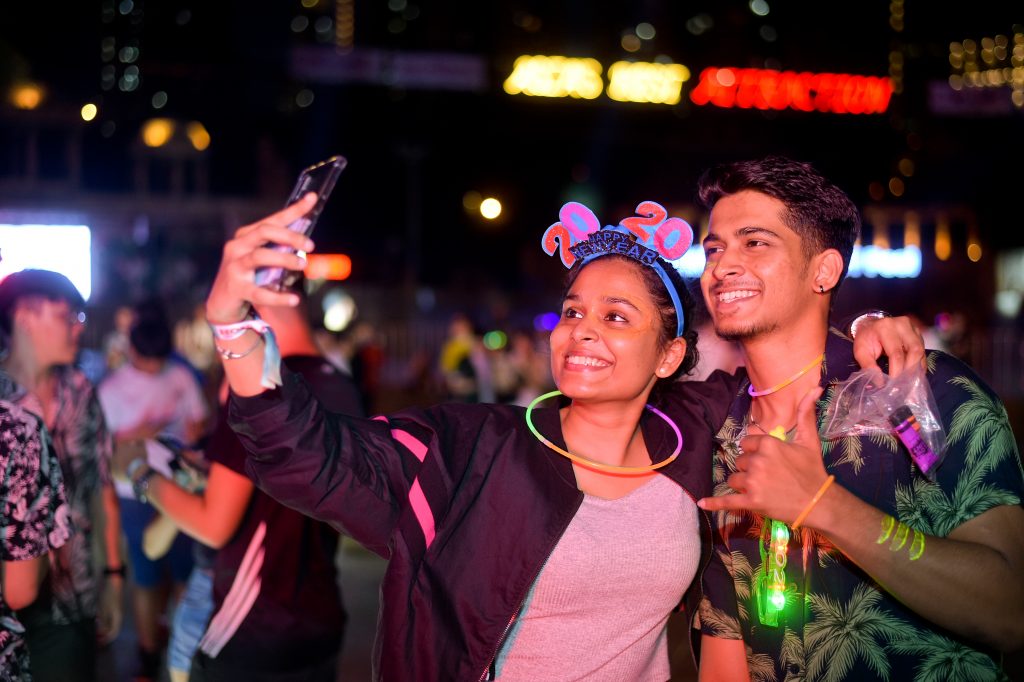 Sunway Velocity Mall ushered in the New Year with a family-friendly party featuring food trucks, carnivals, a 3D photo booth, fireworks, and local superstars Danny Koo, Janna Nick, Hael Husaini, Aina Abdul, JieYing, Juztin Lan, Insomiacks, Dennis Yin and dance crew. Each artiste wowed the crowd with one to three performances of their hit songs and dance.
"While we usher in the New Year, we hope to get everyone from our multiracial community to come together for the celebration to promote unity and harmony as we ring in 2020. We are also proud to partner with Tourism Malaysia to kickstart Visit Malaysia 2020 which will definitely boost the tourism economy," shared by Ms Phang Sau Lian, General Manager of Sunway Velocity Mall.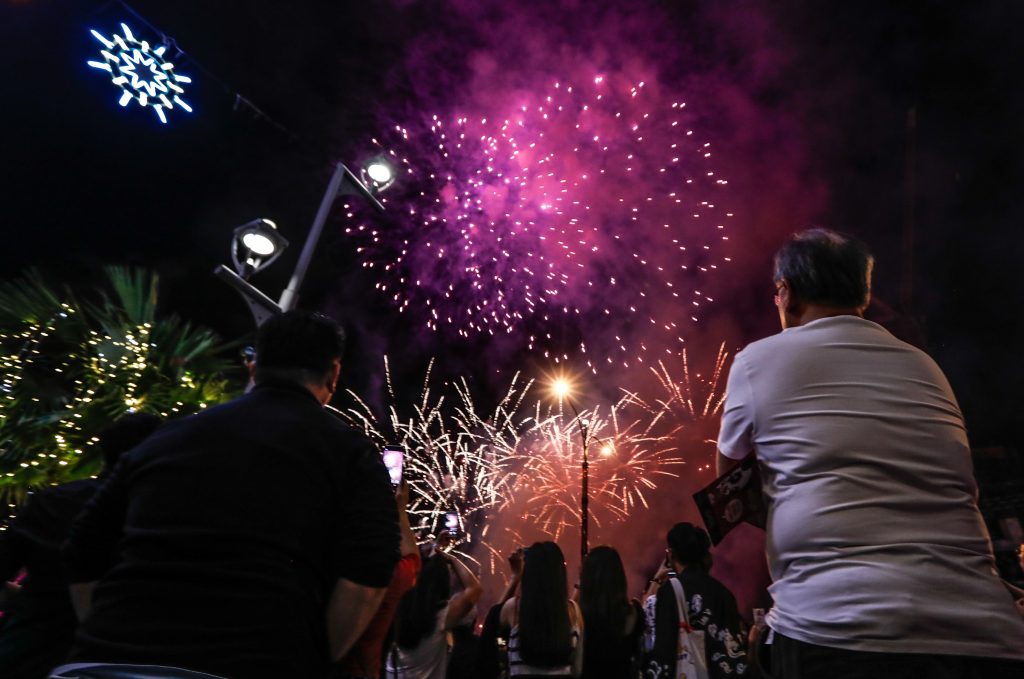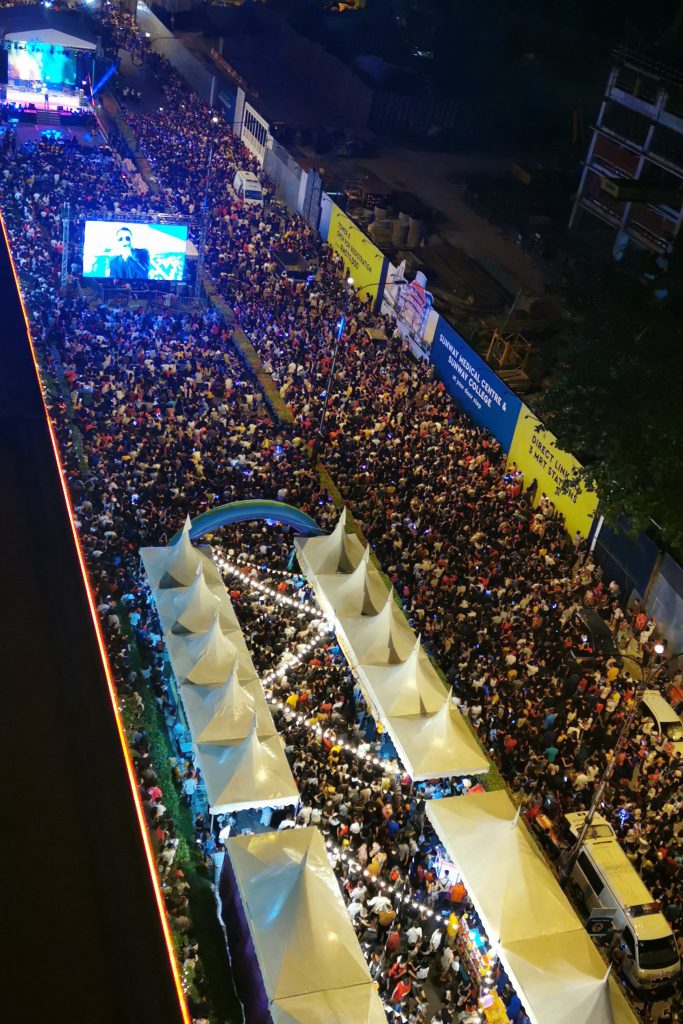 Organised Sunway Velocity Mall, the 2020 Countdown was supported by Sunway Integrated Properties, Sunway Medical Centre Velocity, and Sunway PALS, with main sponsors by Maxis, Häagen-Dazs, Focus Point, and AEON MaxValu Prime.
Lost World Of Tambun (LWOT) celebrated with hit music performances by superstars 3 Quarter Band, DJ Wyntella, Mieja Band, MC Rock, a flaming percussion show, and fireworks.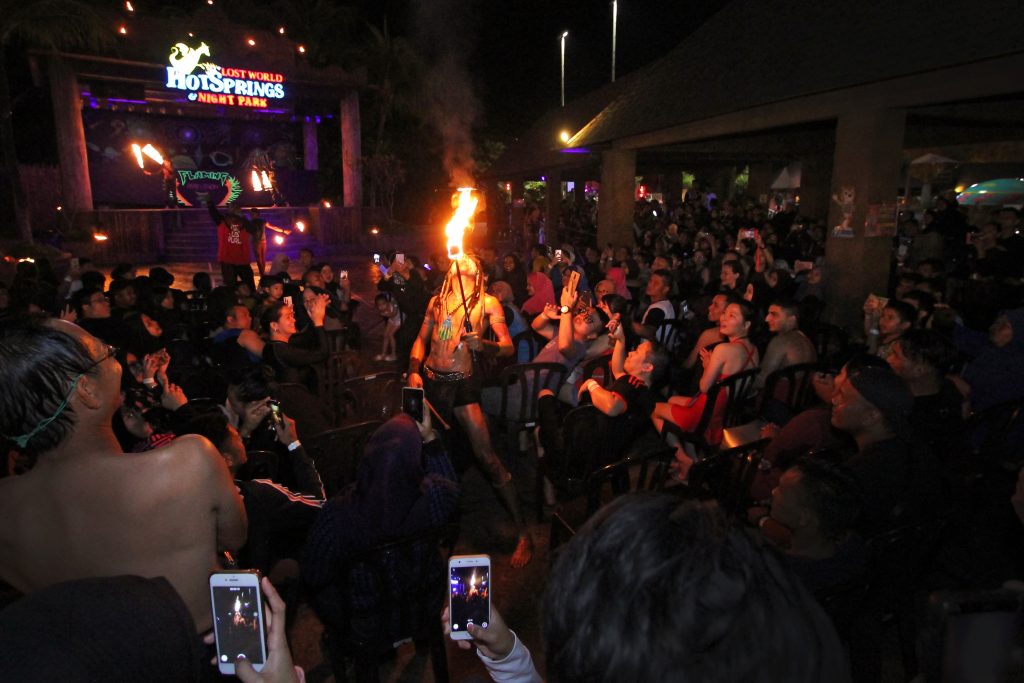 LWOT is an action packed, wholesome family adventure destination. This self-contained wonderland is cocooned by lush tropical jungle, natural hot springs, breathtaking limestone features of 400 million years of age and seven amazing attraction parks making it the ultimate day and night destination for a unique eco-adventure excursion for visitors of all ages.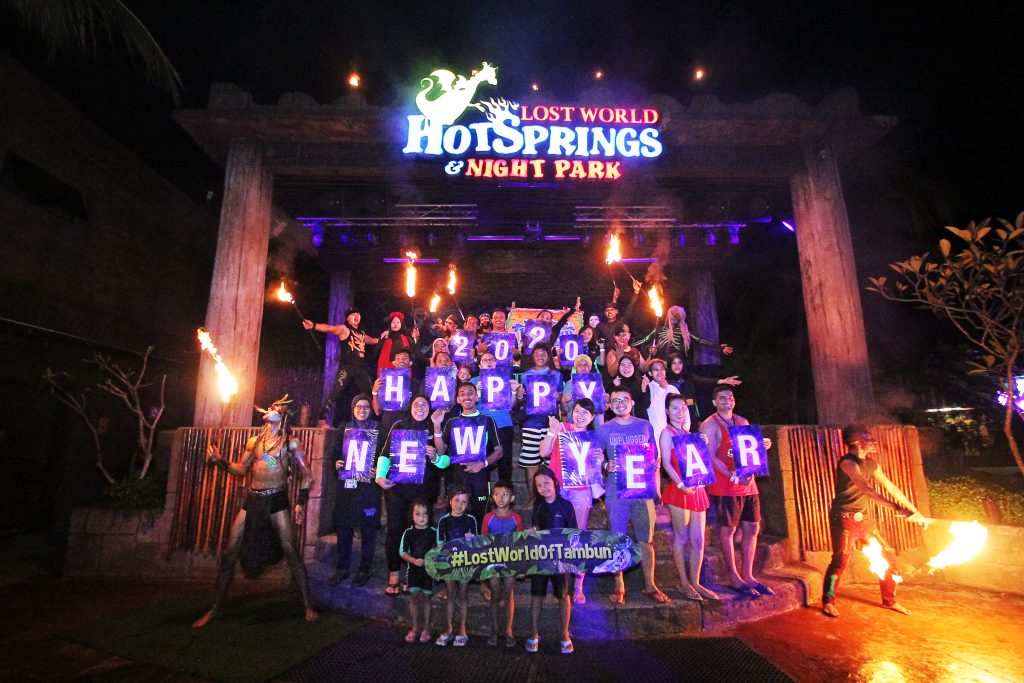 < Previous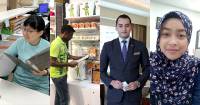 What Makes Sunway a Great Place to Work?
Next >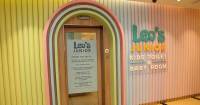 A Tinkle Wonderland

Warning: sort() expects parameter 1 to be array, bool given in /home/swysunway/public_html/stories/wp-content/themes/Avada/single.php on line 555