A Great Place To Work
2
-min read
Sunway values its talents and strives to make the company a great place to work at.
Sunway wins Best in Qualitative Attributes and Top 10 Property Developers Awards
Sunway Berhad has yet again clinched the Best in Qualitative Attributes Award and won the Top 10 Property Developers Awards (TPDA) at The Edge Property Excellence Awards 2016.
The Edge Malaysia Property Excellence Awards recognises Malaysia's top property players based on their quantitative and qualitative attributes from the consumer's perspective.
Sunway City recognised for Low-Carbon Initiatives
Sunway won the Low-Carbon City Award at the 9th Malaysian Institute of Planners (MIP) Awards for Planning Excellence for its flagship township, Sunway City.
Besides recognising projects that implement low-carbon city initiatives promoted within the Malaysian Government's Low Carbon Cities Framework 2011, the Award also illustrates initiatives towards reducing greenhouse gas emissions.
Sunway Lagoon bags employer of choice award
Sunway Lagoon won the HR Asia Best Companies to Work for in Asia 2016 award, highlighting its ability to provide outstanding job satisfaction and engagement among employees.
Sunway awarded for promoting gender diversity at work
Showcasing exemplary leadership and commitment to diversity and inclusion, Sunway Group recently won the Workplace Gender Equality Award for the 'Workplace Flexibility and Support' category at the Women in Leadership Summit and Exhibition 2016.
Sunway's gender diversity initiatives include flexible working arrangements, extended maternity leave, childcare subsidy, designated car parks for pregnant women, and rooms for nursing mothers.
Sunway Building Materials named Best Employer
Global talent consultancy Aon Hewitt recognised Sunway Building Materials Group as one of the 10 best employers in Malaysia at the prestigious Aon Best Employers — Malaysia 2016 Awards.
Companies are selected based on high employee engagement, effective leadership, compelling employer brand and high performance culture.
< Previous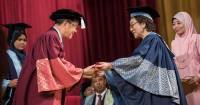 Lifelong Advocate For Education
Next >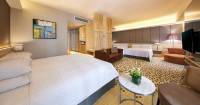 Wake Up To A Brand New Stay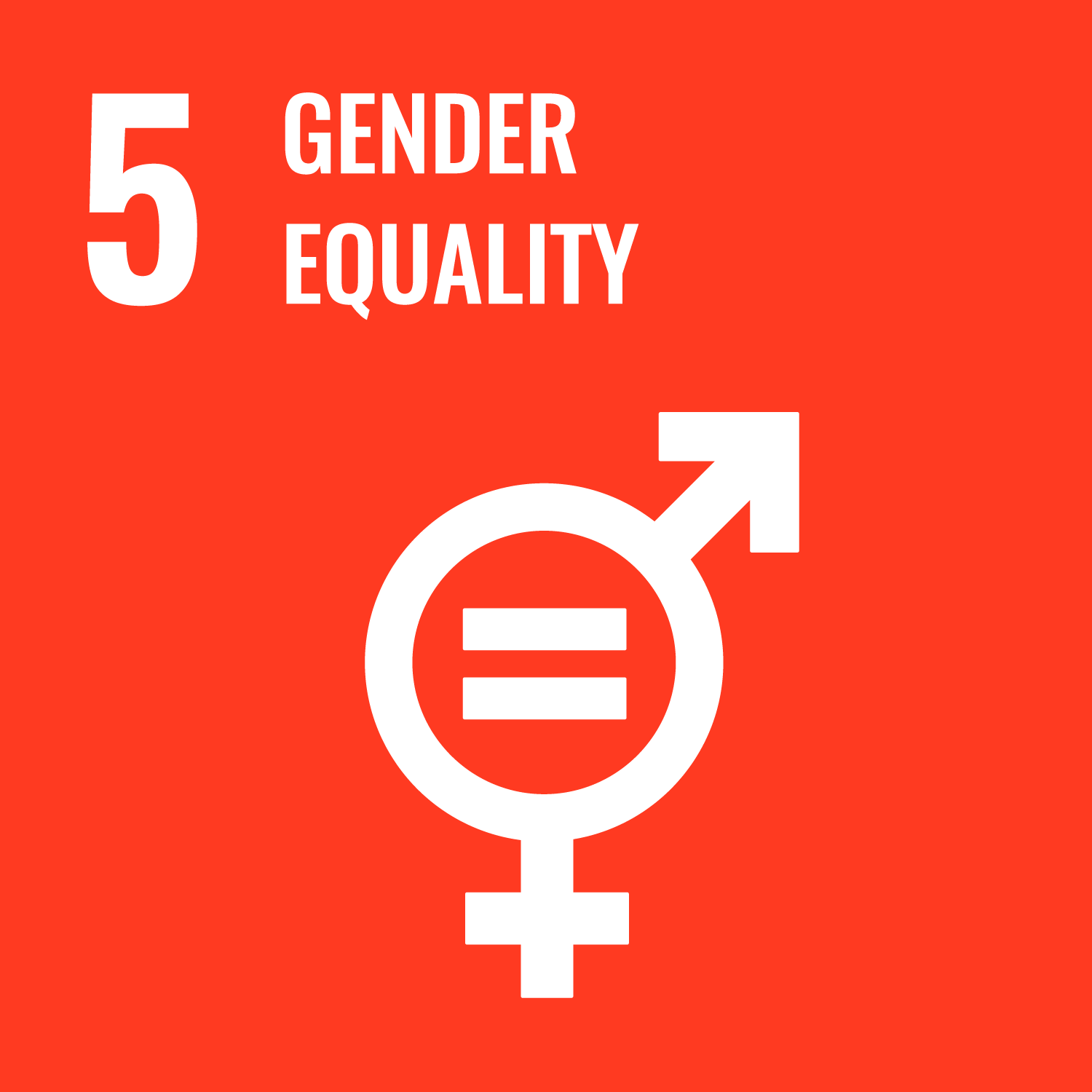 This article first appeared in Berita Sunway Issue 58