Innovation
Sustainability
Sunway City Kuala Lumpur: Sustainable and Smart Through Technology
Innovation
Sustainability
5
-min read
Sunway Group is tapping the cloud and other advanced technologies to add an array of smart capabilities to Malaysia's first fully integrated green township.
Four decades ago, Malaysia's Sunway City Kuala Lumpur was little more than a wasteland, barren and virtually devoid of life following years of mining upheaval. Gravel, sand, and mud were essentially all that was left behind.
Today, the 800-acre site is Malaysia's first fully integrated green township, serving a vibrant community of more than 200,000 people with smart energy management systems, an elevated electric bus system, free Wi-Fi, and an array of sustainability features that have earned it numerous certifications and awards. Green space makes up roughly 40% of the township, which is now home to more than 150 species of flora and fauna. Coexisting among them are an award-winning mall, a water theme park, three hotels, multiple universities, a medical center, and residential and commercial buildings, all accessible via interlinked, elevated pedestrian walkways emphasizing low-carbon connectivity within the township.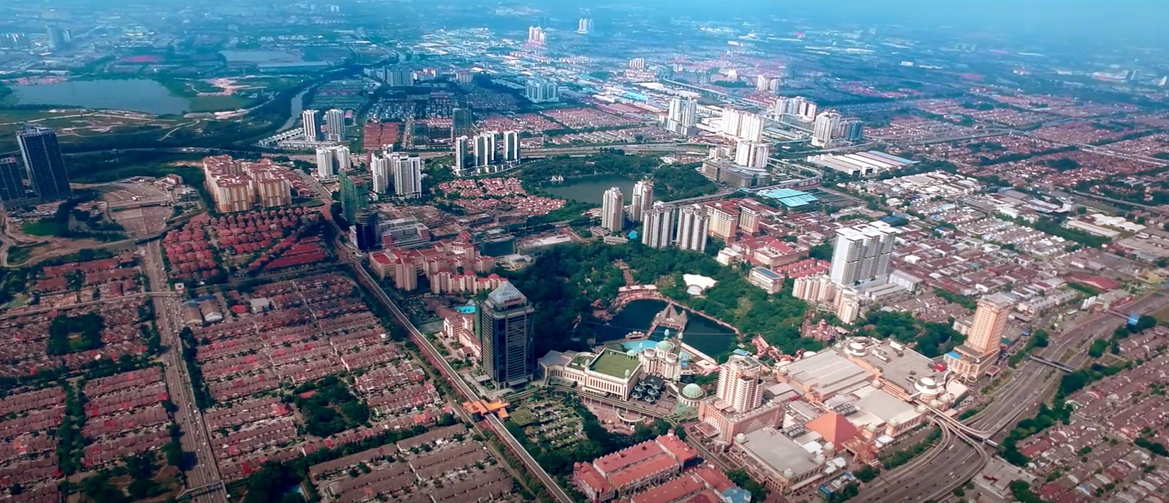 But plans for Sunway City Kuala Lumpur don't end there. The result of a massive restoration and rehabilitation effort by Sunway Group, one of Malaysia's largest conglomerates, Sunway City Kuala Lumpur is now undergoing another transformation. Using Google Cloud and other advanced technologies, the company is working to make the township a model smart, sustainable city as well.
For many years, Sunway has been promoting and advocating the idea of a smart, sustainable township, a concept that encompasses a holistic vision that goes beyond just 'going green' and reducing carbon footprints," says Tan Sri (Dr.) Chew Chee Kin, Sunway Group's president. "We hope that our journey to becoming a smart and sustainable city will create a ripple effect that encourages citizens to participate in creating a better future for all.
Driven by Data in the Cloud
At the heart of Sunway's newest transformation effort was the realization that it needed a single source of truth for its data in order to deliver the intended customer experience. Working with Google Cloud and Deloitte, it has begun work to consolidate the data from across many of its 13 business units while using predictive analytics to better understand its customers.
"By putting our information in Google Cloud, we're becoming a data-driven organization and gaining better insight into new opportunities," says Kevin Khoo, Sunway's Group CIO.
Enabling those opportunities, meanwhile, are an array of advanced technologies. Examples include smart parking, cashless payments, smart energy management, and an AI-driven, centralized security system. "If there's a problem somewhere, it will be possible for emergency services to be deployed automatically," Khoo says. Plans call for Sunway City Kuala Lumpur to become fully 5G-enabled, further powering the township's surveillance system as well as new capabilities such as augmented and virtual reality technology that enables citizens to experience the thrills of Sunway City Kuala Lumpur's theme park from home.
In the Sunway Pyramid Mall, a "magic mirror" will enable customers to try on clothes virtually; coupled with AI, it could even make recommendations for complementary accessories. "The AI can recognize the shopper's gender and recommend a size," explains Chew. "This will be especially valuable given the pandemic, since customers are not able to try on clothes in person."
"We hope that our journey to becoming a smart and sustainable city will create a ripple effect that encourages citizens to participate in creating a better future for all."

—Tan Sri (Dr.) Chew Chee Kin, president, Sunway Group
Plans for enhanced remote education are also in the works, tapping facial recognition and AI, while blockchain technology will be used to ensure the transparency and authenticity of academic certificates delivered to university students. To improve internal processes in the township, robotic process automation technologies such as software robots will automate mundane and repeatable tasks. Expanded telehealth capabilities will include medicine delivery via drone. Sunway City Kuala Lumpur also plans to deploy a fleet of autonomous buses.
'There's No Limit'
Ultimately, much of the new innovation being launched in Sunway City Kuala Lumpur will likely find its way into other Sunway townships throughout Malaysia as well. In the meantime, Sunway continues to look toward the future. Aiming to foster entrepreneurship and drive innovation, for example, its Sunway iLabs initiative offers an accelerator program that can provide funding and mentorship as well as connect start-ups to Sunway's business units as a test bed for technologies and business models. Meanwhile, 42KL, a nonprofit tech education initiative, uses project-based and peer-to-peer learning to help build a world-class digital talent pool.
42KL in Sunway City Kuala Lumpur is one of the first such efforts in Southeast Asia; Sunway envisions it as a sort of living laboratory —an open ecosystem where research and innovation can take place within a "public-private-people" partnership.
With an eye toward sustainability in the years ahead, Sunway will soon launch Sunway FutureX, a skills-building hub to help urban farming professionals, tech companies, researchers, and budding entrepreneurs collaborate and create transformative solutions focusing on food and agritech. Internet of things technologies will play a central role.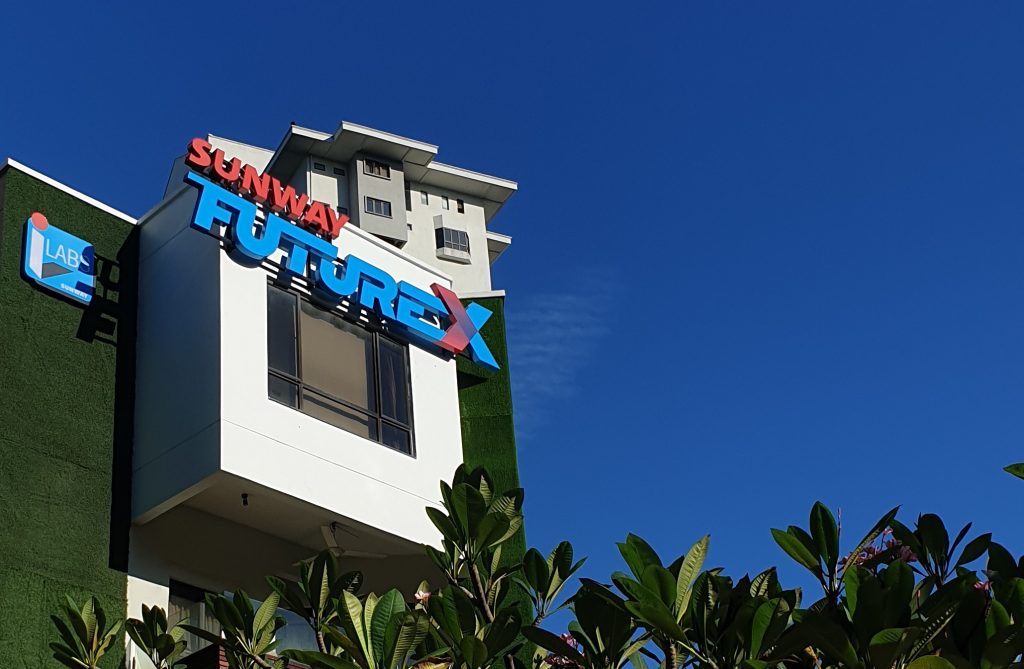 Though the term "smart city" is relatively new, the idea isn't, says Chew. "Since the start of the development of our first township, we have been working to enhance the living standards of our community," he says. "With the right talent, partners, and technologies, there's no limit to what's possible."
—by Katherine Noyes, senior writer, Deloitte Insights for CIOs
Editor's note: This article is part of an ongoing series of interviews with executives. The executives' participation in this article is solely for educational purposes based on their knowledge of the subject and the views expressed by them are solely their own. This article should not be deemed or construed to be for the purpose of soliciting business for any of the companies mentioned, nor does Deloitte advocate or endorse the services or products provided by these companies.
The article originally appeared in The Wall Street Journal
< Previous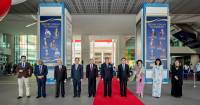 Billion-ringgit Boost for Nation Building with Endowment Fund Plans
Next >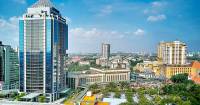 The World is Our Play… Lab?