Materiality assessments are vital for our value creation journey as we seek to identify the ESG issues that matter most to our business and stakeholders.
Conducting a materiality assessment also allows us to align our material issues and priorities with current trends, global developments and industry peers.
Process of Sunway Berhad's Materiality Assessment :
Identification of objectives and scope
Identification and categorisation of material issues
Stakeholder engagement (surveys and focus groups)
Prioritisation of material issues
IDENTIFICATION OF MATERIAL ISSUES
In 2022, we conducted a fresh materiality assessment with 14 material issues addressing economic, environmental, social and governance issues to better reflect our management approach.
Macroeconomic issues
Company's financial performance
Responsible and sustainable financing
Capital allocation strategy (Build-Own-Operate (BOO) business model)
Brand and reputation
Climate action
Protection of biodiversity
and ecology
Pollution management
Value chain improvement
Employee well-being
Human rights
Community investment
Group standards and operating procedures
Innovation and
technology
We engaged with our stakeholder groups via an online survey to identify and gauge the material issues that should be prioritised based on the resources available to us. We received more than 1,100 responses from the survey conducted.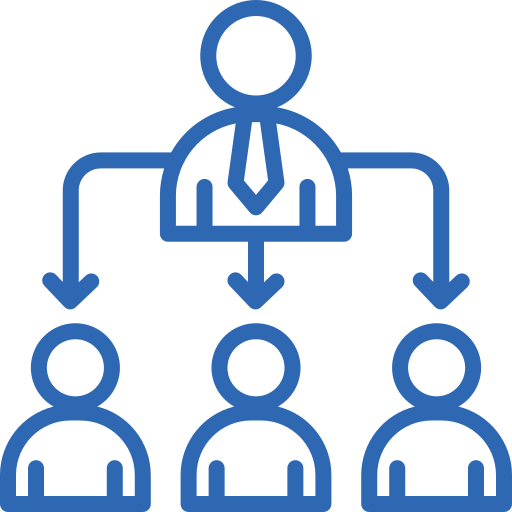 Board of Directors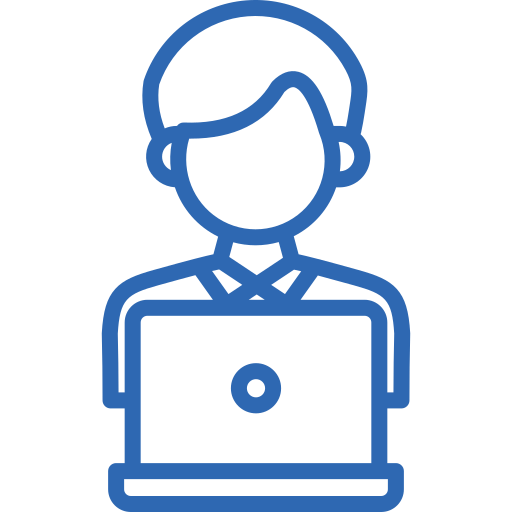 Employees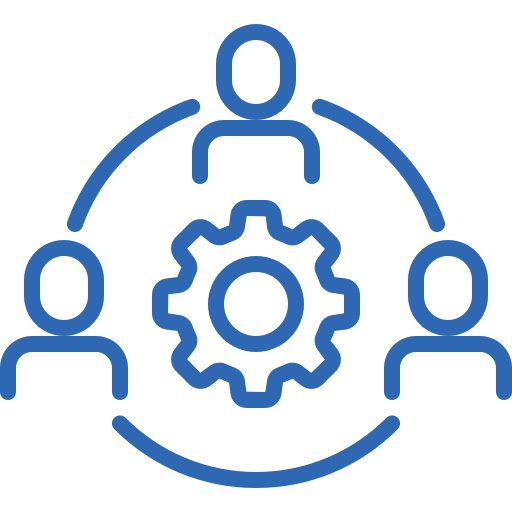 Sunway Senior Management / Business Division Heads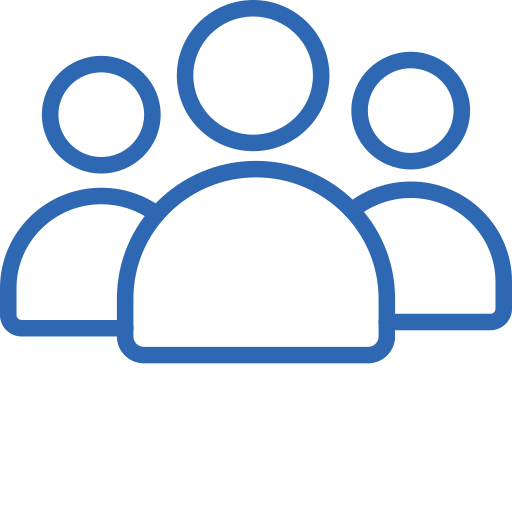 Customers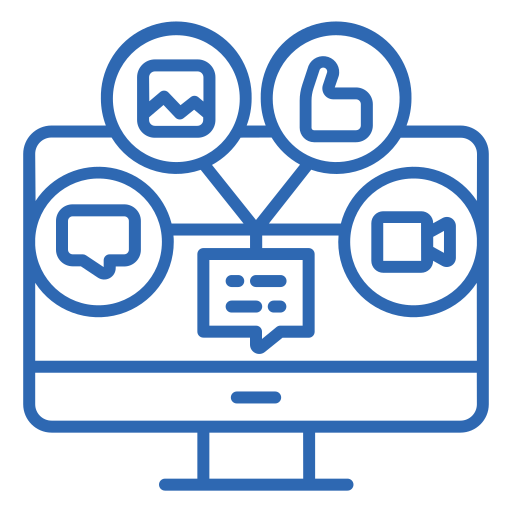 Media & NGOs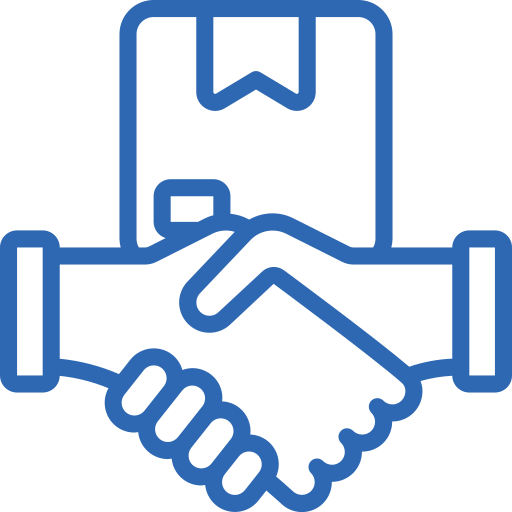 Suppliers /Vendors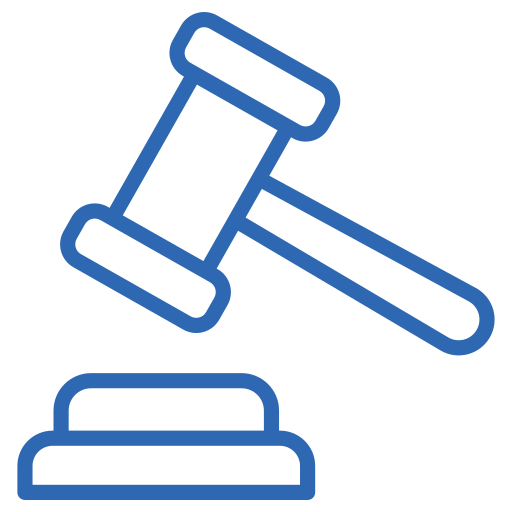 Government Agencies / Regulators / Local Authorities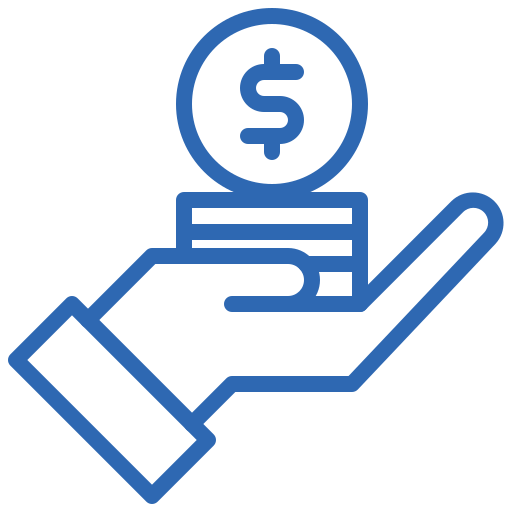 Investors / Financiers / Analysts
The survey results showed stakeholders' perceptions of the relative importance and impact of these issues on Sunway, as well as Sunway's impact on these issues. Their responses were collated and plotted based on the stakeholders' influence and impact according to the Board of Directors and Senior Management / business division heads, where the prioritised issues were located in the outermost section.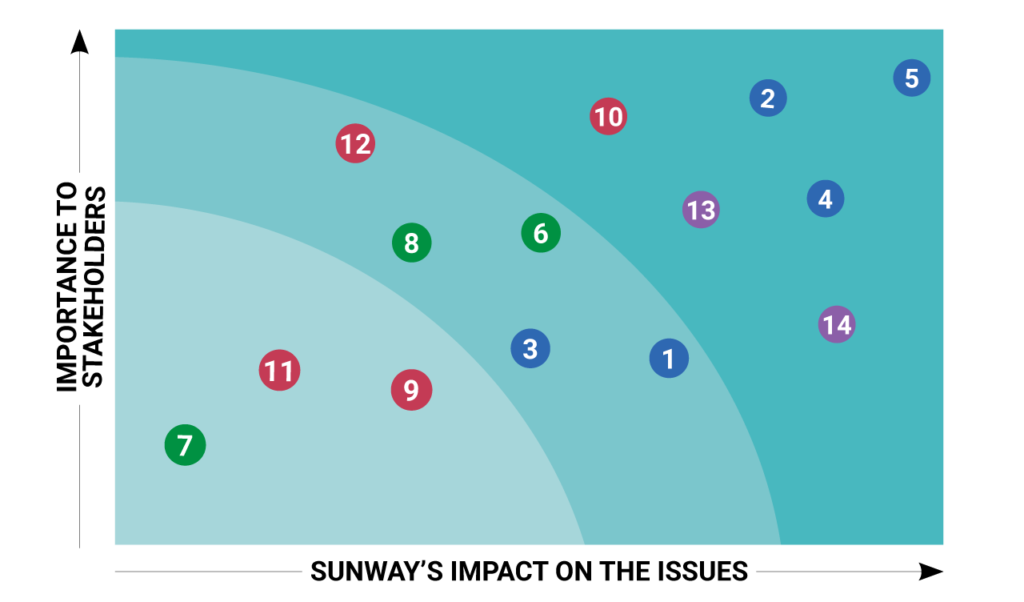 PRIORITISATION OF MATERIAL ISSUES
The results of the materiality assessment revealed six material issues that were most significant to stakeholders based on their impact on Sunway and Sunway's impact on the issues. As part of our commitment towards Net Zero by 2050, we included Climate Action as the seventh prioritised material issue. These seven material issues reflect how we are shifting away from a solely profit-driven business strategy toward a multi-capital, multi-value perspective. This is supported by our knowledge that ESG can and has already affected financial performance.

Our Build-Own-Operate business model gives us a distinctive competitive edge. It enables us to harness the diverse commercial and operational synergies across our business divisions, and we are constantly conducting research and development to improve the model through Innovation and Technology, a material issue that is pertinent to our sustainable growth in a dynamic operating landscape. We have accelerated the adoption of technology and digitalisation in our aim to become a data-driven organisation. By leveraging innovation and technology, we seek to create integrated, digitalised and transit-oriented cities that are smart and sustainable. We will continue to invest in the training and development of our people in technical and soft skills to further improve our talent management. In this context, job satisfaction is vital for talent retention and employee well-being. We aim to achieve the full potential of our talent management in terms of hiring, retaining and developing our employees.

Overall, our materiality assessment's findings have informed the management's resource allocation, which guides our ability to create long-term value for our business and our stakeholders. Every prioritised material matter is intrinsically linked with our decision-making and risk management as it influences the inputs and outputs for each capital, as illustrated in our value creation model.
The results of the materiality assessment were approved and endorsed by the Board of Directors.