Driving Sustainability As a Business
For China's e-commerce giant JD.com, sustainability is more than just corporate social responsibility – it makes business sense
4
-min read
China's largest e-commerce platform by revenue has been practising sustainability as part of its long-term business strategy since its inception.

JD.com invested more than RM 605 million into the Green Steam Initiative where consumers are incentivised for choosing recyclable packaging for their orders.

Corporate partners are engaged to promote recycled packaging across the supply chain.
For many companies, sustainability is seen as an option rather than a business priority, due to the misperception that the costs outweigh the benefits.
However, online retailer JD.com considers sustainability to be an integral part of building the business and the brand.
"Sustainability is more than just green initiatives – it is a business strategy. When we do business, we think about how we can promote sustainability in society. With sustainability, we can have long-term prosperity. It's a win-win situation for all stakeholders in the ecosystem," said Libo Ma, head of the CSR Department at JD.com and secretary-general of the JD Foundation.
With over 300 million active customers, JD.com is China's largest e-commerce platform by revenue and second largest by market share after Alibaba.com. The Beijing-based online retailer went public on the Nasdaq market in 2014 and currently has over 175,000 employees.
According to Ma, sustainability has been part and parcel of the business since the company was founded in 1998.
With his team of 38 employees back then, founder Liu Qiangdong went to one of the poorest counties in China's Jiangxi province to distribute bursaries for local children to pursue higher education.
"I remember meeting a young girl who otherwise would not have had the opportunity for higher education as she had three brothers, and Chinese parents normally prioritised boys in the family. With our financial support, the girl graduated from a local university and has applied to pursue her Master's degree this year. This is just one example of promoting sustainability from the very beginning [of the business]," said Ma.
Operating 550 warehouses across China, 7,000 delivery stations and its own logistics network under its subsidiary JD Logistics, JD.com is able to push its sustainability agenda to different stakeholders as it has greater control over its supply chain of products.
In bid to reduce plastic packaging, JD.com invested more than RMB1 billion (RM 605 million) into the Green Steam Initiative to promote the use of sustainable packaging materials and reduce the environmental impact of the entire supply chain. Consumers are incentivised for choosing recyclable packaging for their orders while JD.com engages with corporate partners to promote recycled packaging across the supply chain.
"We provide 100,000 recyclable boxes to reduce 1 million plastic bags. By 2020, JD.com is committed toward 80% of logistics packaging to be recyclable," said Ma.
JD.com estimates savings of up to RMB32.5 million (RM19.6 million) per year if 10% of all orders utilise reusable packaging.
Innovative use of technology has enabled JD.com to integrate sustainability throughout the business and to reach new heights in sustainability efforts.
Mindful of the 'last mile' of the distribution process, JD.com launched hydrogen energy delivery trucks in Shanghai– a first for China's logistics industry – and a fleet of 50 solar-powered delivery vehicles in Beijing this year as part of its carbon-free initiatives.
"Drones were utilised in the wake of the 2008 Sichuan earthquake and the Beijing floods this year to deliver water and medicine to the affected areas. We believe that technology can empower different stakeholders," said Ma.
Last December, JD.com launched a blockchain technology-based pharmaceutical tracking solution to provide more transparency into pharmaceutical supply chains in China. This comes after a number of recent pharmaceutical safety incidents in the country concerning substandard vaccines. Blockchain technology allows customers to trace the origin of a product to verify the authenticity of product claims.
Operating in a country that has a reputation for counterfeit goods and scandals involving health and product safety, JD.com prides itself as a trusted marketplace for leading global brands and genuine products. The company practices a zero tolerance policy towards counterfeit products, with merchants and suppliers of fake goods permanently banned from the website and issued hefty fines.
"Practising sustainability allows the company to build customers' trust towards the JD.com brand, which is a long-term growth strategy for the business. Through sustainability, we can foster good relationships with the different stakeholders," said Ma.
One such stakeholder is the Chinese government, who plays an important role in driving sustainability since China is a key driver of global consumption and the world's largest producer of plastic.
"The e-commerce penetration rate of 15% in China is higher than in the US, so e-commerce companies like JD.com need to collaborate with the government to promote sustainability together," said Ma.
In 2017, JD.com signed an agreement with the Chinese State Council's Office of Poverty Alleviation to explore ways to reduce poverty through production, entrepreneurship, and employment. More than 100,000 poor households have benefited from JD's poverty alleviation projects, with an average increase in income of 2,000 yuan (RM1,207) to 3,000 yuan (RM1,810).
One such project was the 'Running Chicken' initiative, which involved JD.com collaborating with the local Wuyi county government to provide interest-free loans to poor villagers to run free-range chicken farms. Since 2016, the initiative has helped more than 400 households in the Wuyi county out of poverty. "We help the farmers to grow so we can find solutions to end inequality," said Ma.
While companies need to play a more proactive role in helping the government to resolve social issues, Ma believes sustainability begins at home – within the company itself. "The baseline of a company is to practise sustainability and treat their employees well. Most of our delivery workers do not have good educational backgrounds so we provide them with opportunities to further their education and training to explore better career paths. We give them insurance. We need to empower people," she said.
Libo Ma was a speaker at the recent Sustainability Summit Asia event at Sunway Resort Hotel. The event was organised by The Economist in partnership with Sunway University's Jeffrey Sachs Center on Sustainable Development.
< Previous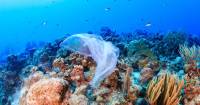 Plastic: Yay or Nay
Next >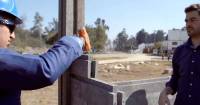 Giving New Life to Old Plastics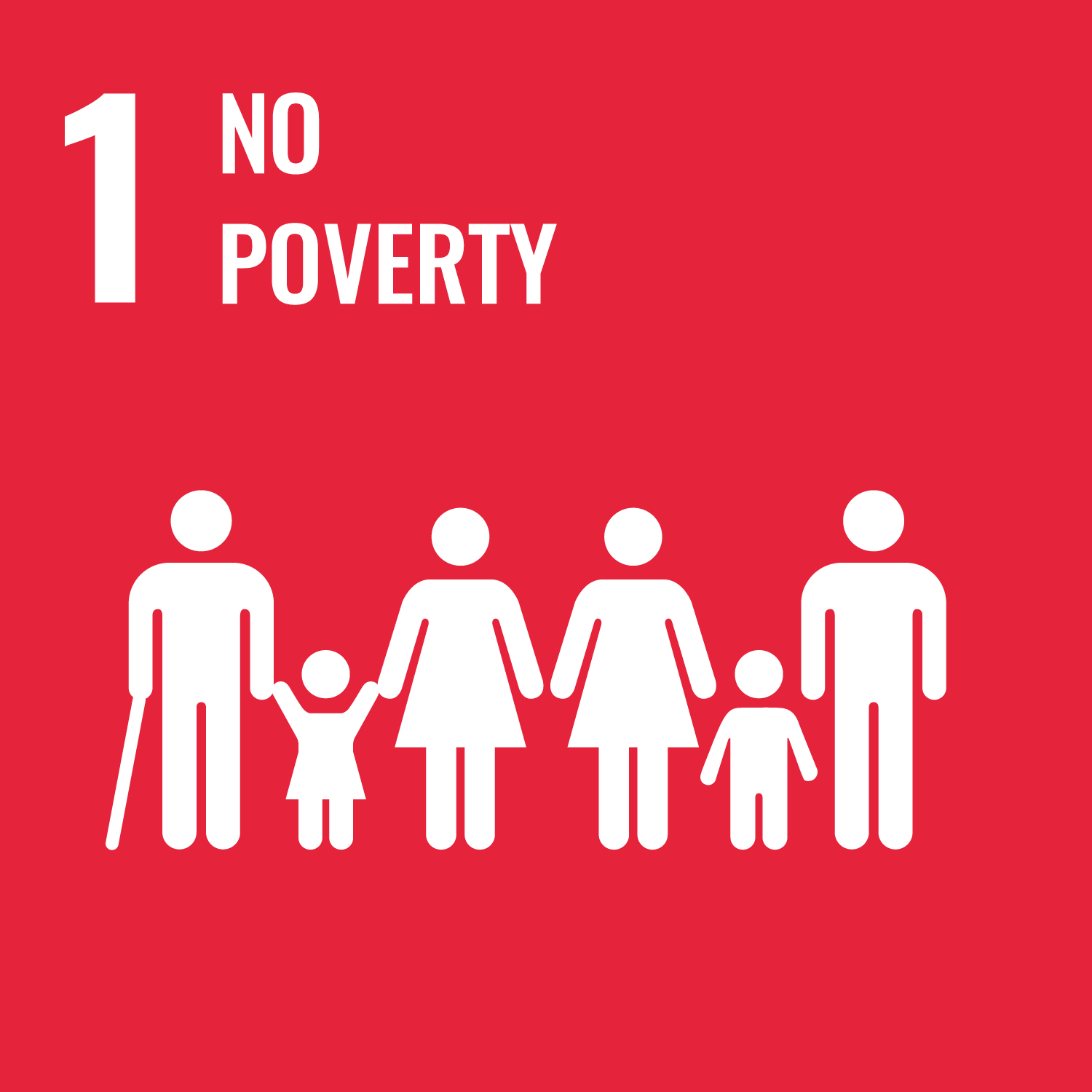 This article first appeared in Berita Sunway Issue 64