What We Do
We strongly believe that sustainability and profitability can go hand-in-hand. Which is why, we have adopted the United Nations Sustainable Development Goals (UN-SDG) as a framework on which our core business strategies are built to promote the needs of our communities.
We will continue to carry out our businesses with integrity as our guide, humility as our virtue and the pursuit of excellence as our choice. Advancing Sustainability Agenda
All our businesses share the common goal to advance the 17 UN-SDG in this part of the world. 
Learn more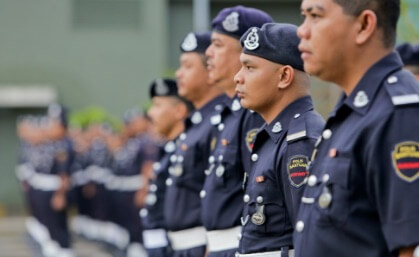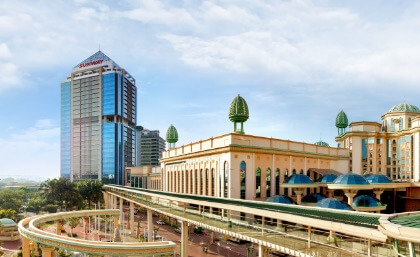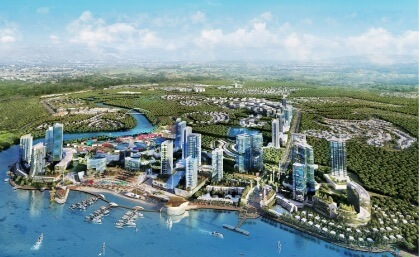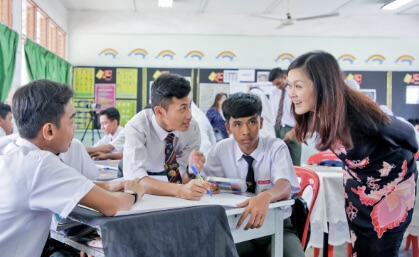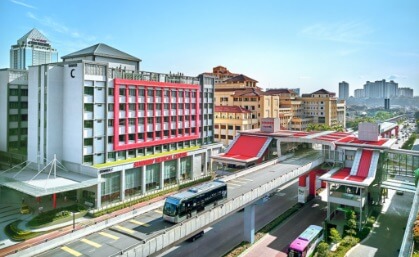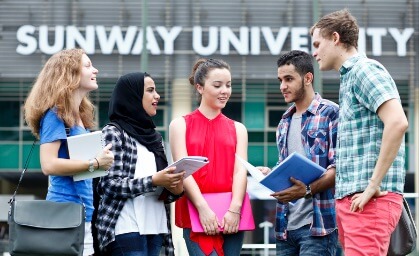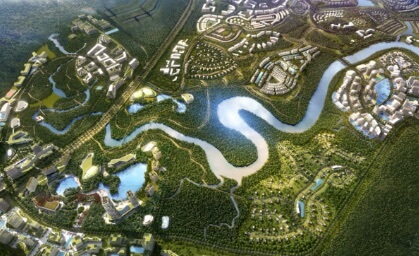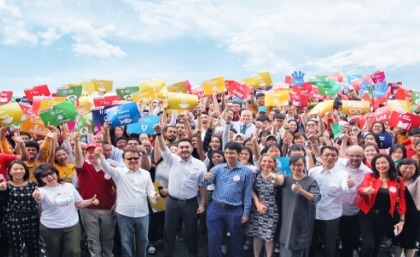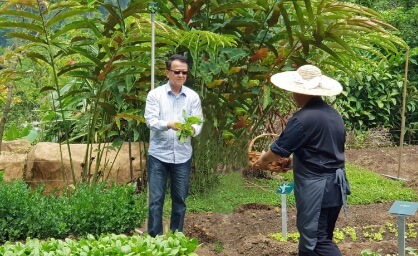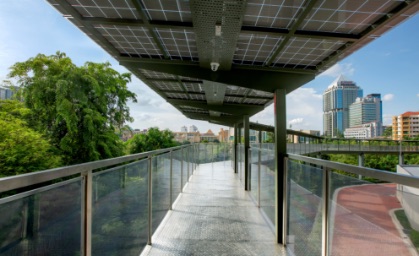 Making an Impact
While driving the sustainable agenda, we strive to keep a good balance by continuing to deliver positive financial results. All figures are in ringgit Malaysia as of 08 December 2023.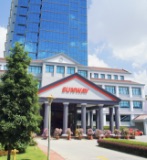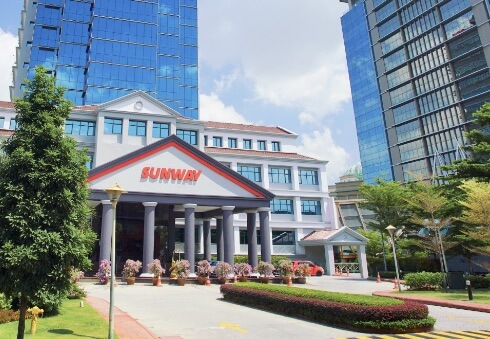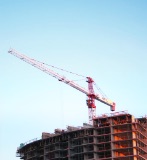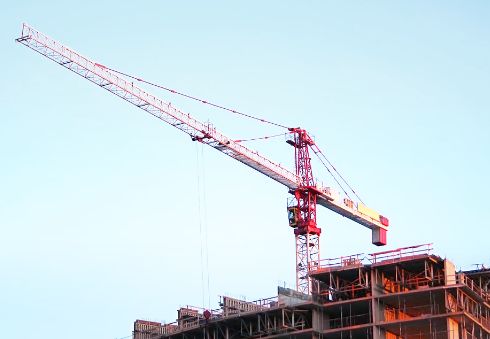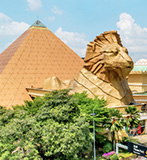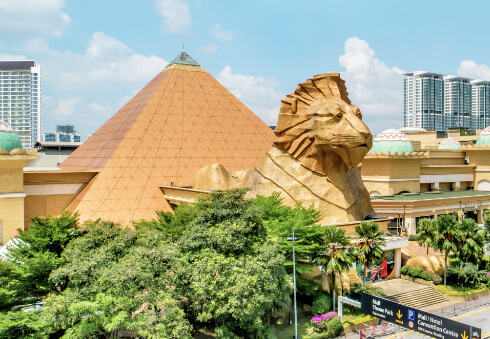 BUILD YOUR CAREER WITH SUNWAY
We are the employer of choice for more than 16,000 employees, spread across 13 business divisions. We offer a world of opportunities and are always looking to nurture talents from all levels, from distinguished students to skilled professionals.
Discover career opportunities