Overcoming Cancer
Sunway Medical Centre patient goes the distance in her fight against the deadly disease
2
-min read
Yip Swee Fong of Johor Bharu, who suffers from cancer, details her account of receiving treatment via the TrueBeam STx system technology from Sunway Medical Centre.
From her cheerful disposition and bright smile, one would not have guessed that Yip Swee Fong is currently battling breast cancer, if not for the blue headscarf that conceals her hair loss – an adverse side-effect of chemotherapy treatment.
The petite 45-year-old clerk from Johor was optimistic when sharing her personal account with breast cancer. She discovered it in March 2016, when she felt a lump in her left breast during a breast self-examination.
When an ultrasound scan at a nearby clinic detected an 80% chance of a cancerous growth, Yip opted for a biopsy test on the same day.
A week later, the test results confirmed her worst fears – she was diagnosed with Stage II breast cancer.
To make matters worse, Yip's husband not only suffered from diabetes but was also recuperating from a stroke, and was on kidney dialysis treatment when she was diagnosed with cancer.
Later in April, Yip went under the knife to remove the tumour, before commencing six cycles of chemotherapy treatment a month later at a private clinic in Johor.
I'm just thankful to God for discovering the lump, as I had never done a breast-self examination prior to that– Yip Swee Fong –
IMPROVED CANCER TECHNOLOGY
Upon completing her chemotherapy regimen, Yip's oncologist advised her to seek radiotherapy treatment at Sunway Medical Centre's new Cancer and Radiosurgery Centre, which began offering image-guided radiotherapy treatment only in September 2016.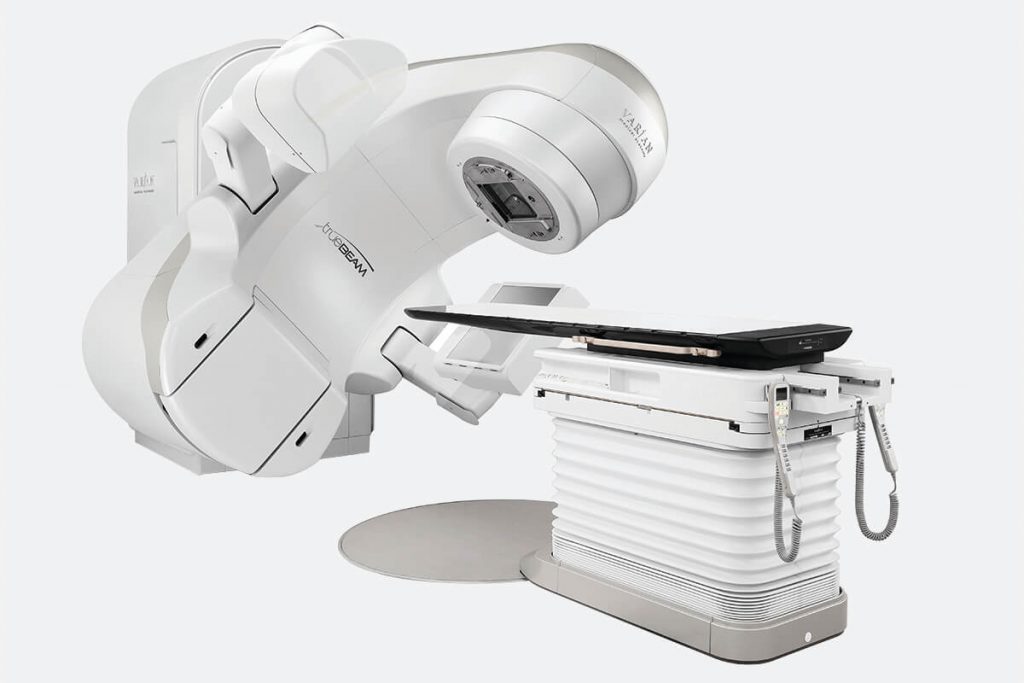 Sunway Medical Centre is the first hospital in Malaysia to have TrueBeam STx system technology, which enables motion-based adaptive radiotherapy for cancer cases.
"My oncologist explained that this new radiotherapy machine at Sunway Medical Centre would be more targeted in its treatment, as it adjusts the dosage of radiation to the changing tumour size," Yip explained.
In October, Yip travelled to Bandar Sunway and stayed there to undergo radiotherapy sessions for a total of 15 sessions.
Each radiotherapy session takes about 30 minutes, she explained.
"There is no pain during the treatment, just minor side-effects such as heartburn, gastric, feeling 'heaty' and poor appetite. Radiotherapy treatment has less side-effects than chemotherapy," she said.
She was very happy with her experience at the Cancer and Radiosurgery Centre at Sunway Medical Centre, saying that the doctors and nurses were very experienced and friendly. "They treated me like family rather than just their customer," she said.
Having completed her radiotherapy treatment, she looked forward to heading back home to Johor, where she will resume regular check-ups with her oncologist every six months.
Counting her blessings, Yip said she was grateful for her employer for offering her paid leave for seven months, as they understood her family's dire financial and health situation at home.
When diagnosed with cancer, one also has to accept the diagnosis and instead of being in denial, choose to be positive in battling the disease, she added.
< Previous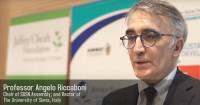 Building A Sustainable World
Next >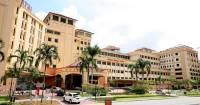 Raising Global Healthcare Leaders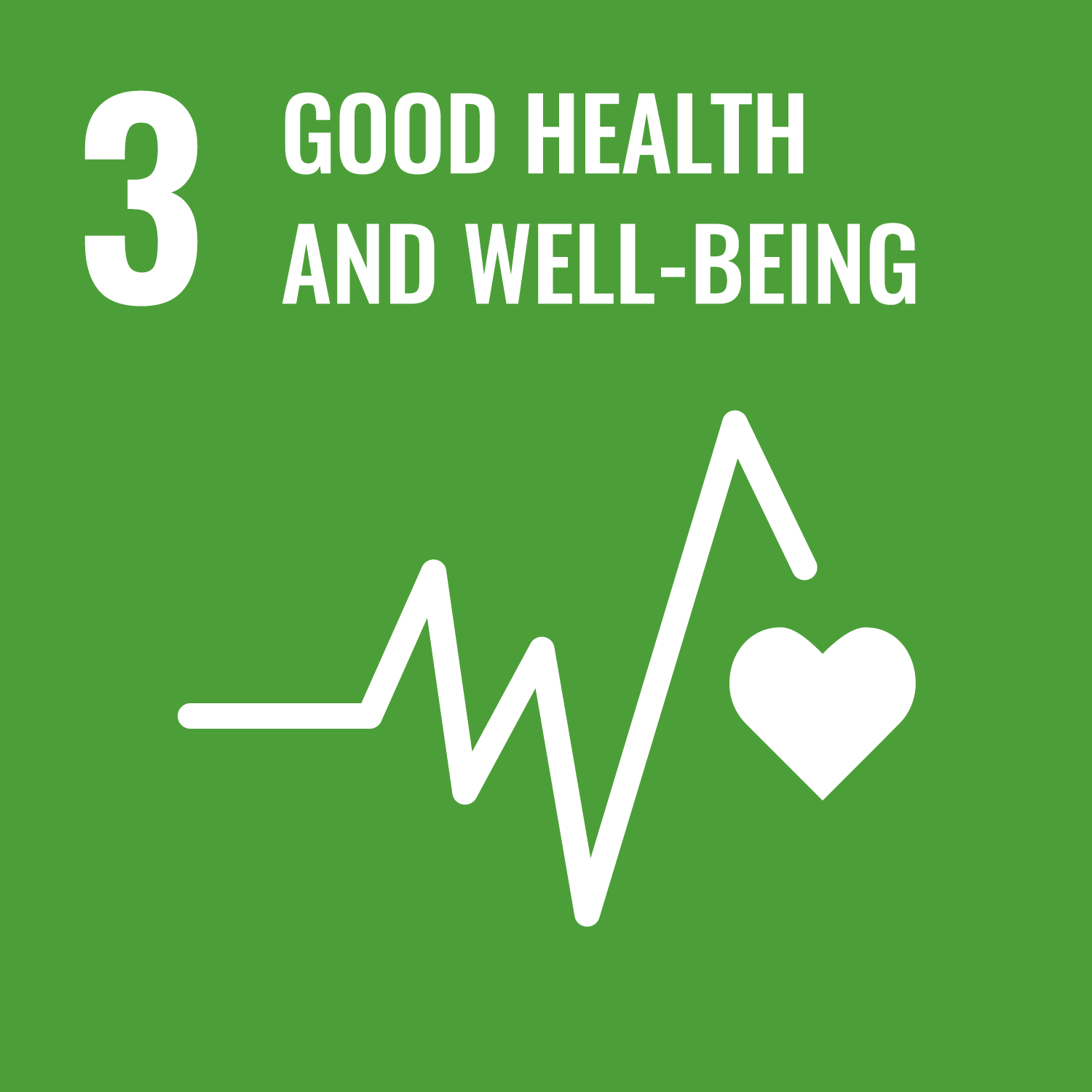 This article first appeared in Berita Sunway Issue 58