Mental Health Matters
A deeper look into the reality of mental health in Malaysia.
4
-min read
1 in 3 Malaysians suffers from a mental health problem or are at risk of developing one.

Anyone can develop mental disorders, which are triggered by multiple factors such as psychological, environmental, genetics and difficult life events.
British royal Prince Harry made headlines after announcing his partnership with talk show host Oprah Winfrey to launch a television documentary series on mental health.
The 34-year-old Duke of Sussex struggled in silence with mental health issues for two decades since the death of his mother, the late Princess Diana, before seeking therapy in 2017.
Today, Prince Harry champions mental health through the 'Heads Together' campaign he founded with his brother Prince William and Catherine Middleton.
"I truly believe that good mental health – mental fitness – is the key to powerful leadership, productive communities and a purpose-driven self," said Prince Harry.
Besides the prince, the suicide deaths of celebrity chef Anthony Bourdain, designer Kate Spade and Kim Jonghyun are stark reminders that mental health problems such as depression can potentially affect anyone and have devastating consequences if left unchecked.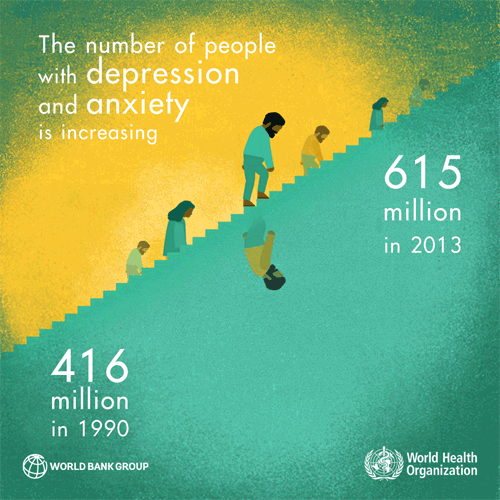 Mental health: A growing, global crisis
The World Health Organisation (WHO) estimates that globally, one in four people will experience mental health problems at some point in their lives. Currently around 450 million people suffer from mental disorders, and while treatment is available, two-thirds of those with a known mental illness fail to seek help from healthcare professionals, mainly due to stigmas associated with it.
Closer to home, one in three Malaysians suffers from mental health problems or are at risk of developing one – a three-fold increase from 10 years earlier. By 2020, mental illness is expected to be the second biggest health problem affecting Malaysians after heart disease, according to the 2015 National Health and Morbidity Survey (NHMS).
Failure to prioritise mental health will not only cost lives – it will also be a major economic burden for governments. The price of rising mental health cases will cost a staggering US$16 trillion between 2010 and 2030 if left unaddressed, according to The Lancet Commission on Global Mental Health and Sustainable Development 2018 report.
Mental illness explained
Mental health refers to one's mental and psychological well-being. A mentally healthy person is able to cope with the normal stresses of life, work productively, realise his or her potential and contribute to society.
"When emotional challenges begin affecting one's normal routine at work or at studies, it's advisable to speak to the mental health professional," said Lee Siok Ping, Sunway Education Group's Director of Student Life.
Not all mental disorders are life-threatening, but could be disruptive to a person's life. Without treatment, mental health problems can worsen, resulting in emotional anguish, physical chronic pain, productivity loss, withdrawal from social situations and even death.
Dispelling the stigma
Unfortunately, many Malaysians fail to get diagnosed or treated for mental illness because people do not understand it, often labelling sufferers as crazy, disabled or even spirit-possessed, said Sunway Medical Centre Clinical Psychologist Sam Jeng Mun.
Students counselled by Jayashan A/L Chinatamy, the president of the Peer Counselling Volunteers at Sunway University, are restricted by their families from seeking treatment because of such stigma.
One way of breaking the mental illness taboo is to encourage help-seeking behaviour among students, he added. Consultations with counsellors should be regarded as normal, like visiting doctors for physical health assessments – both are equally important," said Jayashan.
Sunway University has a dedicated team of licensed and qualified counsellors to promote mental health awareness on campus and provide counselling support for students. The university collaborates with Sunway Medical Centre for cross-referrals of students with severe mental disorders, should they need to receive diagnosis, medication and counselling.
Manpower shortage plagues mental health
Penang Institute's Bridging Barriers Report on Improving Access to Mental Healthcare in Malaysia highlighted a shortage of mental health specialists in the government hospitals.
From 2009 to 2013, psychiatrists registered the lowest increase in numbers among all hospital-based clinical specialists, both in the public and the private sector. More psychiatrists are needed – the ratio of psychiatrists to the total population in Malaysia is 1:200,000, much lower than the 1:10,000 recommended by WHO.
Only 12 clinical psychologists worked in the government as of 2016. This year, the Health Ministry is set to enforce the Allied Health Professions Act 2016. Compulsory registration and monitoring of clinical psychologists will lend more credibility to the profession and hopefully, encourage more to join the industry, said Sam.
The crucial role of families
Family plays an integral part in supporting a student with mental health challenges, said Jayashan, adding that Malaysians should talk more about mental health problems within a household context.
In all, society also needs to be more proactive when it comes to mental well-being and not focus solely on physical health, said Lee. "What we want to focus on is mental health being crucial to a person's holistic well-being. Without mental health, there can be no true physical health" she said.
< Previous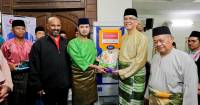 Sunway Group becomes first Malaysian corporation to install 'ATM Beras' to aid the needy
Next >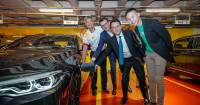 Sunway Offers More EV Charging Bays via New Partnerships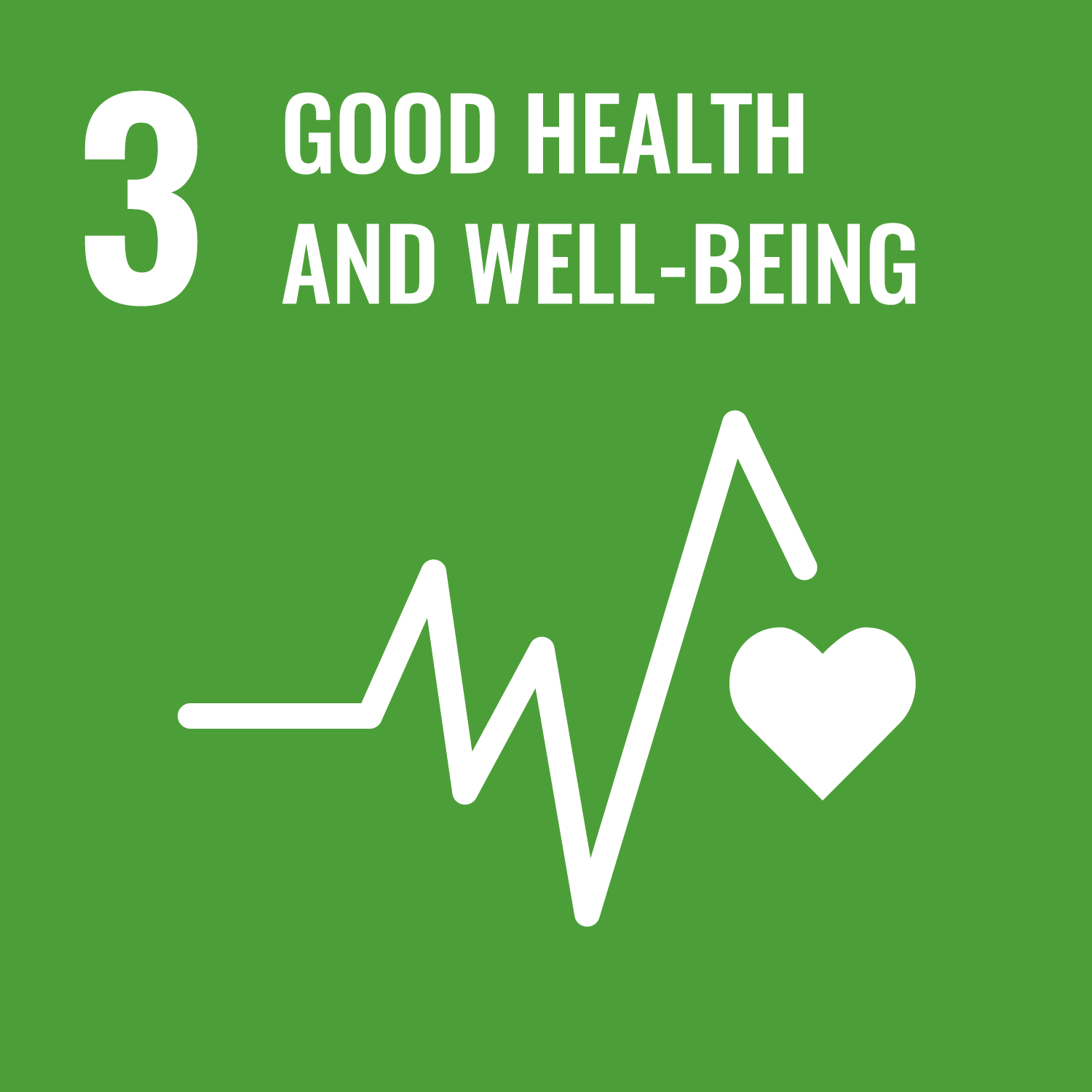 This article first appeared in Berita Sunway Issue 65