Skating To The Olympics
SEA Games Gold medallist and the first Malaysian figure skater to compete at the Winter Olympics, Julian Yee – a Sunway Sports Scholarship recipient – shares about his journey to the top
4
-min read
Julian Yee, a SEA Games Gold medallist, the first Malaysian figure skater to compete at the Winter Olympics and a Sunway Sports Scholarship recipient shares his story with Sunway.

Sunway University was the only institution to offer Yee a scholarship for figure skating.
Julian Yee comes from a family of ice skating enthusiasts. From as young as four years old, Yee remembers skating to be a weekly family pastime. Interestingly, the Yee family's love for ice skating came about by sheer chance.
"My mum was at Sunway Pyramid – she was looking down [at the Pyramid Ice rink], saw the skaters, decided that she wanted to learn and bring the kids along as well," explains Yee.
He describes the early skating lessons as a lot of running around on the ice, with his first recreational competition at the age of 5.
Did he know back then that figure skating would become such a huge part of his life?
"No, people didn't really go, 'Wow, this guy has got huge potential!' But I just kept going at it, and I think it just grew on me," he says.
Yee went on to embrace the life of an athlete, training under the Head Coach at Pyramid Ice for 11 years up until 2014. He racked up to 27 hours of training a week – training in the mornings before school, and at nights after completing his homework, for up to 6 days a week.
Due to his demanding training regimen, Yee had to give up sleep, free time and hangouts with friends.
Competing at an international level for the first time proved to be a real eye-opener for Yee, who realised he needed to push himself harder in order to compete with world-class skaters.
When Yee finished schooling in 2014, he began looking for coaches overseas and commenced short training stints in Canada to make his Olympic dream a reality.
He credits his mother, Irene, for being his biggest supporter and for keeping him grounded despite his success. "She always said that I could always pursue my degree later in life, but there was no way I can ever go back and do my SPM when I'm 25! It's just not the same," says Yee.
Yee has completed a full year as a student in the American Degree Transfer Programme (ADTP) at Sunway University under the Sports Scholarship disbursed by the Jeffrey Cheah Foundation. Sunway University was the only institution to offer Yee a scholarship for figure skating.
It's all about balance. This sport has taught me that if you want something badly, you just accept that there are things you'd have to sacrifice to get there.
Director of Student LIFE Lee Siok Ping says that the student services department is always on the lookout for synergistic elements that can be leveraged to help students.
"A lot of athletes in Sunway University choose the ADTP because of its flexibility in allowing you to customise your degree, and gives you the option to defer semesters to fit in times when training ramps up or when a competition is around the corner," Lee added.
Making the cut for the Winter Olympics is undoubtedly the highest point in Yee's life.
"I never thought we would even get through to the World Championships, much less the Olympics. A lot of it were small steps and we just kept working towards it. There's nothing to lose and if we didn't get it, at least we tried," he says.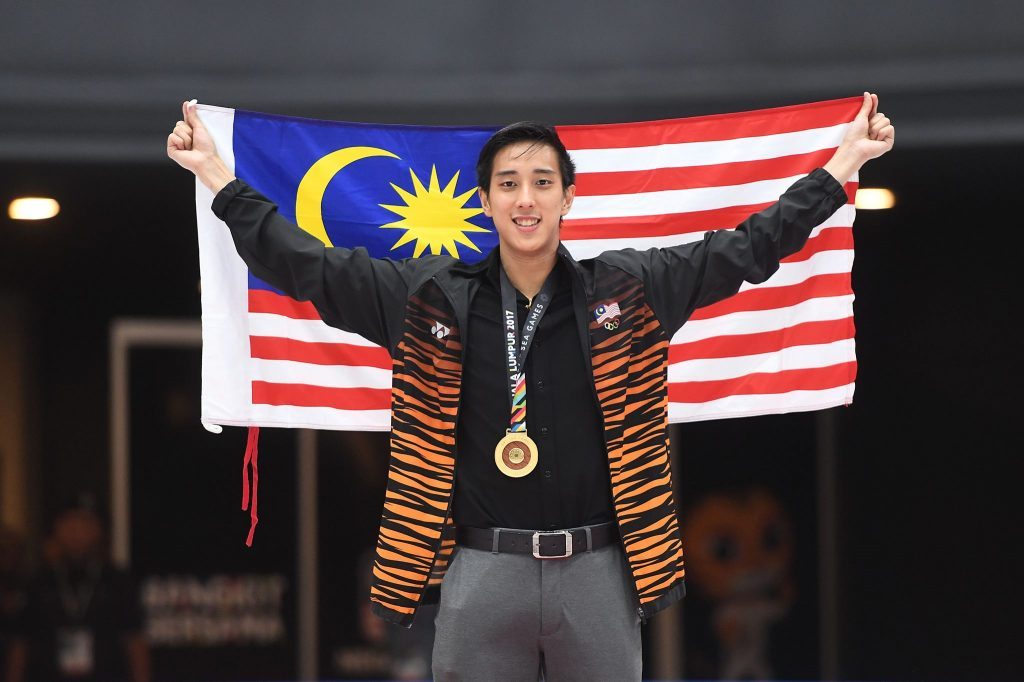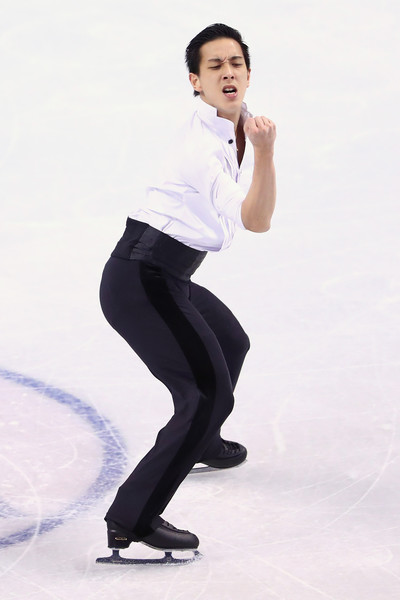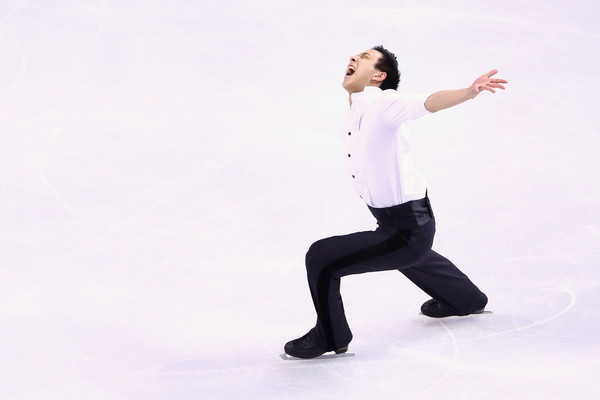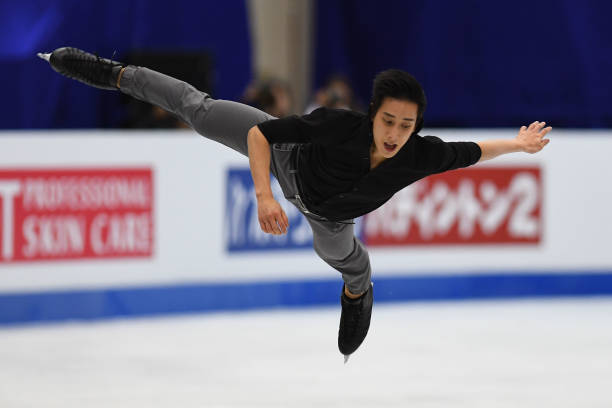 < Previous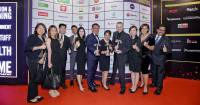 Achievement Unlocked
Next >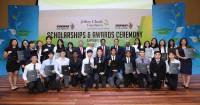 Celebrating Malaysia's Future Leaders And Athletes

Warning: sort() expects parameter 1 to be array, bool given in /home/swysunway/public_html/stories/wp-content/themes/Avada/single.php on line 555

This article first appeared in Berita Sunway Issue 61