Celebrating Malaysia's Future Leaders And Athletes
2
-min read
With RM60 million in scholarships allocated in 2017, the JCF has disbursed a total of RM330 million to benefit society to date
Driven by the vision to make quality tertiary education accessible to everyone and to nurture future leaders of Malaysia, the Jeffrey Cheah Foundation (JCF) has allocated a total of RM60 million in scholarships to more than 4,000 deserving students in 2017.
This is the largest amount disbursed to date, exceeding the RM56 million disbursed in 2016, and bringing the total amount awarded to RM330 million thus far.
This year also saw greater interest in the Sunway Sports Scholarship, particularly after the stellar performance of Malaysian athletes at the 29th SEA Games in Kuala Lumpur. Medallists comprising current students or alumni of Sunway University and Sunway College delivered an outstanding 7 gold, 3 silver and 3 bronze medals for Malaysia. Monash University Malaysia, which is jointly-owned by JCF, also contributed to the medal tally with 3 silvers and 1 bronze.
Sunway University's Julian Yee made history by becoming the first Malaysian figure skater to qualify for the Winter Olympics.
This year, the JCF will be giving out 31 sports scholarships to help develop even more world-class athletes, with plans to increase to 40 next year.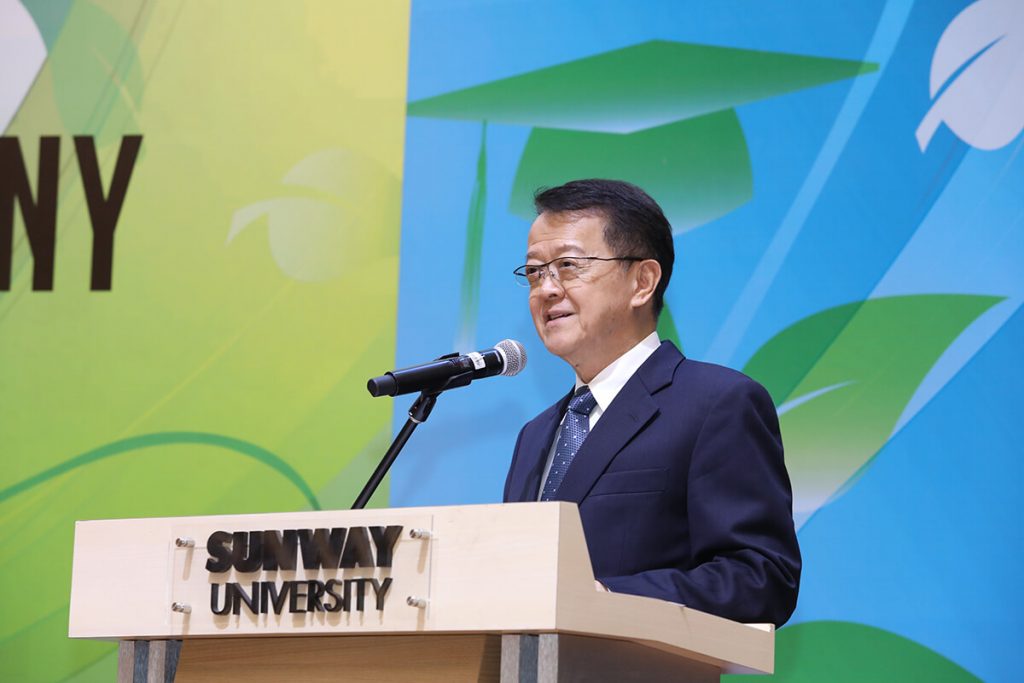 "A fulfilled life is a life filled with purpose and meaning. Cultivate the
desire and the drive to give to society to make our beloved Malaysia a better, more united and progressive country."
– Tan Sri Dato' Seri Dr Jeffrey Cheah AO, Founding Trustee of JCF –
Fast Facts
The Sports Scholarship was first awarded in 2003, with over 267 scholarships given out to date
Over 250 athletes are actively representing Sunway University in 20 competitive games
In 2017 alone, there are 50 students under the Sports Scholarship, and up to 30 such scholarships are awarded per year
Who qualifies for a scholarship?
A state player who has participated in MSSM tournaments or its equivalent as verified by the state sports association, or a national player
What does the scholarship cover?
Tuition fees, sponsorship of competition entry fees, accommodation, transport and meal allowance when athletes represent Sunway in external competitions, some coaches' fees, sports workshops
How do athletes give back?
Actively participate in internal and external competitions, serve 20 community service hours a year (conduct lessons, assist in organising sports events, conduct sports clinics, volunteer in community service)
< Previous
Skating To The Olympics
Next >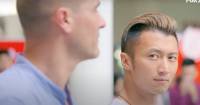 A Culinary Fest of East Meets West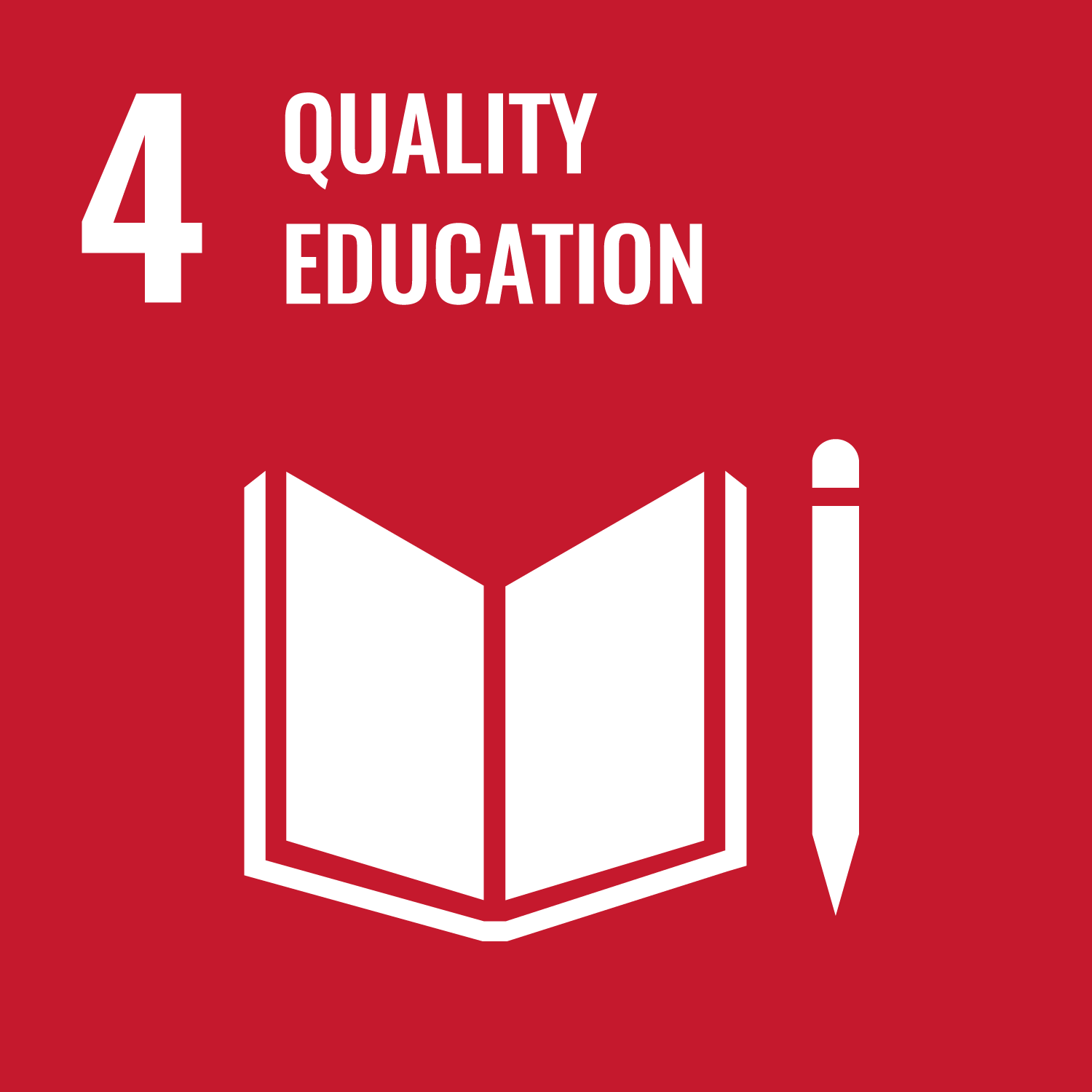 This article first appeared in Berita Sunway Issue 61