Innovation
Sustainability
Sunway Group, Gobi Partners, MAVCAP launch US$10 million fund
Innovation
Sustainability
3
-min read
The fund will provide early-stage financing to up-and-coming Malaysian start-ups.
Sunway Group together with regional venture capital firm Gobi Partners and Malaysia Venture Capital Management Berhad (MAVCAP) have launched their latest early-stage fund, Malaysia SuperSeed Fund II.
With a size of US$10 million, the new fund will focus on financing seed to 25-30 investments to Pre-Series A start-ups in Malaysia with an average ticket size of around US$250,000. 
With the new microfund, Sunway will look to explore into several key sectors that are trending in the Malaysian entrepreneurial scene, such as AI, Big Data, Cloud Services, e-Commerce, FinTech, Internet of Things (IoT), marketplaces, the circular economy as well as TaqwaTech.
The partnership marks Sunway's continuous commitment towards digital innovation, aligning with the United Nations Sustainable Development Goals of building innovative and sustainable cities as well as quality education.
Evan Cheah, executive vice president, Presidents Office of Sunway Group, said on the launch of SuperSeed Fund II, "Sunway's strength is in ecosystem building and we are confident our collaboration with the highly successful Gobi Partners, Gobi's network partners MAVCAP and Alibaba eFounders, together with Sunway iLabs will contribute positively to the Malaysia's digital economy."
As the accelerator partner for Gobi Partners, Sunway iLabs Accelerator will work closely with Gobi, Alibaba and the eFounders Fellowship Program to support the entrepreneurship community in Southeast Asia.
The Fellowship is a joint initiative by the United Nations Conference on Trade and Development (UNCTAD) and the Alibaba Business School, with the aim of empowering ecosystem-building entrepreneurs from developing countries to create more inclusive and sustainable economies in their respective markets by leveraging digital technology.
The collaboration will allow Sunway iLabs to open doors to start-ups and Sunway's group of companies, including the talent pool of about 30,000 students under the Sunway Education Group.
Sunway iLabs will also enable innovative hotbeds to connect with top academic institutions that Sunway University has strong partnerships with such as University of Cambridge, University of Oxford, Harvard University, and University of California Berkeley.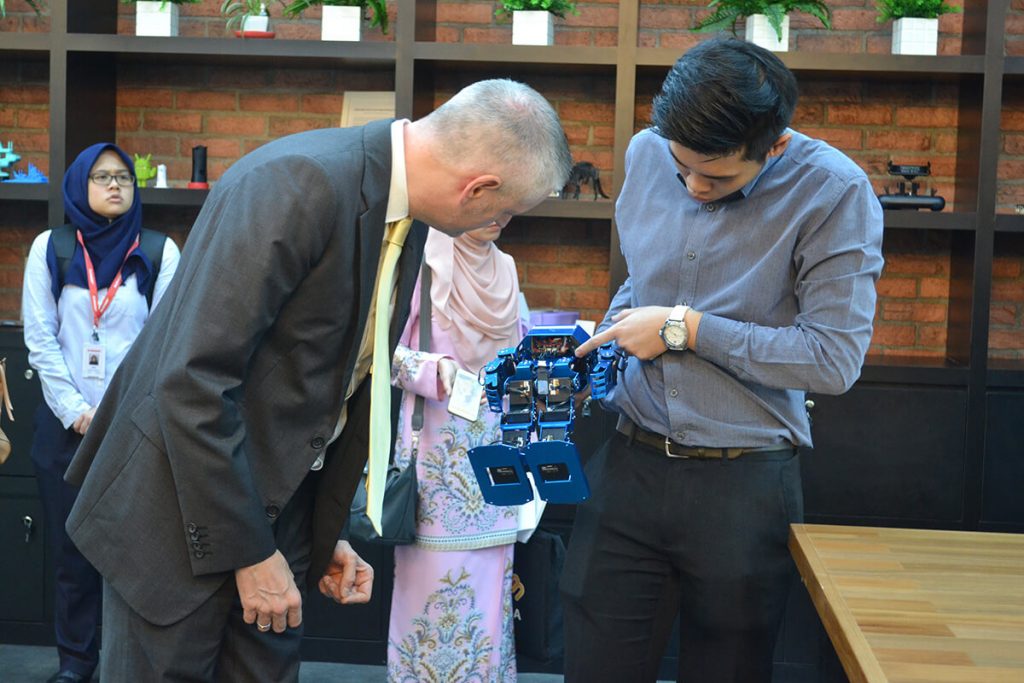 < Previous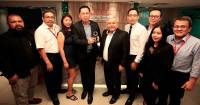 Sunway earns first United Nations SDG recognition for Malaysia
Next >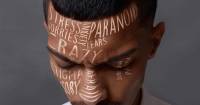 Breaking the Stigma on Mental Health