Superlative Sunway
2
-min read
Sunway's many business units prove to be the leaders in their field with a collection of accolades from various prestigious award.
Three Cheers For Construction
Sunway Construction Group was a triple threat at the 44th International Federation of Asian and Western Pacific Contractors' Associations (IFAWPCA) Convention 2018, winning the Silver Medal Awards in Building Construction and Civil Engineering Construction categories. The group's advisor and former Senior Managing Director Datuk Kwan Foh Kwai received the Yeoh Tiong Lay – IFAWPCA Award for Excellence.
< Previous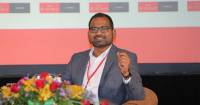 Rethinking "Business As Usual"
Next >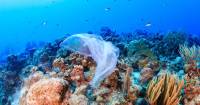 Plastic: Yay or Nay

Warning: sort() expects parameter 1 to be array, bool given in /home/swysunway/public_html/stories/wp-content/themes/Avada/single.php on line 555

This article first appeared in Berita Sunway Issue 64