Sunway Construction Appoints Liew Kok Wing As New Group Managing Director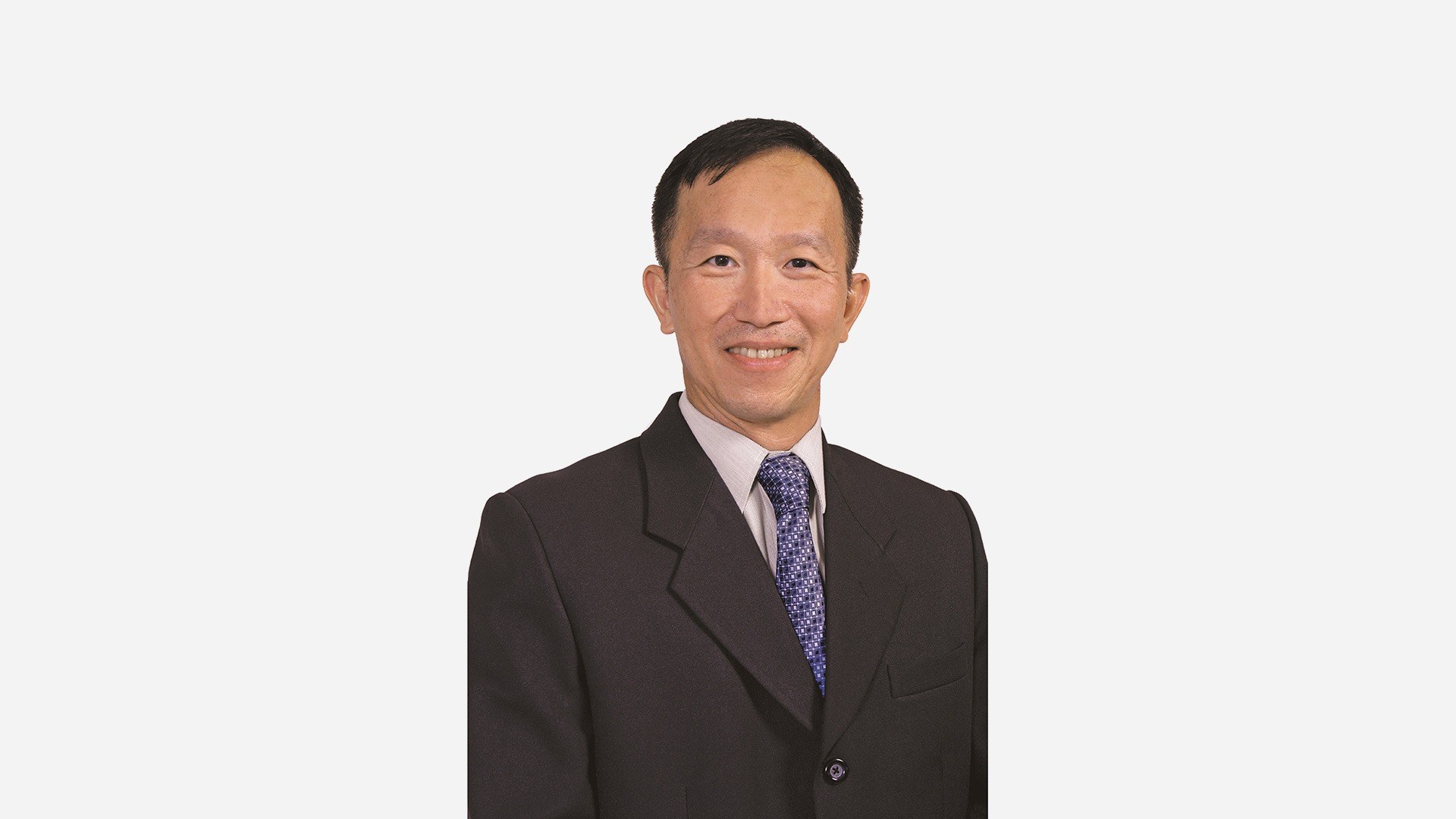 Sunway City Kuala Lumpur,24 March 2022
Sunway Construction Group Berhad ("SunCon" or "Group") has appointed Liew Kok Wing, 53, as the Group Managing Director effective 1 April 2022, the Group's Board of Directors announced today.
As part of SunCon's management succession plan, Liew will succeed outgoing Group Managing Director Chung Soo Kiong, who will assume another role within Sunway Group.
Liew has been the Managing Director of Sunway Construction Sdn Bhd, a wholly-owned subsidiary of the Group, since 1 January 2020. He was appointed to the Board of SunCon on 7 January 2020, and served as the alternate director to Chung.
A qualified engineer with a Bachelor of Engineering (Hons) in Civil Engineering and a Master of Science degree in Civil Engineering, both from the National University of Singapore, Liew has more than 20 years of experience in the construction industry.
Liew began his career with L&M Geotechnic in Singapore in 1993, as a Project Engineer in Singapore before moving to Thailand as Project Manager in charge of infrastructure works for a low-rise luxury housing project in Bangkok.
In 1996, Liew joined Sunway Construction Sdn Bhd as Senior Geotechnical Engineer before joining Nishimatsu Construction Company Singapore in 1998.
Liew re-joined SunCon in 2000 and oversaw various high-profile projects across Malaysia and India. In 2003, he was promoted to the position of Senior General Manager, heading the Civil Engineering Division, and was subsequently promoted to the role of Deputy Managing Director in 2016.
Liew said, "I am honoured to be entrusted by the Board to lead the nation's largest pure-play construction group. I would like to thank Chung Soo Kiong for his stellar leadership of the organisation over the years, which includes accelerating our digital transformation as well as expanding our regional presence across ASEAN and in India."
"I look forward to working closely with the entire team at Sunway Construction to take the Group to greater heights, carrying out our nation-building mission through public infrastructure developments and advancing the sustainability agenda through renewable energy projects."
Notice
Please do not alter, sell or redistribute the pictures. All pictures here belong to the Sunway Group.
Contact us for permission