Sustainability Report 2022
Sustainability Report 2022
At Sunway, we are 'Made Sustainable'. This essence is captured in this year's cover with our iconic sustainable development, The Banjaran Hotsprings Retreat, Malaysia's first luxury natural hot springs wellness resort. Nestled within Sunway City Ipoh, Perak, where biodiversity conservation and preservation of the natural environment is our core focus, The Banjaran is cradled by 260-million-year-old Paleozoic limestone hills, geothermal hot springs, natural caves and lush rainforests. It is the embodiment of harmonious coexistence between humankind and nature, proving that people and planet are a community with a shared future. The concept of protecting the ecology and the environment while developing the economy is demonstrated throughout our sustainable developments and townships nationwide. We will continue to advance the sustainable development agenda through our full embrace of the 17 Sustainable Development Goals adopted by the United Nations in 2015 on our journey to build sustainable communities.
EXTERNAL ASSURANCE
This Report has been externally and independently assured by SIRIM QAS International Sdn Bhd, which has verified that the policies, initiatives and data disclosed here are accurate and acceptable.
MARC – Pre-issuance SFF Assessment
Sustainability Sukuk Impact Summary
MARC – Pre-issuance SFF Assessment
MARC – Pre-issuance SFF Assessment
Sustainability Sukuk Impact Summary
MARC – Pre-issuance SFF Assessment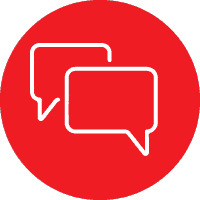 We live in a time of extreme uncertainty. While it appears that Malaysia and the world are winning the battle against COVID-19, the virus continues to pose a threat. Tensions between the U.S. and China have escalated, while the war in Ukraine has disrupted global supply chains.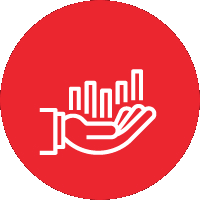 Sunway Berhad's sustainability governance is led by the Company's Board Sustainability Committee (BSC), comprising four Directors from the Group's Board of Directors.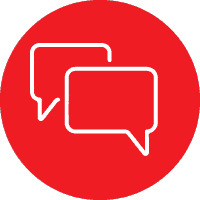 Amid another challenging year with the emergence of new COVID-19 variants, Sunway forged ahead with solid sustainability measures to generate long-term tangible impacts for the planet and future generations.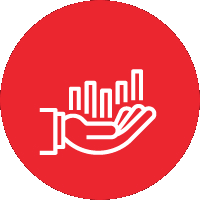 We recognised global shifts along with their risks and potential consequences that will have a significant impact on our businesses to guide us in better managing our Company's material issues in the environmental, social and governance areas.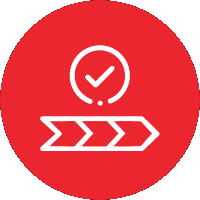 Determining How We Create Value
The Group allocates its resources to optimise value creation and value appropriation by necessitating strategic prioritisations and trade-offs.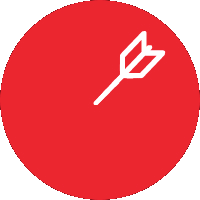 Measuring Our Performance
Our Sustainability Scorecard helps us to track our performance against the UN Sustainable Development Goals and our 2030 goals and targets.
Net Zero for Businesses Is Possible, With the Right Approach
Sustainable Cities Might Be the Key To Achieving the UN's Goals. Here's How One Waste-to-Wonderland Story Is Inspiring Sustainability Across Asia
Hitting an Ace in ESG Rankings
Sunway is committed to intensifying its ESG efforts to accelerate sustainable development. Apart from integrating sustainability practices in our organisation, we will advocate ESG practices internally and externally by partnering key stakeholder groups and supporting government and global policies.
TRANSFORMING
OUR PORTFOLIOS
TO LOW-CARBON
SUSTAINABLE CITIES
ADVOCATING A
RESPONSIBLE
VALUE CHAIN
DEVELOPING
A SAFE, EQUAL
AND DIGNIFIED
WORKFORCE
INVESTING IN
COMMUNITY
INCLUSIVITY
RESPECTING
ETHICAL
PRINCIPLES
Sunway aligns its sustainability performance data with the three pillars of the World Economic Forum's International Business Council: Planet, People and Principles of Governance. The accuracy of data within this section has been reviewed and verified by SIRIM QAS International Sdn Bhd.
Feedback from our stakeholders is vital for us to continuously improve our reporting and sustainability practices. We welcome your views, comments or feedback, which may be directed to: