Sunway Construction's Revenue Increased by 29% to RM627 Million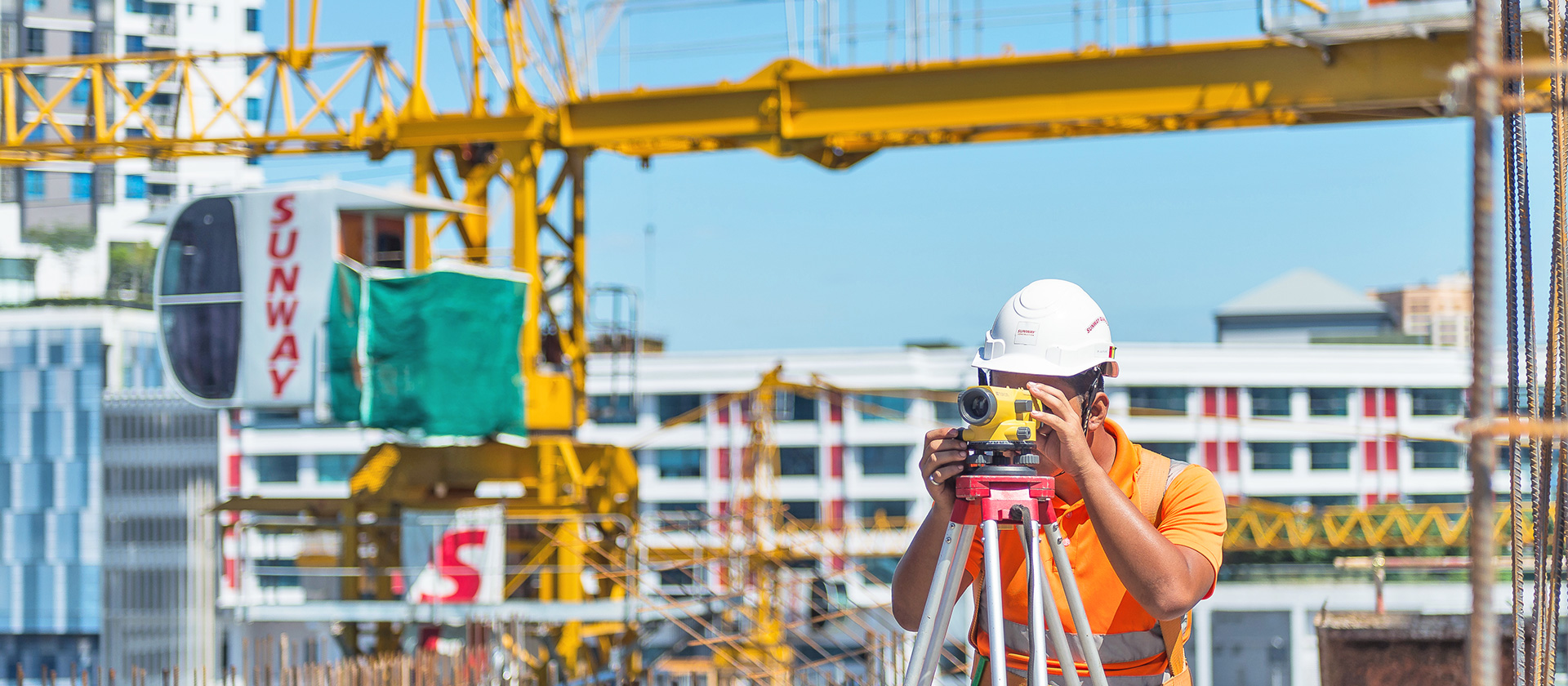 Sunway City Kuala Lumpur,23 February 2021
Malaysia's operations normalise to pre-pandemic level and bottom line was bolstered by final account, despite higher provision made for MFRS 9.
Precast margin normalises in current quarter with recognition of better yielding projects.
Secured RM366 million of new orders out of RM2 billion targeted in 2021.
Sunway Construction Group Berhad is pleased to announce its financial results for the fourth quarter ended 31 December 2020 (4Q 2020). Revenue increased by 29.1% year-on-year (y-o-y) to RM627.2 million. Profit before tax increased by 2.7% y-o-y to RM41.6 million. In the corresponding quarter in the preceding year, revenue and profit before tax stood at RM485.9 million and RM40.5 million respectively.
Construction segment reported revenue of RM585.0 million and profit before tax of RM37.3 million compared to revenue and profit before tax of RM440.5 million and RM38.0 million respectively in the corresponding quarter of the preceding financial year.
The higher revenue recorded by the Group was contributed by higher turnover from the construction segment on the back of recognition for final account and ramping up of construction progress. The Group's blended margin for the current quarter was lower, primarily attributable to prudent MFRS 9 adjustment which resulted in a RM5.5 million net impact.
Precast segment reported revenue of RM42.2 million with profit before tax of RM4.3 million compared to revenue and profit before tax of RM45.4 million and RM2.5 million respectively in the corresponding quarter of the preceding financial year. Despite the marginally lower turnover, precast segment's margin improved to the normalised level due to recognition of higher yielding projects.
Sunway Construction Group Managing Director Chung Soo Kiong said, "Moving forward, the Group will continue to expand our foothold in the overseas market and focus on its in-house pipeline projects by Sunway Group for a sustained growth. At the same time, we are actively expanding into the sustainable energy sector with a focus on solar projects and district cooling systems. To-date, we have secured RM366 million new orders out of which RM252 million from in-house developments and RM114 million secured from our precast division."
The recent movement control order (MCO2.0) has inevitably caused a slight disruption to our operations at the initial stage as the Group has voluntarily minimised site activities to further enhance the standard operating procedures (SOP) in order to play our role in flattening the infection curve. Upon the implementation of the enhanced SOPs, our operations were subsequently ramped up to the current level of 80% of our full capacity.
He added, "The state of emergency and MCO2.0 may delay the recovery of the construction sector in the interim period. We remain positive on the prospect of the construction sector underpinned by pump-priming allocation of RM15 billion unveiled during the recent Budget 2021 and reaffirmation of large infrastructure projects such as Mass Rapid Transit 3 (MRT3) in Klang Valley."
Notice
Please do not alter, sell or redistribute the pictures. All pictures here belong to the Sunway Group.
Contact us for permission