Sunway Prioritises Staff Welfare, Health and Well-Being During Pandemic
Group has achieved close to 95% vaccination rate and is working towards full vaccination among its work force soon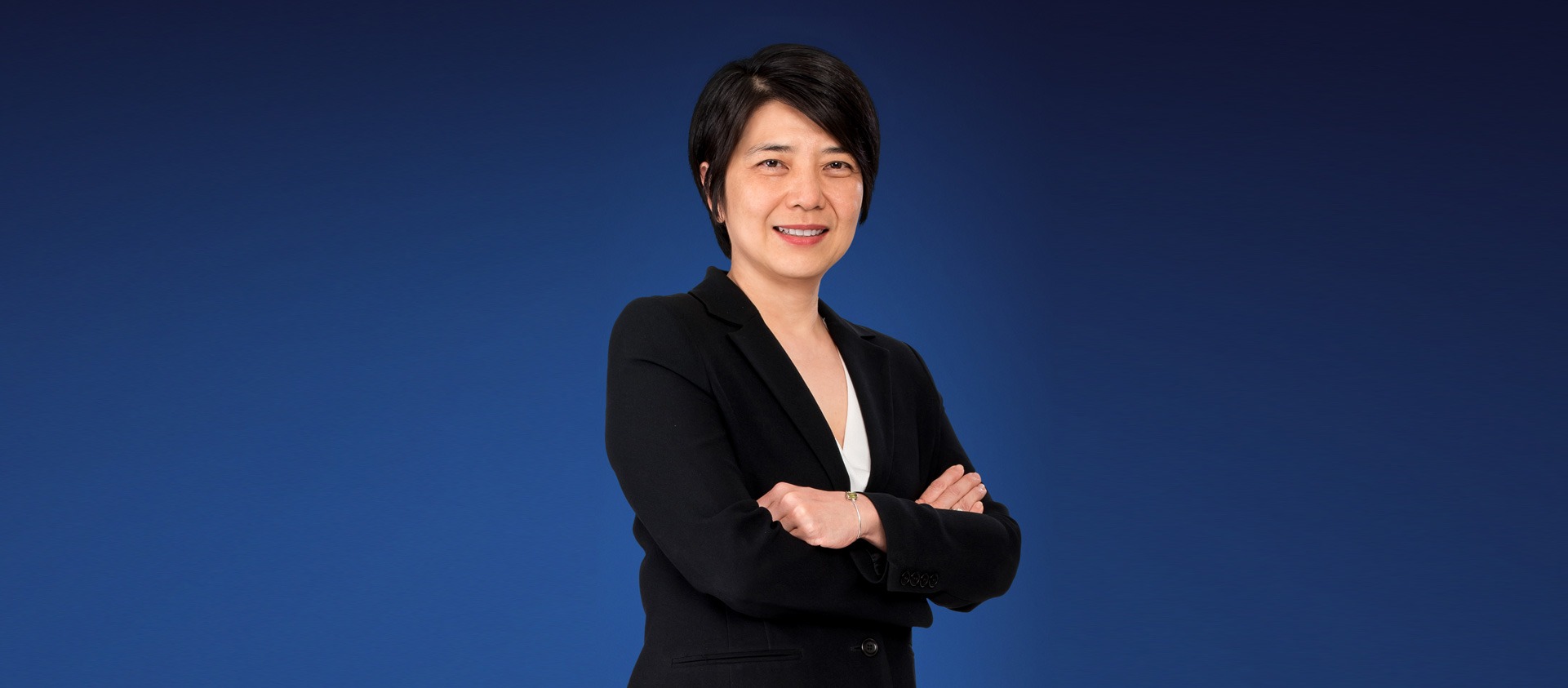 Sunway City Kuala Lumpur,23 August 2021
In the face of COVID-19 fatigue and devastating socio-economic circumstances,Sunway Group has rolled out a comprehensive, on-going communication, educational, health and wellness campaign since the start of the pandemic to address staff welfare and well-being – both in essential services and those working from home for an extended period of time.
While vaccines do its work, daily cases of COVID-19 in Malaysia continues to surpass 20,000 per day on a regular basis and the number of people who succumbed to the disease continues to rise. People are also suffering financially, emotionally and mentally from the prolonged Movement Control Order (MCO).
Sunway Group Chief Human Resources Officer Foo Shiang Wyne said, "In this difficult and challenging times, we have been working hard to keep a close tab of the situation on the ground and, more importantly, on our staff and communities. With the encouragement and blessings from Sunway's senior management, the Group worked tirelessly to devise and implement a long list of programmes and activities to support and sustain the overall well-being and health of employees."
Sunway is also working towards full vaccination for its employees and has currently achieved close to 95% vaccination rate.
At the start of the National Immunisation Programme, Sunway organised frequent webinar sessions in collaboration with health professionals from Sunway Medical Centre to address vaccine hesitancy and misinformation in order to inspire vaccine positivity. This awareness campaign, along with various efforts, is part of a holistic employee well-being programme focused at encouraging as many employees as possible to register for vaccination.
"In addition to driving vaccination education and communication programmes with employees, the Group and all 13 Business Divisions have worked closely to encourage and monitor employees' vaccination participation and progress via various channels like registrations with the National Immunisation Programme's vaccination centres, volunteering programmes at the four Sunway vaccination centres, Construction Industry Development Board (CIDB), Malaysian Association of Hotels (MAH) and walk-ins, among others, in an effort to achieve full vaccination for our staff across Malaysia," Foo said.
In addition, Sunway Group has also rolled out wide-ranging holistic wellness programmes for its employees across the nation to ensure physical, mental, emotional and financial well-being which was championed by the Group Human Resources division as well as the Group's employee social club – Kelab Sosial Sunway (KSS).
We all know that staying physically and mentally healthy is of utmost importance in safeguarding each and every one of us against potential diseases or illnesses, especially during this pandemic. In an on-going effort, Sunway offers free Health Screening Programmes to eligible employees as part of its non-occupational medical and healthcare services.
At the Group Security Division, a health programme was put forward featuring health talks by the Sunway Medical Centre doctors and physical workout videos. Security personnel's physical health were given a priority as they assist in maintaining the safety of Sunway townships throughout MCO and EMCO. About 1,400 auxiliary and plainclothes policemen and security guards were hired to carry out 24-hour joint patrol sessions with police personnel in Sunway City Kuala Lumpur.
Furthermore, the Group's Employee Assistance Programme (EAP) is providing continuous assistance to staff who require mental health support to manage stress, health issues, family, financial or other personal problems through a dedicated 24-hour, multi-lingual hotline managed by independent and professional counsellors.
Based on conversations and feedback from employees, Group Human Resources also realised the importance of financial well-being and organised a series of trainings in collaboration with Agensi Kaunseling & Pengurusan Kredit (AKPK) aimed at improving financial literacy and raising awareness about financial scams to ensure a sustainable lifestyle.
The ever-active KSS organised numerous activities across the northern, central and southern region throughout 2020 and 2021. Care kits and health care packs containing sanitiser, face masks and hygiene essentials were distributed to more than 10,000 Sunway employees.
Fun activities such as virtual treasure hunts and online fitness workouts called Fitscovery were also put together, where trained professional coaches were on hand to track the activities and nutrition of individual employee's fitness and provide personalised feedback. More types of workout programmes will be introduced in the months ahead.
KSS also stayed connected with employees during this time through monthly online activities such as crossword puzzles, health quizzes and essay-writing competitions. These include photo contests featuring everything from best breakfast pictures to encourage healthy eating, to those held in conjunction with Father's Day, Mother's Day and major cultural festivities such as Chinese New Year, Hari Raya and Deepavali.
A coordinated effort by Group IT saw refurbished laptops donated to staff who needed the devices for their children's online learning. Sunway Malls HR identified employees for this initiative to ensure children are able to attend classes without getting left behind in their education. To further address this need from employees, the Group is working to expand access to online education by donating tablets with internet access so more children are equipped with the basics to continue learning without disruption.
"As Sunway Group founder and chairman Tan Sri Dr. Jeffrey Cheah says "we are all in this together." We are also the same people who are undergoing the stress and challenges of facing this pandemic. Understanding this well helps us in our plans to reach our staff to let them know that we care and we share their concerns," concluded Foo.
Sunway Group had recently been ranked among Malaysia's top 10 most attractive employers by Randstad Malaysia, a leading global human resources consultancy firm. Sunway is the only local private sector organisation among the top 10.
Notice
Please do not alter, sell or redistribute the pictures. All pictures here belong to the Sunway Group.
Contact us for permission