Sunway REIT's Retail Segment Fuels Its Strong NPI Growth of 16.3% in Q1 2023
Revenue increased 19% year-on-year to RM182.8 million in Q1 2023, predominantly supported by robust performance from the Retail segment and resilient performance across all segments.
Realised income to unitholders increased 10% year-on-year to RM91.5 million in Q1 2023, underpinned by strong growth momentum from the Retail segment.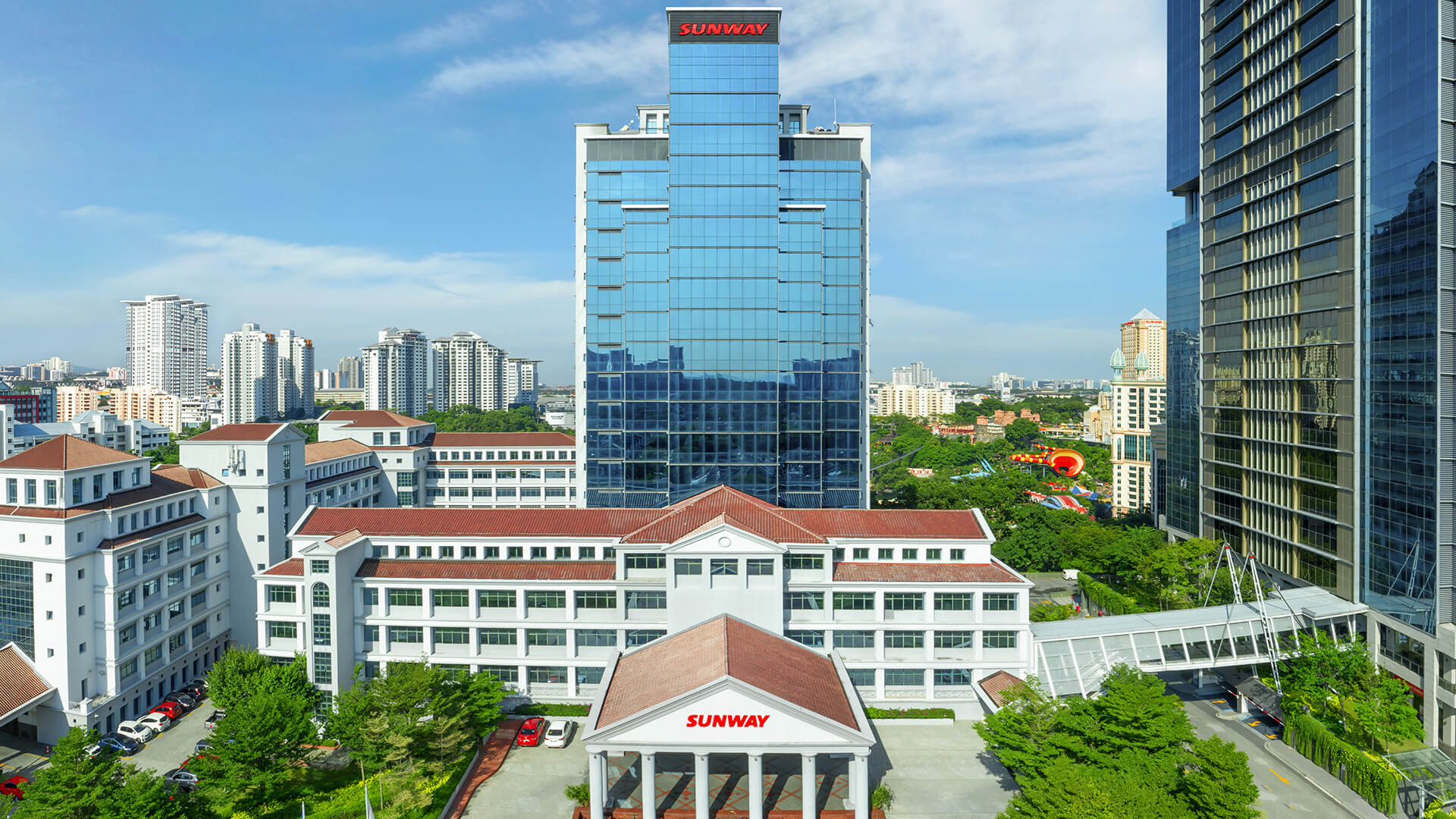 Sunway City Kuala Lumpur,03 May 2023
Sunway REIT Management Sdn. Bhd., the Manager of Sunway Real Estate Investment Trust (Sunway REIT), released its financial results for the quarter ended 31 March 2023.
First quarter unaudited financial results for the period from 1 January 2023 to 31 March 2023 (Q1 2023)
Sunway REIT started the financial year 2023 with a steady financial performance. Revenue increased 19% year-on-year (y-o-y) to RM182.8 million in Q1 2023, attributable to the strong performance from the Retail segment and resilient performance across all segments. In addition, net property income (NPI) saw a corresponding rise of 16% y-o-y to RM138.3 million in Q1 2023 as compared to RM118.9 million in the same quarter of the preceding year (Q1 2022).
The Retail segment recorded revenue of RM126.3 million and NPI of RM90.0 million in Q1 2023, representing an upsurge of 28% y-o-y, largely contributed by the healthy growth across retail properties, coupled with increased retail footfall and encouraging retail sales during the festive shopping period. The performance was further supported by the strong growth momentum from Sunway Pyramid Mall and the ramp-up business performance from Sunway Carnival Mall following its opening of the new wing in June 2022.
Revenue and NPI for the Hotel segment stood at RM18.5 million and RM17.5 million in Q1 2023 respectively, which maintained at the same levels as Q1 2022. The performance was backed by the improved average occupancy rate of 59% in Q1 2023 as compared to 42% in Q1 2022, along with the encouraging performance contributed by the re-opening of Sunway Resort Hotel since May 2022. The solid performance of the Hotel segment in Q1 2023 was obscured by the absence of top-up of guaranteed NPI from Sunway Lagoon Hotel in the same quarter of the preceding year, which has since ceased. Overall, the encouraging performance in Q1 2023 was also predominantly supported by the arrival of domestic and international tourists as well as the demand for Meetings, Incentives, Conventions and Exhibitions (MICE) activities.
The Office segment recorded a moderate revenue growth of 5% y-o-y to RM20.4 million, underpinned by a stable average occupancy rate exceeding 80%. NPI contracted marginally y-o-y from RM13.7 million to RM13.5 million in Q1 2023, mainly due to the impact of higher utility costs arising from the increase in Imbalance Cost Pass-Through (ICPT).
For the quarter under review, revenue and NPI for the Services segment grew marginally y-o-y to RM16.0 million on the back of annual rental reversion for Sunway university & college campus.
The Industrial & Others segment reported a stable revenue of RM1.7 million in Q1 2023, with the last rent review of Sunway REIT Industrial – Shah Alam 1 conducted in the corresponding quarter of the preceding year.
Dato' Jeffrey Ng, Chief Executive Officer of the Manager, commented, "We are pleased to share that Sunway REIT has delivered a set of solid financial performance for Q1 2023. The Retail segment sustained its strong retail footfall and retail sales momentum on the back of festive spending."
Commenting on the outlook, he added, "Amidst growing economic headwinds and rising interest costs, we are cautiously optimistic about the outlook for 2023 as we closely monitor the evolving market conditions and remain agile in responding to emerging possibilities and opportunities."
He concluded, "As part of our continued commitment to deliver value to our unitholders, we have announced the proposed acquisition of six hypermarkets in the current quarter, which is slated for completion by the fourth quarter of 2023. We remain steadfast in identifying and pursuing potential opportunities that align with our values and strategic objectives to achieve the targets of TRANSCEND 2027."
Notice
Please do not alter, sell or redistribute the pictures. All pictures here belong to the Sunway Group.
Contact us for permission