Sunway Releases "Teguh Bersama" Video Showing Importance of Unity and Making a Difference in the Lives of Others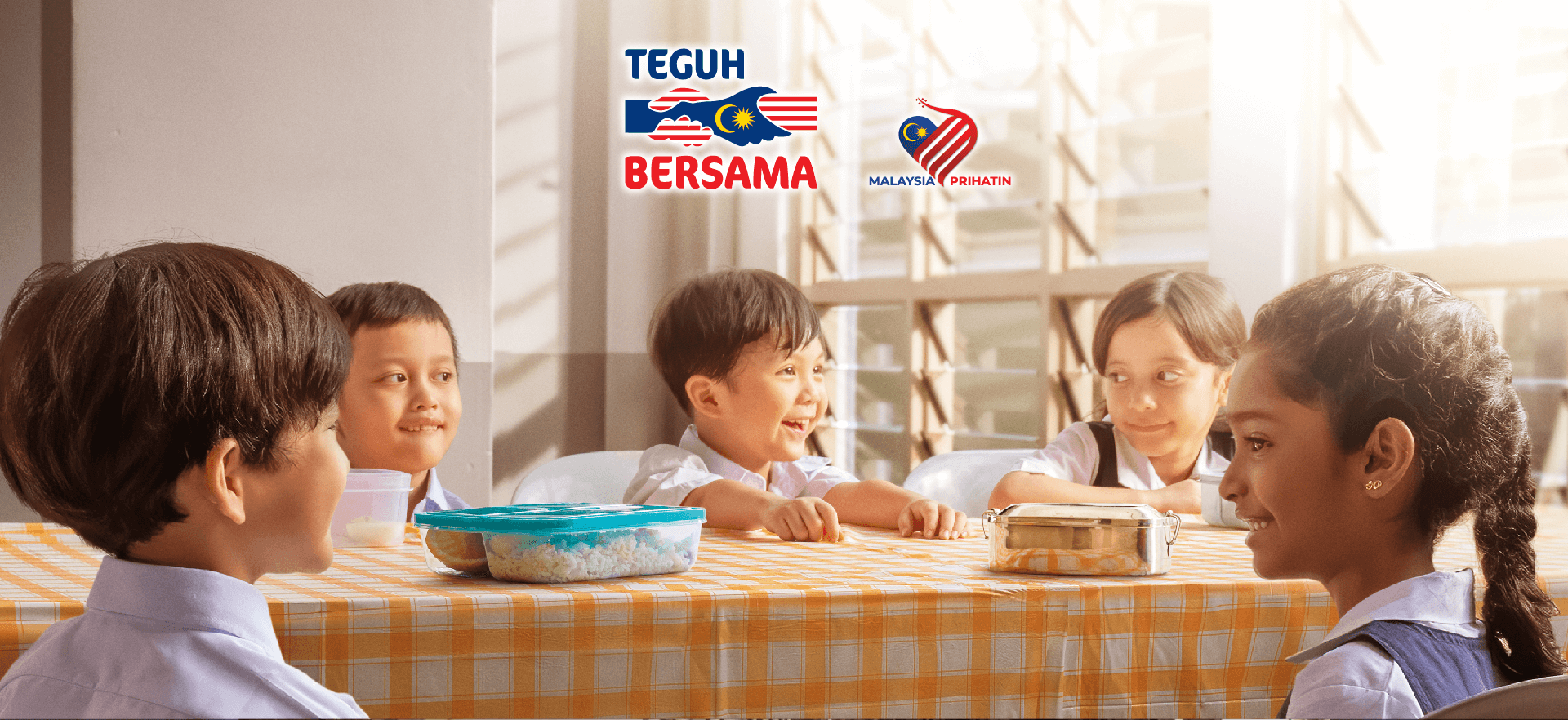 Sunway City Kuala Lumpur,28 August 2020
Sunway Group recently released a specially produced video that complements the #SunwayforGood Food Bank programme, the largest food bank drive by a conglomerate in Malaysia, in conjunction with the National Day and Malaysia Day.
The three-minute video entitled 'Teguh Bersama' shows unity in good and bad times as well as the act of giving from a young age, help shape individuals as productive and compassionate citizens for the future of our nation.
The video tells of five children aged nine and 10 and from a multiracial background, learning about giving and sharing from young at a school canteen where they help one of their friends who has no food to eat during recess.
It ends with them as grownups, still getting together, having fun and doing good as they make donations to the food bank.
Through the video's characters, Sunway aims to underscore the importance of thinking of others, in sync with the #SunwayforGood Food Bank programme with the objective to bring together Malaysians to help bottom 40% (B40) income-group families threatened by hunger due to COVID-19.
The video is inspired by the true story of Jeperin Rasdu, an employee of SOLS 24/7, a charity partner of The Lost Food Project, which is one of the non-governmental organisation partner for the #SunwayforGood Food Bank programme.
He recalled when he was young, his family faced food security issue and this took a toll on him.
"Growing up in a village in Sabah, I remember vividly eating cassava and sweet potatoes daily instead of rice," he said.
"Food security was an issue for my family and this took a toll on me. However, I endured thanks to the help and guidance of those around me."
Video can be viewed on Sunway Group's social media sites, namely Facebook, YouTube and www.sunway.com.my/teguh-bersama.
Notice
Please do not alter, sell or redistribute the pictures. All pictures here belong to the Sunway Group.
Contact us for permission