Sunway Wins Inaugural Malaysia's Best Managed Companies 2021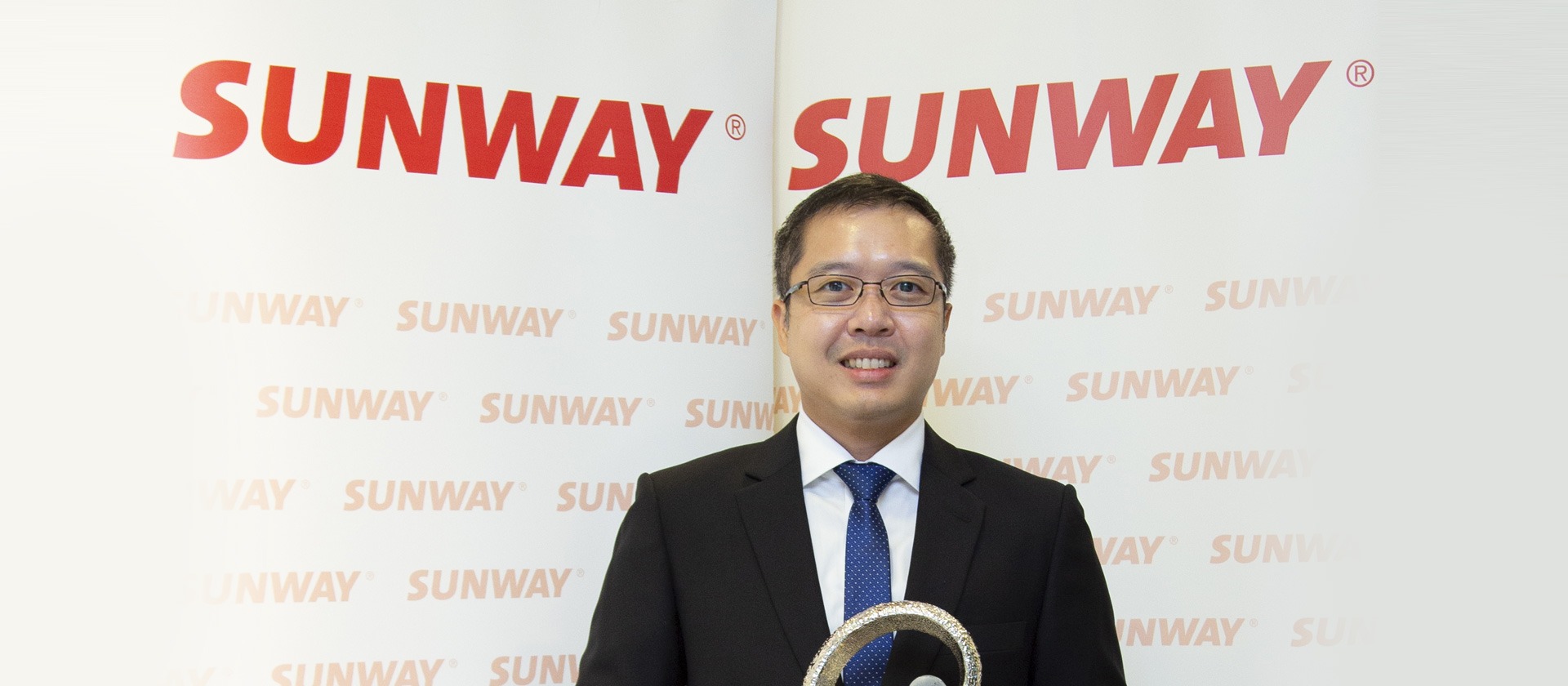 Sunway City Kuala Lumpur,02 September 2021
Sunway Group was recognised as one of Malaysia's Best Managed Companies 2021 by leading global consulting company Deloitte in the award's inaugural edition in Malaysia. Sunway stands out as the only conglomerate with the most diversified business interests and largest in terms of workforce among the four inaugural winners.
Deloitte's Best Managed Companies is a leading business awards programme hosted across more than 37 countries around the world. It recognises excellence in privately-owned local companies, which includes listed entities with majority shares held privately, with annual revenues exceeding US$25 million for their organisational excellence and significant contributions to the economy.
The rigorous and independent evaluation framework employed by Deloitte for the companies is consistent worldwide and is based on close to 30 years of the awards' history. Judges review various criteria and selected Sunway for its strong brand management, progressive corporate strategy and speed of growth.
Sunway Group CEO, Digital & Strategic Investments, Evan Cheah said, "This award is testament to Sunway Group's commitment and sustainability-driven strategies, which demonstrate our resilience as well as ability to respond, reinvent and recover from the unprecedented challenges brought about by the global pandemic."
"We also intensified our digital transformation to strengthen the value chains of all business divisions across the Group. In a rapidly evolving environment, Sunway's commitment to continuous innovation and the 17 UN Sustainable Development Goals will ensure we remain flexible, relevant and agile in responding to shifts in global megatrends reshaping the economy and market demand," Evan added.
Deloitte Malaysia CEO Yee Wing Peng, said: "These companies' resilience and sustained commitment to their purpose, despite navigating an extraordinary year, has been truly remarkable. The Best Managed Companies awards provide an opportunity to celebrate these outstanding local household brands, who demonstrated the importance of strong leadership, innovation, and agility. To all the winners, congratulations! You have so much to be proud of and we look forward to celebrating your continued commitment to your people, your customers, and our nation in the years to come."
Established in 1993 in Canada, the Best Managed Companies award programme is active in the Americas, Europe, Australia, China, Taiwan, India and Southeast Asia. Deloitte is a leading multinational professional services network with offices in 150 countries around the world with its headquarters in London.
Notice
Please do not alter, sell or redistribute the pictures. All pictures here belong to the Sunway Group.
Contact us for permission