6 good reasons to join a run!
4
-min read
Let's face it – other than our love for food, we Malaysians love strapping on our shoes and flock to running events both for fun and the health benefits.
But there are so many runs every other week, different distances, in different places. Deciding which run to sign up for can be hard, isn't it?
Fret not! Sunway The Good Run is back for its second instalment on 20 October 2019 in Sunway City Kuala Lumpur. The run is held in conjunction with Sunway Medical Centre's 20th Anniversary!
These are 6 GOOD reasons why you should sign up for it already!
1. Have fun while contributing for a good cause
All collections from the registration fees will be channelled to a cancer fund under the Media Prima-NSTP-Humanitarian Fund.
According to the Malaysian Study on Cancer Survival (MySCan) survey by the Ministry of Health Malaysia, there are some 37,000 newly-diagnosed cancer cases every year, and by 2030, the number is predicted to increase to a staggering 55,000 or more.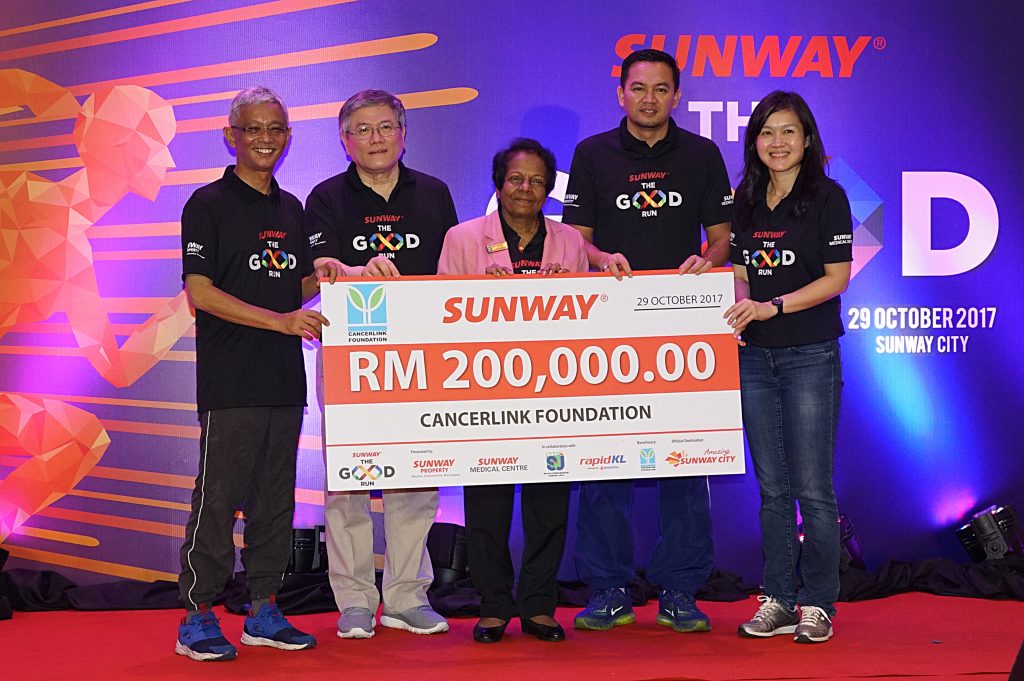 Sunway The Good Run raised a total of RM200,000 for Cancerlink Foundation when it made its first debut in 2017. Thank you for your support, fellow Malaysians!
2. Run on the elevated BRT track 
Elevate your running experience and enjoy the beautiful sweeping views of Sunway City Kuala Lumpur and Subang Jaya vicinity as you run on the elevated BRT Sunway Line.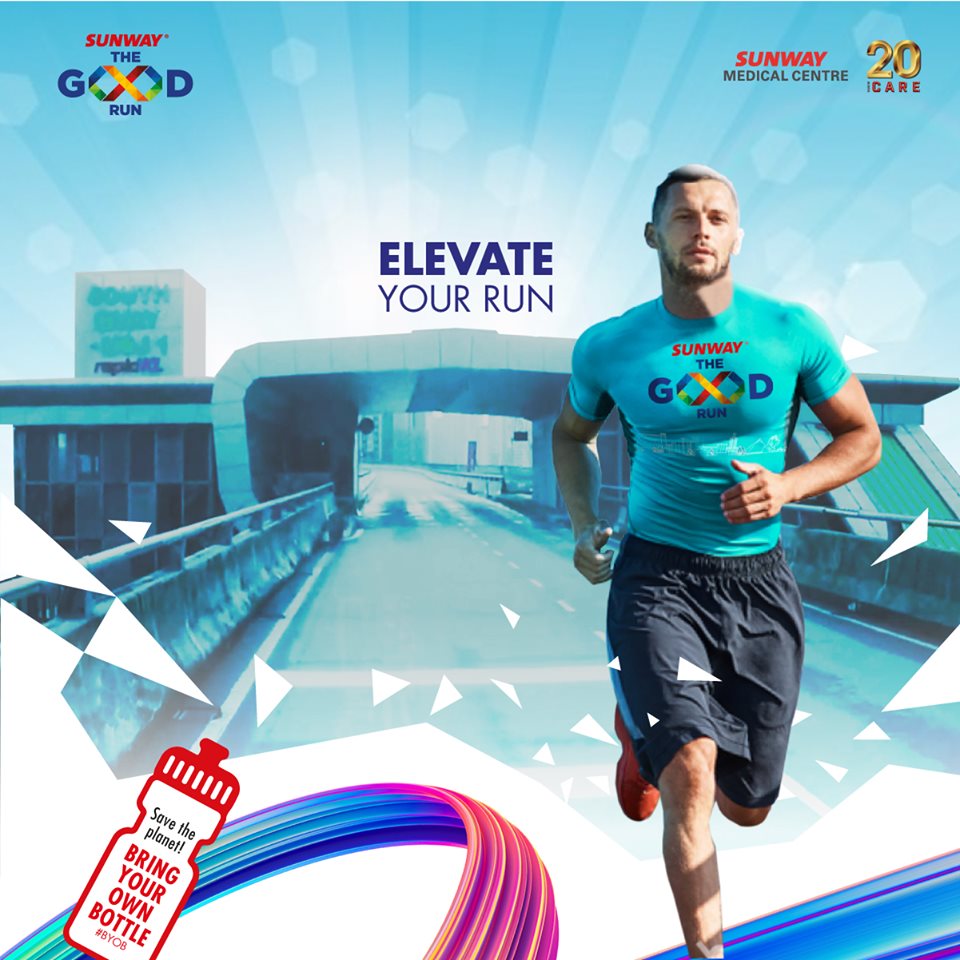 The Bus Rapid Transit (BRT) Sunway Line is a dedicated bus route that connects various points in Sunway City Kuala Lumpur. The best part? It's traffic-free!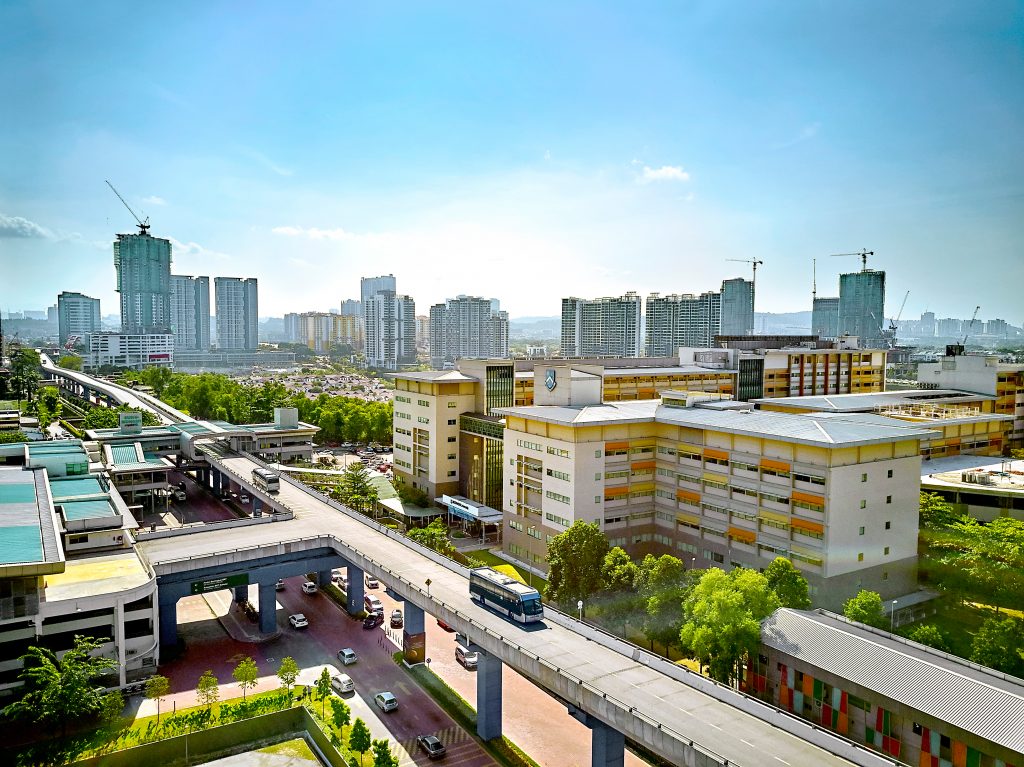 3. Reduce waste and save the environment by bringing your own bottle #BYOB
Let's give our Mother Earth a break. In our efforts to promote sustainability and green society, Sunway The Good Run encourages runners to bring your own bottles.
No paper cups will be provided at the water stations but don't worry about running out of fluids as there will be plenty of water dispensers along the way for you to refill and 'fuel up'.
Join the Run towards a sustainable future!
4. No to single-use plastics! Your running tees, medals and other sponsorship items are free of single-use plastics
Plastics take 400 years to degrade. Malaysia is taking a step forward in eliminating single-use plastic by 2030. We are all in this together, one step at a time.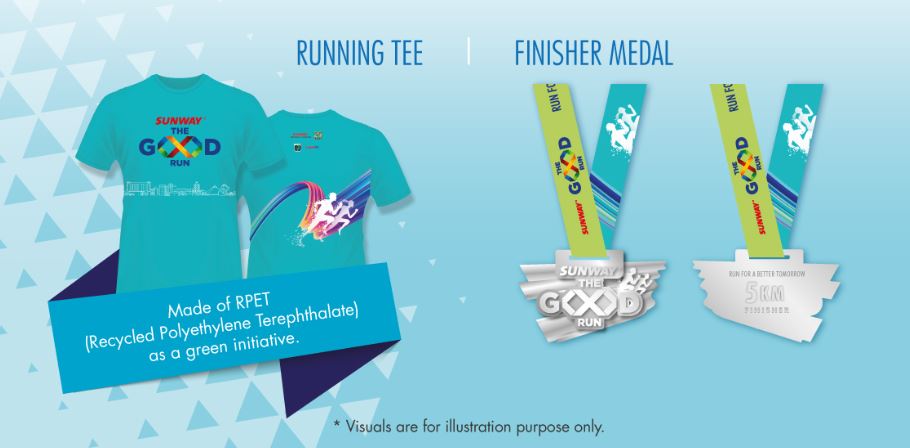 Also, your tees are made of recycled materials. Yay for the environment!
5. Celebrate significant 20s with us
In conjunction with Sunway Medical Centre's 20th anniversary, go the extra mile with 20km run, on 20 October! 20 lucky draw gifts are also up for grabs! #freebies
6. Regardless of age or fitness level, everyone is welcome!
Bring your little ones along so they can enjoy all the fun with you and adopt a healthy lifestyle at a young age.
Sunway The Good Run 2019 is all about doing good for the community and for the environment. Be part of it and sign up here!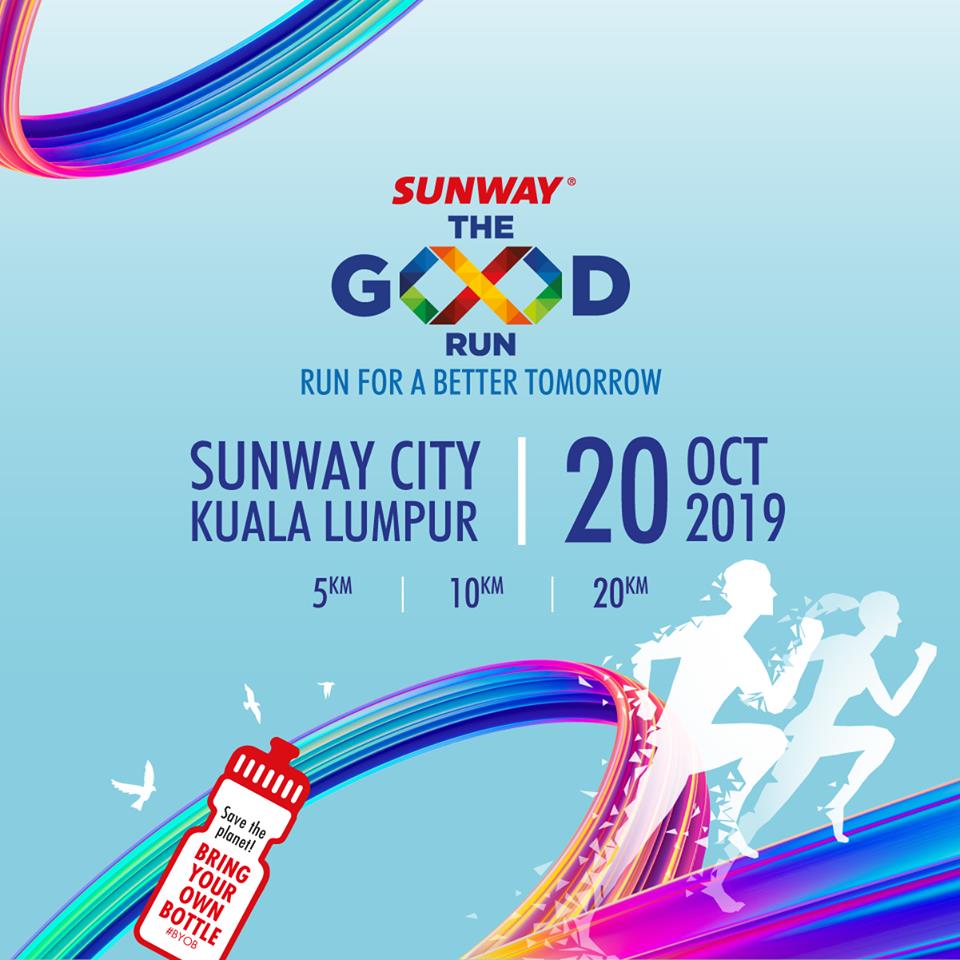 Date: 20 October 2019 | Venue: Sunway City Kuala Lumpur (flag off at Sunway Medical Centre)
See you there!
< Previous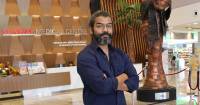 Infantino Fernandes
Next >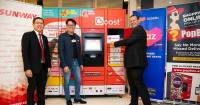 Sunway PopBox partners with Lazada eLogistics to solve online shopping dilemma