Sunway PopBox partners with Lazada eLogistics to solve online shopping dilemma
2
-min read
Sunway PopBox is Lazada's first smart parcel locker collection point service provider in Malaysia.
Online shoppers would understand the dilemma of deciding which address to be used for parcel or item delivery especially when purchasing personal items. There is a high possibility that no one is home to receive the parcel if we were to use home addresses while parcels delivered to an office address would likely go missing if it has to go through numerous staff or departments.
This situation will no longer be a dilemma for avid online shoppers as Lazada eLogistics Malaysia, the first to last mile logistics arm of the online eCommerce giant Lazada, has signed a collaboration with Sunway PopBox on 31st July 2019 to provide online shoppers a more convenient and safer platform for item delivery.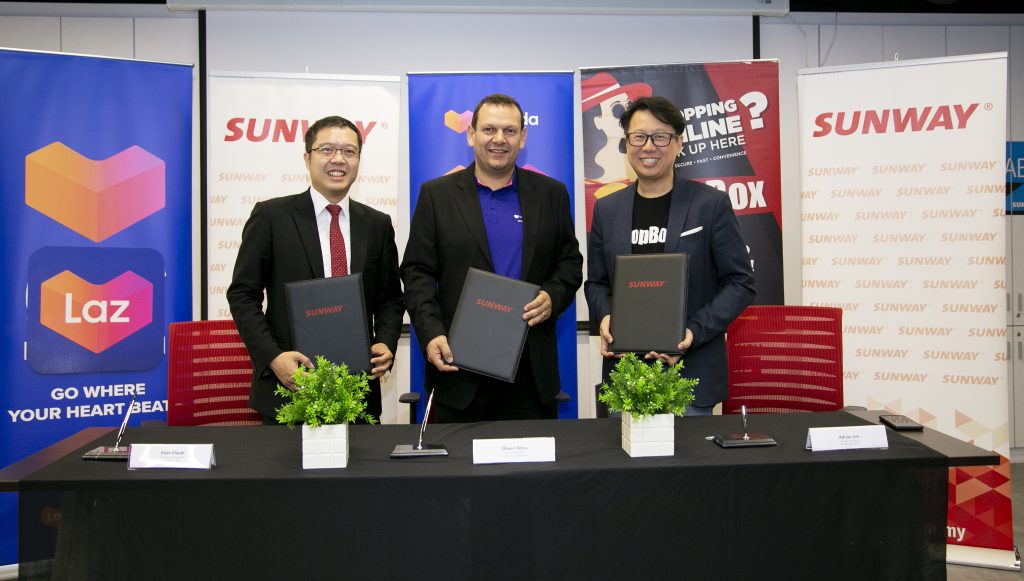 This collaboration, effective 1st August 2019, foresees a third option where Lazada shoppers can opt for delivery to one of the 80 Sunway Popbox lockers located throughout Klang Valley area based on their convenience at their preferred time, at no service charge.
"At Lazada, we're always looking for innovative and convenient ways for our customers to receive their orders. We understand that lifestyles are changing with more Malaysians seeking a more seamless eCommerce experience. With Sunway PopBox, we're able to give shoppers yet another delivery option rooted in flexibility and control," said Olivier Petra, Chief Executive Officer of Lazada eLogistics Malaysia.
What is Sunway PopBox?
Sunway PopBox is an integrated smart parcel locker acting as a delivery destination for parcels instead of home or office addresses.
Not only are the lockers built to withstand harsh weather conditions and to resist break-ins, they are also equipped with CCTV surveillance cameras, ensuring safe storage until pick-up.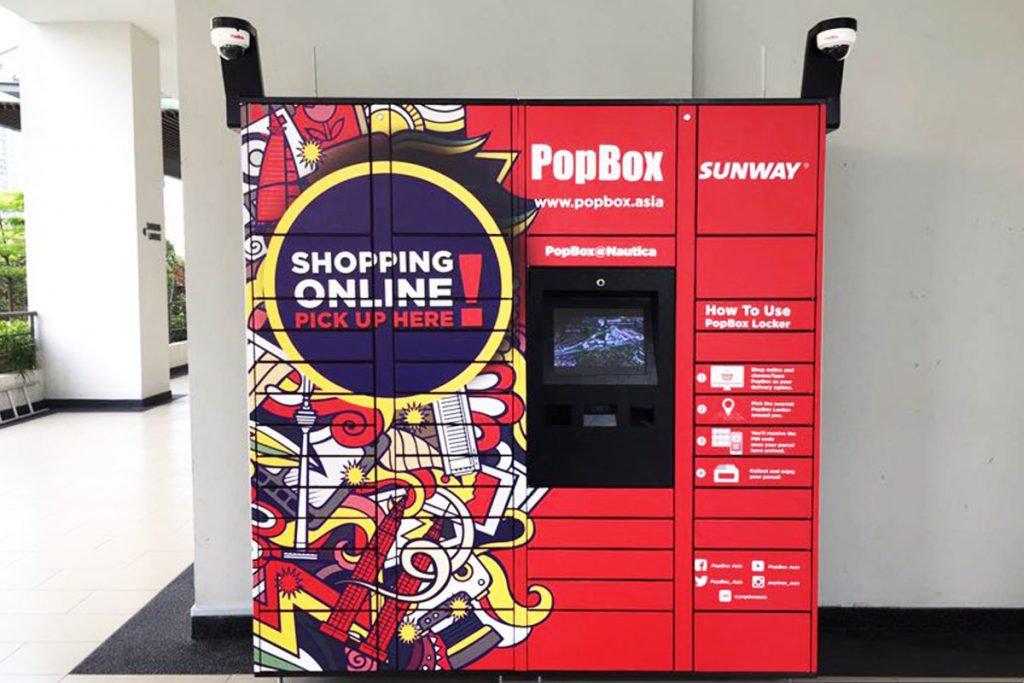 How to deliver to Sunway PopBox?
1.   Choose your location
During checkout on Lazada website or apps, shoppers can select their preferred PopBox locker address.
2.   Safety of parcel delivery
Once a parcel arrives at the PopBox locker, shoppers will receive an SMS notification with a unique PIN code.
3.   Ease of parcel collection
Shoppers can then proceed to the locker, enter the secure PIN code to collect the parcel at any convenient time.
Safe & easily accessible 24-7-365
The Sunway PopBox lockers are available in 80 convenient and strategic locations throughout Klang Valley including malls, office buildings, apartments and universities. The lockers, which provide a safe, secure, and round-the-clock delivery solution, enable Lazada shoppers especially those who with hectic schedules to retrieve the right parcel, at the right place, at the right time.
< Previous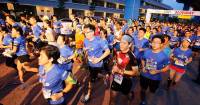 6 good reasons to join a run!
Next >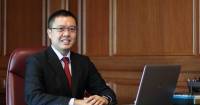 "Think big but stay practical"