Embarking on an Unforgettable Journey with Cambridge and Sunway
4
-min read
Leong Chee Keong
Scholar
Jeffrey Cheah Foundation Community Scholarship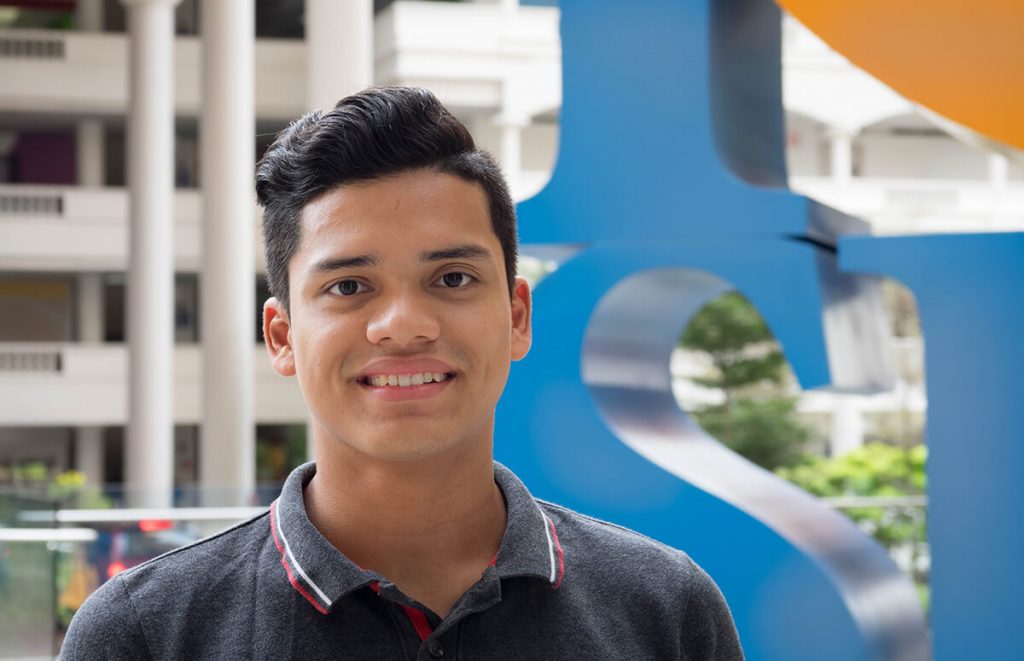 I was sent to an orphanage in Kuala Lumpur at the age of three and grew up there until I turned 18. My dad passed away when I was very young. Therefore, I cannot remember what my dad looked like. I lost contact with my mum when she stopped visiting me after the orphanage was moved to another location. From then on, it was just my brother and I living together in the orphanage. I had a very interesting childhood. In the beginning, things didn't go well in the orphanage as I was constantly bullied but that experience taught me to be strong and independent. Things slowly improved and I made more friends there. Soon they were not just friends to me, but also my family.
Due to my background, I had almost lost hope on continuing my tertiary education as I could not get a guarantor for loan applications. I was working as a sales person to make ends meet when my Sunway story began. I got to know about the Jeffrey Cheah Community Scholarship through an NGO called START Society. This scholarship had made all the difference in my life as it ensured a quality education, so that I can fulfil my aspirations. The proudest moment of my life while studying at Sunway was having the opportunity to share my story and experiences on stage. One such event was the Harvard Krokodiloes'. These experiences would not have been possible if I was not offered a chance to study at Sunway University.
"Dear Tan Sri Dr Jeffrey Cheah, I would like to express my heartfelt thanks for your support and the education you provided
me. Thank you for giving me this golden opportunity to pursue my tertiary education in such a prestigious university. You have allowed me to take a step closer to my dream. I greatly appreciate your kindness and your humble act of always helping people who are in need. You have shown us all what it truly means by 'giving
back to society', that life is not just about ourselves, but giving to others. Thank you so much Tan Sri Dr Jeffrey Cheah!"
Liew ZiQing
Scholar
Jeffrey Cheah Foundation – Sunway Group Scholarship
I really like the movie "Ratatouille". In the movie, Remy, a rat, aspires to become a renowned French chef. However, he fails to realise that people despise rodents and will never enjoy a meal cooked by him. Despite all the social-norm, he eventually did. One particular quote from Remy has influenced me since 2007: "Change IS nature, the part we can influence; and it all starts when we decide."
The desire to change has indeed challenged me throughout my life, and brought me where I am today. I worked very hard to practice Mathematics during my high school, which landed me a bursary to study A-Levels in Sunway College after I emerged as the first runner-up in Sunway Maths and Logic Challenge 2011. I poured my effort in perfecting the mastery of the four subjects I took during A-Levels. It led me to a life-changing offer from the University of Cambridge and a scholarship from Jeffrey Cheah Foundation (JCF).
In Cambridge, I was so inspired by the brilliant students that surrounded me that I worked even harder to ensure I stayed competitive. However, deep down, a sense of insecurity grew inside me. I used to shine academically. In Cambridge, I was just another typical student despite how hard I worked.
Gusteau from Ratatouille, once said: "If you focus on what you left behind you will never see what lies ahead!" The transition from self-doubting to self-exploration was arduous. Nonetheless, I started stepping out of my comfort zone in my second year while keeping my results afloat. Never had I thought that I would be good in sports; I joined the punting society and slowly mastered the skill of this exotic sport, eventually becoming the punting master amongst Malaysians. Never had I thought that I would be good in innovation; I led the finalist team in the Shell Ideas360 2015-2016 to propose a transpirational car rooftop design, beating thousands of ideas from around the world. Never had I thought that I would work in a theme park; I interned at Sunway Lagoon in 2015 and had one of the best days of my life! With each step beyond comfort zone, I challenged myself to give my best shot each time. It was this spirit that made me cherish and appreciate every opportunity that came my way, leaving no regrets.
In September 2017, I started my journey with Sunway Construction (SunCon) as an operations engineer. A year later, with both my experience managing site operations and programming skills that I picked up while I was studying, I was given the task to propose and implement virtual processes to convert 3D building models (BIM) to Facility-Management (FM) models for a RM 1.5 billion construction project. In one year, we delivered the largest BIM-FM project in Malaysia successfully. Now, I am proud to be in the freshly formed Digital Transformation Team of SunCon, hoping to propel ourselves forward in this challenging time.
< Previous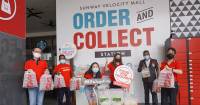 Rice-ing to the Occasion
Next >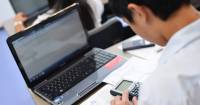 The Great Digital Divide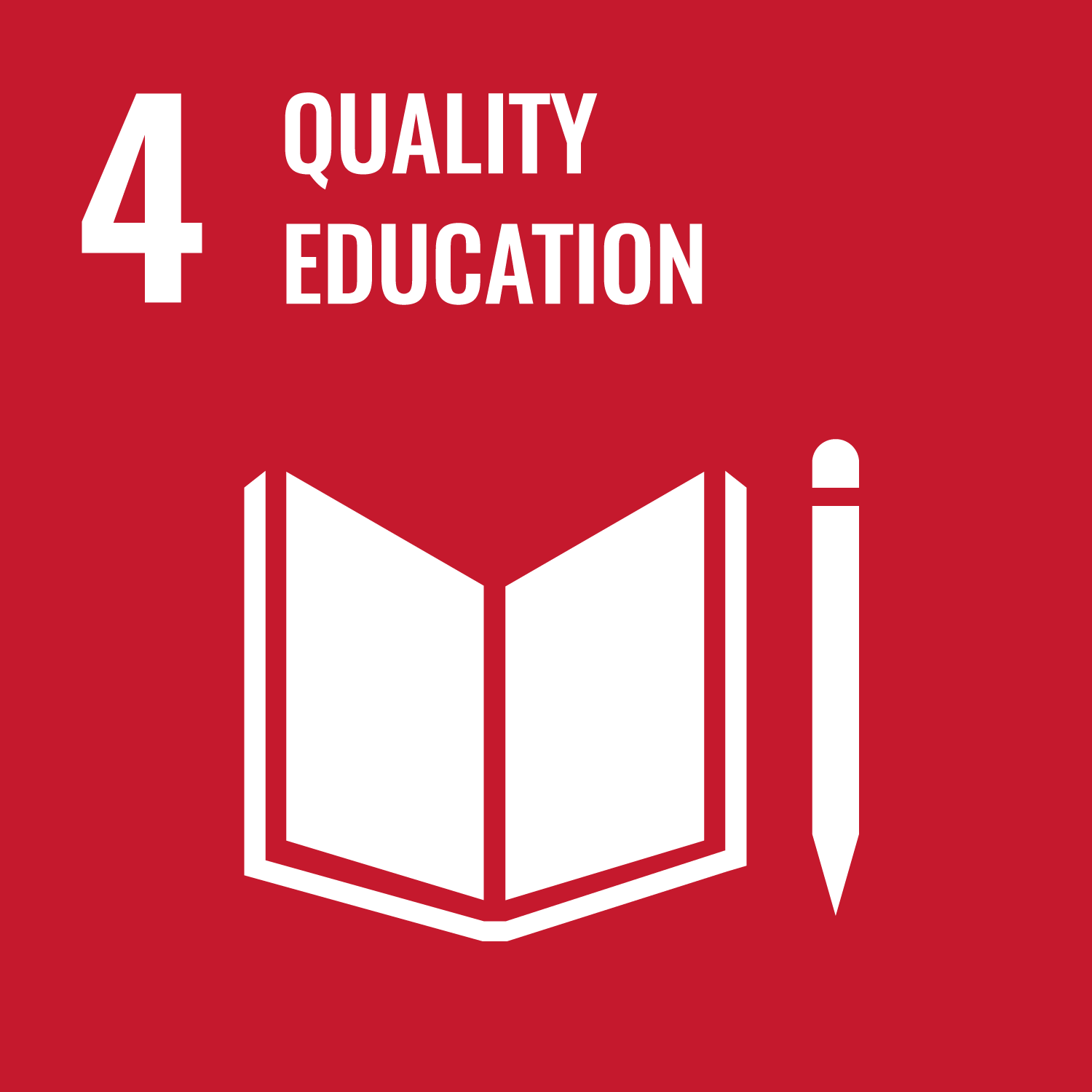 This article first appeared in Berita Sunway Issue 70