Five Reasons Why Sunway Pharmacy is Different from Other Pharmacies
2
-min read
Feeling under the weather and in need of a quick, pick-me-up? Visit the flagship and the 15th store of Sunway Pharmacy, officially launched at Sunway Pyramid on October 17.
Sunway Pharmacy has a total of 10 outlets in Klang Valley since the opening of its first store in 2016, and is rapidly expanding to serve more customers.
It operates as a community pharmacy chain, offering accessible healthcare to communities across the country in the Klang Valley, the vicinity of Iskandar Johor and Batu Gajah, Perak. 
How is Sunway Pharmacy different from other pharmacy stores?
1. Innovative approach
Funded by Sunway Ventures, the retail pharmacy chain focuses on personalised services and takes a holistic approach to consumer healthcare. Its services are tailored to the needs of its customers, providing extensive healthcare solutions.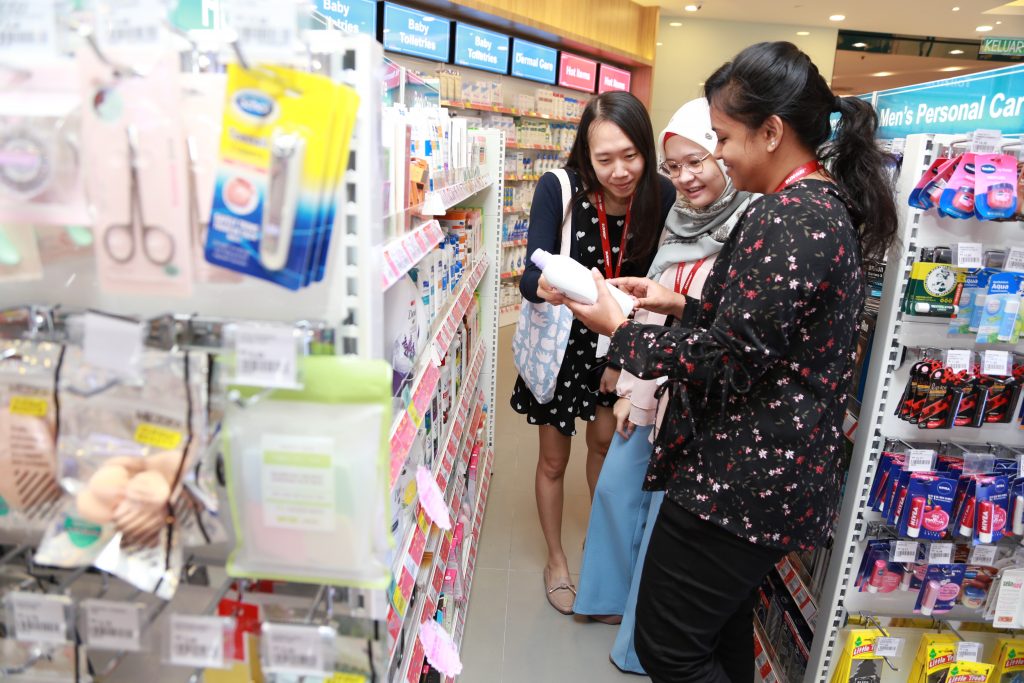 2. Vast range of products
These include a wide range of medication, medical equipment and exclusive lines of supplements and skincare products, with a focus on evidence-based products. For instance, Sunway Pharmacy has a range of skincare that is safe for cancer patients and those who are allergic to chemical based products. A variety of its products is founded by pharmacists.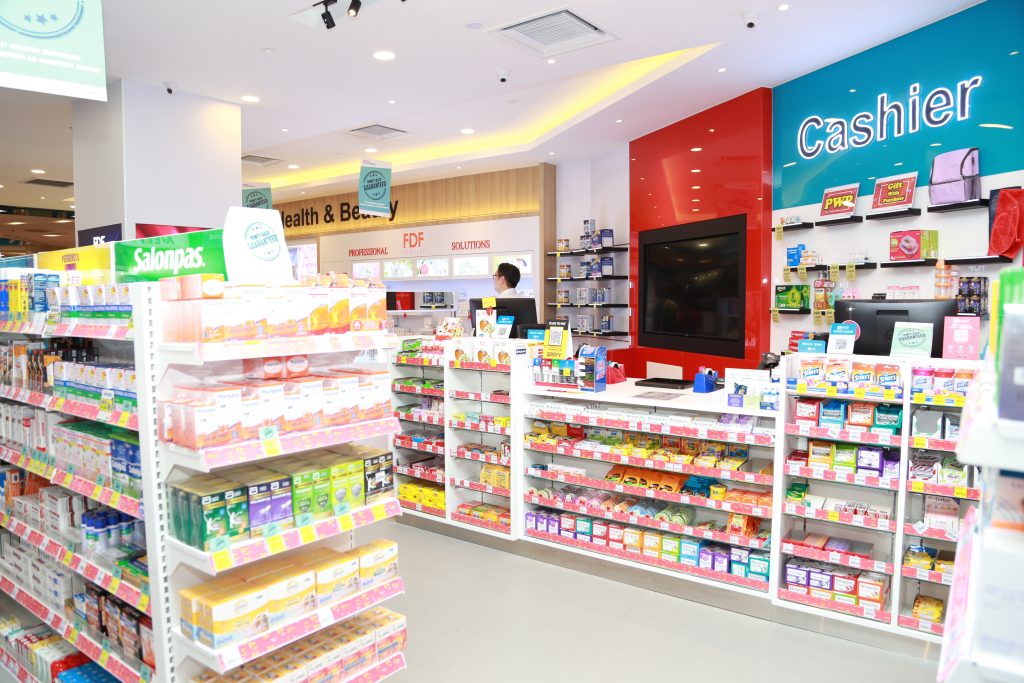 3. Credibility
Unlike its peers, its parent company Sunway Berhad owns and operates its own healthcare centre, Sunway Medical Centre. This structure enhances Sunway Pharmacy's credibility in terms of pharmaceutical and consumer healthcare services; it also provides them additional resources for extended and extensive medical services.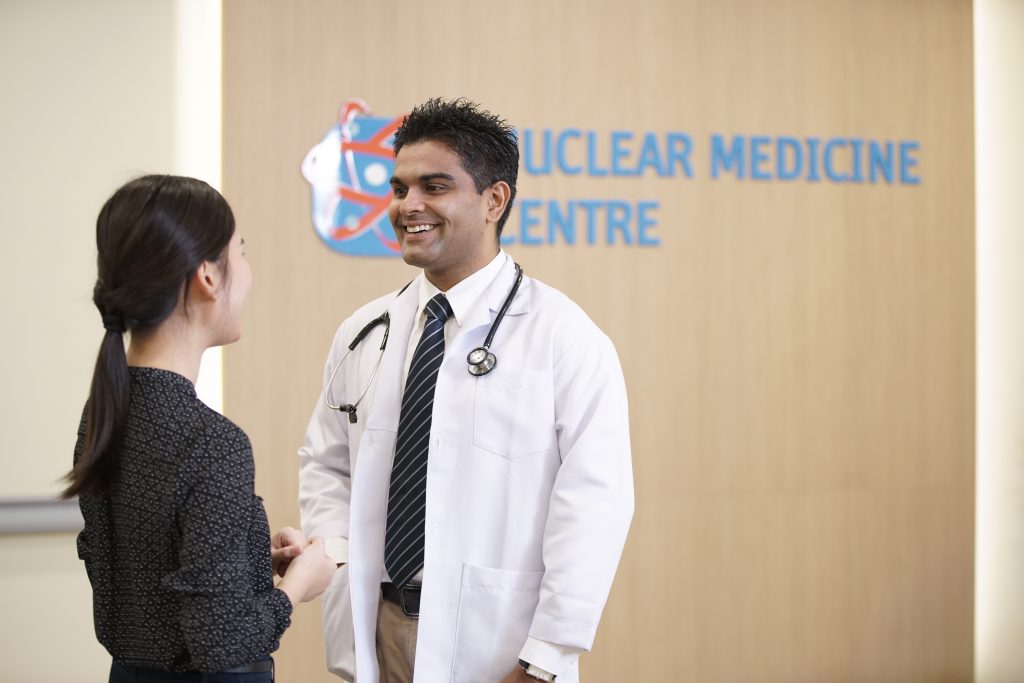 4. Community pharmacy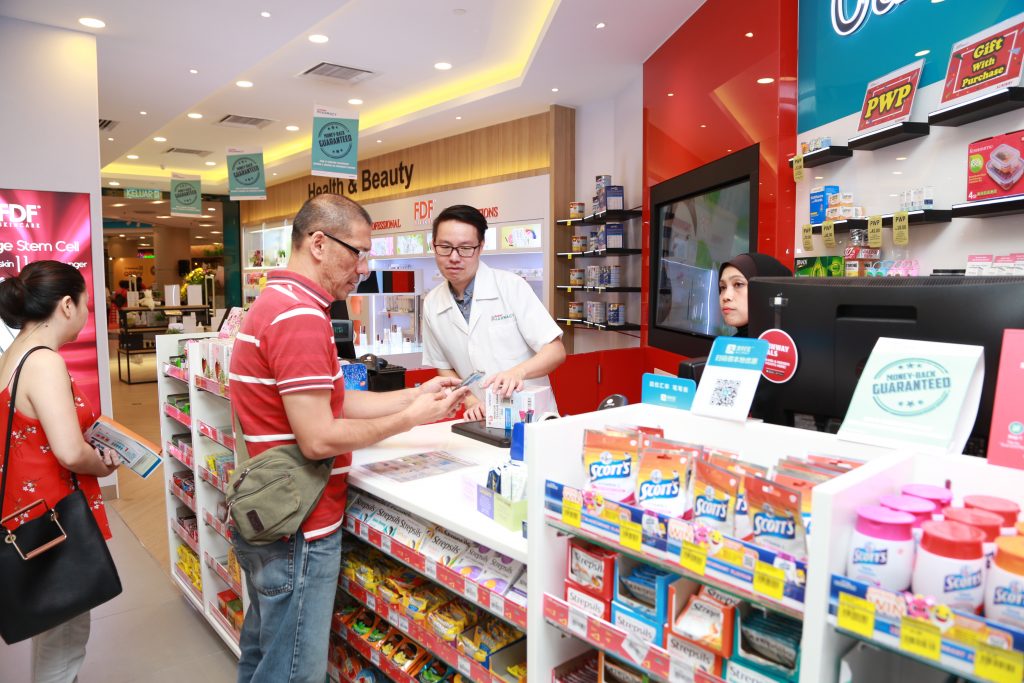 Part of serving the community includes providing counselling and advice on medication and health related matters for free. With more stores, Sunway Pharmacy hopes to expand its pharmaceutical and consumer healthcare services across the country. This community-first approach is also demonstrated through the on ground events organised by Sunway Pharmacy throughout the year. Among these events include, health check-ups for diabetes and hepatitis, BMI check-ups, mask distributions, and more.
5. Sustainable Development Goals
Ultimately, Sunway Pharmacy takes tangible steps to promote wellness, which is in line with Sunway Group's vision towards supporting the United Nations SDGs. It runs roadshows throughout the year that revolve around the goals.
Sunway Pharmacy flagship store is now open at Sunway Pyramid!
< Previous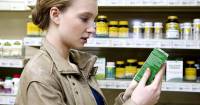 Five Supplements to Boost Your Overall Well-Being
Next >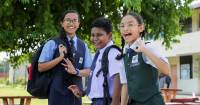 Light at the End of The Lost World