How Sunway is Fighting the Battle Against Food Insecurity
8
-min read
As paradoxical as it may sound, the festive season is a ripe time to talk about hunger. Specifically, this festive season. Usually a time for feasting and gatherings, many families will still go hungry this year.
It is certainly not a lifestyle by choice or by their doing. For years, food insecurity – defined by the struggle to put food on the table, let alone nutritious one – has been hidden in plain sight in many communities. The most vulnerable among them are mainly concentrated in Asia and Africa, where a number of countries have long been destabilised by a confluence of factors such as political conflicts, extreme poverty and climate-related catastrophes. But the world, on the whole, has veered off track from the United Nation's (UN) goal of achieving zero hunger by 2030. If the statistics by World Health Organisation (WHO) is anything to go by – approximately 690 million people were undernourished in 2019, up by 60 million from 2014 – we have good reasons to be alarmed.
COVID-19 has only exacerbated the narrative. In the pandemic economy, the shadow of hunger that looms over the world has become exponentially larger, darker and grotesque in matter of months. The virus has suspended the market, shut down businesses and stripped individuals of their jobs, all while claiming millions of lives. According to the International Labour Organisation, the total loss of working hours in April, May and June are equivalent to that of 305 million full-time jobs. As incomes collapse, the trappings of middle-class life – car loans, mortgages, rent obligations and utility bills – have continued to pile up. And now with a litany of stimulus packages, moratoriums and other stopgaps expiring just as COVID-19 cases are cresting again, hunger is expected to be the reality for many more formerly stable individuals and families across the planet.
Feeding the Urban Poor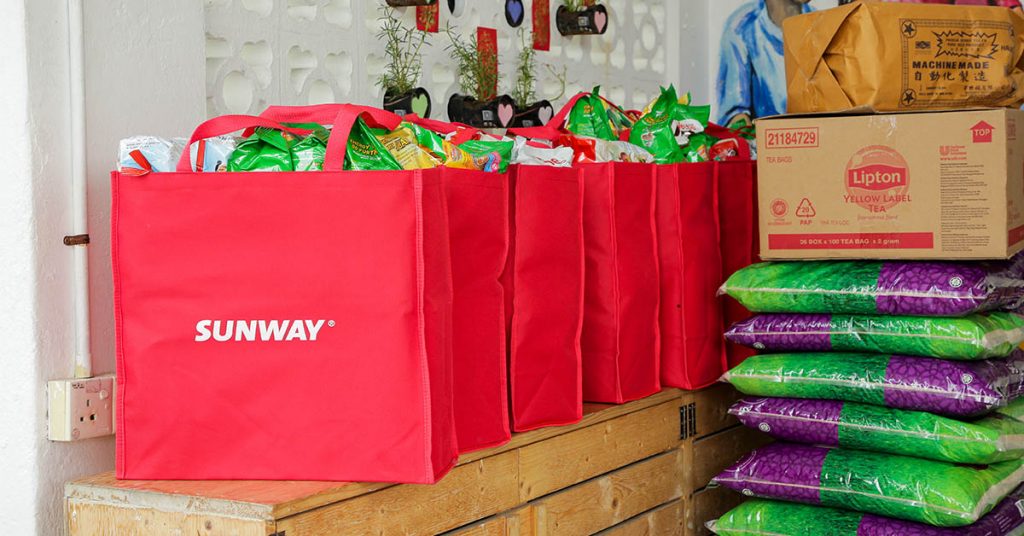 To that, Mohd Syazwan, General Manager of The Lost Food Project (TLFP) can testify.
"Although ideally in a perfect society there would be no need for us or any food banks, the global reality on the ground is different," he said in a statement released on the non-profit's website.
The UN estimated the number of those confronting potentially life-threatening levels of food insecurity in developing countries to have more than doubled from over 130 million to nearly 300 million. Corresponding to that, a study commissioned by UNICEF and UNFPA earlier this year also shows that low-income urban families are increasingly hungrier. In Malaysia, 7 in 10 of these households admitted that the movement control order has incarcerated their capacity to make basic ends meet, with 37 percent not having enough to eat.
Even before the epidemic hits, TLFP is already feeding 6,000 people weekly through 56 charities. Now, in a tsunami of demand, the pressure is on them and other similar hunger-relief organisations to fill in the gap.
"As food source becomes scarce, especially for the B40 group, a meal cooked with food donated by TLFP is often their only meal for the day," Syazwan added.
Donations have helped. In the wake of this prolonged state of emergency, partners in TLFP's network have risen to express support. Last August, Sunway Group had kickstarted one of the largest food bank drives in Malaysia to help on-the-ground food providers like TLFP sustain their status quo. Named the #SunwayforGood Food Bank programme, the special initiative has made a mark through the enormous scale of its commitment and also its speed.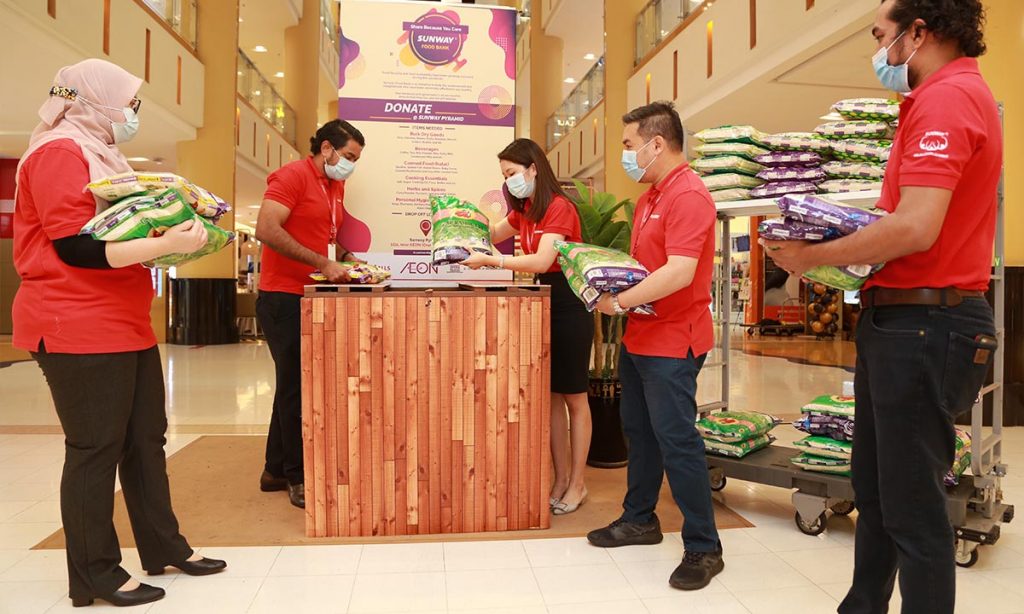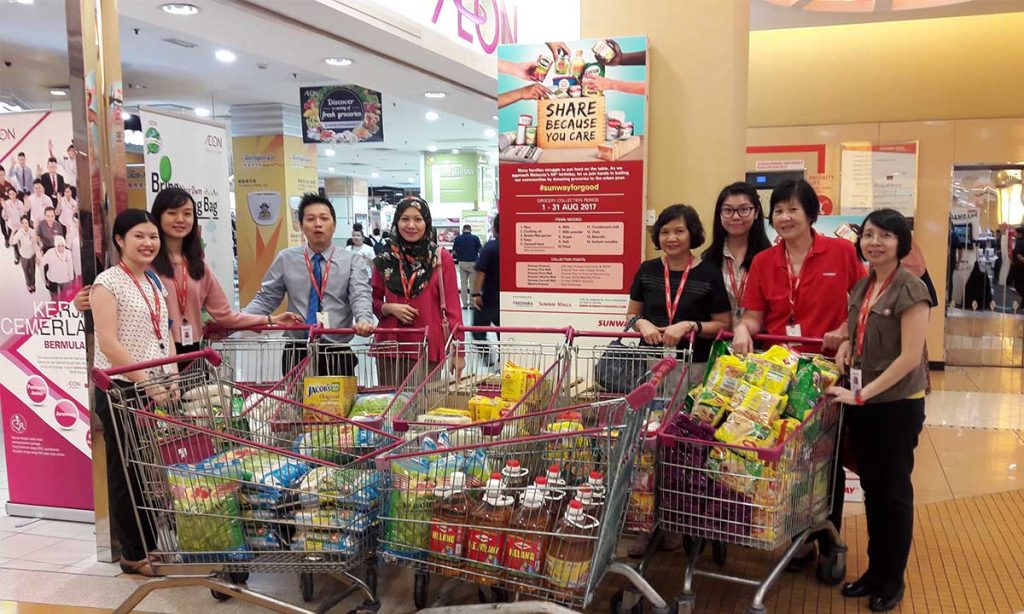 Five months in, the campaign has moved quickly to realise its mission: it has produced a widely shared video entitled "Teguh Bersama" in hopes of bringing Malaysians together to collectively discuss and resolve the issue of food access; set up donation stations in seven of its participating malls nationwide; made a pact with Village Grocer and Cold Storage to "rescue" and redistribute surplus goods that would otherwise end up rotting in landfills; and is well on its way to achieve its goal to raise 40,000 kilogrammes of shelf-stable food items and daily essentials from the public to provide for 25,000 individuals in the B40 category. TLFP aside, Development of Human Resources for Rural Areas Malaysia (DHRRA Malaysia) and the Food Aid Foundation are among the beneficiaries who received from Sunway Group's endowment.
This effort was extended to more families through our #SunwayforGood Deepavali Cheer initiative, where we sought to help out B40 families of diverse races where sole breadwinners had lost their sources of income amid the pandemic. Through the generous donations of Malaysians, we were able to reach out to more than 10,000 beneficiaries across Klang Valley, Perak and Johor, as well as FFM Berhad, our largest corporate sponsor, generously donating 5,089.2 kilograms of food products from their brands.
Divided into three batches, the supplies were collected by our NGO partners, the Development of Human Resources for Rural Areas Malaysia (DHRRA Malaysia), the Food Aid Foundation and The Lost Food Project from FFM Berhad's warehouse in Sungai Buloh before being distributed  to their respective beneficiaries.
As a sequel, the Food for Thought campaign was also introduced. During the conditional movement control order period, the effort has seen 4,050 meals packed and handed to the urban poor to ensure their dietary requirements are met. In view of the economic strain that have compelled some brands and enterprises to scrap corporate social responsibility-related practices and limit their outreach, this gesture of goodwill is particularly creditable.
Changing Agricultural Landscape
We at Sunway perceive hunger differently and do not treat it as a temporary emergency. As a result, most solutions have been designed to alleviate symptoms, rather than to address the factors that precipitate them. Long before the #SunwayforGood Food Bank programme got underway, Sunway Group's innovation arm, Sunway iLabs, is already looking into ways to fold the corporation's food security efforts into a broader, more sustainable mission.
Tucked away in an indoor vertical farm, grow lights illuminate shelves after shelves of vegetables like a food styling set, all of which are fed through a small irrigation system. Every bit of the environment – from watering schedule, temperature, humidity down to nutrient levels – has been engineered for precise control to replicate outdoor farming condition, but without any of the interruptions that plague it: shifting seasons, weather volatility, droughts, floods, wildfires, insect infestations and other signs of a warming planet.
Simultaneously, in an outdoor greenhouse facility nearby, a green transformation is also in full swing where a variety of greens lies in rows, quietly sprouting in response to the sun and water nutrients fed through the hydroponics system. It is amazing, especially considering the vibrancy of Sunway City Kuala Lumpur where all these actions are taking place. Currently, 200,000 people are living within its borders. Its education and hospitality attractions host 60,000 students and 42 million visitors annually on top of that.
"The indoor farm used to be a store room and the greenhouse a parking lot that was under-utilised," Matt van Leeuwen, Sunway Group's Chief Innovation Officer and Sunway iLabs' Director, was quick to point out.
The urban farm is one of several ongoing projects – and a centrepiece – of Malaysia's first urban farm innovation hub Sunway. Launched in 2020, it gathers a wide pool of expertise and resources from ecosystem partners with an aspiration to resolve supply-chain challenges between farm to fork and, ultimately, ensuring food security.
"One of them is Sunway Property. They see an opportunity to work with us to turn idle spots such as rooftops, car parks and even pockets of spaces within properties they are developing into something more. This is a very good example of co-production," said Matt.
The various physical calamities that confront the world today are hard to separate. In fact, growing hunger and urbanisation have proven to be mutually reinforcing – one fuelling another. As urban sprawl continues to devour arable lands, the space available for agriculture and food production is sharply reducing. In situations like this, the uncanny way Sunway iLabs and Sunway Property are identifying promising farmland among the chaos and jumble of the city and working around its spatial limits can stand as an excellent model.
Tech-driven urban farms also present a potential solution to farming crises tied to climate change, which is expected to exacerbate in the next decade. By the middle of this century, a 2014 IPCC report reads, the world may reach a threshold of global warming beyond which current agricultural practices can no longer support large human civilisations. Humanity's ability to feed itself may be severed under the pressure.
"But indoor farm crops are protected from the wind, rain or extreme weather such as typhoons or thunderstorms. Even remotely, we are able to monitor and tweak farm conditions to best suit the type of crops grown in the space to ensure optimum yields and quality," says Head of iLabs Ventures Eleanor Choong.
The Sunway FutureX Farm are clean operations, too. It uses hydroponics and aquaponics systems, which require only a fraction of the acreage and a fraction of the water – approximately 90 percent less – that traditional farms do. "Because the water nutrients are recycled within the farm and there is minimum water evaporation. These systems kept the farm running even during the water cuts that affected the Klang Valley this year," Eleanor explains.
Over the years, governments have ploughed billions into health and education. But agriculture has not been on the radar for progressives. That is until recently. With the help of Hokkaido University and Tohoku University, Myanmar, for instance, plans to launch its first satellite in 2021 to increase agricultural productivity, prevent and reduce damage from disasters, and monitor environmental pollution. Singapore has also recently awarded close to S$40 million (RM121.5 million) to nine urban farms to help these projects build additional greenhouses, improve technology, automation and the use of artificial intelligence. The new governmental grant focuses on boosting the city-state's local food production to meet 30% of its demand, in hopes of insulating the city from global supply chain disruptions.
It is beginning to dawn on many that the emerging challenges will one day choke our food supply. Before the day comes, the world needs a change. And it seems like we are finally making one.
Painting A Bigger Picture Through FutureX Farm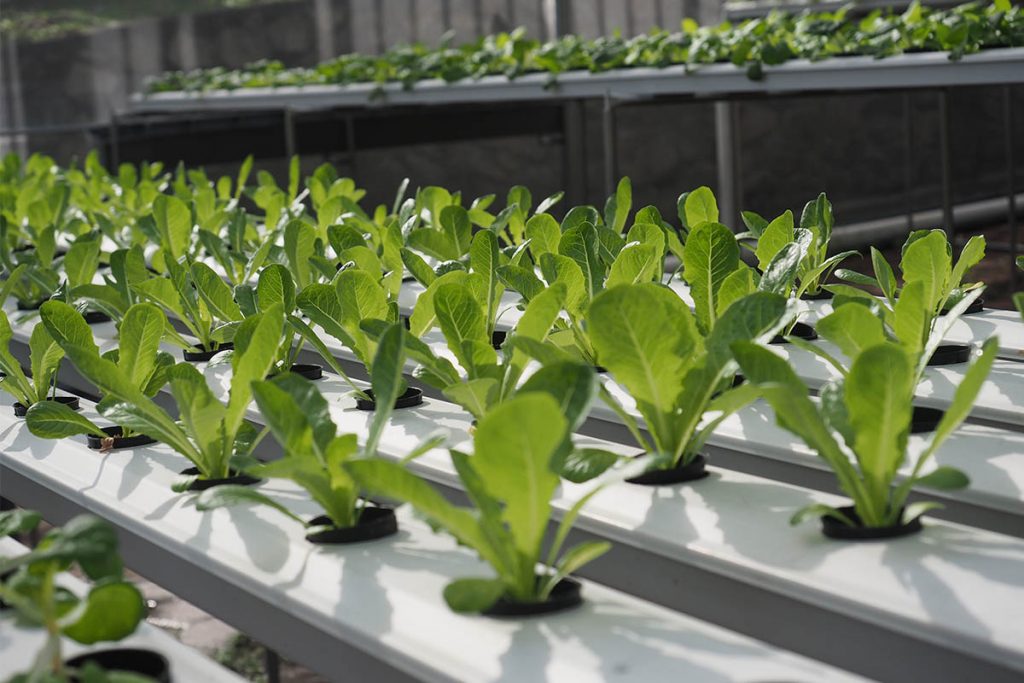 For Sunway iLabs, kickstarting the city's urban-farming movement is only the first step. Its eyes are set on a bigger canvas.
For one, its partnership with Sunway Property aims not only to feed the neighbouring communities with fresh produce, but is geared towards empowering them to grow their own. Farming clearly is not what it used to be. And FutureX Farm shall rise as one of the motive forces behind this new way of looking at ecosystems and agriculture as it continues to educate people about the evolving technology that makes farming not just feasible but fantastically productive and versatile. One of their newest programmes is the FutureX Farm Growner Model, an entry-level farming opportunity in which subscribers can own a farm plot and decide what to grow while professionals manage it for them. When the harvest is ready, they can choose to collect their crops – freshly picked and packed by trained agronomists – at designated locations or have the box of produce delivered to their doorsteps.
At the same time, Sunway FutureX Farm will operate as a research-and-development facility, connecting multi-disciplinary parties to solve agri-food system challenges, collectively. For this part, Sunway FutureX Farm has found a partner in Thought For Food (TFF). Among other assistance and opportunities, they are most dedicated to provide a platform for innovators and start-ups to test and perfect prototypes that may benefit and be replicated by farmers in the twenty-first century, underscoring Sunway iLab's role as an urban living lab.
As FutureX Farm continues to strengthen its portfolio across its forward-looking verticals, which include Nourish, Educate, Empower and Innovate, it is clear that it will soon redefine sustainable food on a grand scale. And we cannot wait to see the fruit of its actual labour.
быстрый займ на карту по паспортуezaem займзайм экспресс клин
< Previous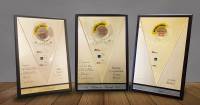 Sunway Walks the Corporate Responsibility Talk with Triple Wins at NACRA 2020
Next >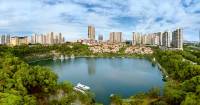 No Wonderland Without Water