A Tinkle Wonderland
(But not the kind you're thinking of!)
3
-min read
The rooms were unveiled in conjunction with Children's Day in 2019.

Sunway Pyramid provides comfort not only for men and women, but children too!
Sunway Malls is revolutionising the way restrooms are constructed in Malaysia with the introduction of Leo's Junior Kids Toilet and Baby Room at Sunway Pyramid.
The brainchild of Sunway Malls, the initiative aims to offer an inclusive shopping experience for children and families at Sunway Pyramid as well as to raise awareness on the importance of washroom hygiene and sanitary among children.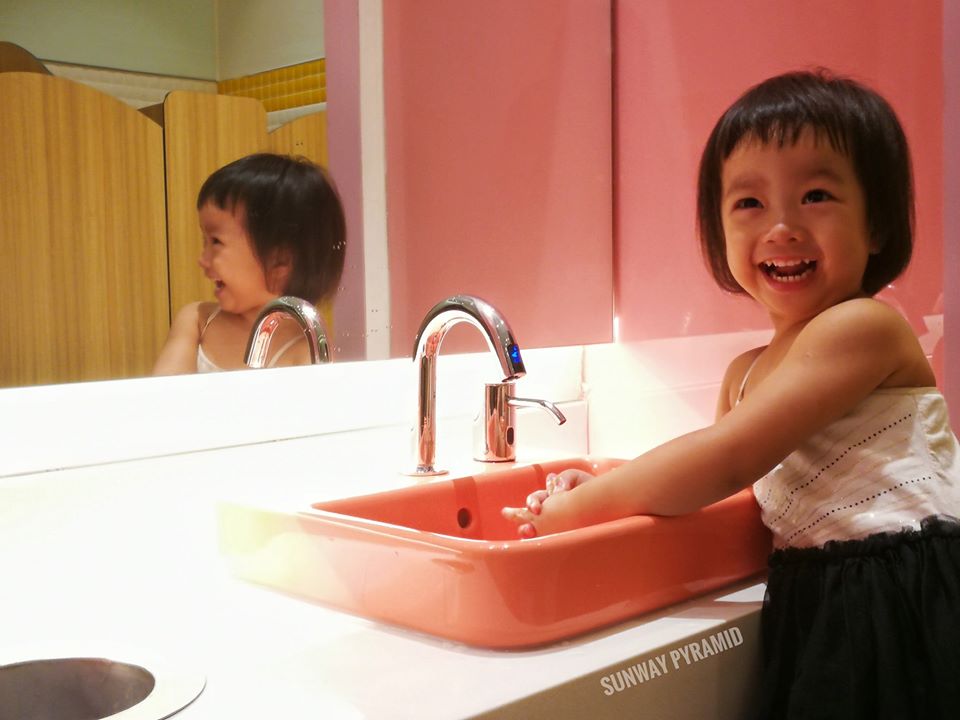 The Leo's Junior Kids Toilet is furnished with miniature toilet equipment, and is packed with attractive features pleasing to the five senses. Its unique and open, yet enclosed concept provides enough privacy for children to potty-train with close supervision by guardians, outside the comfort of their own home.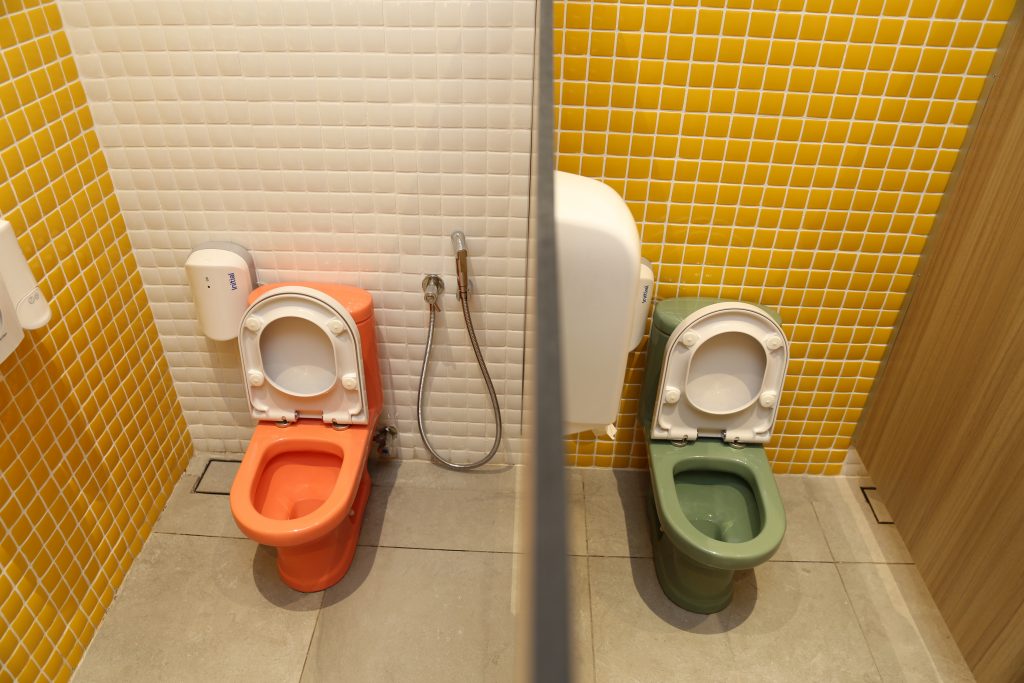 The toilet cubicles come with an illustrative guide for children, covering topics such as cleaning toilet seats and flushing.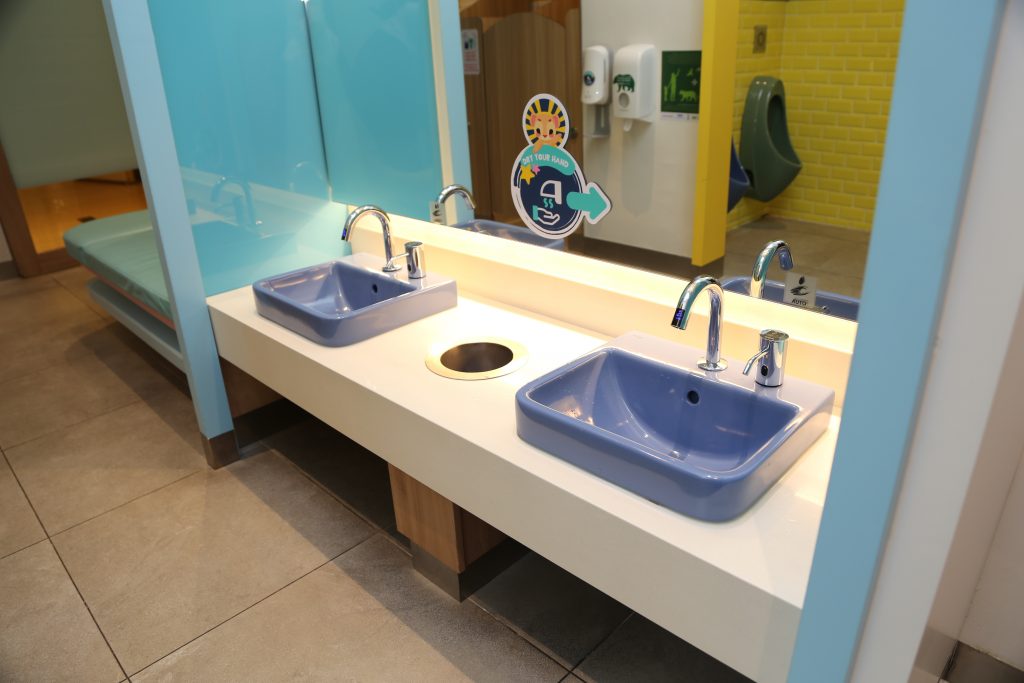 Sunway collaborated with a host of notable brands to  ensure that materials in the facility are children-friendly, among those are Rentokil Initial, Rigel, SmartCoat, Cuckoo, Pigeon, and Kimberly-Clark.
The Baby Room, adjacent to the Kids Toilet, is equally impressive with attractive colours, aptly furnished with nursery furniture for mothers and their babies.
Lotion and liquid cleanser for babies are also provided to overcome stinky accidents that may happen while strolling through the mall. Not only that, the nursing room is also equipped with air purifiers and water dispensers to help regulate ventilation inside the baby room for calmer and breezier nursing sessions.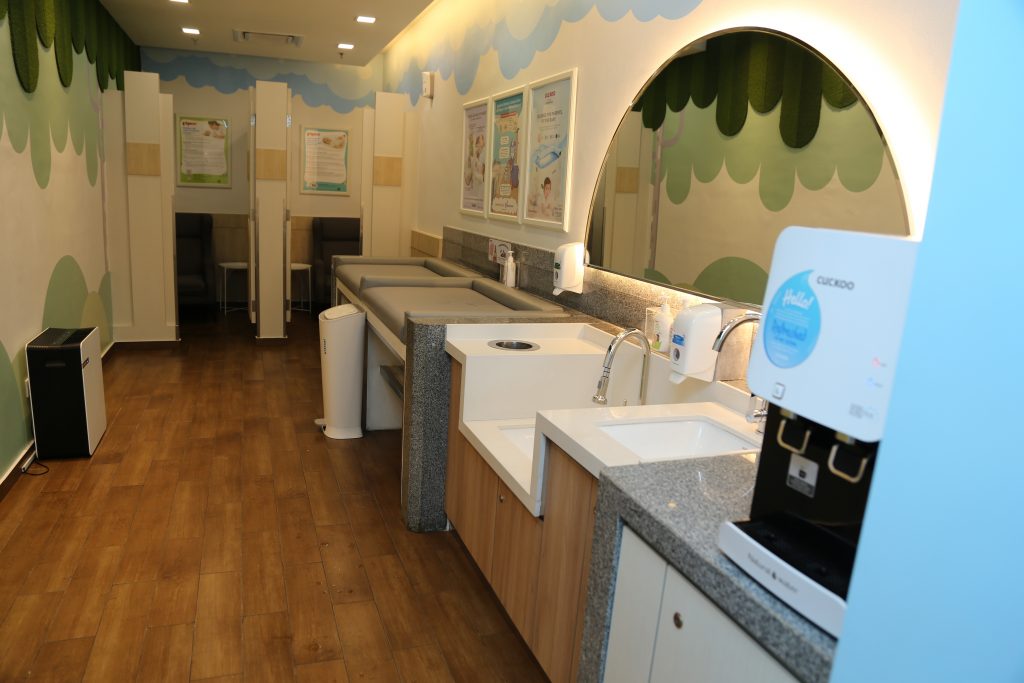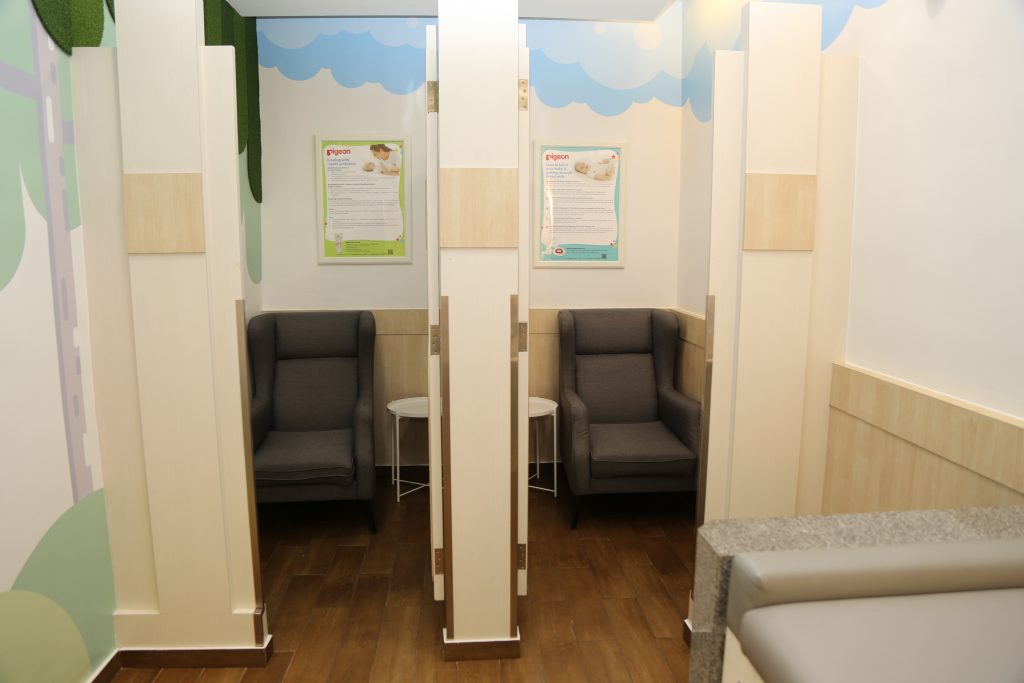 Sunway Malls Chief Operating Officer Kevin Tan said the facility was made possible thanks to the partners who are experts in delivering quality products suitable for children. For instance, closed-circuited television (CCTV) surveillance cameras, a one-parent per child rule, and a designated janitor, were implemented to enhance security.  
Sunway Malls has plans to expand the facility, according to Sunway Malls General Manager of Operations Jason Chin. The team is currently identifying potential locations to support this initiative.  
< Previous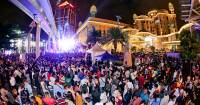 65,000 ring in New Year with Sunway!
Next >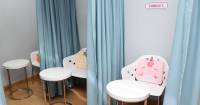 Paving the Way for Nursing Mothers