Paving the Way for Nursing Mothers
Sunway's lactation rooms make transition back to work easier for working mothers
3
-min read
Returning to work after having a baby is a big life change.

It can be a highly emotional experience, not only for first time mothers but also working mothers.
Navigating the first few weeks after maternity leave can be overwhelming, especially for breastfeeding mothers.
While breastfeeding is a personal choice, workplaces that support nursing mothers not only make their transition back to work much more seamless, but also cultivate an inclusive environment for them. Sunway is one of these organisations.
In June 2013, Sunway established a mother's room to facilitate the needs of mothers who wish to continue breastfeeding after returning to work from maternity leave. The initiative was aimed at addressing the need for working mothers to obtain work-life integration.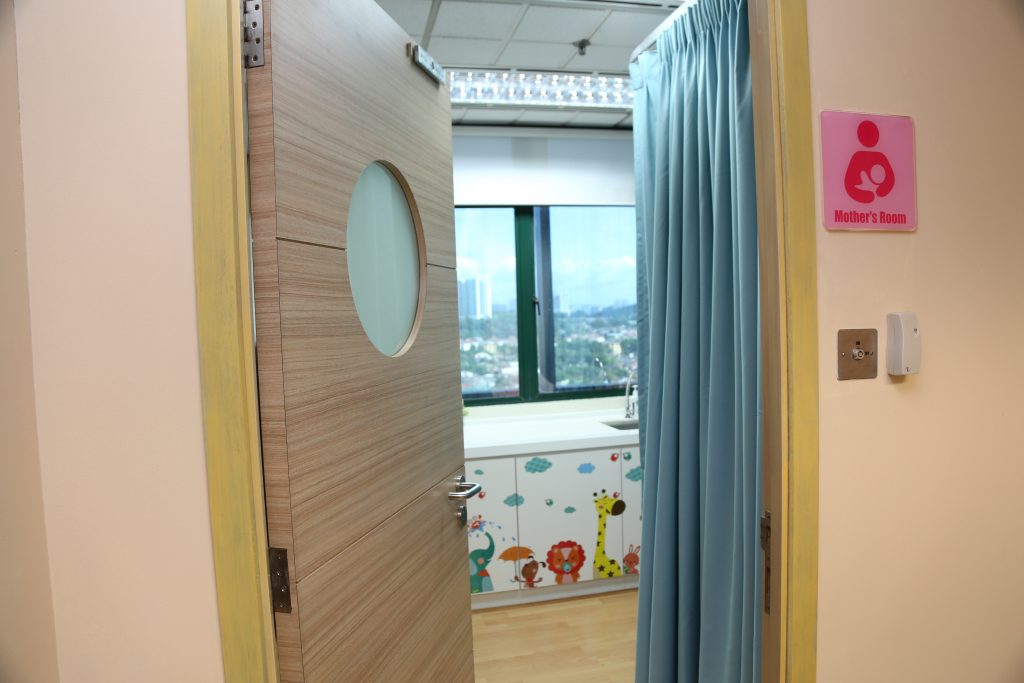 Comprising four private sections, the room is furnished with comfortable chairs, sinks, cleaning supplies, electrical outlets and a refrigerator to store the milk, all with the hopes that our nursing mothers are able to express their milk in privacy.
The room was recently refurbished to provide our nursing mothers even more convenience.
Before
After
Before
After
Besides the lactation room at Menara Sunway, there are also rooms across other Sunway establishments including Sunway Malls, Sunway Medical Centre, Sunway University and Sunway Hotels.
Several other perks for our working parents include:
1. Extended maternity leave
Sunway is one of the many organisations that allows female employees to opt for an extended 30 consecutive days of unpaid maternity leave following the confinement period after the birth of a child, up to five surviving children. This is in addition to the statutory 60 days, and both are inclusive of rest days and public holidays.
2. Flexible working hours
FlexTime is offered as a privilege to working mothers in support of their commitment to family obligations, and does not form any part of their terms of employment. Working mothers may opt for a different start and end time than the regular 9 to 6, as long as they fulfil the working hours stipulated in their employment letter. There are also options to work from home and part-time employment for working mothers, subject to case-by-case approval.
3. Designated parking space for expectant mothers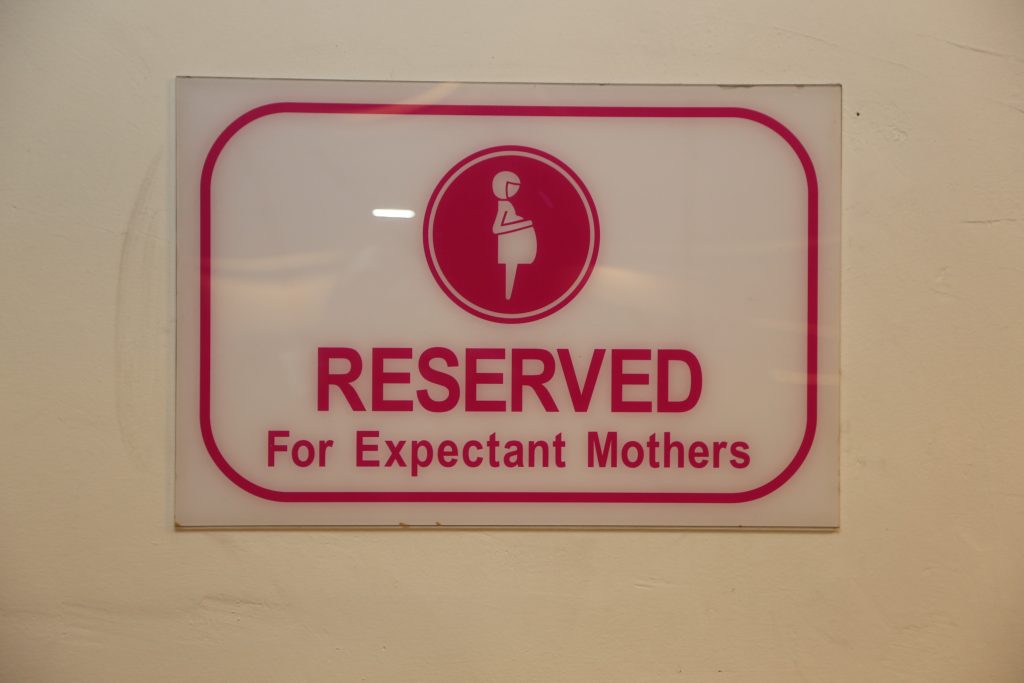 Located right next to the basement lift at Menara Sunway, expectant mothers in their third trimester can opt to park at parking space dedicated for mothers-to-be. The expectant mothers are also offered escort assistance by security officers.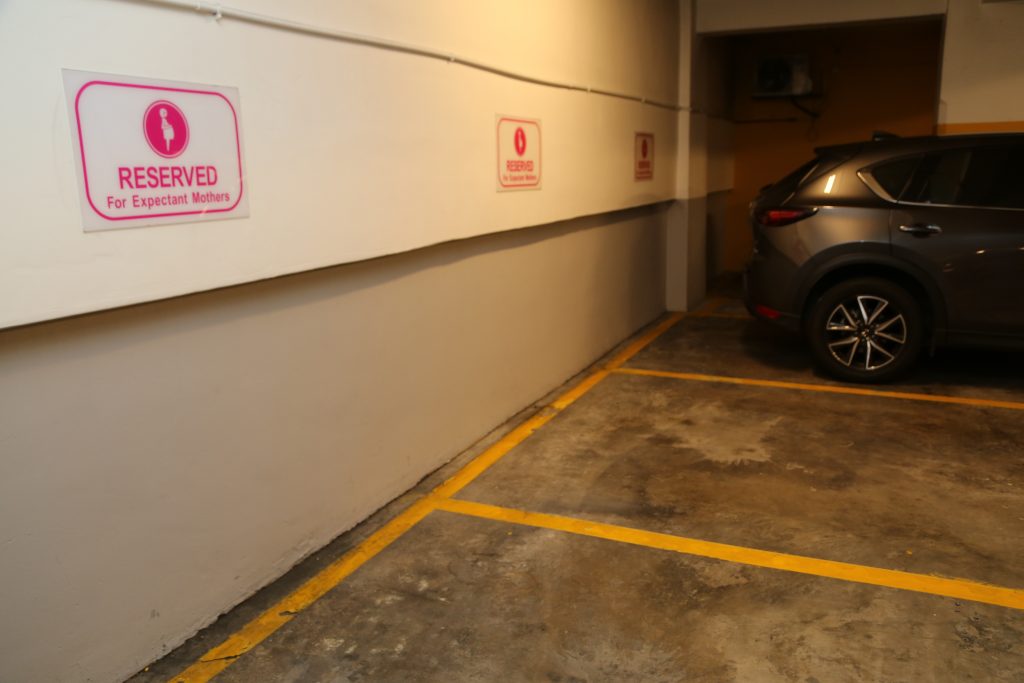 4. Adjacent preschool centre to Sunway headquarter
The R.E.A.L Kids preschool centre was set up in Sunway City Kuala Lumpur for the convenience of parents with preschool children to drop off and pick them up.
The R.E.A.L Kids preschool centre was established as a result of a strategic alliance between Sunway and R.E.A.L.
Parents working at Sunway may enjoy discounted fees and have the convenience of picking-up their children at a preschool centre in Sunway City Kuala Lumpur. R.E.A.L Kids is the country's largest owner-operated kindergarten chain with more than 30 centres nationwide.
5. Childcare centre to open in Q2 2020
The latest addition to the string of benefits is a childcare centre dedicated for children of Sunway staff who are up to three years old. This centre is slated to open in Q2 2020.
"Within Sunway we have seen an increasing trend of women leaving due to family commitments, especially when they start their family planning. We hope to address this issue by offering the support system they need to retain them and encourage their growth within the organisation," said Sarena Cheah, Managing Director of Sunway Berhad's Property Development Division Malaysia.
For corporations looking into tapping and retaining female talent, implementing support systems and understanding the needs of this talent pool are vital.
As an employer, Sunway is committed to understanding the needs of working parents who have families to care for. This is part of our efforts to embrace diverse talents and fostering an inclusive environment so our workforce can continue to thrive.
< Previous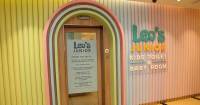 A Tinkle Wonderland
Next >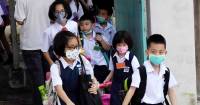 Influenza A Outbreak – Here's What You Need to Know