Bringing Joy to the Underprivileged, One Book at a Time
3
-min read
Sunway Group partners with Friends to Mankind and MyPJ to build a community library for the B40 community at Desa Mentari in line with the United Nations Sustainable Development Goal 4 of quality education.
"Literacy is a bridge from misery to hope. It is a tool for daily life in modern society" were the famous words of Kofi Annan, a Ghanaian diplomat who served as the seventh Secretary-General of the United Nations, on the importance of literacy.
Effective literacy skills open the doors for youths to more educational and employment opportunities, and may help people pull themselves out of poverty and chronic underemployment. 
Literacy is critical to economic development as well as individual and community well-being. Currently, the literacy rate among the population aged 15-24 years stands at 96.85% in Malaysia.
The community library
From the outside, Desa Mentari 1 looks like any other ordinary apartment, but tucked inside a section of its community hall is a community library featuring about 5000 books kept nicely in front of beautiful murals painted by students of Sunway University together with Zazen Design & Production.
Sunway Group, alongside Friends to Mankind and MyPJ recently launched a community library to inculcate the joy of reading and love of books among the community at Desa Mentari. Sunway Group donated RM 10,000 and collected more than 2,000 books from fellow Sunway employees across Malaysia through a book donation drive.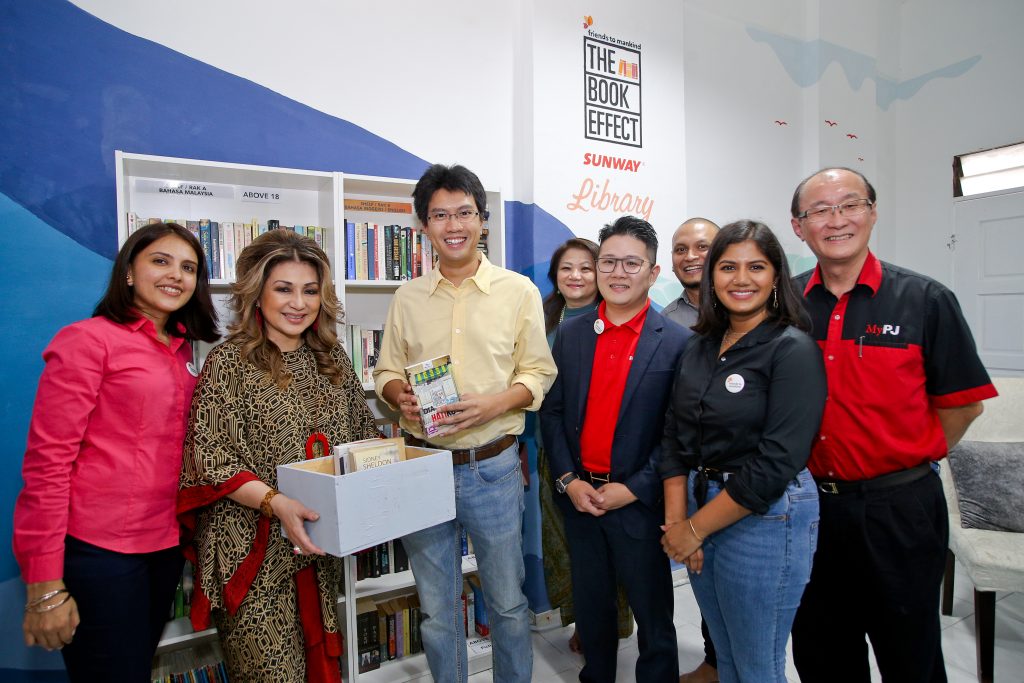 Officially launched by YAM Tunku Zain Al-'Abidin Tuanku Muhriz, the library is the 10th community library established by Friends to Mankind. The library is also part of Friends to Mankind's Book Effect project, a year-long effort to raise 10,000 books to build libraries for underserved children.
"We decided to partner with Sunway Group because we believe it very much embodies social responsibility and sustainability, we really respect its business practices. When we came to see Desa Mentari, we immediately knew that Sunway would be a great partner to make this happen," said Apshy Vimal, Friends to Mankind youth ambassador and project lead.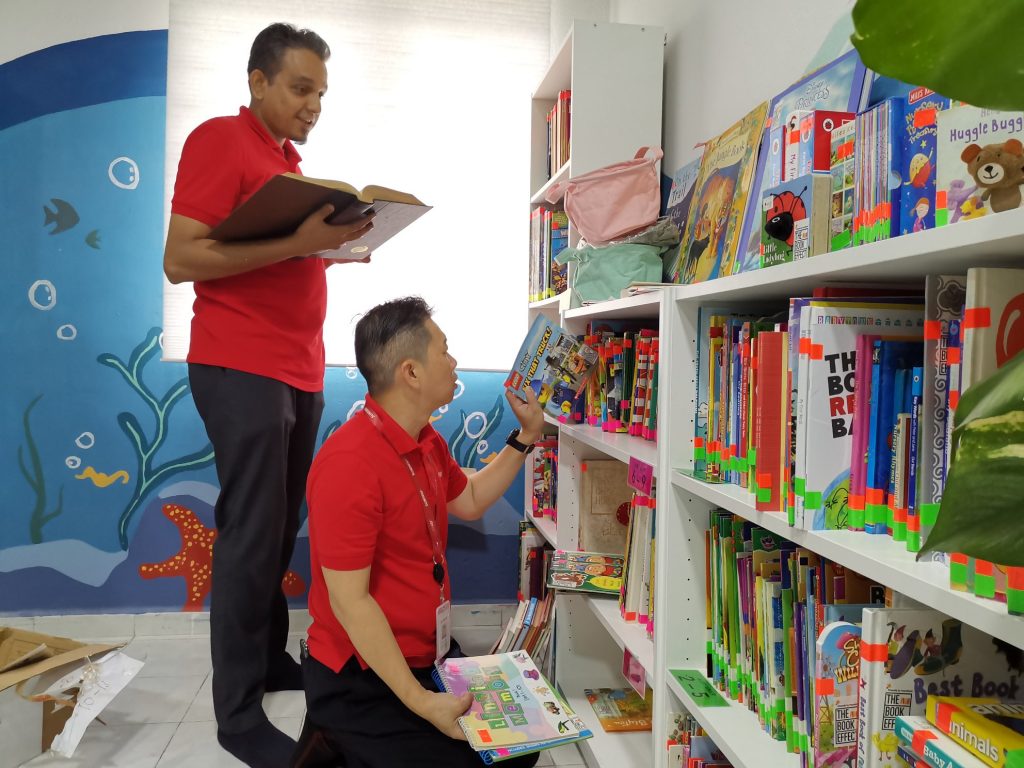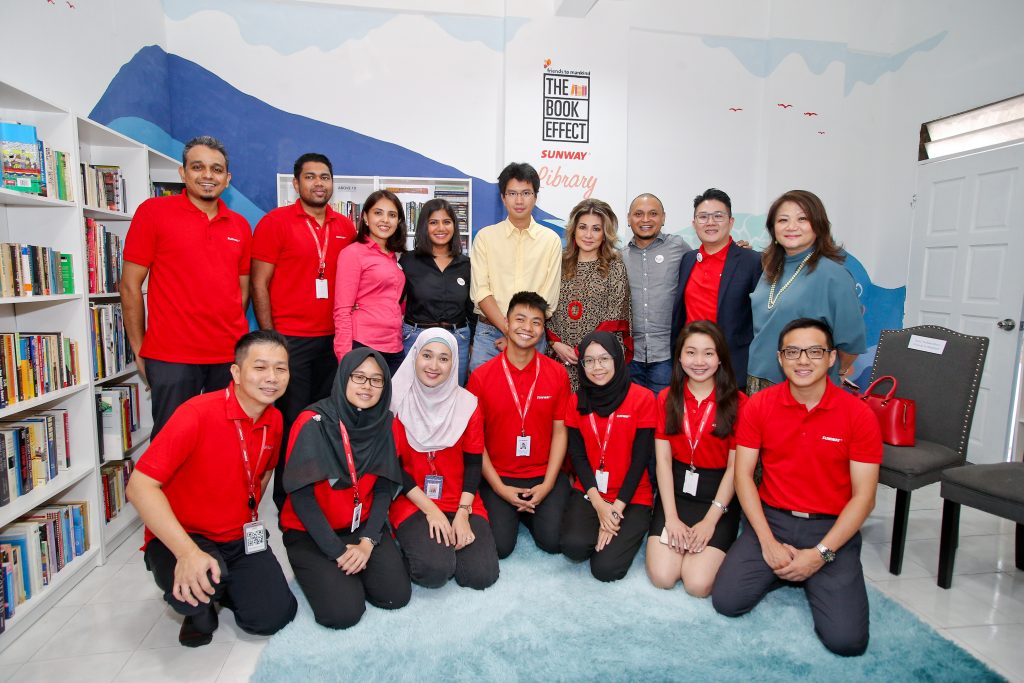 Yap Shi Han, Sunway Group's assistant general manager of Corporate Communications & Special Projects, who was at the event with the Sunway Group team shared his thoughts about the event.
"Sunway's CSR is encapsulated in our #SunwayforGood initiatives, which is our pledge to continue to do good and to support the underserved communities for good. The collaboration between Sunway Group and Friends to Mankind is aligned to Sunway's drive to create a sustainable future that leaves no one behind," he said.
"Since 2000, we have reached out to more than 420,000 beneficiaries nationwide. We are pleased to partner with Friends of Mankind to build this beautiful library to foster a conducive learning environment for the B40 community in Desa Mentari. We trust this inspiring project by Friends to Mankind will make a real difference to the community here."
< Previous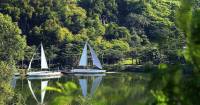 Cities Sleep, Mother Nature Heals
Next >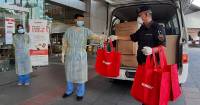 #KitaJagaKita: You Don't Have to be Rich to Make a Difference
This article first appeared in Berita Sunway Issue 68