Driving Wellness at Work
Good health and well-being is paramount to achieve success in a workplace.
4
-min read
One-third of an adult's life is typically spent at work.

While work can be tiring and stressful at times, it can also be meaningful, as it enables a person to actively contribute to the development and well-being of themselves, their families and society.
"Work is a very meaningful activity that is good for both physical and mental health. It provides opportunities for people to be engaged in contributing to daily productivity that benefits the community. A person's well-being is reflected upon their sense of belonging, sense of ability and sense of being useful," said Dr Alvin Ng, Clinical Psychologist and Head of Sunway University's Psychology Department.
"However, work can also be detrimental if it reduces one's mobility and functioning through physical or psychological limitations," said Ng.
Poorly managed chronic work stress can result in burnout, an occupational phenomenon characterised by exhaustion and increased mental distance from one's job and feelings of negativity towards one's work.
According to the US National Institute of Mental Health (NIMH), prolonged stress also contributes to a higher risk of developing serious health problems such as heart disease, high blood pressure, diabetes, and other illnesses, as well as mental disorders like depression or anxiety.
The value of healthy workplaces
Given that a significant amount of a person's life is spent in the office, a healthy workplace is crucial in contributing to good health and well-being.  
"A nurturing environment with effective leadership, together with opportunities for socialisation, mobility, physical activities, rest and personal growth is healthy. A healthy workplace is where employees enjoy working and look forward to contributing daily, with good morale," Ng elaborated.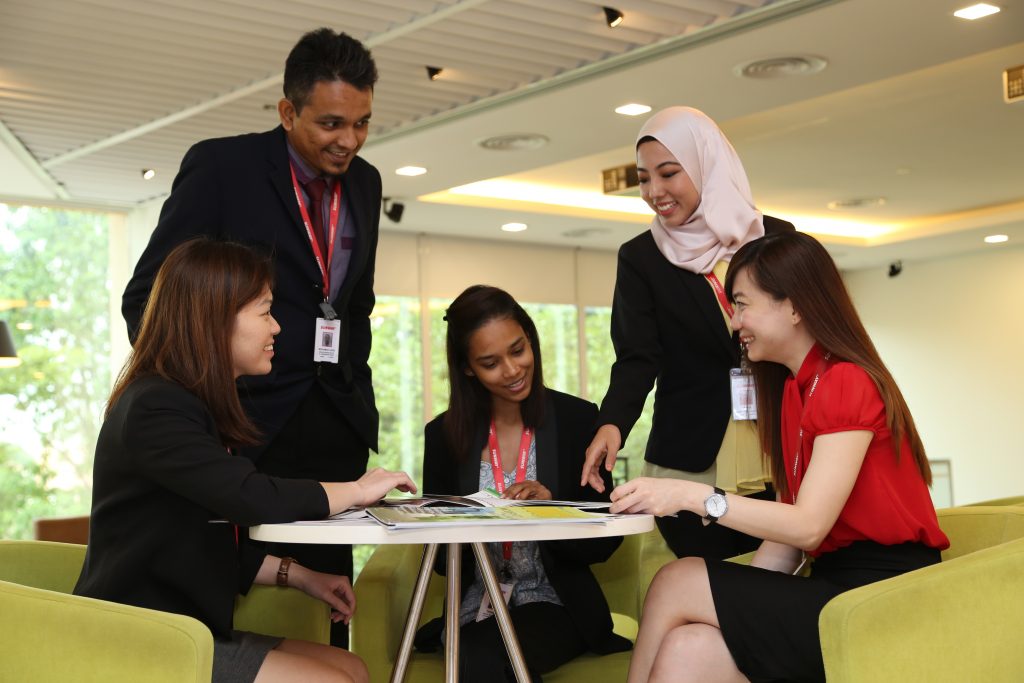 "In contrast, a negative working environment can lead to physical and mental health problems. A lack of morale-boosting, no opportunities to learn, workplace bullying and toxic leadership may leave employees feeling trapped with no way out," he said.
According to the World Health Organisation, depression and anxiety cost the global economy an estimated US$1 trillion in lost productivity every year.
"The cost of mental illness and dysfunction far outweighs the initiatives and investments needed to provide a more conducive organisational climate with relevant services for employees with regards to personal well-being. It costs more to deal with high turnover rates, absenteeism, sick leaves, problematic behaviours and low productivity, than to put things in place to prevent such problems," said Ng.
Good health and well-being in action
Demonstrating that good health and well-being starts from the top, Sunway Group's annual Sunway Leaders Conference in September 2019 is themed, "Good Health and Well-being", modelled after the United Nations' Sustainable Development Goals (SDGs) No 3, which is to "ensure healthy lives and promote well-being for all ages."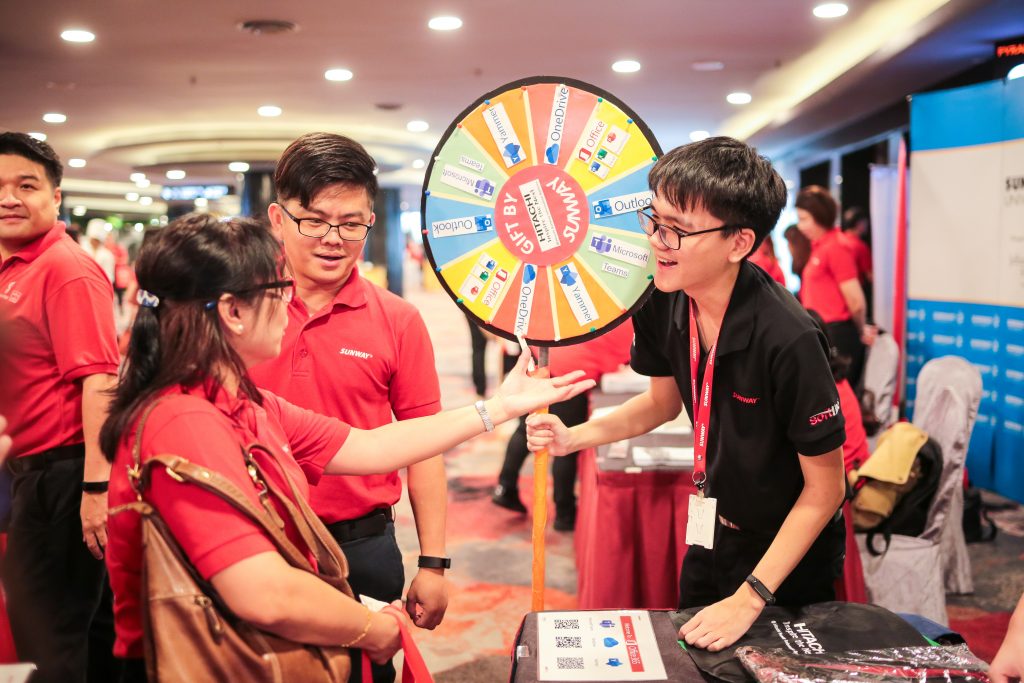 More than just leadership rhetoric, Sunway Group's Human Resource division took it a step further this year by collaborating with an independent, external corporate partner "The Mind" to introduce the Employee Assistance Programme (EAP) in July 2019. The external corporate partner provides a safe, non-judgmental and confidential channel for Sunway employees to speak out about issues that affect their mental and emotional well-being.
Sunway Group Human Resources also organised other health talks on mental health such as depression and insomnia to create more awareness among employees to provide support for staff who are experiencing stressful moments. Good health and well-being should be holistic – not just physical health but also mental and emotional health.
Kelab Sosial Sunway (KSS) is another initiative by Sunway Group to improve employees' well-being at work. Founded in 1980, KSS committee organises holiday trips, annual Sunway Sports Carnival, Sunway Family Day, talks and bazaars for Sunway staff. Besides weekly Bollywood dancing and Zumba classes conducted at the KSS Clubhouse at Menara Sunway, KSS members also have access to the gym, squash court, wellness room, and other amenities.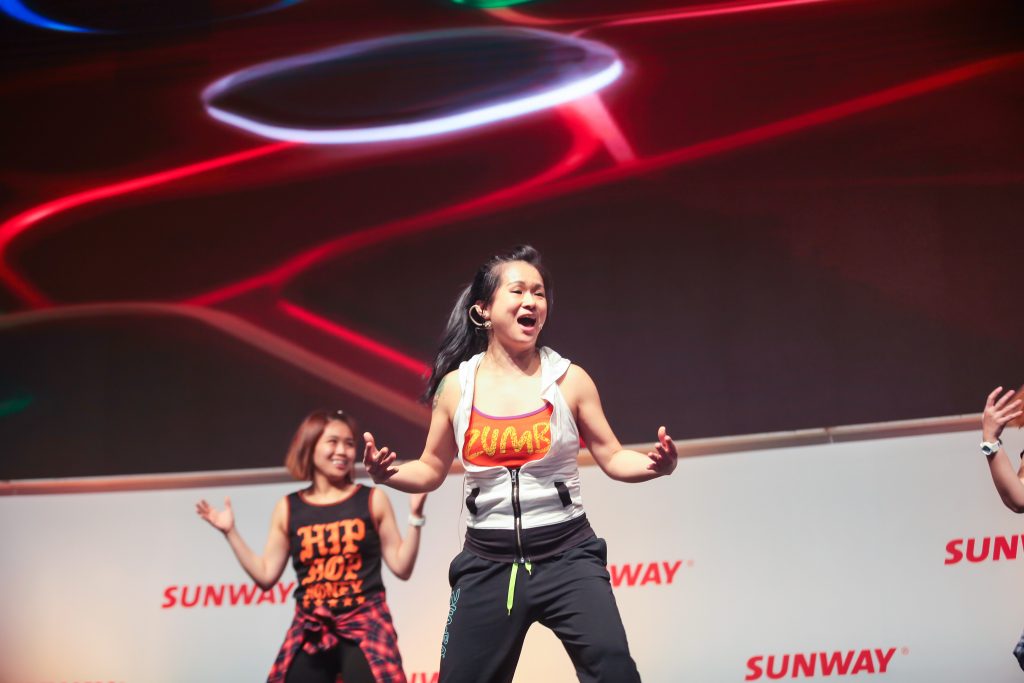 Through KSS, Sunwayians can go beyond improving their physical and mental health by building a healthy and strong relationship with colleagues.
"Being healthy is important to lead a happy and purposeful life. Being healthy also means that, employees are able to produce better quality work and exhibit positive behaviour. They are also willing to contribute more and complain less," said Ms Vijaya Rani, a KSS Committee Member.
Other ways companies can better support the mental health of their employees include providing social support, information resources, mental health literacy exercises to identify mental health issues, training in coping skills as well as efforts to reduce mental health stigma.
"A healthy employee is a functional and productive employee. A company that cares for its employees increases their motivation to innovate and be more productive, leading to better likelihood of success and sustained success," Ng said.
< Previous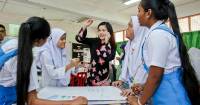 Journey to Entrepreneurship
Next >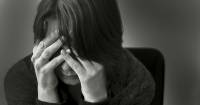 Five Mental Health Myths You Need to Stop Believing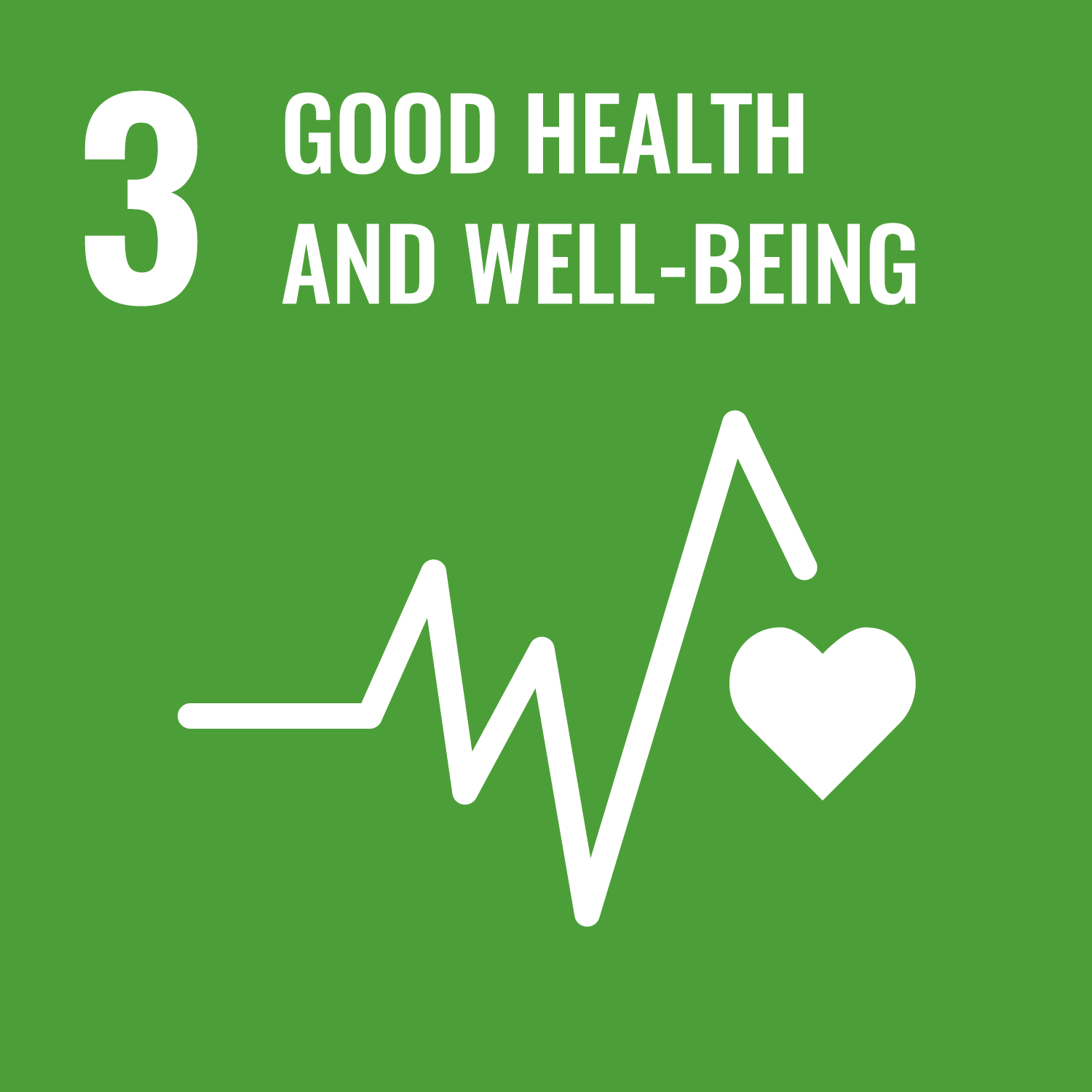 This article first appeared in Berita Sunway Issue 66