Exploring local remedies to prevent diabetes
3
-min read
New research findings by Monash University Malaysia demonstrate the potential benefits of glycyrrhizic acid and tocotrienols in preventing the onset of Type 2 diabetes.
Diabetes is a major health problem in Malaysia, with an estimated seven million adults to be affected by 2025. Currently, 3.6 million Malaysians are suffering from the disease, making it the highest rate of incidence in Asia, according to Health Minister Datuk Seri Dr Dzulkefly Ahmad. 
During his opening address at the 3rd Cambridge-Oxford-Sunway Biomedical Symposium themed 'Diabetes: Disarming the Silent Killer', Dzulkefly noted that the increase is significant within Type 2 diabetes, which is characterised by high blood glucose levels and insulin resistance. 
Citing a macro-economic study conducted in 2011, he said the disease was a major economic burden on the healthcare system and national economy, costing the government an estimated RM2 billion to treat diabetes and its complications – 13% of the healthcare budget for 2011.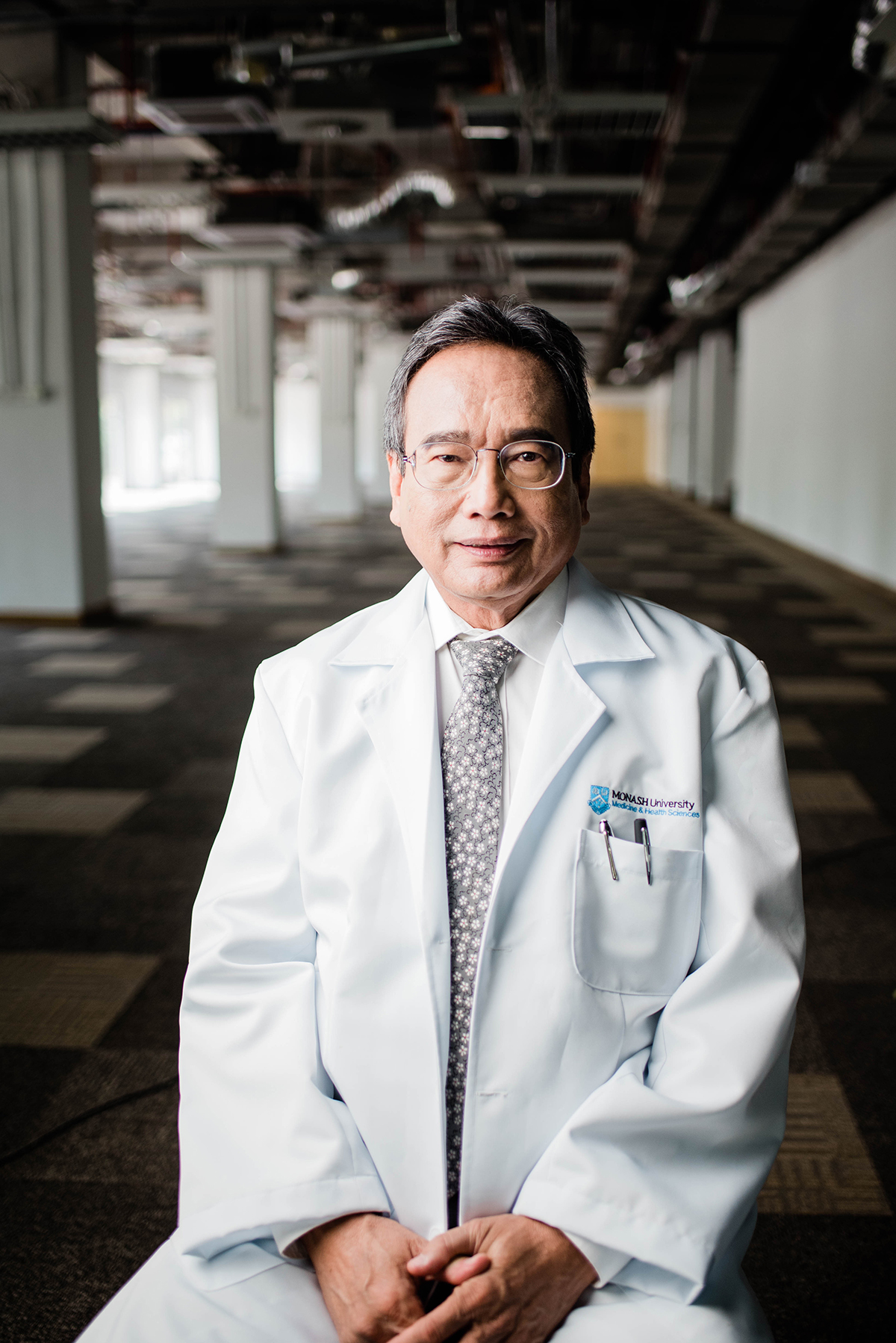 New research findings by Professor Dr Khalid Kadir, Monash University Malaysia's head of medicine, could provide hope in the fight against diabetes. His study showed active compounds in local plants to be effective in preventing Type 2 diabetes. An endocrinologist, Khalid explained that his research area involves understanding metabolic stress and how the body adapts to it. 
"Our research interest is to see how we can modulate stress by looking at metabolic stress in animal models and applying it in human context," said Khalid, who was a plenary speaker at the symposium. 
As overnutrition – excess calories due to excess fats or sugars – is a form of metabolic stress, Khalid replicated this condition in the animal model, before intervening with two compounds.
Sugar replacement with benefits 
One compound used in Khalid's research was glycyrrhizic acid, which is extracted from the root of the licorice plant commonly used in Asia as a traditional medicine and preservative. 
Due to its natural sweetness, glycyrrhizic acid is a potential sugar replacement with additional health benefits. But he warned that glycyrrhizic acid should not be used in excess, as it can result in low levels of potassium and totally blocked cortisol, making one feel unwell and weak.
"We are trying to approach companies to fund us to test this compound to see what the optimum dose for cause and effect is, and whether it can be incorporated into sweet drinks or sweet foods or sweet milk," said Khalid.
Potent antioxidant 
Another compound used in Khalid's research was palm-oil derived tocotrienols, which is part of the vitamin E family. 
"We were keen to use tocotrienol because it has been shown to be approximately 17 times more potent than tocopherol as an antioxidant. It is also more effective; it goes into the tissue very early whereas tocopherol floats in the blood," he said.
Tocotrienol could be used to fortify food products such as condensed milk, to negate the adverse effects of too much sugar and fats in it, "making our teh tarik safer in a way", he said. "It is also a product of palm oil so if we are to use it in cooking, it would be beneficial to our health."
Citing research conducted by Monash University Malaysia on the prevalence of diabetes in Johor, Khalid said the increasing prevalence of pre-diabetics in the state was an encouraging sign, in contrast to the decreasing number of diabetic people surveyed. 
"Instead of converting into diabetes, we are seeing a tapering trend, but more people with pre-diabetes today than 10 years ago. But we better act now to prevent them from getting diabetes. They have to change their lifestyle and maybe we can add in tocotrienol or glycyrrhizic acid in foods they like to eat. We cannot change people but we can change the food for the better," he said.
< Previous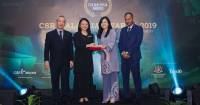 Sunway bags top CSR Award
Next >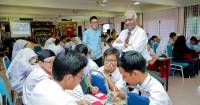 Teaching for a Good Cause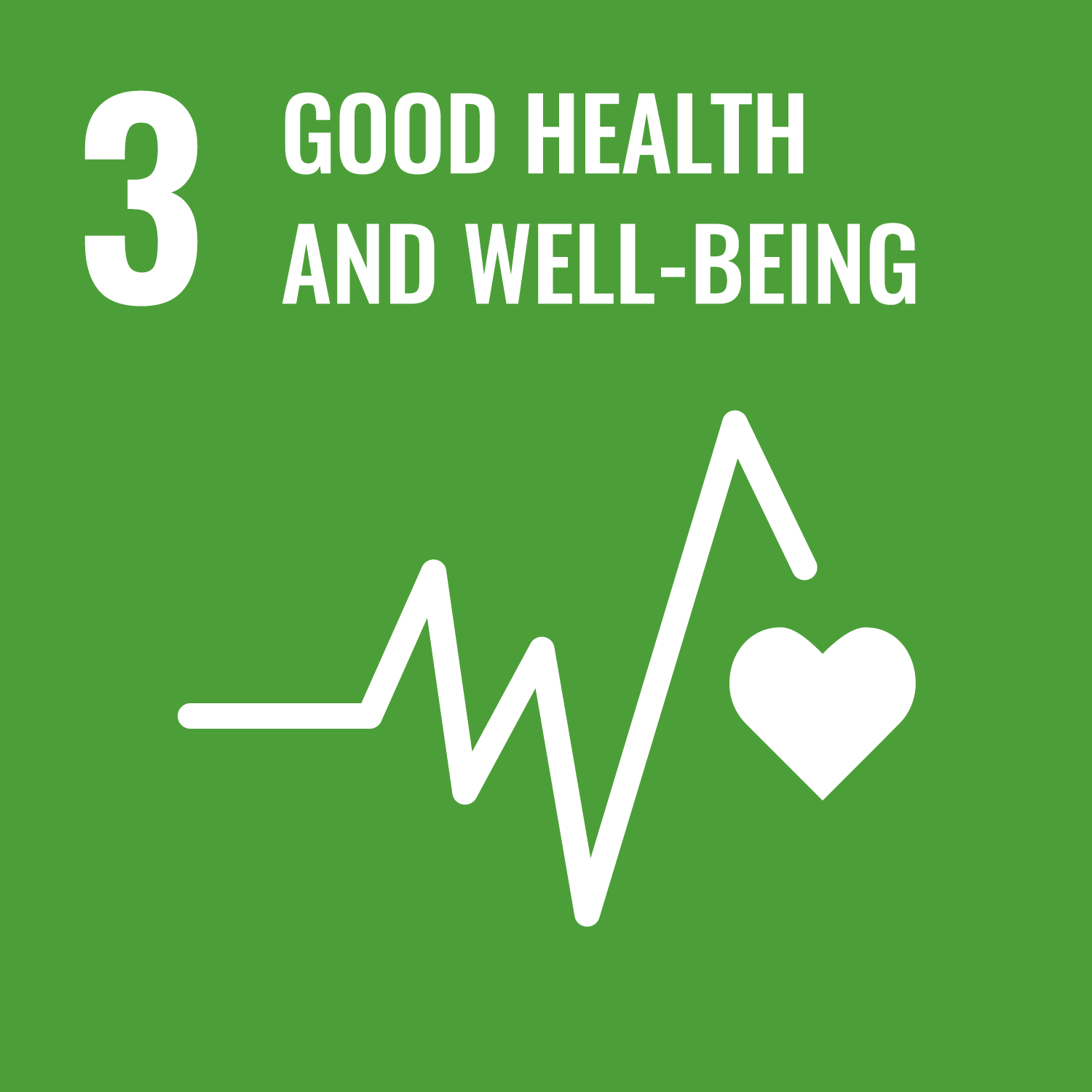 This article first appeared in Berita Sunway Issue 65