Fit To Fight Diabetes
< 1
-min reads
World Diabetes Day 2016 marked the conclusion of Sunway Medical Centre's five-year diabetes campaign
Around half of the estimated 3.3 million Malaysians who live with diabetes do not realise that they suffer from the disease, according to the International Diabetes Federation.
Recognising that early diagnosis and awareness is critical in effective prevention and control of diabetes and its complications, Sunway Medical Centre (SunMed) launched its 'Let's Take 5' diabetes campaign in 2012.
Throughout the course of the campaign, SunMed worked with the Ministry of Health, local city councils, shopping malls, pharmaceutical companies, and non- profit organisations such as the National Kidney Foundation and Limbs for Life Prostheses Centre to promote a healthier lifestyle among Malaysians.
The final leg of the campaign, themed 'Walk the Talk', recently concluded on World Diabetes Day 2016 with a consumer carnival.
Each year, the campaign focused on one of the five diabetes complication areas – the brain, eyes, heart, kidney and foot – and tailored a series of activities to promote awareness on diabetes.
The 'Walk The Talk' campaign focused on the foot, with SunMed organising initiatives such as the Fit2Run 2016 fitness programme and 'Malaysians Unite Against Diabetes Run 2016' charity race in aid of 'Limbs for Life', a Prostheses Centre that provides prosthetic limbs to underprivileged Malaysians.
< Previous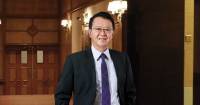 We Are All in This Together
Next >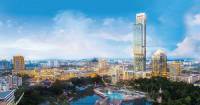 A Vision For Sustainability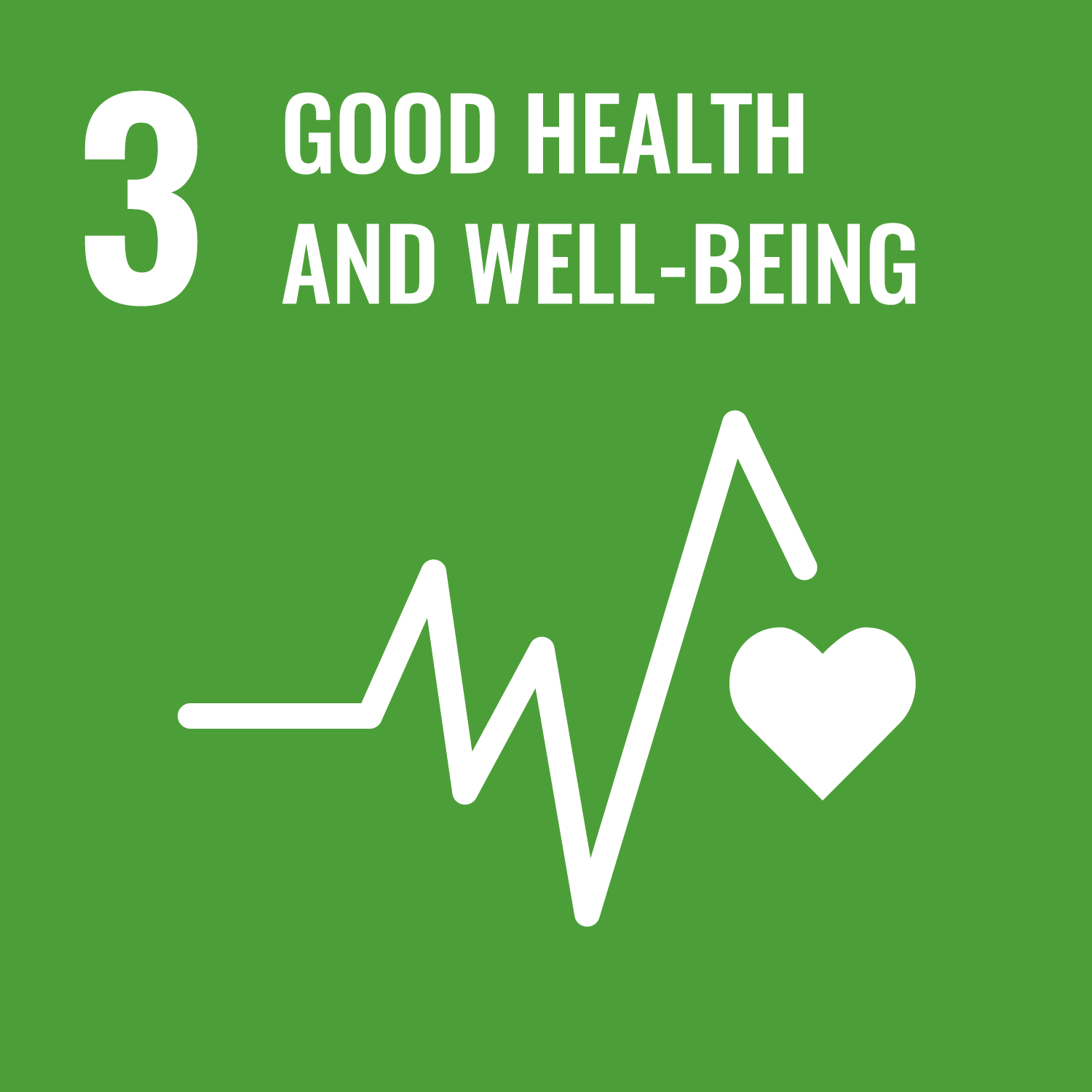 This article first appeared in Berita Sunway Issue 58