Sunway bags top CSR Award
2
-min read
Sunway recognised for its commitment to Corporate Social Responsibility, winning top CSR award in the country.
Sunway Group was honoured as Corporate Social Responsibility (CSR) Company of The Year in the conglomerate category at the CSR Malaysia Awards 2019 held in Kuala Lumpur. The company was recognised for its role as a change agent in the socio-economic transformation of Malaysia.
Organised by CSR Malaysia, winners were selected based on the strength of their corporate responsibility team, creativity involved in the implementation of their initiatives, total amount of contributions donated, and effectiveness of the projects.
CSR Malaysia is a social project and a publication approved by Kementerian Dalam Negeri, the publication endeavours to promote sustainable economies by featuring CSR initiatives of corporations in Malaysia and serving the needy.
Sunway Berhad Executive Director and Property Division Managing Director Sarena Cheah received the award from Women, Family and Community Development Deputy Minister YB Puan Hannah Yeoh and CSR Malaysia Chairman Datuk R Rajendran.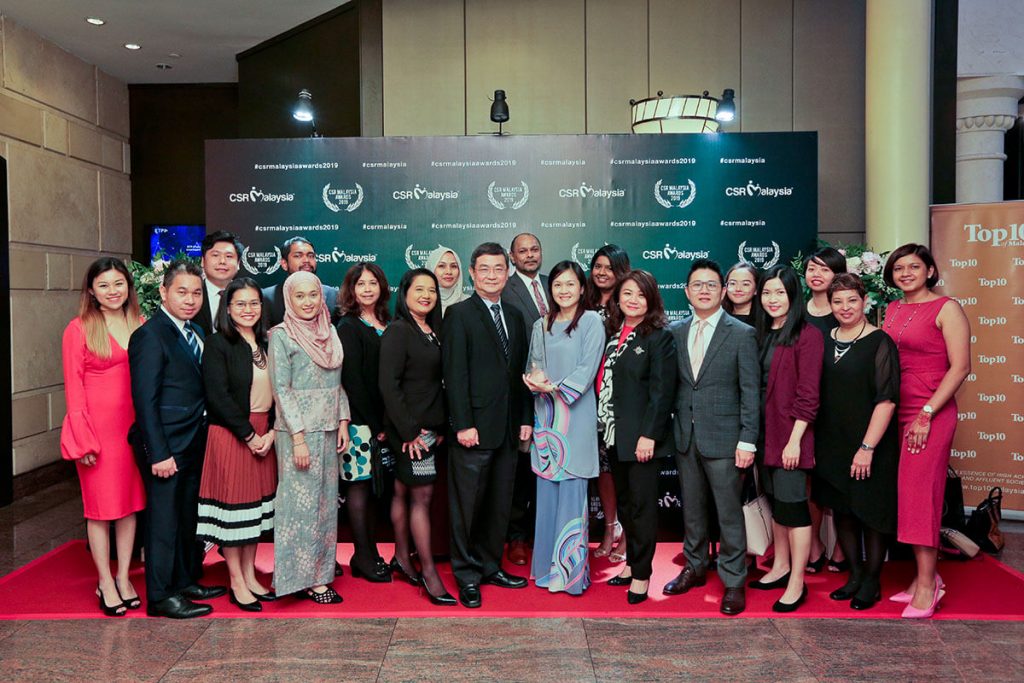 Cheah said she is honoured to receive the award on behalf of the Sunway team who has put their best efforts every day into creating positive impact for people, planet and prosperity.
"We are humbled by this award and we look forward to continuously contributing to the development of Malaysia towards a future that leaves no one behind," she said.
Sunway's corporate responsibility efforts are encapsulated in the #SunwayforGood initiatives, including far-reaching and impactful campaigns that centre around the 17 United Nations Sustainable Development Goals.
Established in 1974, Sunway Group is one of Malaysia's largest conglomerates with core interests in real estate, construction, education, and healthcare powered by 16,000-strong workforce operating in fifty locations worldwide. Its other business divisions include retail, hospitality, leisure, healthcare, trading and manufacturing, building materials, and Real Estate Investment Trust (REIT).
Over the years, Sunway Group has organised a range of CSR initiatives to support underserved communities in the country. Among these efforts include our signature Back to School programme, Rise Against Hunger and the festive cheer programmes, among many others.
Sunway is also continuously embarking on new initiatives that align with the UN Sustainable Development Goals.  This year, we became the first corporation in Malaysia to sponsor rice ATMs, donating more than 6000kg of rice to the asnaf, low income and B40 groups. 
< Previous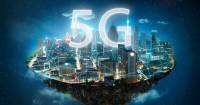 What's The Fuss With 5G?
Next >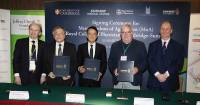 Exploring local remedies to prevent diabetes

Warning: sort() expects parameter 1 to be array, bool given in /home/swysunway/public_html/stories/wp-content/themes/Avada/single.php on line 555