Geared up for Success
3
-min read
Sunway aims to reach out to 65,000, B40 beneficiaries in 2020.

Sunway's 'Back-to-School' programme provides underprivileged students the right tools to attend school.
The spirit of giving never ends at Sunway Group. It kickstarted its first #SunwayforGood initiative of the year, the annual Back-to-School (BTS) programme at SMK Yaacob Latif in Cheras, an initiative that focuses on one of the three key pillars – education, the other two pillars are health and community enrichment.  
BTS is the first of Sunway Group's many ongoing #SunwayforGood efforts which will reach out to 65,000 beneficiaries nationwide this year, according to Sunway Group Deputy Executive Chairman Tan Sri Datuk Seri Razman M. Hashim. Last year, #SunwayforGood initiatives reached out to 50,000 beneficiaries.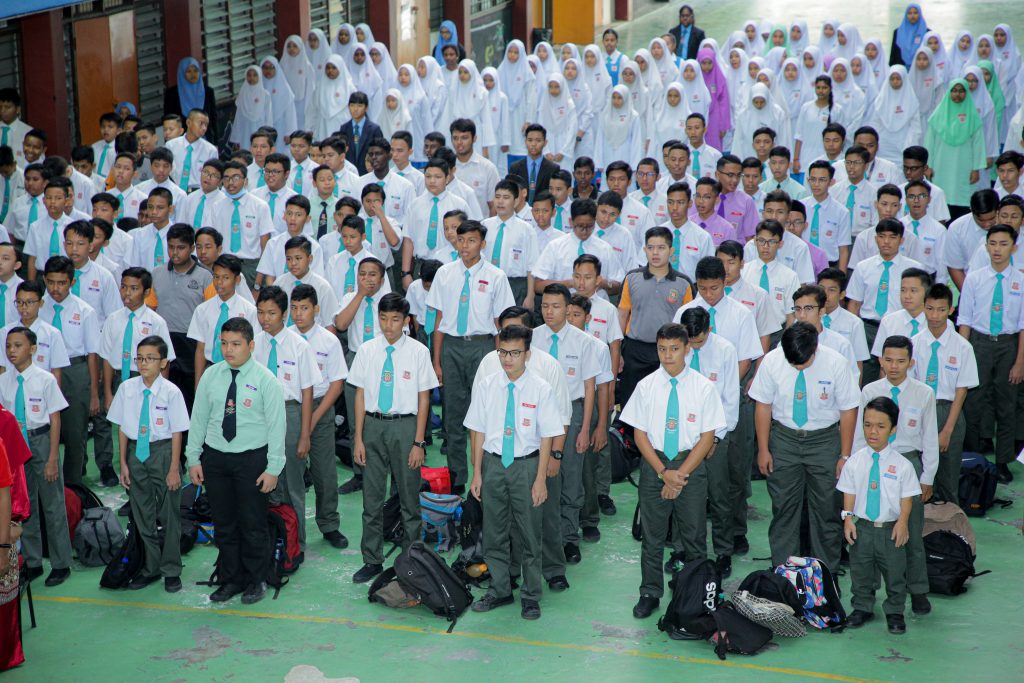 "The #SunwayforGood initiatives are part of our commitment to build a nation where no-one is left behind," he said. The initiative is also in line with the United Nations Sustainable Development Goal 4: Quality Education. Through the provision of these supplies, Sunway hopes that it will give students a chance to pursue quality education to help improve their lives and contribute better to their families and communities.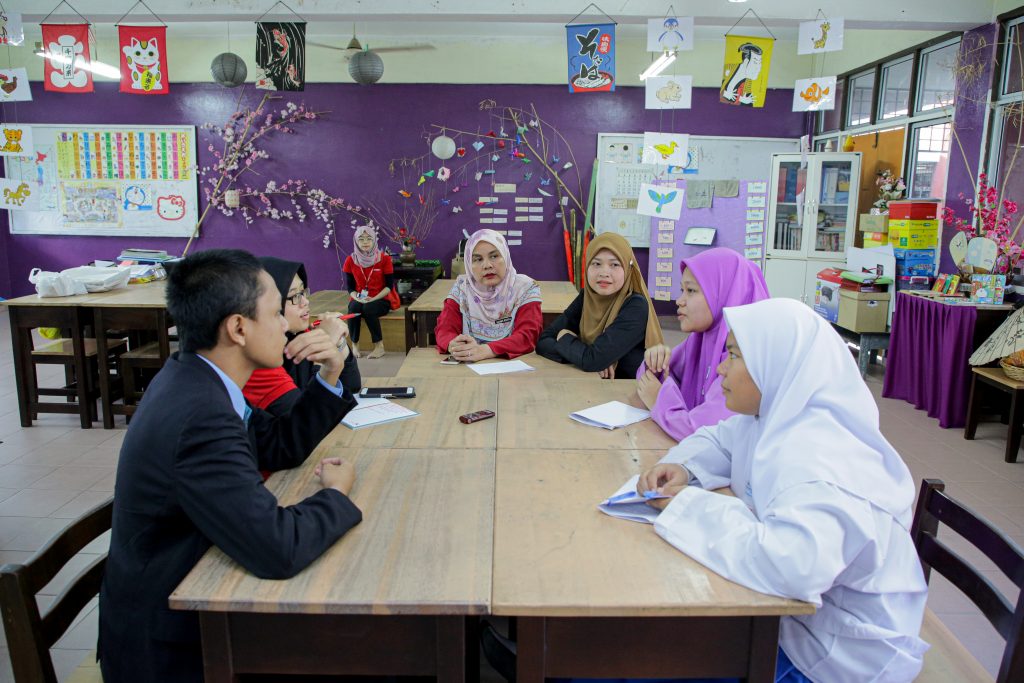 Naim Bin Kamaruzzaman, a form four student and the deputy head prefect at SMK Yaacob Latif, said the supplies are particularly helpful to those from underprivileged backgrounds. "It's really helpful to those who can't afford new bags and school supplies," he said.
To alleviate their family's financial loads, each student received supplies comprising a school bag, a water bottle, writing supplies and a food container. B40 refers to the bottom 40% of households with monthly income of RM3,900 and below.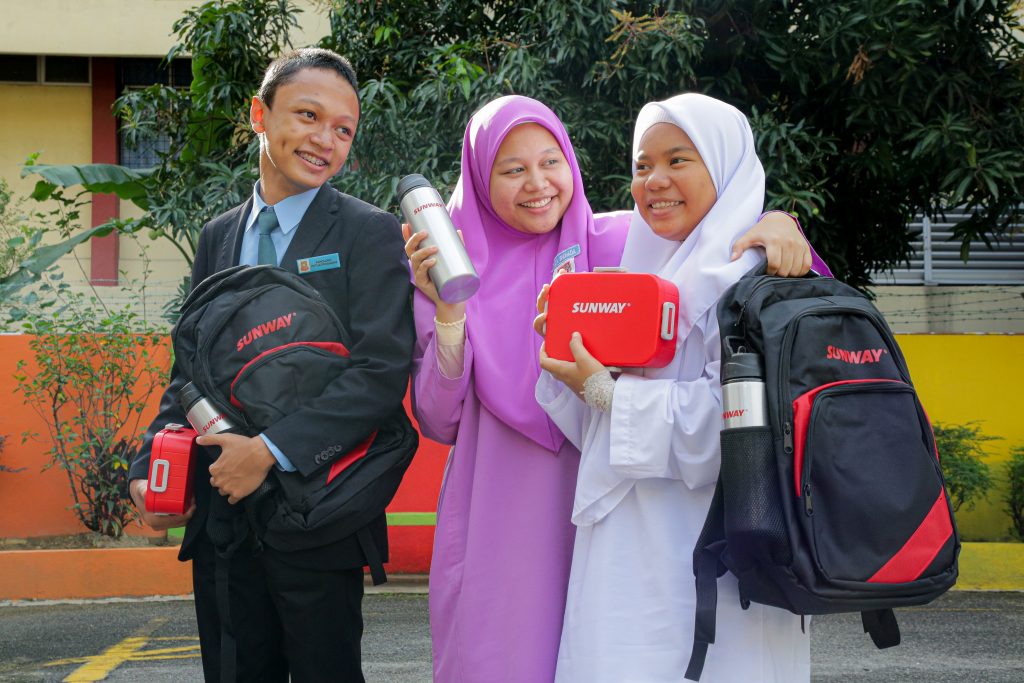 The Deputy District Education Officer, Sector of Learning Bangsar/Pudu District Education Office Noorhana Binti Hashim and Sunway Berhad Central Region Property Development Division Executive Director Chong Sau Min were present to witness the children's gleeful faces as they came forward to receive the items.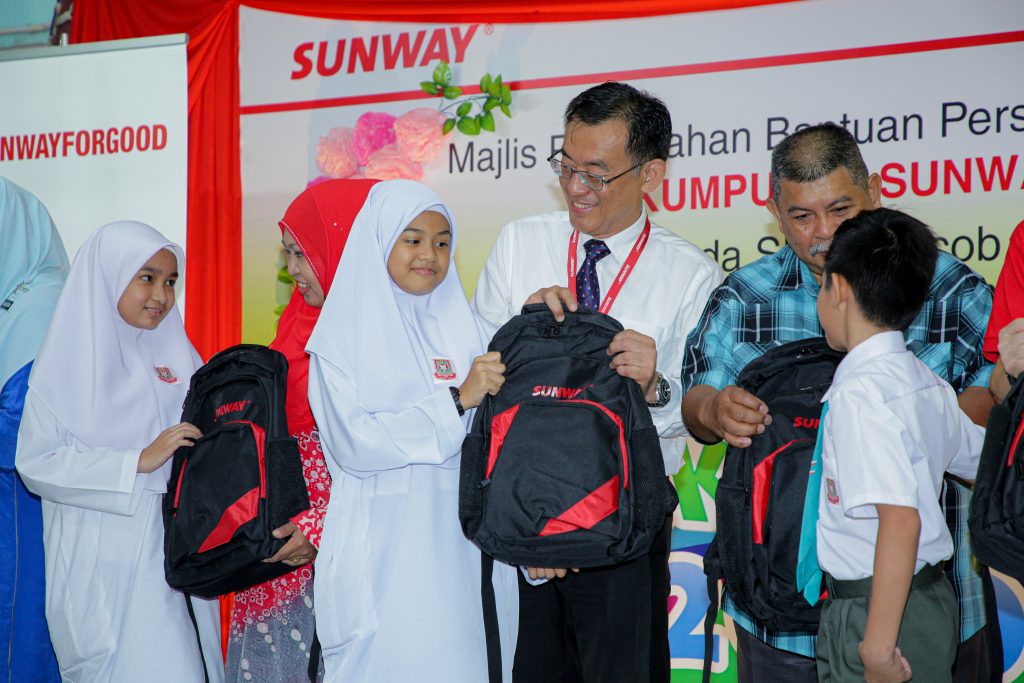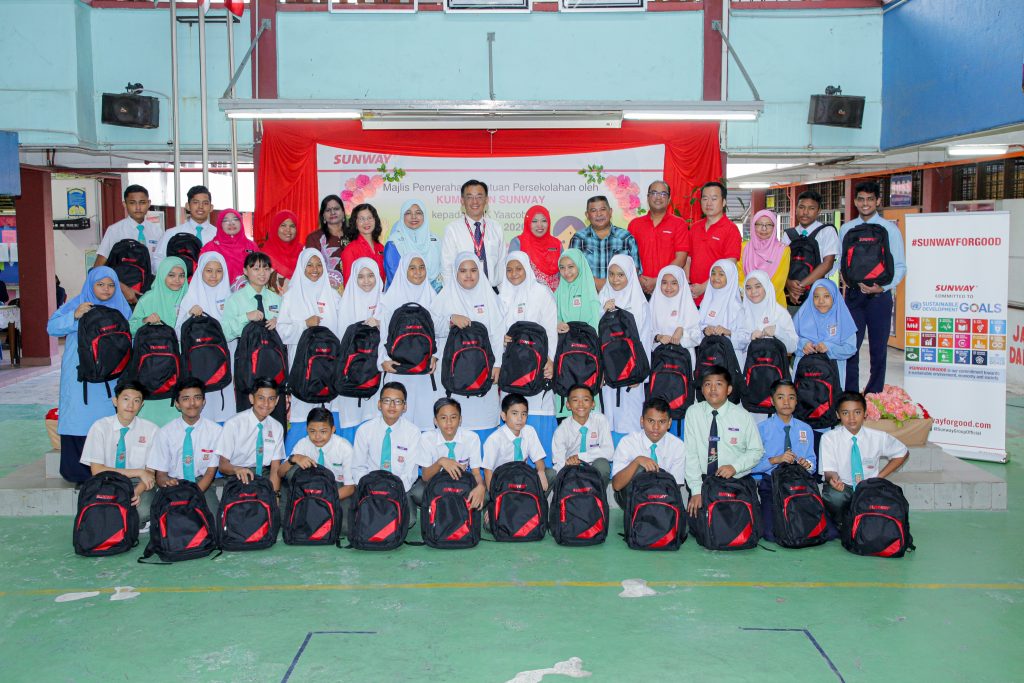 However, none were happier than SMK Yaacob Latif Principal, Puan Hajah Noraizah Binti Shaharuddin, who hoped that the generous contributions would help encourage the students to stay in school. "Now there is less pressure on the families to prepare their children. Instead, they can now focus on more pressing issues such as provision of food other bare necessities," she said. "These supplies could be the determining factor to have them stay in or out of school."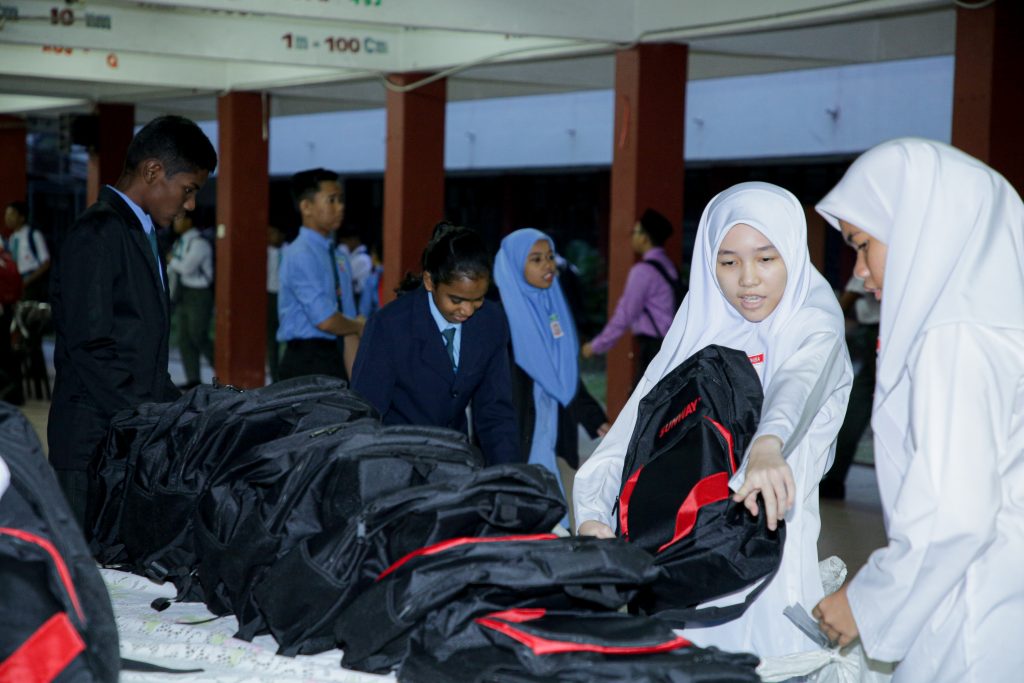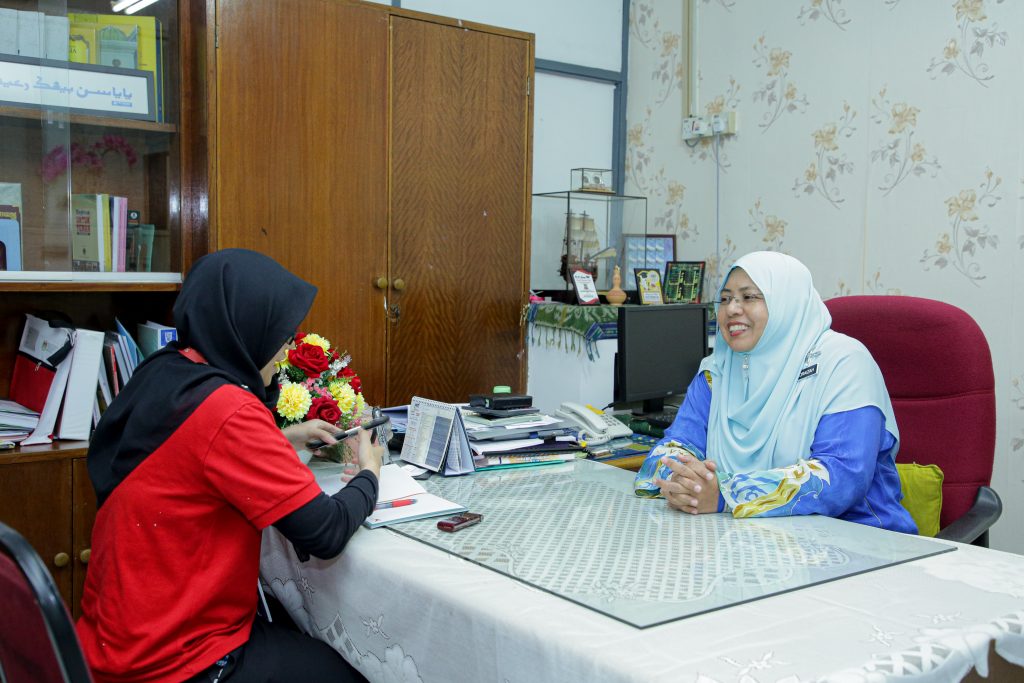 More to come
The giving does not end there – Sunway Group, alongside the help, support and dedication of Sunway Medical Centre Velocity and surrounding community will continue to provide more educational programmes, to help achieve Sustainable Development Goal 3: Good Health & Well-Being and Goal 4: Quality Education.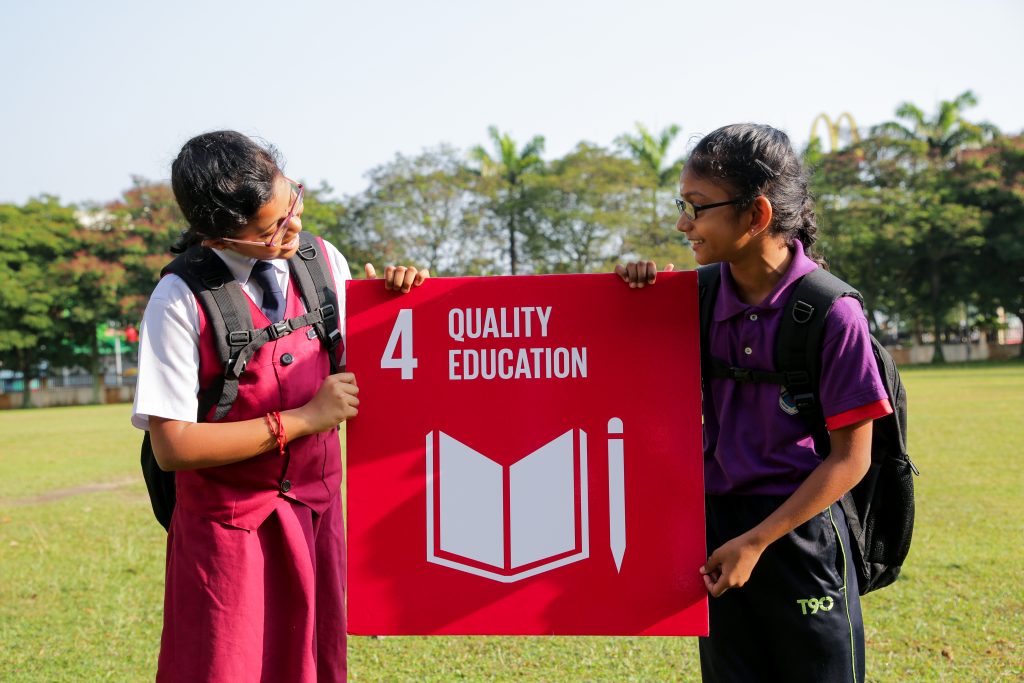 The programmes include CPR and AED workshops aimed at educating the students and teachers on basic life-saving skills. A 'Child and Adolescent Behavioural' health talk will also be organised to shed light on mental health and the different behaviours or disorders that could be anticipated by those affected. These sessions are to help the public better understand mental health in general and the importance of well-being and mental health of students in particular.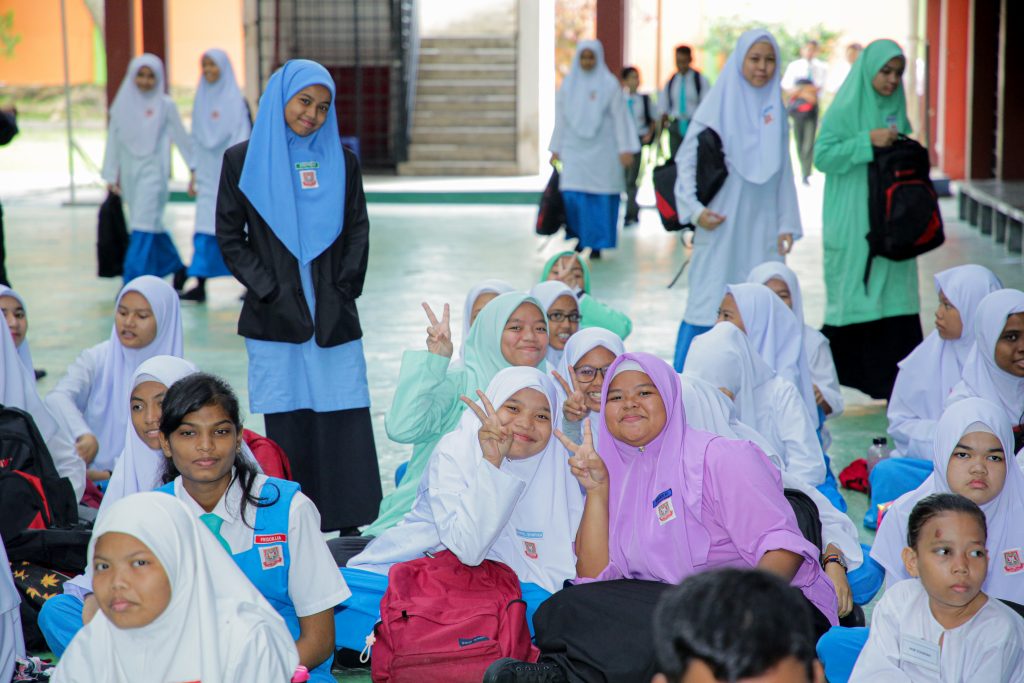 < Previous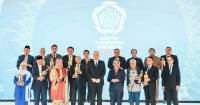 First and only non-Muslim to receive Unity Award at Islamic Excellence Awards
Next >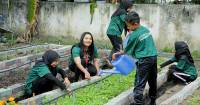 From Farm to Table