First and only non-Muslim to receive Unity Award at Islamic Excellence Awards
3
-min read
Founder and Trustee of Jeffrey Cheah Foundation (JCF) Tan Sri Dr Jeffrey Cheah AO became the first and only non-Muslim to receive the Hunayn Ibn Ishaq Unity Award.
He received the recognition at the Islamic Excellence Awards 1441H/2020AD alongside Prime Minister Tun Dr Mahathir Mohamad who was awarded the Ibn Sina International Excellence Award for the Perdana Leadership Foundation.
The Islamic Excellence Awards is designed to showcase outstanding excellence of individuals and organisations in various fields, as well as to reflect the importance of the enduring values of Islam in promoting inclusivity and equitability.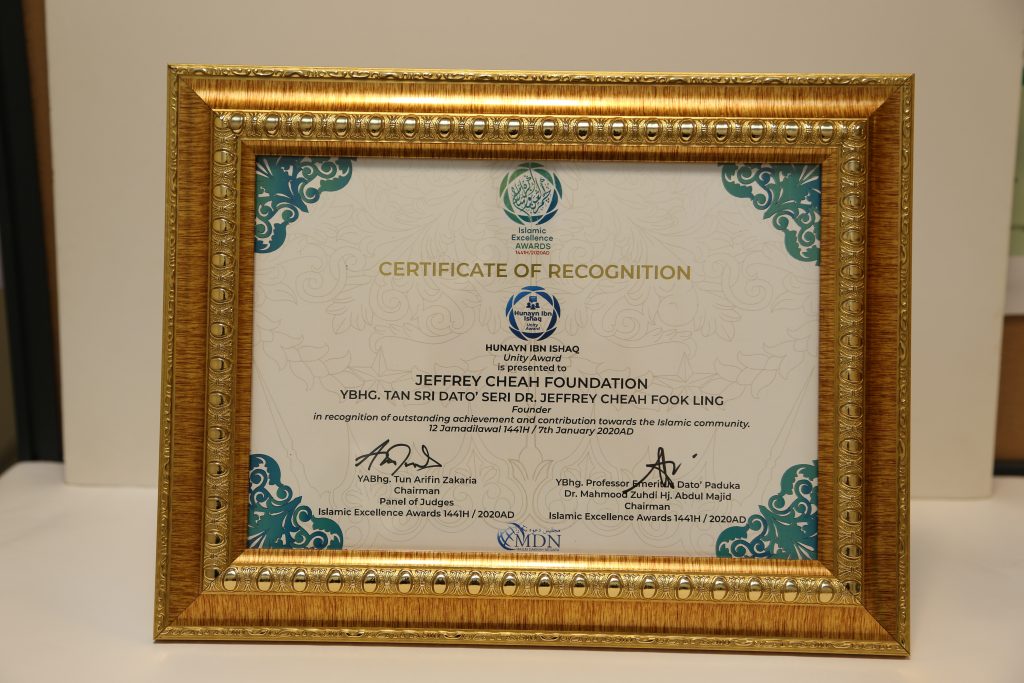 The three times Forbes Asia Hero of Philanthropy, and founder and chairman of Sunway Group has garnered numerous international recognitions for his lifelong achievements and sterling contributions in the fields of education, business, philanthropy, innovation and leadership.
In 2019, he was the only Malaysian to be named three times in Forbes Asia's 2019 Heroes of Philanthropy list, which highlights 30 of the most generous and impactful philanthropists in Asia-Pacific. 
Rooted in his belief to provide quality and accessible education, he has chosen to focus on making education accessible to all as part of his legacy. In conjunction with his personal life philosophy "I aspire to inspire before I expire", he has transferred his entire equity of Sunway Education Group's educational institutions worth several billion Ringgit into JCF. To date, JCF has awarded more than RM482 million in scholarship and grants to thousands of deserving students. He aims to award more than RM1 billion in his lifetime.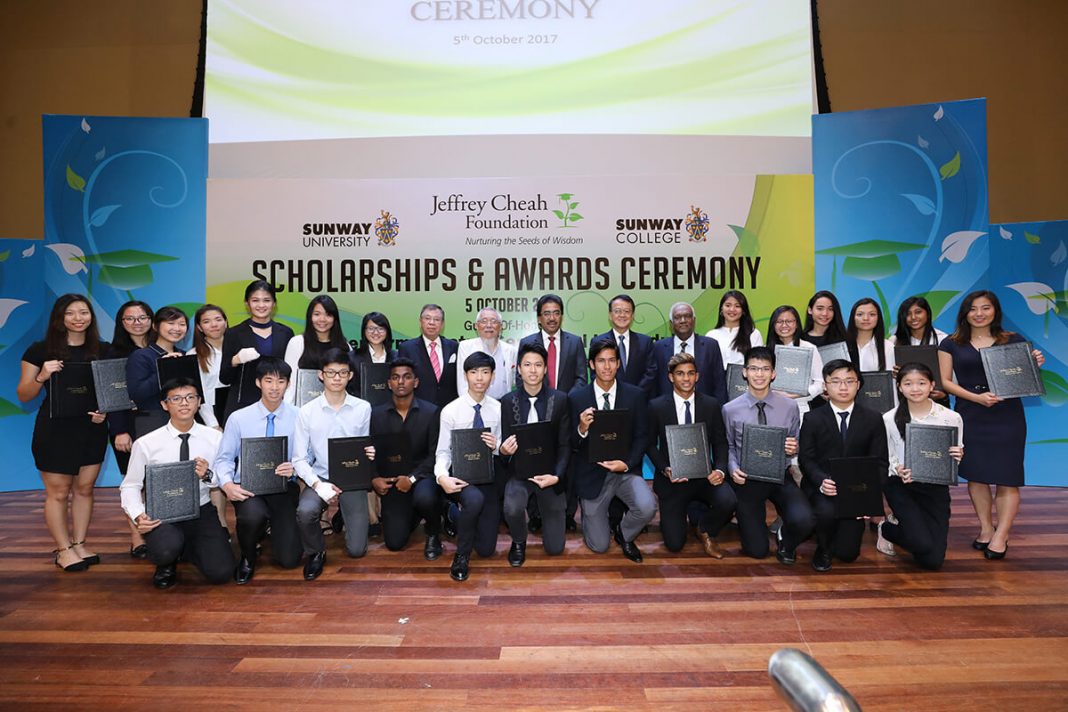 Cheah was also named Global Outstanding Hakka Personality and Outstanding Malaysia Hakka Award at the 30th World Hakka Conference last year, in light of his contributions to the nation and Southeast Asia as a prominent Hakka leader.
He also received the Asia's Lifetime Achievement Award 2019 from Fortune Times, a Singapore-based business magazine at its 5th Fortune Times Awards Ceremony. Cheah was honoured for his legacy through JCF, as well as his vision, innovation, and leadership in the development and sustained growth of the Sunway Group.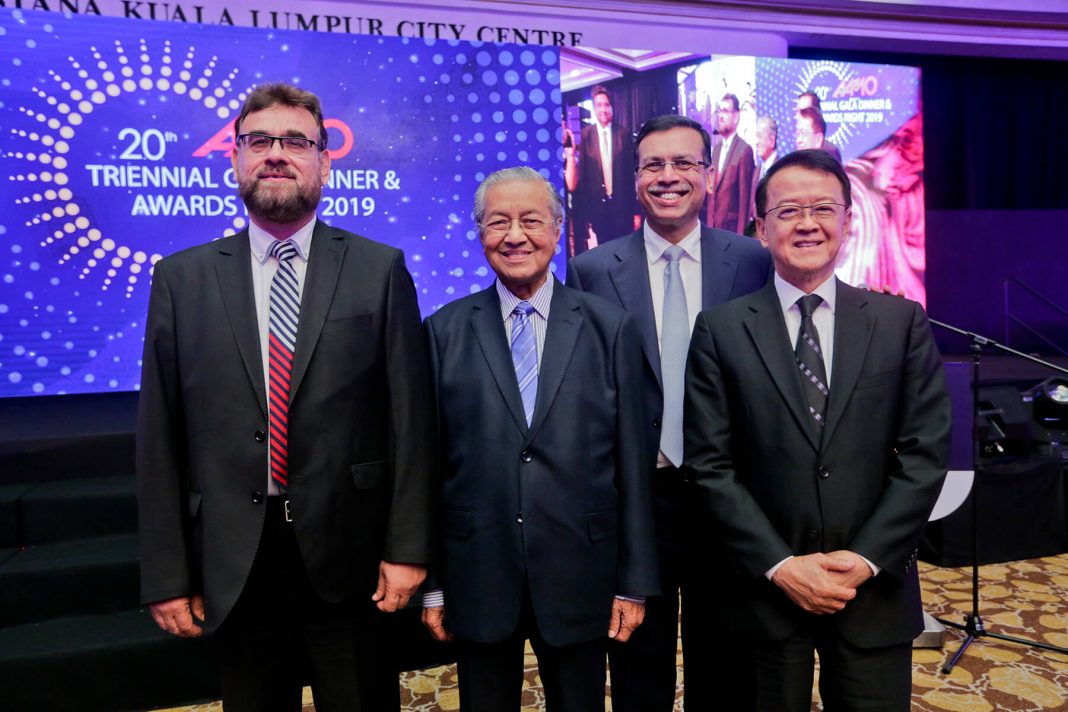 Cheah was conferred the AAMO Asian Leadership Award for his exemplary leadership and contributions to the establishment of Sunway Group at the 20th Asian Association of Management Organisations (AAMO) triennial conference.
"I always seek to inspire. I believe that one must have a higher purpose in life. And that purpose is about living a meaningful life and helping society. It is this conviction that shapes my whole approach to leadership," Cheah said.
"The ultimate goal of any leader is to inspire individuals to ensure a task is done the way you want it to. Everything I do, has to be aligned with Sunway's core values of Integrity, Humility and Excellence."
Under his tutelage, Cheah has built Sunway City Kuala Lumpur, from a barren land of disused and abandoned mining pools, into one a smart sustainable city and home to one of Malaysia's largest conglomerates with 12 business divisions, spanning 50 locations worldwide and a 16,000 strong employee base.
< Previous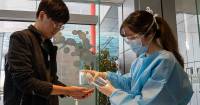 COVID-19: What Can you Do to Protect Yourself
Next >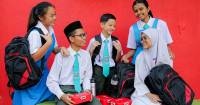 Geared up for Success