Infantino Fernandes
Artist virtuoso and man behind iconic sculpture Ibu.
5
-min read
Standing at the heart of Sunway Medical Centre's lobby is a magnificent copper and brass statue of a mother embracing her child.

At four metres tall and weighing more than 700kg, the sculpture is made out of mild steel with copper finishes.

It went through four months of careful moulding by its creator.
The man behind the splendid creation is Infantino Fernandes, 42, a native of Goa, India, and the artist-in-residence at Sunway. He's been in Malaysia as an artist close to 13 years, including a five-year tenure at Sunway.
Exemplifying love through Ibu
The message behind Ibu is a deep and personal one to Infantino, noting that it very much ties back to his own personal life.
"It's very obvious that the message is about a maternal love. The essence of a mother's love is universal. The first person that you go to when you are sick is your mother, and that is the essence of love. You don't have to earn it or win it over," he said.
"The essence of a mother's love is hopeful. Your mother will always want you to do well even after she is gone. That is what Ibu means to me."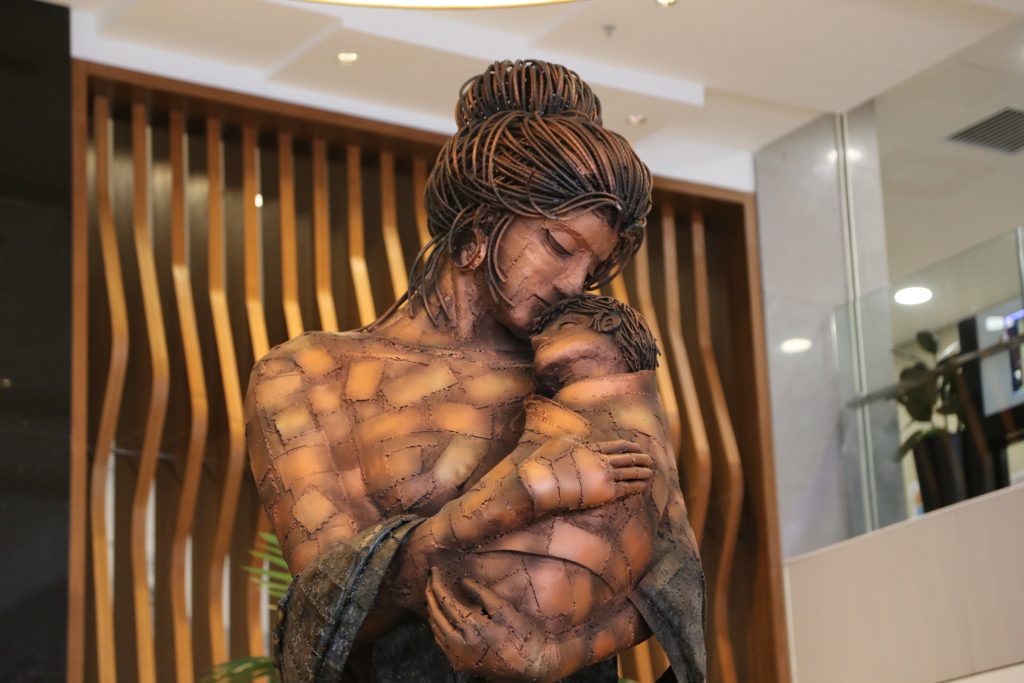 Pursuing your passion 
In his early days, Infantino studied mechanical engineering due to the influence of his father who was also an engineer. But with just one year left of his studies, he left engineering to pursue his true passion, culinary.
He later joined a hotel in Dubai, where he picked up ice carving. Infantino would stay back after working hours to hone and perfect this skill, sometimes working more than 20 hours a day. "I enjoyed it, it wasn't stressful," he said with a grin.
Transitioning into metal sculpting
He later transitioned into metal sculpting after applying for a position as a chef at a hotel in Kuwait – the job later turned into an artist role. "It isn't difficult (on metal sculpting), it's like handling people. The core is the same, only the personality is different. Once you know how to deal with it, it's just about mastering the skill of working on the material," he said of his experience transitioning to metal sculpting from ice carving.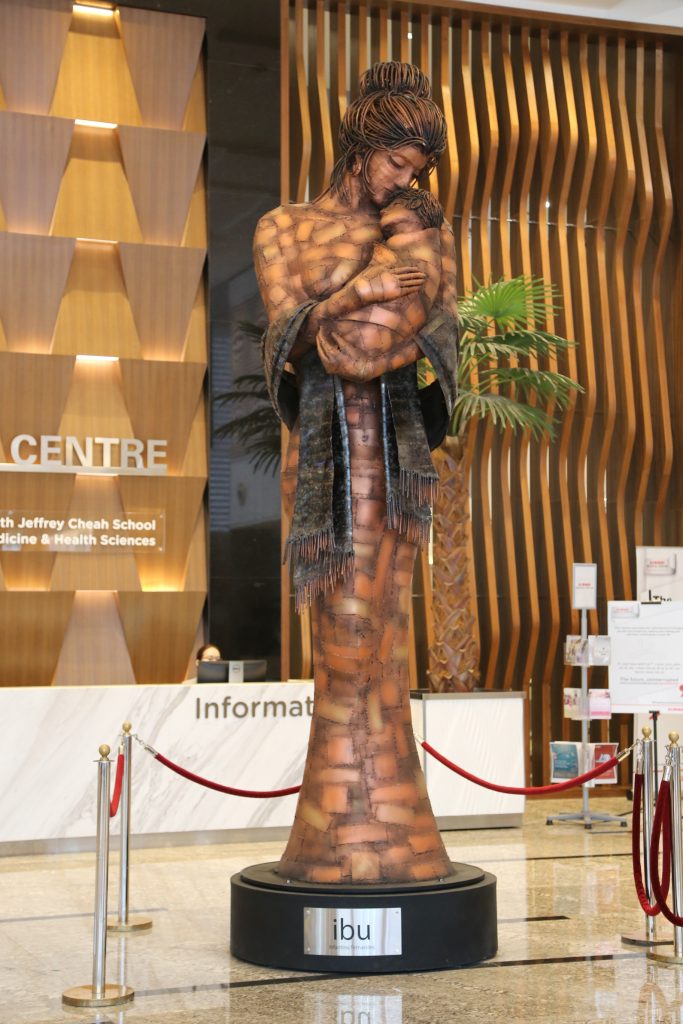 Although he wasn't trained in the arts, Infantino was able to quickly pick up many different artistic skills by meeting many gifted and skilled people from other professions.
When it comes to his artistic inspiration, Infantino cites nature as one of the elements that influence his work. "I just feel this bond with nature. I like to be around trees and in the jungle," he said.
Artworks across Sunway developments
Ibu is the fourth sculpture crafted by Infantino for Sunway. The first art piece was a goat called Yang, which is located at Sunway Putra Mall. He describes it as "art for the sake of art."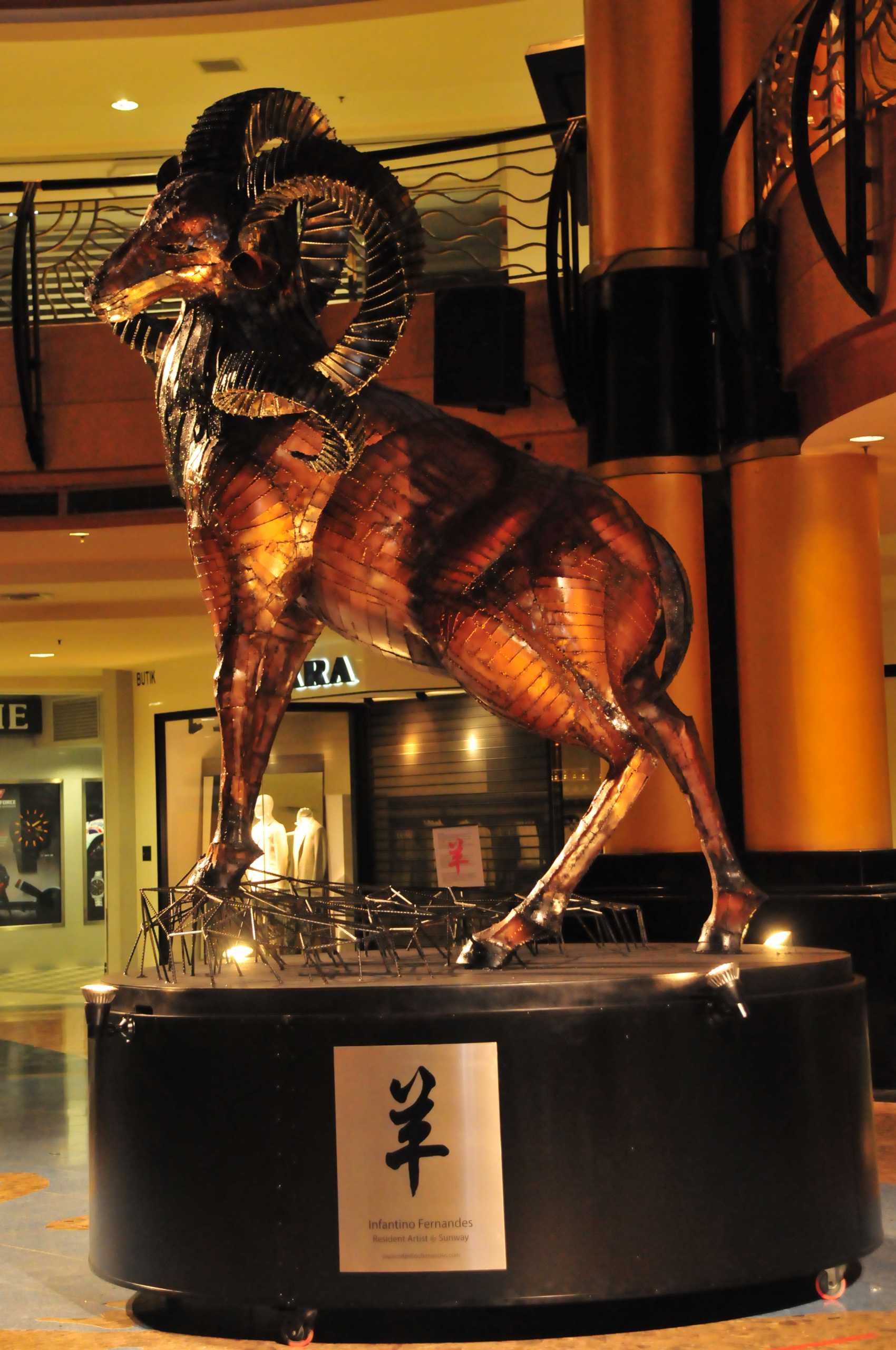 "An interesting thing happened to Yang. One day, I saw a lady touching the four hooves of the Yang and left. That's when I realised it's not just art for the sake of art," he said.
His second piece, Victor, a statue of a lion located at Sunway Velocity, was created with a deep personal message of overcoming adversity and showing resilience.
"The name victor was very personal because it stands for a soul that is hurt and has gone through a lot of adversities, but eventually comes out victorious. If you look at its body – it is all burnt. Although you can see that it has nice hair and eyes. It shows that behind every struggle, there is success. Whatever you are going through in your life, depression etc., that is a situation in your life, not your life," he added.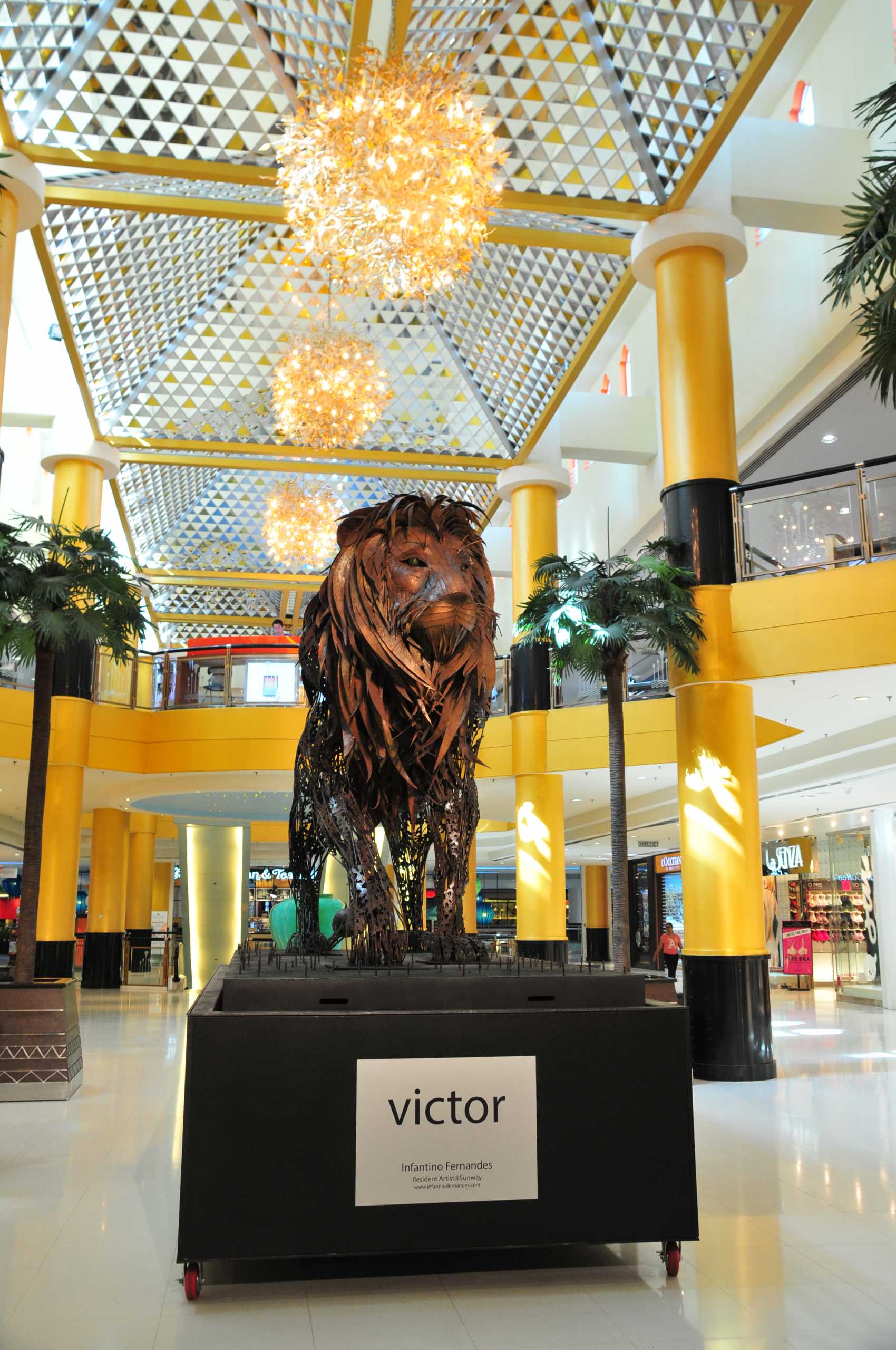 Infantino also recalled a tale of a girl who overcame suicide after seeing Victor. "Her life changed. That was my success," he said.
Infantino is also the man behind, One, the herd of seven bison located just outside Sunway Lagoon. He said the message speaks of unity and took him around two years to complete.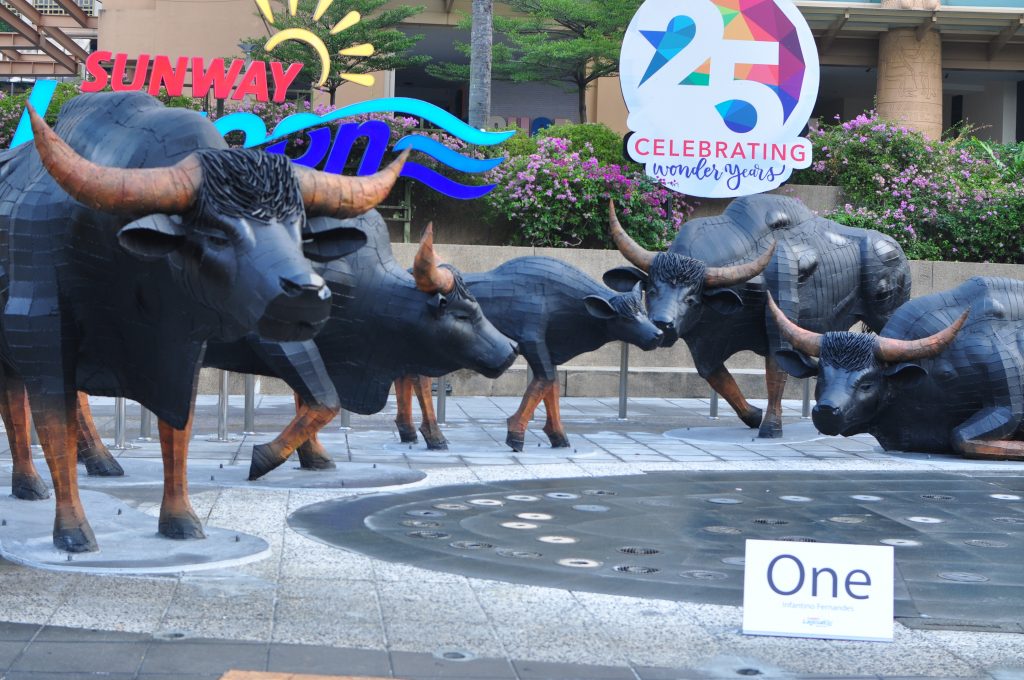 "The message is that though we all look alike, deep down each of us has a gift and we cannot live without the other," he explains.
Sunway Medical Centre – the healthcare of choice for mothers
Choy Wah Wei, Sunway Medical Centre Chief Executive Officer, praised the new statue of Ibu, adding that the message aligns with the values of the Centre.
"Ibu or mother is a universal icon of love, strength, and wisdom. The role of a mother embodies genuine care and affection, creating an unbreakable bond that is ingrained with trust between mother and child. At Sunway Medical Centre (SunMed), we hold strong to the values of a mother and as a healthcare provider, we understand the needs of our patients that is to receive reliable and trusted care," he said.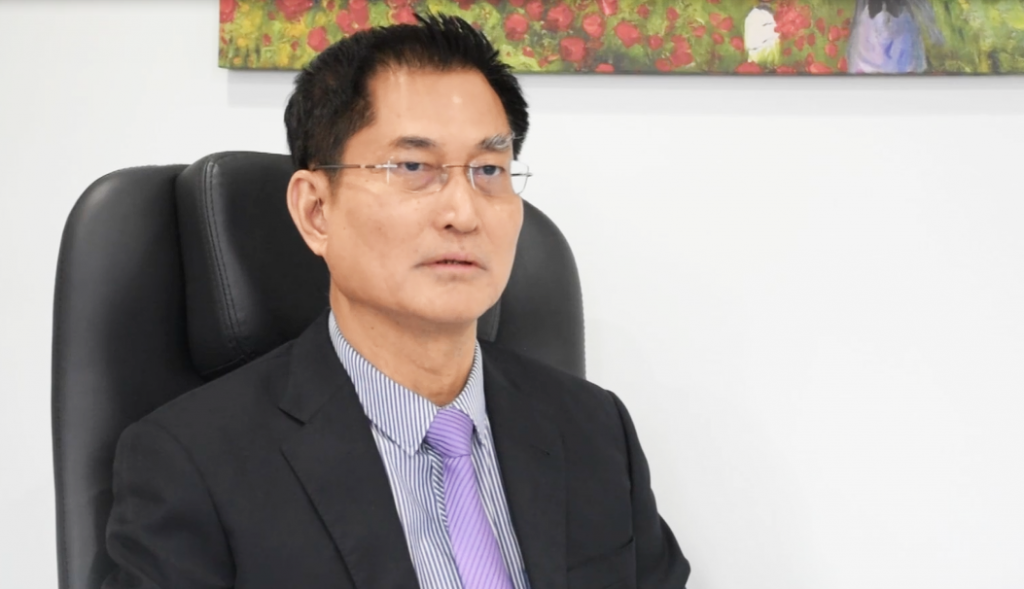 SunMed's services combine the latest technology with comfortable surroundings and professional care to ensure a warm and safe experience for both mother and baby. It has a range of services that are synonymous with a Woman and Child Centre. From subspecialties in childbearing and gynaecology to breast surgeons and gynecologic oncologists and even specialty pediatrics, including cardiologist pediatrics.
"Over the years, we have created a warm and friendly ambience to ease your steps towards recovery. Patients are our priority and we are driven to ensure we have the best skills people and technology to manage your healthcare needs," Choy said.
"More importantly our 25 centres of excellence covers various specialties and subspecialties to make your life convenient. Among them are centres dedicated for children and women because women play key roles in nurturing our society and children are the future symbolising life in its continuity," he added.
< Previous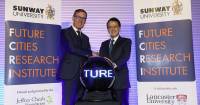 Partnership for Future Sustainable Cities through Research Institute
Next >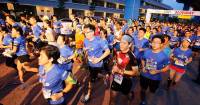 6 good reasons to join a run!

Warning: sort() expects parameter 1 to be array, bool given in /home/swysunway/public_html/stories/wp-content/themes/Avada/single.php on line 555

This article first appeared in Berita Sunway Issue 66