Education
Innovation
Sustainability
Partnership for Future Sustainable Cities through Research Institute
Education
Innovation
Sustainability
2
-min read
The Future Cities Institute is a joint venture, built on existing strengths and research collaboration between Sunway University and Lancaster University.
The Future Cities Research Institute (FCRI) was recently set up as part of the collaborative partnership between Sunway University and Lancaster University. The Institute complements the Jeffrey Sachs Centre on Sustainability Development's efforts of advancing the sustainability agenda. It also capitalises on Sunway's pioneering leadership in developing sustainable urban environments in Malaysia and Lancaster's extensive track record and international status for research in 'cities and surrounding hinterlands'.
There are two main research themes the Institute focuses on, which are Digital Cities and Sustainable Cities. A third theme, Liveable Cities, will be established later. The FCRI also represents a logical 'next step' in shaping agenda for future city development, and in building a better relationship between Sunway University and Lancaster University.
Tan Sri Dr Jeffrey Cheah said, "The FCRI will develop an innovative and agile portfolio of research, responding to the intractable challenges facing urban environments, and deliver critical step-changes relevant to their context. Our high quality interdisciplinary research will be leveraged to examine new areas of inquiry that may include design for healthy living; people-based infrastructure; night-time urban environments and urban food security."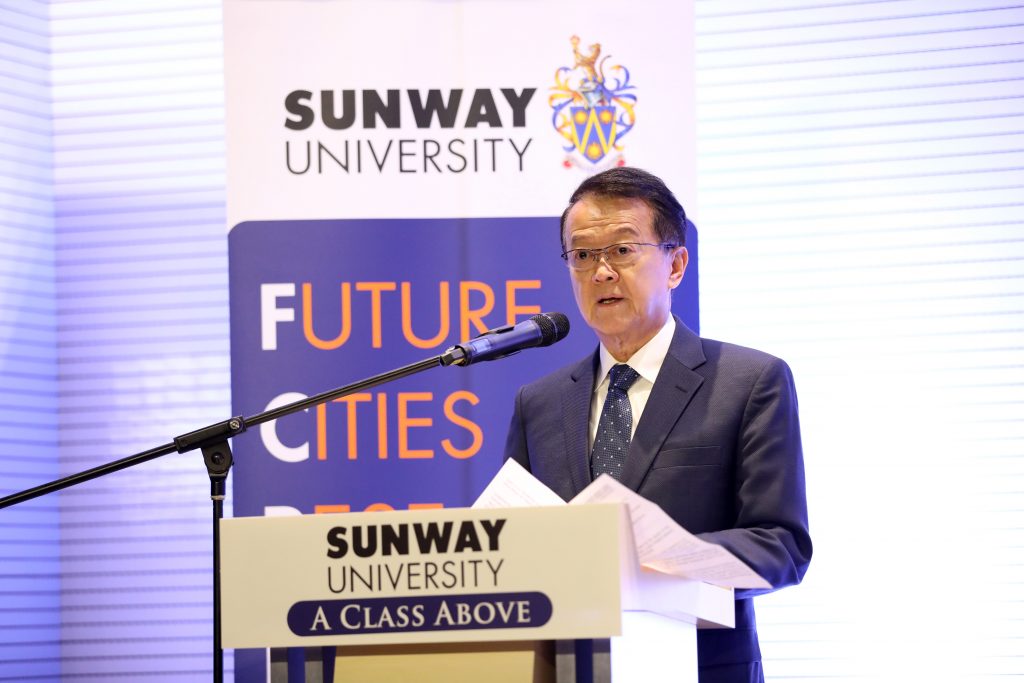 Sunway City Kuala Lumpur was chosen to be the 'living lab' for the FCRI researchers. As Sunway Group's flagship township, the 800-acre fully integrated green township has been transformed from an abandoned tin mining wasteland into a wonderland, which is also the first sustainable township certified by the Malaysian Green Building Index (GBI).
One of the core missions of the Institute is to train and empower PhD students specialising in relevant disciplines. These students will be jointly supervised by Lancaster and Sunway's staff. An annual summer school organised by rotation between the UK and Malaysia and shared workshops will be conducted. Some of the activities of the workshops include research skills, publishing, public engagement, entrepreneurship, innovation, problem solving, and project management.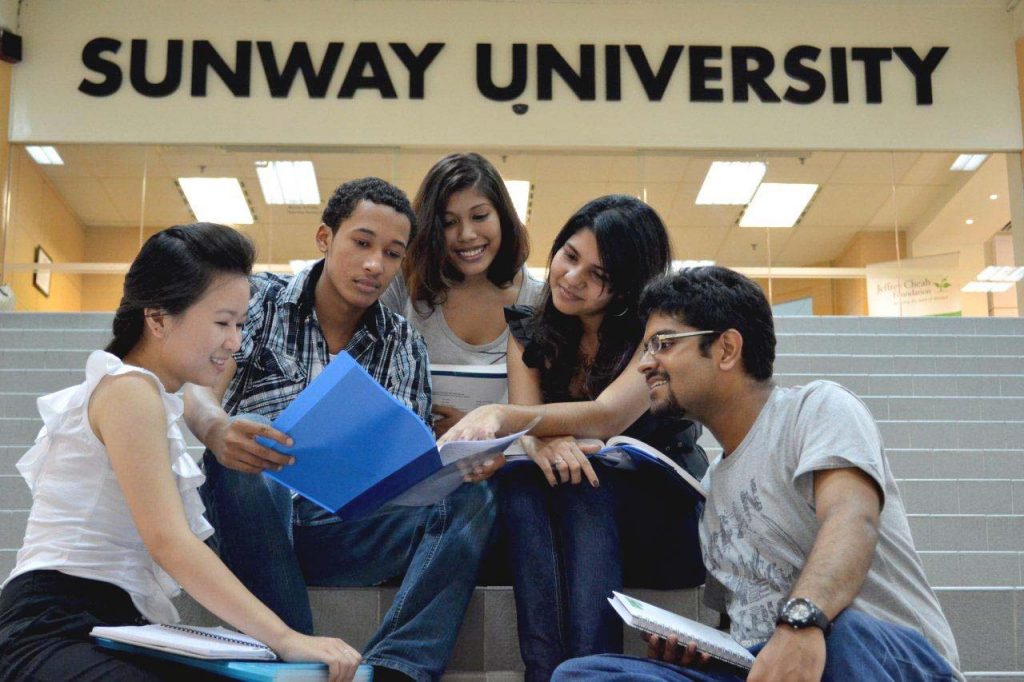 In an effort to heighten the impact of the collaborative initiative for a global benefit, a biennial "Tan Sri Dr Jeffrey Cheah World Symposium on Cities of the Future" will be organised. It will involve the world's leading scientists and academics from relevant fields, members of the business community, and civil servants.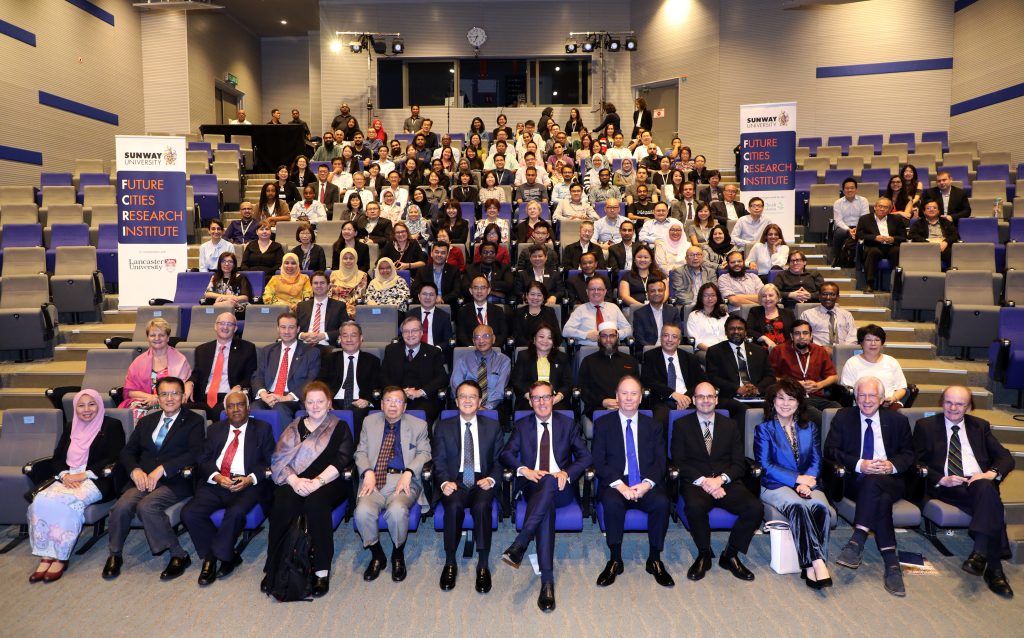 < Previous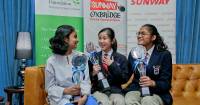 Vision on Education Transformation
Next >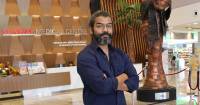 Infantino Fernandes