New Lease of Life
Sunway Group brings hope and merriment to kidney patients
2
-min read
Sunway Group and Sunway Property donated two units of dialysis machines worth RM100,000. 7,000 patients diagnosed with kidney failure in Malaysia yearly.
Sunway Group partnered with the National Kidney Foundation (NKF) to celebrate Chinese New Year at the NKF headquarters in Petaling Jaya with 73 financially-challenged kidney failure patients.
Sunway Group organised entertainment sessions for the patients from eight dialysis centres in the Klang Valley, namely Pusat Dialisis NKF-Kelab Apex, Bakti, Good Health, Charis, Rotary Damansara, Dato' Dr. G.A. Sreenevasan, Nanyang and Fungates Superflow.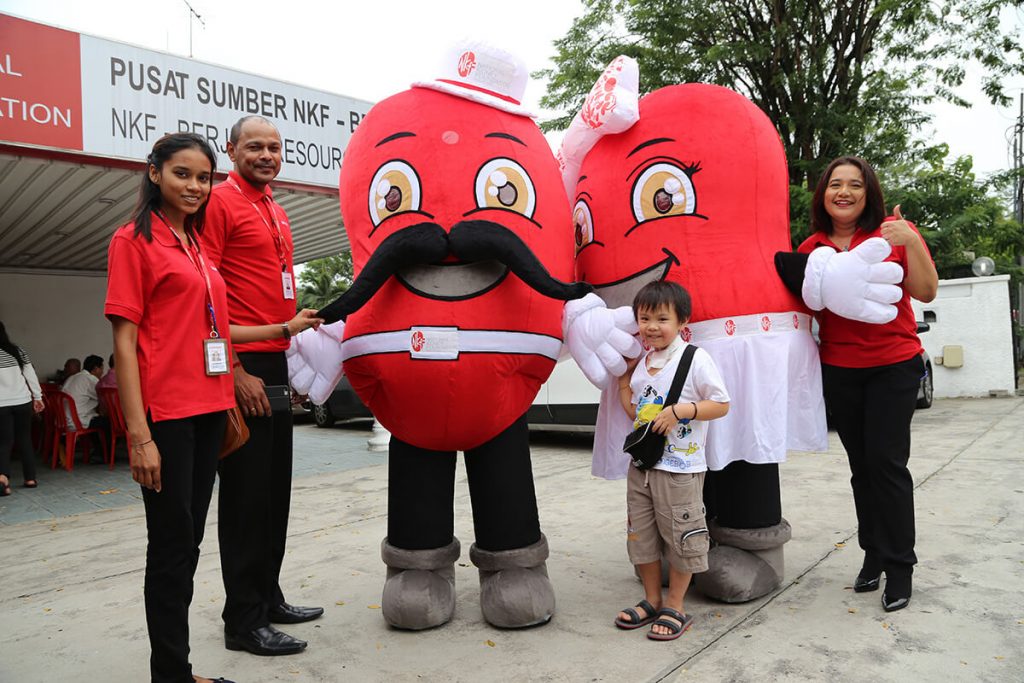 In addition to entertainment, Sunway Group and Sunway Property distributed red packets to guests and donated two units of dialysis machines worth RM100,000. The beneficiaries are Pusat Dialisis NKF-Rotary Damansara in Selangor and Pusat Dialisis NKF-Yayasan Pembangunan Keluarga Datul Ta'zim in Johor Bahru receiving a machine each.
Sunway employees also collected RM6,923 for NKF through a staff donation drive. The collection was handed over to NKF Malaysia to aid its continuous noble efforts in providing subsidised dialysis treatment to kidney patients.
NKF Chief Executive Officer Chua Hong Wee commended Sunway Group on its 11-year partnership with NKF, which illustrates the company's long-term commitment towards improving the lives of kidney failure patients in Malaysia.
Sunway Group's contribution (2006, 2010, 2014 and 2017):
more than RM2.5 million
NKF fundraising target:
RM12 million a year for 1,600 patients across 26 centres
7,000 patients diagnosed with kidney failure in Malaysia yearly
Funds from 2006 and 2010 were used to purchase two NKF LifeCheck Mobile Health Screening units
Funds from 2014 were used to establish an organ donation promotion unit for nationwide use
< Previous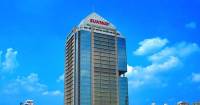 Pinnacle of Excellence
Next >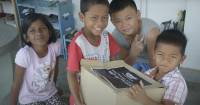 Narrowing The Gap In Communities
This article first appeared in Berita Sunway Issue 59