Nurturing Young Minds For The Nation
Sunway-Oxbridge Essay Competition attracts 70% more entries this year
2
-min read
Sunway-Oxbridge Essay Competition 2017 received significantly more entries compared to the previous numbers.

This year's topic required the students to share their vision and the roles they play for TN50.

The competition was a platform for Sunway Group in realizing Sustainable Development Goal 4.
Drawing on the imagination of the young, the recent Sunway-Oxbridge Essay Competition attracted more than 3,763 entries from 388 secondary schools nationwide, compared to last year's 2,205 entries.
The competition was organised by the Sunway Group, the Oxford and Cambridge Society Malaysia (Oxbridge), The Jeffrey Cheah Foundation, Sunway University and Monash University Malaysia, with the support of the Ministry of Education and Sunway PALS.
A total of 13,740 entries were received over the past five years since the inception of the competition in 2014. SMK Infant Jesus Convent (M) Johor had the most number of entries with 552 entry submissions.
This year, students were tasked to share their vision for Malaysia in 2050 as well as their respective roles in fulfilling that vision.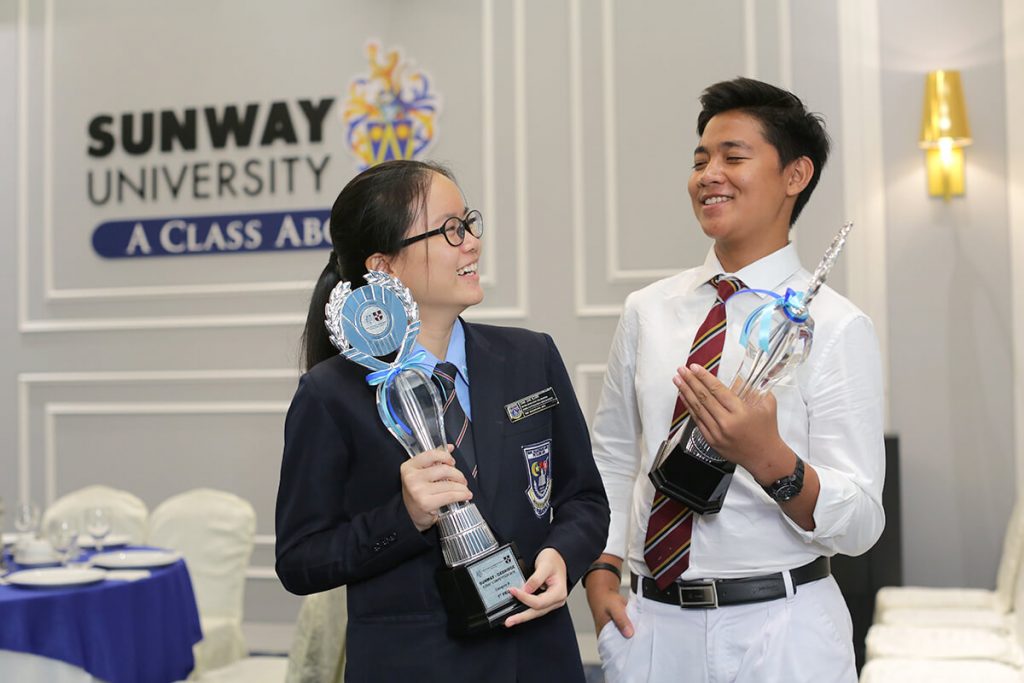 With the encouragement of her English teacher and parents, Soh Zoh Lynn of SMK Bandar Damansara joined the competition and clinched first prize in Category A (Form 1 to Form 3), winning RM5,000 prize money and a Sunway bursary worth up to RM26,000.
Soh, a school debater, credited her habit of reading newspapers and her debating experience for her win. Hilman Irfan of Kolej Melayu Kuala Kangsar took home second prize in the same category.
As there was no first prize awarded in Category B (Form 4 and Form 5), Sujendra Kumar A/L Nadarahan of SMK USJ 12 won second prize, followed by joint third prize winners Aaron Azree Bin Kamarul Azman of Maktab Rendah Sains Mara in Kuala Kubu Bharu, and Jonathan Loh Kah Hoong of SMK USJ 12. Sunway Group Deputy Chairman YBhg Tan Sri Razman M. Hashim said the competition was one of Sunway Group's platform to achieve Sustainable Development Goal 4, which is to ensure inclusive and equitable quality education and promote lifelong learning for all.
Education is a fundamental human right and at the heart for progress for Malaysia. Sustainable prosperity for the nation depends on skilled and educated workers. Education can help conquer poverty, climate change and help us achieve long-lasting progress in decades to come. With partnership, leadership and wise investments in education, we can transform individual lives, national economies and our world.– YBHG TAN SRI RAZMAN M. HASHIM, Sunway Group Deputy Chairman –
< Previous
Connecting The Dots For World-Class Start-ups
Next >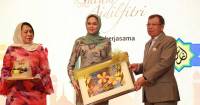 Spreading Raya Cheer All Around
This article first appeared in Berita Sunway Issue 63