Spreading Raya Cheer All Around
3
-min read
Sunway Group blesses the poor and marginalised with its biggest Raya Cheer celebration yet
In the spirit of giving, Sunway Group launched its #SunwayforGood Raya Cheer 2018 project ahead of Hari Raya this year.
The month-long community outreach was the largest Hari Raya initiative yet for Sunway, which touched the lives of 4,500 underserved individuals in 'B40' groups across 13 locations in Kuala Lumpur, Selangor and Penang.
Given the extensive reach of Raya Cheer this year, Sunway teamed up with external partners such as Malaysian Red Crescent, Selangor Youth (SAY) Community, Lembaga Zakat Selangor, Merck, the Penang State Exco and five masjid committees in Selangor, Kuala Lumpur and Penang.
Since 2001, Sunway has impacted over 100,000 lives by celebrating the festive seasons of Hari Raya, Chinese New Year and Deepavali with underserved communities.
This is in line with the company's commitment to achieving the United Nations' Sustainable Development Goals of ending hunger and poverty, as well as reducing inequalities.
Sustainable development can only happen when all can come together to accomplish these goals. Central to the 2030 Agenda for Sustainable Development is the need to promote inclusive societies, and our Raya Cheer campaign is our attempt to do just that.– TAN SRI DATUK SERI RAZMAN HASHIM, Sunway Group Deputy Chairman –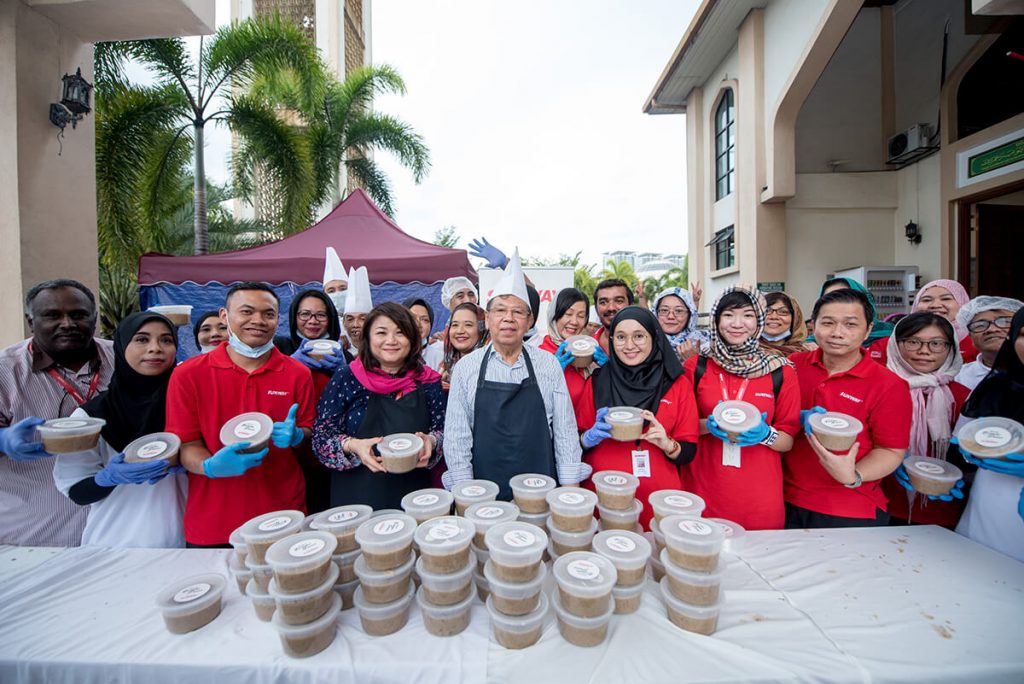 The Raya Cheer 2018 celebrations kicked off with Sunway volunteers distributing 4,000 containers of bubur lambuk to communities around Masjid Al Husna in Bandar Sunway, Surau Rabiul Awal in Sentul, Surau Al-Majib in Cheras, Masjid Seberang Jaya in Seberang Jaya, and Masjid Kapitan Keling in George Town, Penang.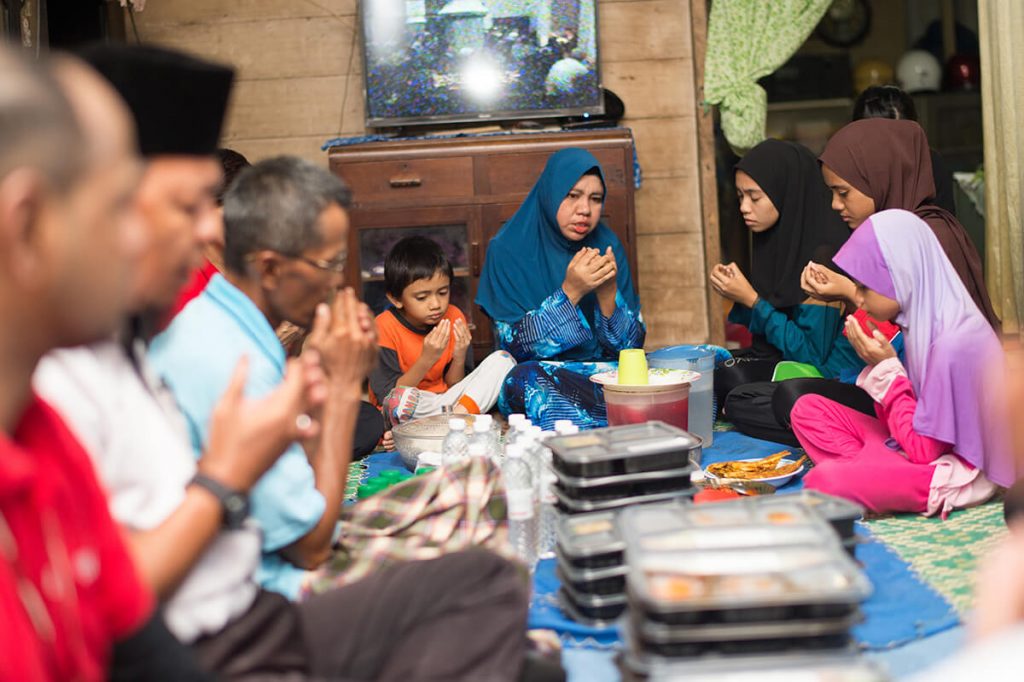 Forty families identified in seven villages received groceries for their Hari Raya celebration preparations, worth RM 10,000 in total. The villages were Kampung Kundang, Tmn Mutiara, Kg Tanjung Sepat and Kg Tanjung Layang in Kuala Langat, and Kg Baru Lanjut, Salak Tinggi and Desa Salak Gemilang 1 in Sepang.
For more details about Sunway's commitment to the 2030 United Nations Sustainable Development Goals, check out www.sunwayforgood.com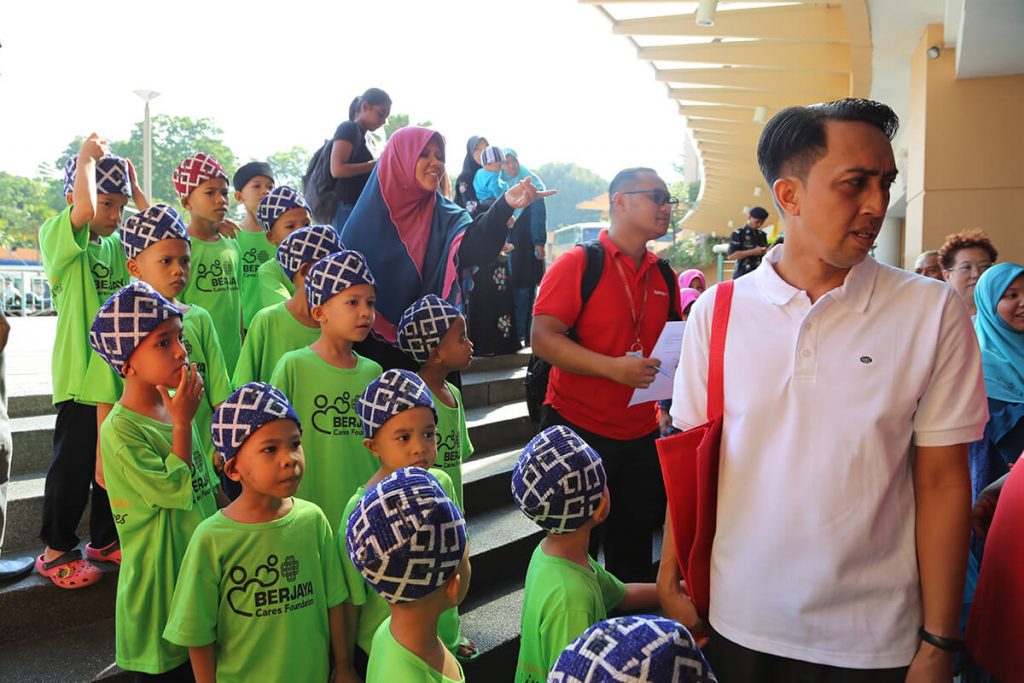 In June, Sunway hosted 270 children from eight orphanages for a fun-filled Hari Raya-themed day. Receiving clothes and duit raya amounting to a total of RM67,500, the children spent quality time with Sunway volunteers during a shopping trip for baju raya at Sunway Pyramid, and doing activities together. The fun day out also included making notebooks, bags and balloons with Sunway's partner NGO, Golden Opportunities for the Learning Disabled (GOLD), and a cupcake decorating session by Sunway Resort Hotel.
The children were treated to a special iftar meal with Her Royal Highness, the Queen of Selangor, DYMM Tengku Permaisuri Norashikin binti Abdul Rahman.
The eight orphanages handpicked by SAY Community and Lembaga Zakat Selangor were Pertubuhan Kebajikan Ehsan Ash-Shakur, Rumah Kebajikan Anak Yatim Al-Munirah, Rumah Amal Baitul, Persatuan Rumah Anak Yatim Damai Kuang, Rahoma Darul Fakir, Rumah Kasih Harmoni, Pertubuhan Amal Rumah Anak Yatim dan Hidayah Al-Hijrah, and Rumah Amal Al-Firdaus.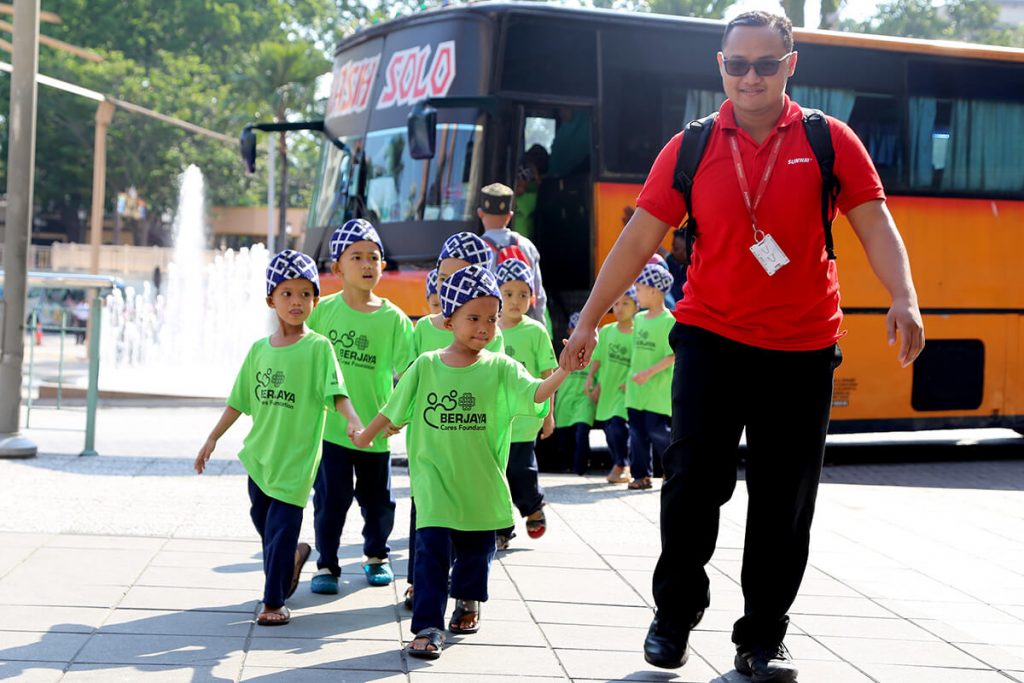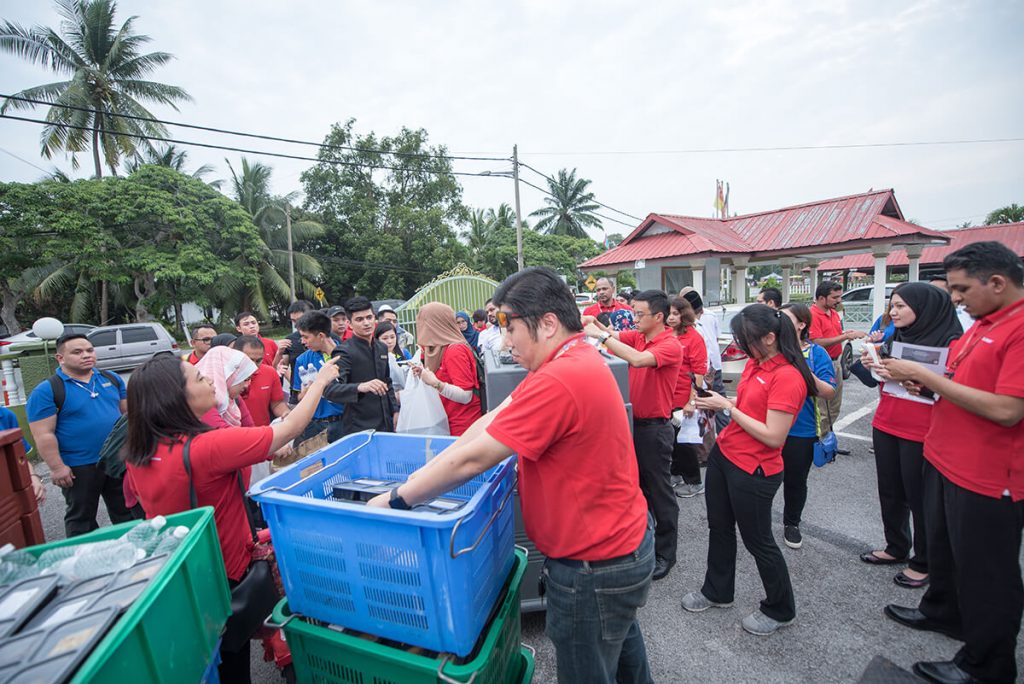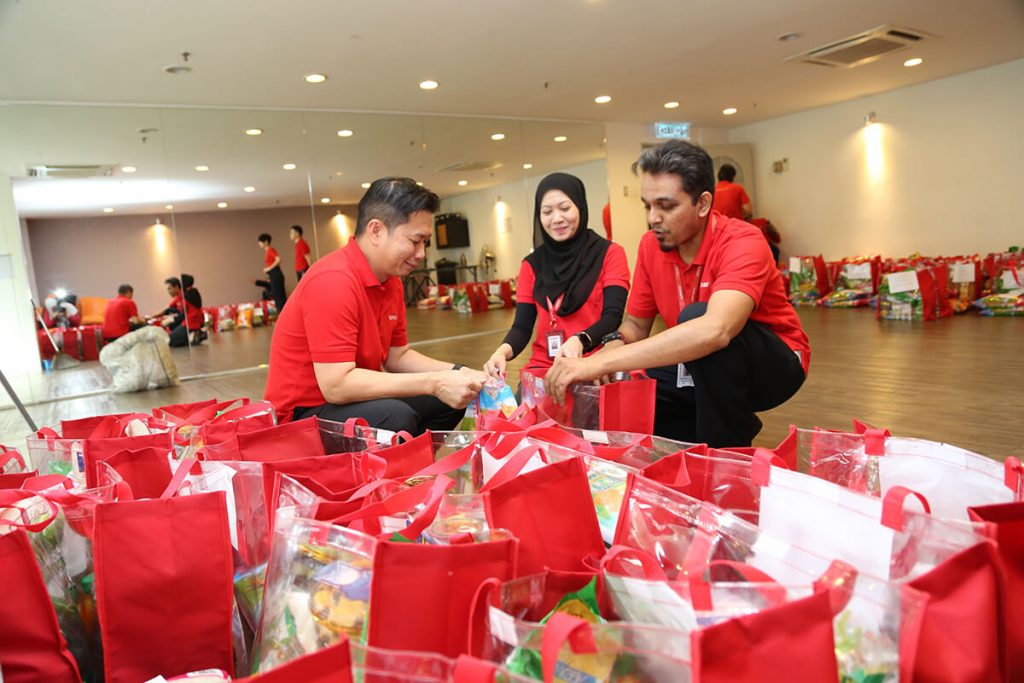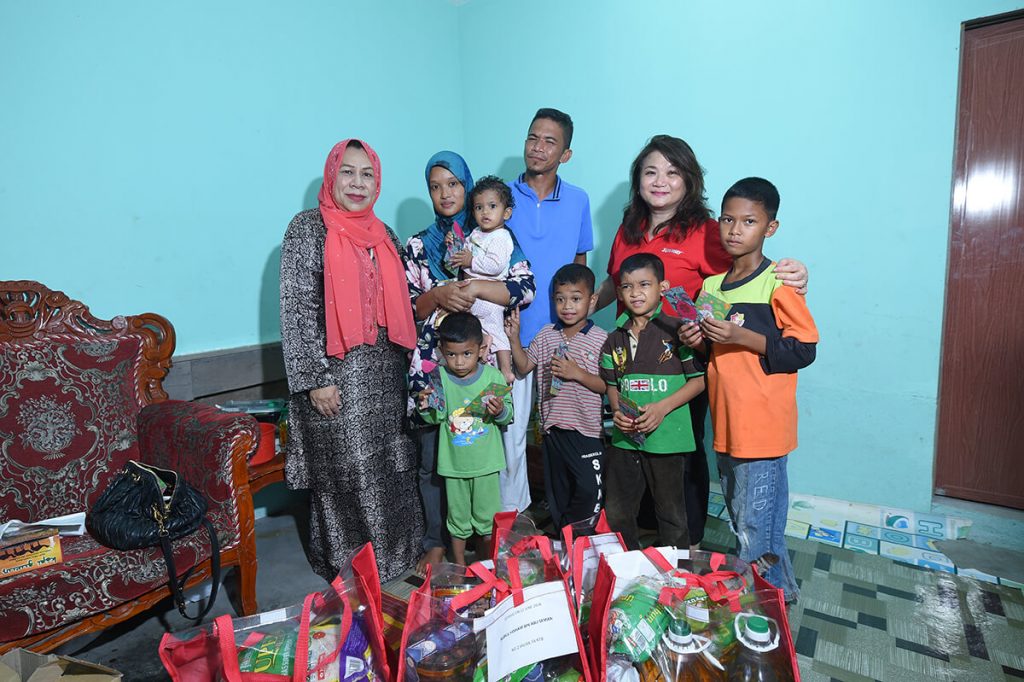 < Previous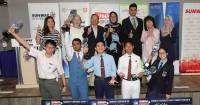 Nurturing Young Minds For The Nation
Next >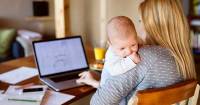 Wonder Women of Sunway
This article first appeared in Berita Sunway Issue 63