Rising Above the Tide
5
-min read
As a tropical climate country, the year-end monsoon can lead to flooding, affecting mostly rural townships in low-lying areas. At the end of 2020 leading to early 2021, thousands of Malaysians had to take shelter in relief centres due to this stormy predicament.

Recognising the unfortunate situation these communities were in, Sunway Malls sought to bring new hope to those left devastated by the floods, ensuring no one was left behind, alongside the help fellow Malaysians.
Putting others first is part of the Sunway DNA, seeking to aid the communities around us in any way we can. Throughout the years, we have provided amelioration and assistance to the needy and underserved, more so since the start of MCO 2.0 where more Malaysians were heavily impacted.
Through our various efforts and partnerships with various organisations such as The Lost Food Project, FFM Berhad and COVIDCAREMY, we were able to make a difference in the lives of those who needed assistance most.
One such example is a beneficiary who struggled to manage his family's daily needs when his wife's income was affected by strict SOPs implemented in the workplace.
"Last year, the factory where my wife is employed reduced its onsite manpower to adhere to social distancing measures in accordance with the SOPs. My wife could only work three times a week, which greatly reduced our total income. My pay was only sufficient to cover  house rent, utility bills and travelling costs. We were in desperate need of aid and made the decision to call COVIDCAREMY to receive necessary items. For the past four months, we had been receiving essential goods , and this has lightened our load considerably for the whole family," said anonymous beneficiary one.
Another beneficiary, who was affected both financially and mentally, was led to the aid provided by COVIDCAREMY in partnership with Sunway by her kindhearted landlord who took notice of her plight.
"I have been a dishwasher in a restaurant for 10 years. During the MCO, my services were not required as no dine-in was allowed. I was only given RM100 by the restaurant monthly and I could only pay for  utility bills to keep the electricity and water running for my two children and I. My landlord contacted COVIDCAREMY for me, and I was provided with groceries from their food bank collaboration with Sunway. Being a single mother with no assistance from my extended family, I was depressed as the pressure was to bear  and I sought mental support from DHRRA. I was also advised to enrol in their home-based business course to reskill myself," said anonymous beneficiary two.
These beneficiaries are some of the many voices who have reached out for help, and some of them even had their conditions exacerbated due to the flooding caused by torrential year-end rains – more than 50,000 Malaysians in states such as Pahang, Perak, Terengganu, Kelantan and Johor were forced to evacuate their homes.
However, this strengthened our spirit of sharing and giving, resulting in the Sunway Malls' 'Niu' Hope Charity initiative. Five Sunway malls – Sunway Pyramid, Sunway Putra Mall, Sunway Velocity Mall, Sunway Big Box and Sunway Carnival Mall rose above the tide to rally Malaysians in donating to help these affected families.
Through the campaign, which began in January and will continue all through February, Sunway Malls' Flood Aid, in partnership with the Malaysian Red Crescent organised donation drives to accumulate the necessary items to ease the lives of families affected by the floods in relief centres nationwide.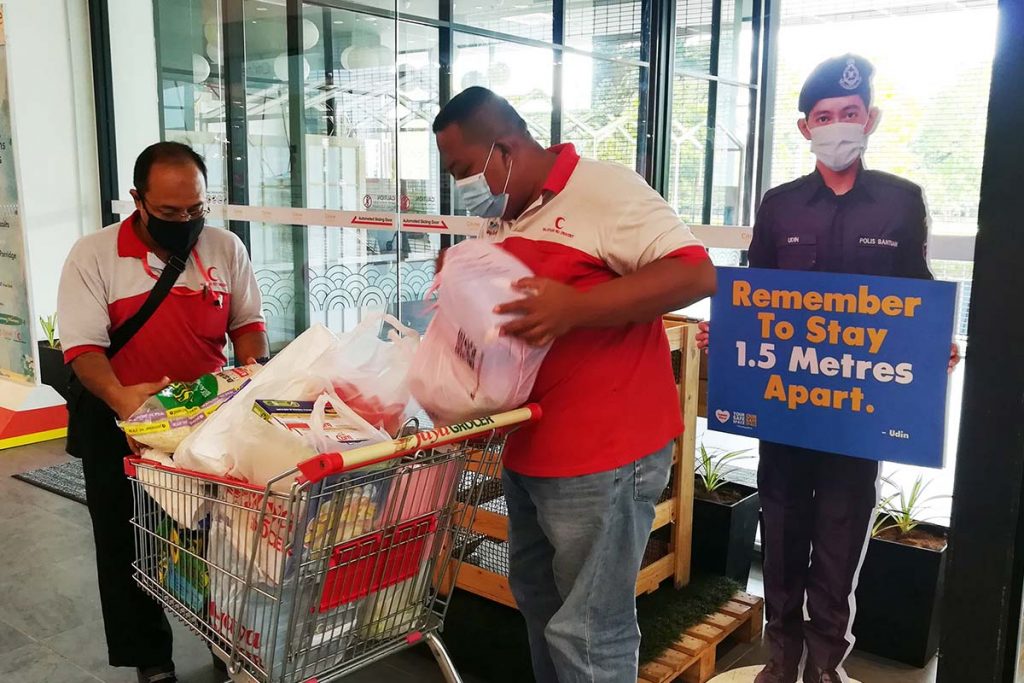 Designated donation boxes are stationed across the participating malls, where members of the public can drop their items. The Malaysian Red Crescent would then collect the items on a weekly basis and deliver them to the the identified beneficiaries.
"Each new year represents a new beginning, and at Sunway Malls, the new year brings forth  renewed spirit to overcome each hurdle with tenacity and strength. We want to continue supporting those in need with the generous and kind help of all Malaysians. We believe that we are able to effect good change and improve the lives of others in these trying times," said HC Chan, CEO of Sunway Malls & Theme Parks.
"It is truly encouraging to see the aid that we have received so far, and we are very grateful for all the help that has poured in. We are glad to be able to partner with Sunway Malls for such a meaningful initiative and look forward to touching more lives through more of such collaborations in the future. Together, we can do so much more," said Dato Hj Mohd Rashidi bin Hj Md Noh, Deputy Chairman, National Committee for Community Services & Health, from the Malaysian Crescent Society.
You Can Help Us Rise Above the Tide
In light of the ongoing MCO, Malaysians who are unable to make their way to the malls but wish to make a small contribution to those affected by the flood can do so via the Sunway Pals app.
The public can choose to donate any of the three different personal care packages of different value comprising items such as diapers, wet wipes, and shower gel to name a few. They only need to select their preferred package, make payment via the app and the items will be contributed to the cause.
Besides the donations, Sunway Velocity Mall also collaborated with The Swap Project as part of a sustainability effort to provide clean, preloved clothes for this noble  cause, giving to those taking shelter at flood relief centres with comfortable clothing while they waited for floodwaters to recede.
At the time of writing, Sunway Malls has reached out to more than 10,500 beneficiaries, and this could not have been made possible without the collective strength and effort of all our fellow Malaysians. The flood relief campaign is still ongoing, and will end on 28 of February 2021 across all malls. Do pitch in where you can – a little goes a long way. Let's help each other weather the storms that come our way.
Visit the respective malls' social media platforms for more information on Sunway Malls' Flood Relief efforts and CSR projects.
< Previous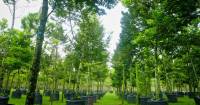 Who Says Money Can't Grow on Trees?
Next >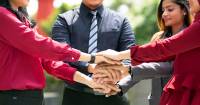 Safeguarding Workplace Health and Safety: A People-First Approach