Send Money Overseas with Just RM1
3
-min read
The COVID-19 pandemic has accelerated digital transformation across industries.

Under the new norm where movements are controlled and precautionary measures are being taken, consumers and businesses are switching to contactless services, driving international money transfers as well.

Enjoy the convenience of sending money to your children studying abroad, your family in your home country or anyone overseas at any time with Sunway Money.
International money transfer is now made easier, just like a usual online bank transfer, thanks to the advent of technology. With Sunway Money, you no longer need to go through tedious and complicated international money transfer process or visit remittance kiosks physically. Its online platform provides you the convenience of sending money abroad at the tip of your fingers. It's easier, safer and cheaper.
Innovative solution for a hassle-free remittance
Sunway Money is Malaysia's first licensed remittance service provider that is wholly owned by a Malaysian public listed company, Sunway Berhad. Its remittance services facilitate personal and business needs to transfer money internationally from a Malaysian Ringgit account.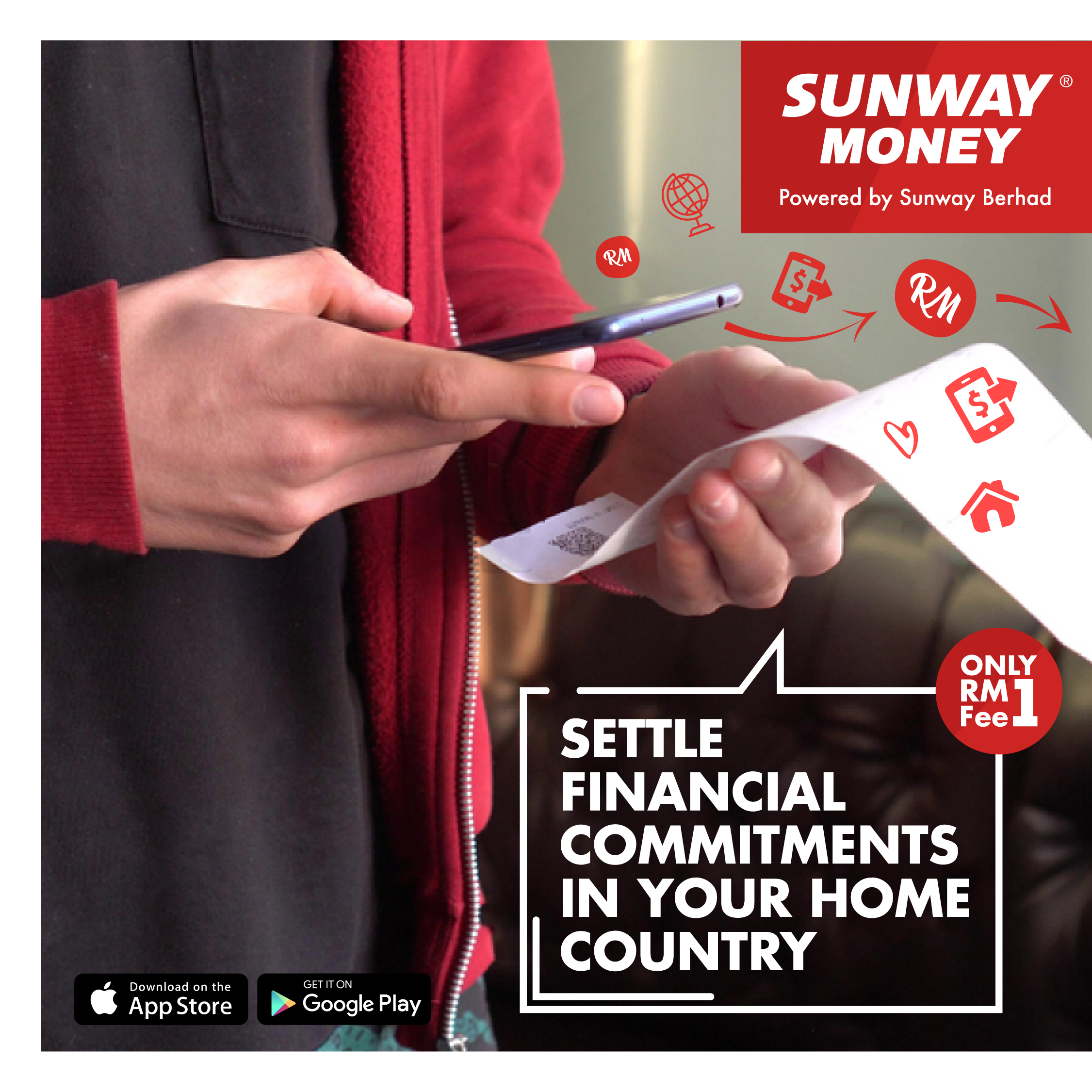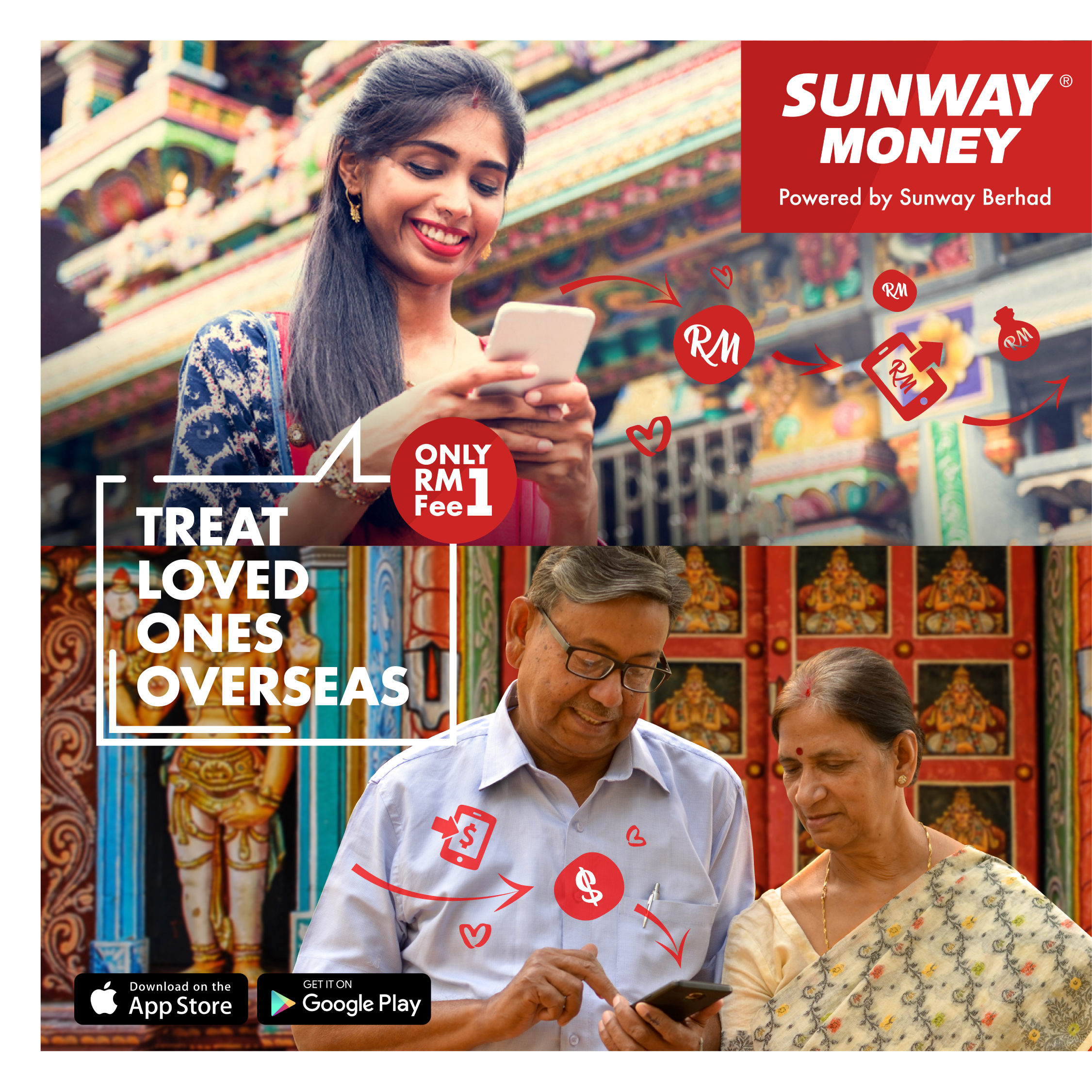 By utilising innovative fintech technology and partnership with FPX (an online real-time payment gateway operated by PayNet Group, which is jointly owned by Bank Negara Malaysia and Malaysian banks), Sunway Money allows you to save unnecessary waiting time. Most transfers can reach your recipients safely within minutes, depending on the country you are sending the money to.
All this is done in just three simple steps without having you to walk-in and queue at the bank or remittance kiosk as our services are 100% online.
Step 1: Open an account and complete a one-off ID verification required by the regulatory authorities. Personal customers can verify their ID online via Electronic Know Your Customer (eKYC) in Sunway Money mobile app, without any physical contact involved when opening an account with us.
Step 2: Add recipient particulars and bank account details.
Step 3: Upon activation, create transaction order by inserting transfer amount, confirming exchange rates and proceed with payment. Funds will be transferred to your recipients accordingly. Transaction complete!
Save more with our RM1 fee and competitive exchange rates
All banks and remittance houses have different fee structures as well as different margins on the daily exchange rates.
At Sunway Money, we are able to offer the cheapest fee in town as our operating costs are kept at the minimum without expensive kiosk rentals and agent fees associated with brick and mortar business. You will also benefit from Sunway Berhad's competitive exchange rates as we are owned by them.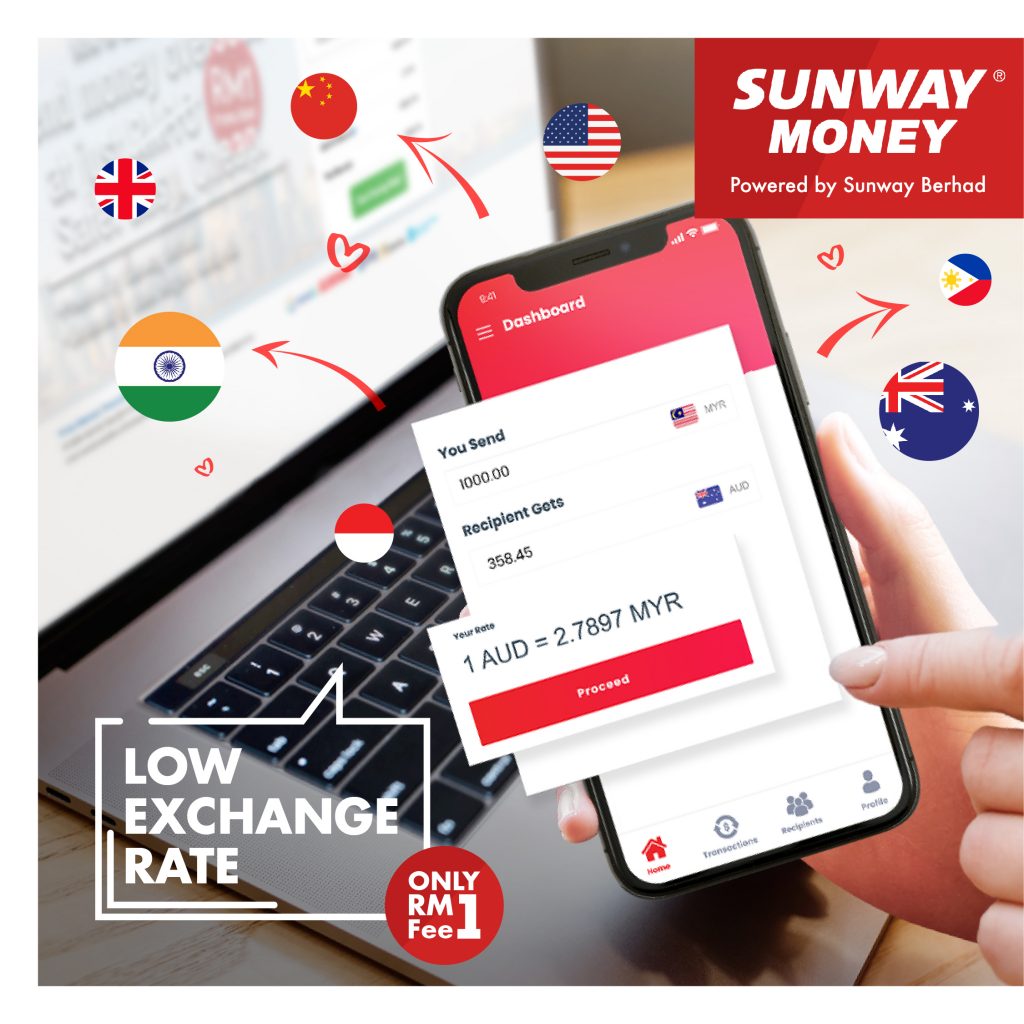 We are also big on transparency, so you don't have to worry about hidden charges because all charges will be disclosed upfront prior to your payment confirmation.
Protected with cyber security
Our IT system deploys international security standard and is routinely assessed against cyber attacks. We also adhere to PDPA policies to ensure your data and sensitive information are protected by firewall and encryption technology, providing you with a peace of mind.
Opening an account with Sunway Money is free. Sign up now or download our mobile app via Google Play Store or Apple App Store to transfer money abroad with ease. Alternatively, you may also drop us an email at hello@sunwaymoney.com.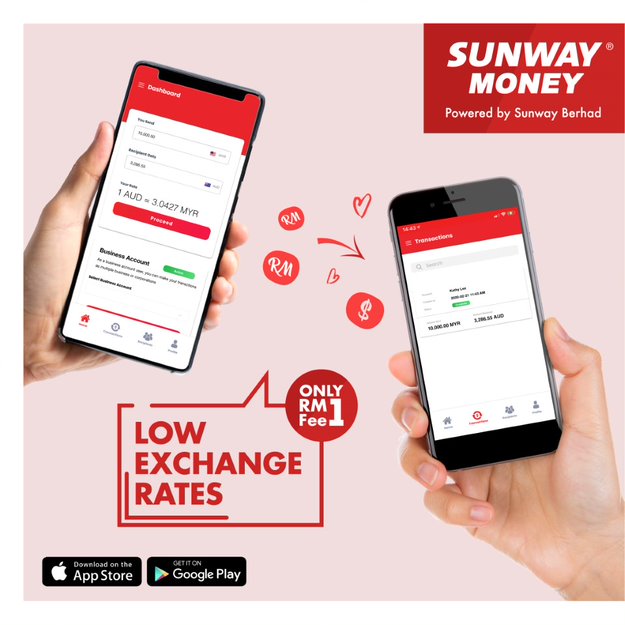 оформить срочный займзайм под 0 процентов на 30 днейкак получить займ на киви
< Previous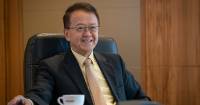 Nation Building 10 Years On
Next >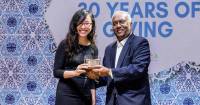 Scholars Today, Nation Builders Tomorrow