Education
Society
Sustainability
Sunway brings forth a message of hope through shared prosperity and wisdom
Education
Society
Sustainability
4
-min read
Although festive celebrations this time around may not be the same due to the pandemic, the spirit of sharing and togetherness remains.

Sunway's Chinese New Year video titled 'Thriving in Shared Prosperity and Wisdom' highlights a melange of blessings one can bring to others simply by sharing, and how the seeds of education can bear much fruit.
The festive season is often a time for reflection, togetherness and giving. "Thriving in shared prosperity and wisdom" is the theme of our Lunar New Year video this year.
Inspired by Chow Shenn Kuan, a recipient of the Jeffrey Cheah Foundation Special Scholarship from a B40 background who, amidst trying circumstances, has now achieved much success and thrived in her life through the gift of education. The three-minute animated video follows the lives of Shenn and another recipient, Irene who despite hailing from vastly different family backgrounds and facing different challenges, have proven to inspire us.
Their everyday routines are chronicled side by side – highlighting the social disparity that the girls and their families face. Despite their stark differences, the girls have struck up a strong friendship through their common interests, sharing a common goal and learning from each other.
To usher in a new year of hope, "Thriving in Shared Prosperity and Wisdom" encourages everyone to lend a helping hand. Together, we can create a brighter, more inclusive and sustainable future for all.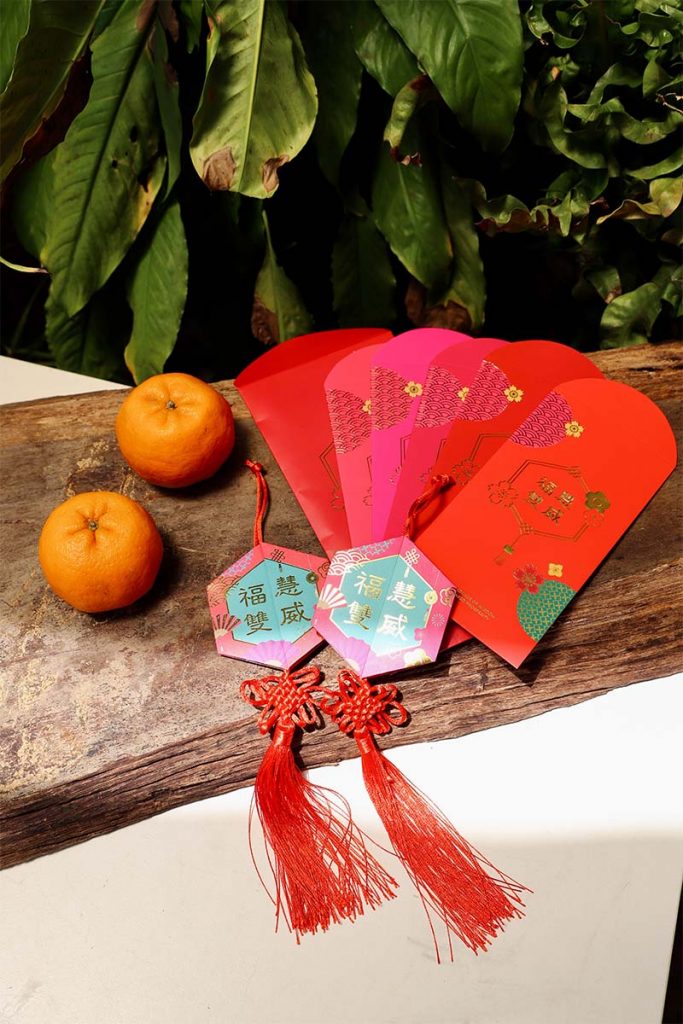 The video also features Sunway's origami ornaments that come with our exclusive New Year red packets, signifying double blessings of prosperity and wisdom. Folding the origamis will not only provide children a platform for learning, but also a fun activity for the family during this special (MCO-stricken) year.
Our ang pows are also designed with our commitment to the United Nations Sustainable Development Goals in mind as they are printed on eco-friendly paper – in line with Goal 12: Responsible Consumption and Reproduction.
"Thriving in Shared Prosperity and Wisdom" can be viewed on Sunway Group's social media sites such as Facebook, LinkedIn, YouTube and Instagram.
Prospering Through the Gift of Giving
Sunway READ: The Gift of Knowledge
As part of Sunway's mission to contribute to nation building through quality education, healthcare and sustainable development, we have pledged to build or refurbish 50 libraries nationwide by 2024, leading up to our 50th anniversary.
This will be carried out through our Sunway READ (Reading Enhances and Develops) initiative to benefit students from the B40 communities and orphanages.
This is one of the many areas in which we ensure that underserved communities are given the help that they need to have equal opportunities to learn, and also to make quality education accessible to all Malaysians.
A Muhibbah Festive Cheer
Engendering our tradition of giving back to the underserved communities across different festive seasons, Sunway will be celebrating this Chinese New Year in a Muhibbah spirit with B40 communities in the northern region.
While Chinese New Year will be different this year, Sunway is committed to continuously reaching out to the less fortunate through our #SunwayforGood CNY Cheer, seeking to foster togetherness and inclusiveness among all Malaysians.
Our CNY Cheer will see beneficiaries from eight homes for children in Ipoh namely Precious Gift Orphanage Society, The Salvation Army Boys Home, Vision Home, Rumah Anak-Anak Yatim dan Miskin "Anning", Pertubuhan Pengurusan Pusat Jagaan 1Malaysia Perak, Pusat Jagaan Anak-Anak Yatim Dan Miskin Nurul Iman, Hannah Home and New Hope Children's Home be part of our annual festive cheer programmes.
In partnership with Malaysia Red Crescent, Sunway's CNY Cheer this year will see distribution of groceries, laptops, school bags, Vitamin C, cookies, hand sanitisers, ang pows and packed lunches among the B40 children.
Together, let's bring smiles to our children and fellow Malaysians.
Have a safe and Happy Chinese New Year! Gong Xi Fa Cai!
< Previous
Squint Treatment for Children: A Life-Changing Experience
Next >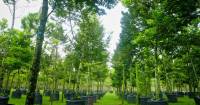 Who Says Money Can't Grow on Trees?