The Banjaran's Jeff's Cellar ranked among nation's best
2
-min read
Set within a huge natural limestone cave, the magnificent Jeff's Cellar was initially a private retreat before it was opened to the public.
Jeff's Cellar at The Banjaran Hotsprings Retreat was recently named one of the top 20 restaurants in Malaysia according to Malaysia Tatler's the Best Restaurants Guide. Tatler is an award-winning, luxury publication focusing on fashion and lifestyle, as well as exclusive coverage of high profile figures, business leaders and royals.
The restaurant is honoured alongside acclaimed F&B brands such as Nadodi, Cilantro, and ATAS Modern Malaysian Eatery, among others.
The Best Restaurants Guide is a highly revered list backed by generations of gourmets since 1993. It provides a roundup of recommended dining experiences, from ritzy kaiseki to no-frills bistronomy.
Each establishment in the Best Restaurants Guide was rated by undercover reviewers in 19 categories including comfortable environs, freshness of ingredients, and warmth of service. The final ratings are the result of the reviewers' reports, plus feedback from an expert panel of writers who love to eat.
Last year, Jeff's Cellar was also honoured as one of the world's most unique bars and best drinking spots by CNN Greece. According to CNN Greece, there are many great bars worldwide but there are only a select few that stand out from the rest and Jeff Cellar made it to CNN Greece's top five list.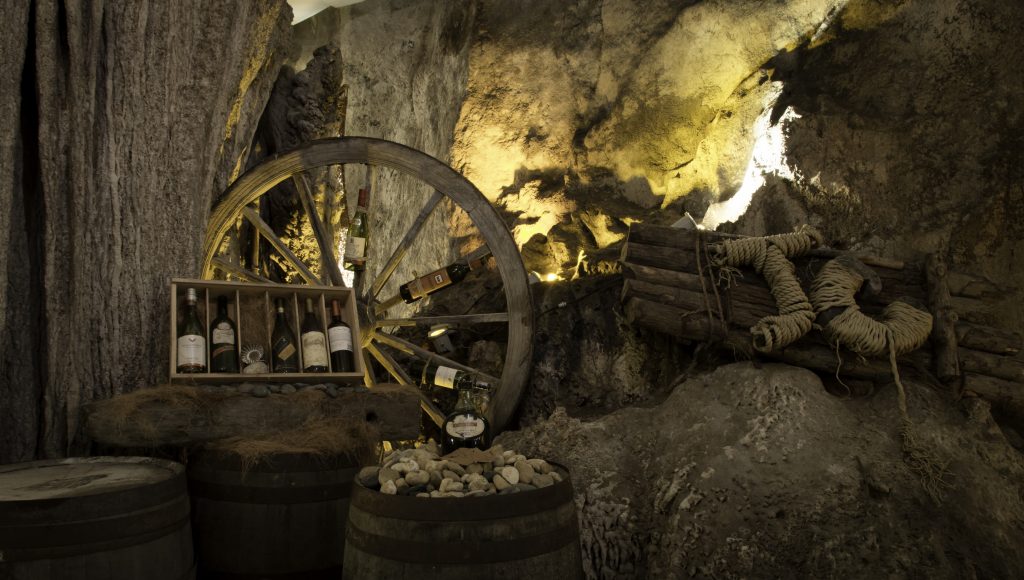 Nestled in a 22.7-acre valley, The Banjaran houses 45 uber-luxurious Garden Water and Lake villas, a pampering spa and wellness centre and a host of unrivalled retreat experiences. Only a 15 minute drive from Ipoh, the retreat is cradled by 260 million-year-old towering Paleozoic limestone hills, verdant rainforest, rejuvenating geothermal hot springs, natural caves and cascading waterfalls.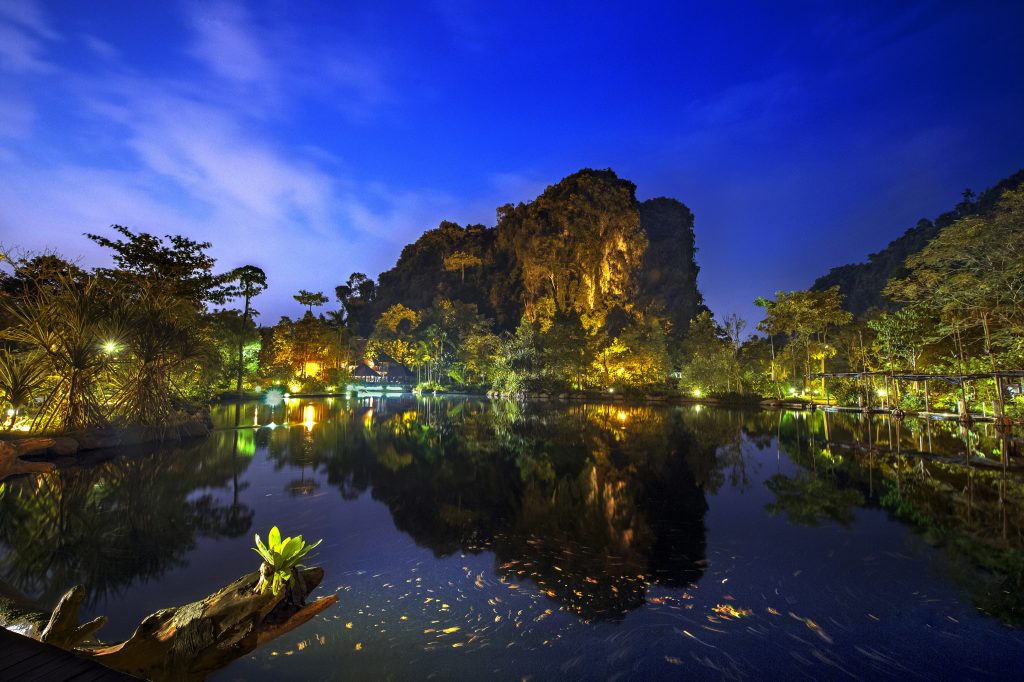 The Banjaran is also no stranger to accolades. It previously bagged four Top TripAdvisor Travelers' Choice Awards 2019, the highest honour by the American travel website company. Book your stay today!
< Previous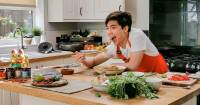 A Sweet and Spicy Delight from Sheffield
Next >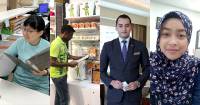 What Makes Sunway a Great Place to Work?

Warning: sort() expects parameter 1 to be array, bool given in /home/swysunway/public_html/stories/wp-content/themes/Avada/single.php on line 555