"Think big but stay practical"
Evan Cheah shares why he chose to pursue a career in finance and his advice for young professionals.
4
-min read
Evan Cheah, Executive Vice President of President's Office at Sunway Berhad and a proud charterholder of CFA was recently part of an interview with CFA Society Malaysia.
"Be ambitious enough to think big but stay practical, listen to life's realities and adapt to them to achieve your goals."
The interview is first published in CFA Society Malaysia career guide.
01
How would you describe yourself?
I am a realistic optimist. Seeing the brighter side of things lets us function better as people and as leaders.
02
Tell us more about your current roles. What is a day in your life like?
In my Corporate Development role, I have regular meetings with stakeholders to stay current with the company's operations and to find out if there is a need to enhance, upgrade or change the way we work. When it comes to our division in China, I chair weekly management meetings and make frequent trips to China to meet with our local teams and partners to address any strategic issues. In the Information Technology division, I am part of Sunway's digital transformation team, which is tasked with exploring new markets and revenue streams for sustainable business.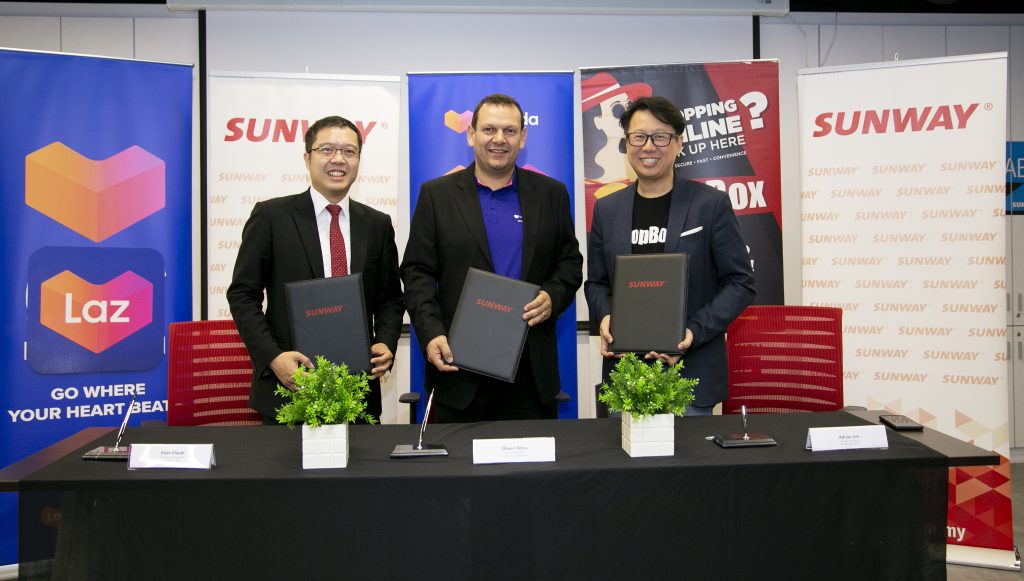 These roles involve leadership, strategic thinking, and board governance as well as merger and acquisition evaluation and execution. I spend a lot of time with our teams, encouraging them and helping them come up with solutions.
03
Why did you choose to pursue a career in finance?
My parents have been a major influence in my life, particularly my father who was a trained accountant before he became a successful entrepreneur. I realised that the basic foundations of understanding a business comes from figuring out what the numbers are trying to tell us. So, finance and accounting seemed the obvious route for me.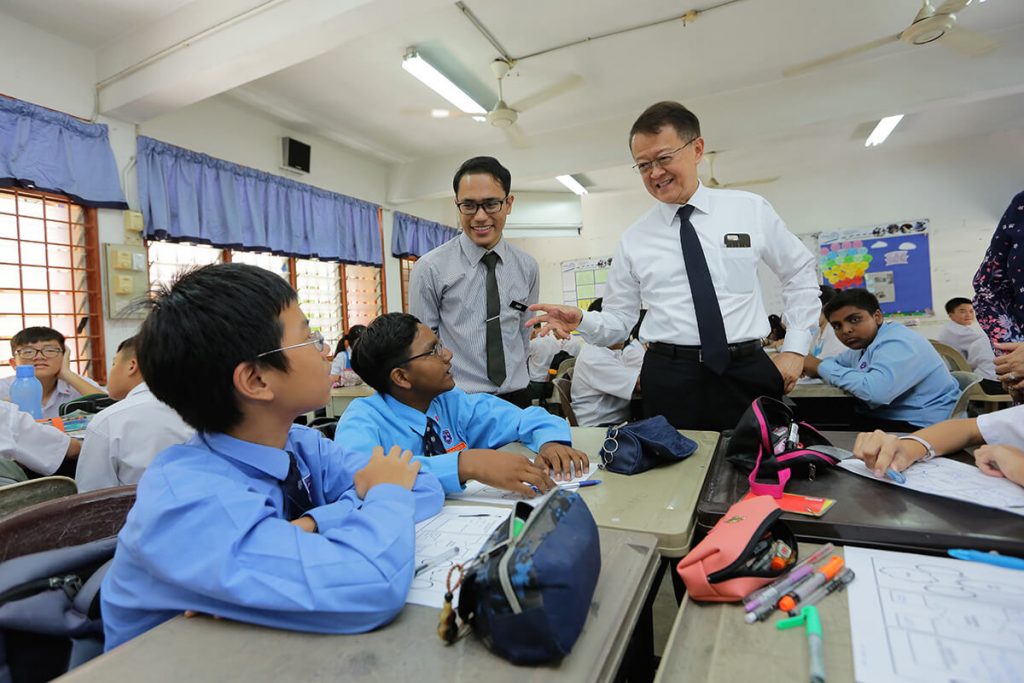 04
What is the favourite part of your job? What is the most challenging?
My favourite part is the sense of satisfaction when a project achieves its desired traction and success after a tough period. I think key challenges for finance professionals include excessive conservatism/scepticism and a dislike of operational issues. I have to be very aware of these potential pitfalls and am constantly self-correcting when these tendencies crop up.
05
What were your reasons for undertaking the CFA® Program?
The CFA Program was a great way to deepen my knowledge of finance and investment, enhancing knowledge gained on the job. It also provides a framework of ethical attributes that reflects Sunway Group's values.
06
You are a Certified Practising Accountant (CPA); how does the CFA® charter differ?
The CPA Australia body offers technical training and a detailed overview of the accounting profession. The CFA charter enhances that with critical analysis across global trends, macro, and industry-specific issues including micro issues, right down to the company level. The CFA charter has a greater focus on investment analysis and investment management.
07
How does your company recognise the CFA® designation? How about your clients?
The CFA designation is a globally recognised qualification for investment excellence, and Sunway will sponsor qualified employees who are keen to pursue it.

Our clients span a range of industries. Those who have heard of the CFA designation recognize and respect the rigor and distinction of the CFA designation; they often prefer to work with someone who is a CFA charterholder. Sunway University also runs workshops to encourage more people to take up the CFA Program.
08
What is your work or life motto? What gives meaning and purpose to your life?
I believe in social entrepreneurship and Sunway as an organisation embraces these values. We should be doing well by doing good, teaching people to fish rather than feeding them so that we can uplift society in this rapidly changing world.
09
Which book do you think every investment professional should read?
Fooled by Randomness by Nassim Nicholas Taleb. It is an interesting read and is relevant to everyone who would like to manage investments and risk.
10
Tell us your proudest moment to date.
One of my proudest moments in my younger days was when I became a CFA charterholder. I clocked hundreds of hours of study while juggling work and other commitments. It was incredibly tough but worth the effort.
11
You have been in the corporate world for many years; what is your advice for young professionals starting their career journeys? What skills or attributes would you like to see more of in millennials?
Be ambitious enough to think big but stay practical, listen to life's realities and adapt to them to achieve your goals. Select and consult trusted mentors; you will discover insights that you can then build upon to avoid similar mistakes.
In my experience, we need to have a broad range of skill sets and competencies, strategically blending them while constantly learning and adapting to the realities of the environment. It's the value-adding combination of skills that will help you excel.
12
Who is your fictional hero or heroine?
I like Venom from the Marvel universe, though it/he isn't a hero per se. Venom is an alien symbiote that enhances its host. I think in some ways, that is what a good leader does — enhance the performance and results of the team he or she works with.
< Previous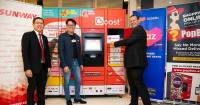 Sunway PopBox partners with Lazada eLogistics to solve online shopping dilemma
Next >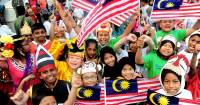 Malaysians Who Did Malaysia Proud

Warning: sort() expects parameter 1 to be array, bool given in /home/swysunway/public_html/stories/wp-content/themes/Avada/single.php on line 555