Vision on Education Transformation
Sunway-Oxbridge Essay Competition 2019 asks students about education transformation.
3
-min read
Talks of an education reform in Malaysia begun in October 2011, which is when the Ministry of Education launched a comprehensive reassessment of the state of education in our country.
The government was determined to raise our country's education standards so that it is at par with the international benchmark, as well as keeping pace with the changing times. As a result, in 2013, the Malaysia Education Blueprint was introduced.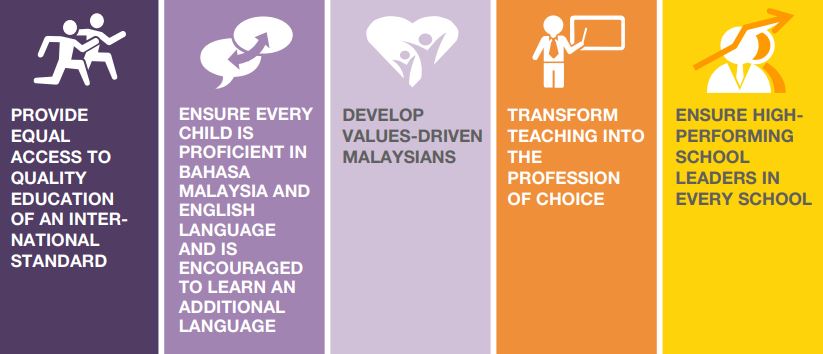 The Blueprint is the product of extensive research and public engagement involving more than 55,000 people, all in an effort to develop an all-inclusive visionary framework. However, some educationists are sceptical of the attempt at restructuring the education system. The government has worked tirelessly to come up with so many utopian ideas, as outlined in the Blueprint. Still, we find ourselves caught up in trivial debates, such as the colour of our children's school shoes. We tend to find tangible and visible fixes, problems that are on the surface, but fail to address the real problems on the ground that have an impact on students' education experience.
One of the goals outlined in the Blueprint is ensuring English language proficiency among the youths. Aligned with the Ministry of Education's vision, Sunway Group, Oxford & Cambridge Society Malaysia, Jeffrey Cheah Foundation, Sunway University, and Monash University Malaysia recently organised the Sunway-Oxbridge Essay Competition 2019, and this year's theme was especially pertinent, which is on education transformation.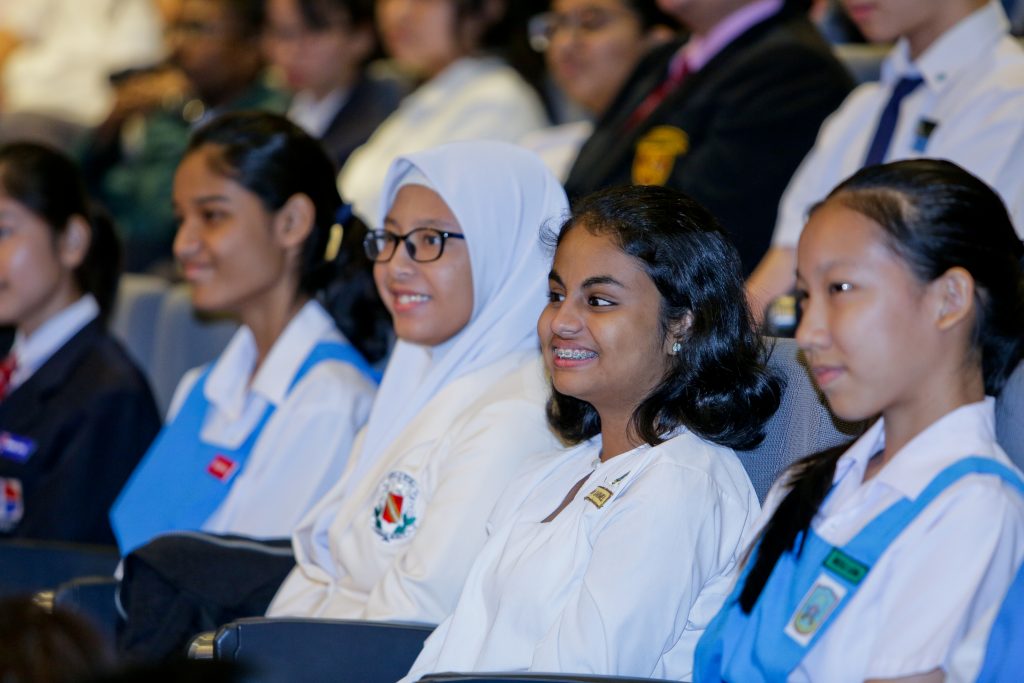 There were two categories, participants in Category A (students in Form 1 to Form 3) were invited to pen an essay on "What changes would you like to see in the Malaysian education system and why?" Participants in Category B (students in Form 4 and Form 5) were invited to share their ideas on "What do you envisage as the next big innovation in education?"
Held for the sixth consecutive year, the annual English essay competition was aimed at encouraging secondary school students to master their command of the English language and other soft skills that matter most for their future studies and employment. Additionally, when the students write their essays, they were assessed based on their comprehension, critical thinking, and persuasive writing.  Essay writing motivates students to research for specific information pertaining to the topic at hand. They then form an opinion based on what they know.
Director of the English Language Teaching Centre of the Ministry of Education, Yang Berusaha Farah Mardhy Binti Aman presented cash prizes, Sunway Bursaries and Sunway Pals points worth up to RM230,000 to 26 winners at a prize giving ceremony held at Sunway University.
Congratulations to all the winners of Sunway-Oxbridge Essay Competition 2019!
< Previous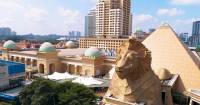 The efforts that made Sunway City Kuala Lumpur the self-sustaining city it is today
Next >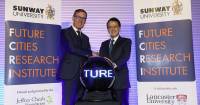 Partnership for Future Sustainable Cities through Research Institute