Breathtaking Murals For Clean Air
Sunway REIT launches community sustainability campaign in the quest for a smoke-free environment
2
-min read
Sunway REIT launches community sustainability campaign in the quest for a smoke-free environment.

Sandakan-based graffiti artist Kenji Chan's art was one of three used to launch the campaign.

Chan's art is located next to the Sephora retail outlet at Sunway Pyramid.
An eye-catching mural depicting a pigeon juxtaposed against a heavily-polluted wasteland and a thriving city with clear skies adorns the wall adjacent to the Ground Floor of the Sunway Pyramid West Link Bridge.
Titled, 'Resurrection', the colourful art piece by Sandakan-based graffiti artist Kenji Chai reflects the reality of people having the power to either create a better environment or to destroy it.
Chai's work is one of the three artwork used to launch Sunway Real Estate Investment Trust (REIT)'s 'Clean Air – A Smoke-Free Environment Project' community sustainability campaign.
Launched in May, the campaign utilised art to create public awareness on smoking hazards. Besides Chai, Malaysian artists Caryn Koh and Louise Low lent their talent to the cause.
Located next to the Sephora retail outlet at Sunway Pyramid, Koh's mural, 'Bloom' is a whimsical portrayal of a schoolgirl amidst a bed of sunflowers, unfettered by pollution.
Meanwhile, the shards of mirror in Low's 'Rose Petals' art installation at the mall's Lower Ground 2 Level invites the public to reflect on the beauty of nature.
Throughout the duration of the campaign, members of the public were invited to sign up for the fully-sponsored Sunway REIT Smoking Cessation Programme, as well as to attend complimentary consultations to quit smoking. Under the programme, participants who want to quit their smoking habit will receive a free active behavioural counselling session with Sunway Medical Centre's health professionals.
Aside from using art to highlight the smoke-free cause, the campaign also aims to garner active participation from the public to make pledges on a dedicated microsite. The first 400 pledgers will be rewarded with 500 Sunway Pals points.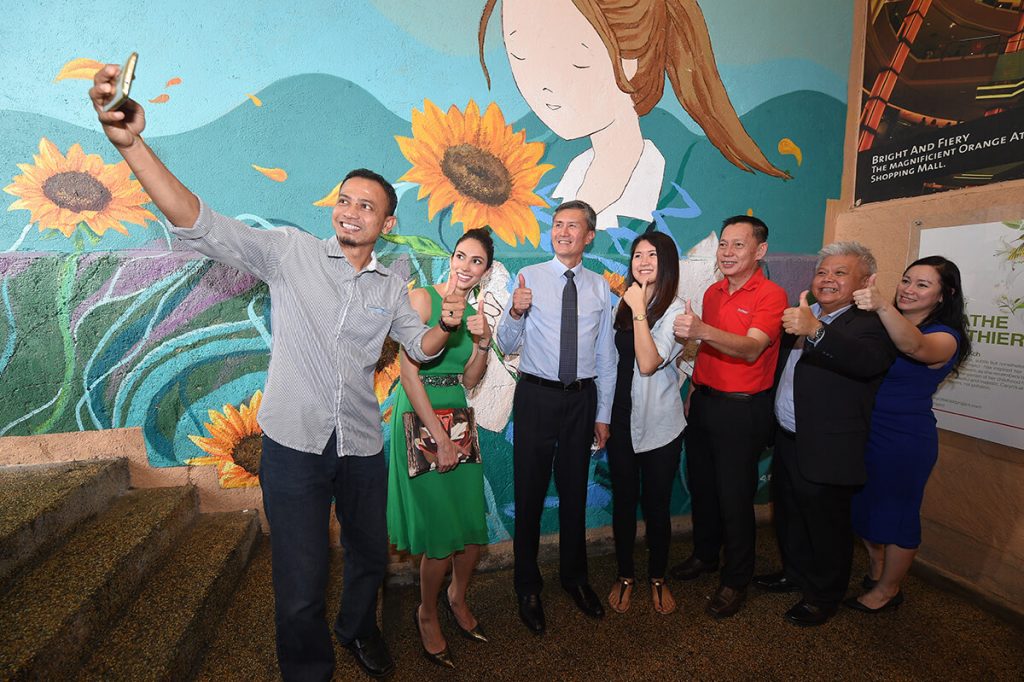 We would like to encourage the public to come join us in this journey to make Sunway City Malaysia's first sustainable and smoke-free city by 2018 where all Sunway-owned premises within the township will be declared smoke-free
– DATO' JEFFREY NG, Chief Executive Officer, Sunway REIT-
< Previous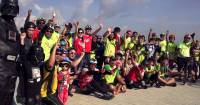 Re-cycling For Mother Nature
Next >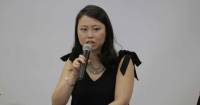 Turning Entrepreneurial Innovations Into Reality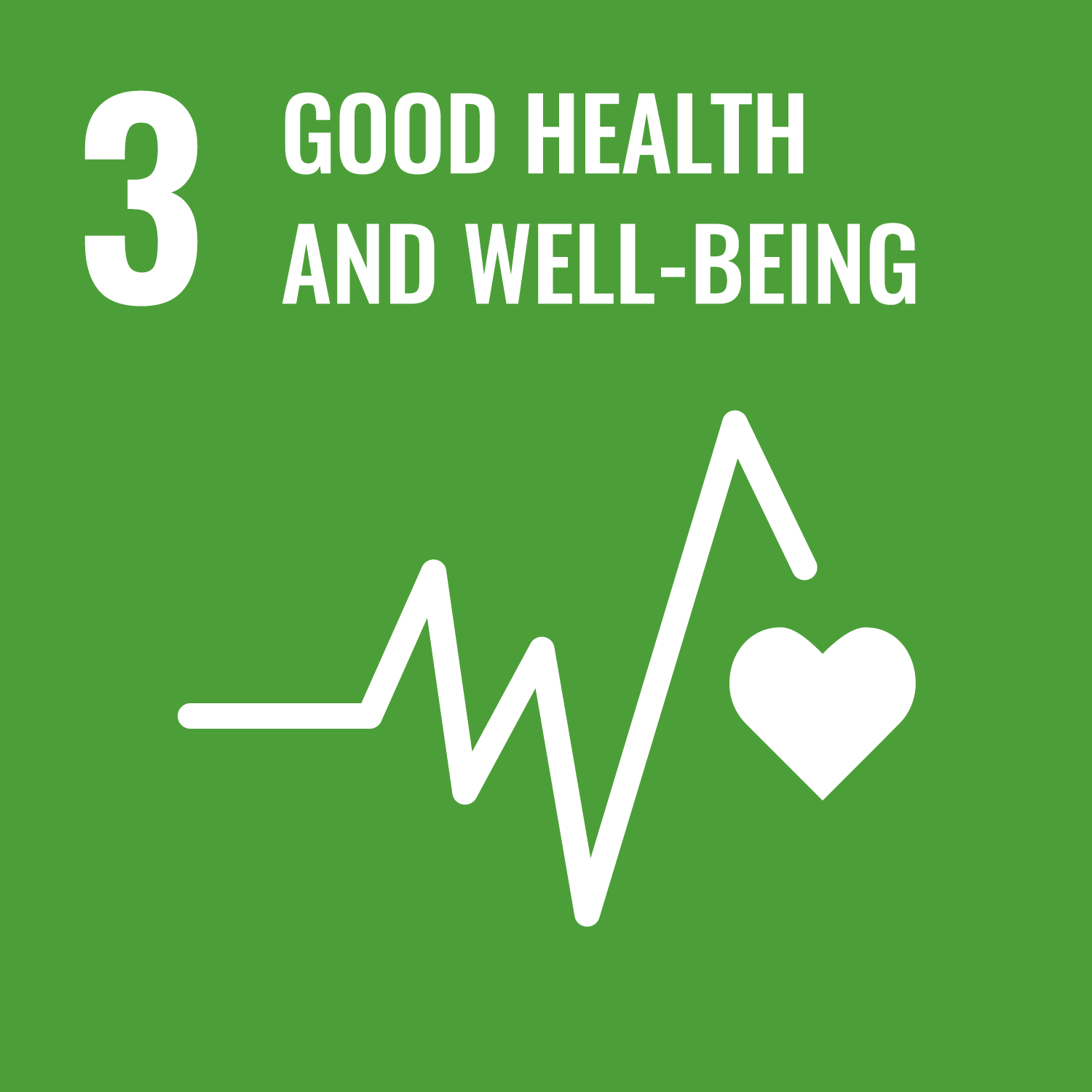 This article first appeared in Berita Sunway Issue 60