Re-cycling For Mother Nature
3
-min read
Sunway Property continues its mission of promoting green living with its Race For A Better Planet initiative.

The cycling initiative was held in Klang Valley, Penang, Ipoh and Johor, offering 2km Fun Ride and 12km Power Ride categories.

The campaign was held in support of World Environment Day
Cycling is not just good for one's health – it also has enormous environmental benefits. In a 2015 study by the Institute for Transportation and Development Policy and The University of California, Davis, cycling was found to reduce energy usage and carbon emissions of urban transport by up to 10% by 2050, compared to a business-as -usual scenario.
To promote a green lifestyle among Malaysians, Sunway Property collaborated with Malaysian Environmental NGOs (MENGO) to hold its annual 'Race For A Better Planet' cycling initiative in the Klang Valley, Penang, Ipoh and Johor, offering the 2km Fun Ride and 12km Power Ride categories.
Currently in its fourth year running, the environmental campaign was held in support of World Environment Day, a global initiative under the United Nations Environment Programme (UNEP), aimed at creating global awareness for the public in taking positive steps towards protecting the environment.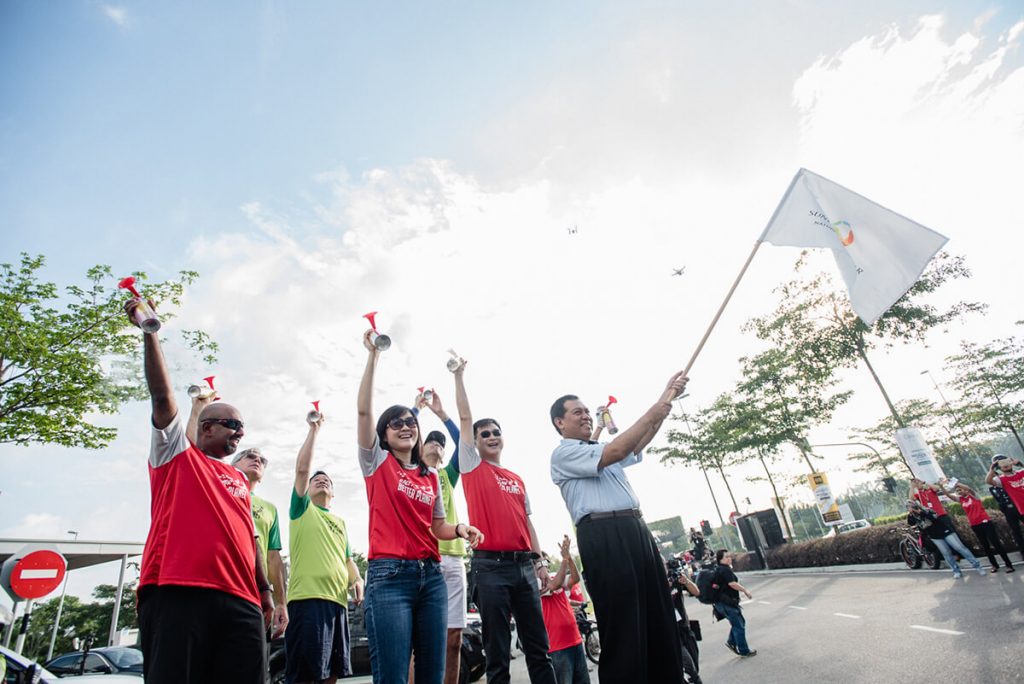 "As a Master Community Developer, we will continue our efforts in growing a sustainable environment as well as bringing the communities closer, whenever and wherever we can," said Sarena Cheah, Managing Director of Sunway Berhad's Property Development Division for Malaysia and Singapore.
'Race For A Better Planet' kicked off in Sunway City Ipoh, followed up with the Penang leg, which proved to be a memorable one as visually-impaired riders joined the cycling race.
The race continued on in Sunway Iskandar, Johor, where participants took part in DIY workshops on reusing, upcycling and recycling.
The 'Race For A Better Planet' campaign concluded with the final race in Sunway City, which offered DIY environmental workshops for all participants.
At the end of the campaign, Sunway Property donated RM50,000 to MENGO to fund its environmental initiatives.
Together with its sponsors, Sunway Property gave away around RM30,000 worth of prizes and RM12,000 worth of Grab vouchers.
SUNWAY CITY, KUALA LUMPUR
– More than 1,2000 cyclists
– DIY environmental workshops
Donation to MENGO
RM50,000
Total number of participants
More than 4,000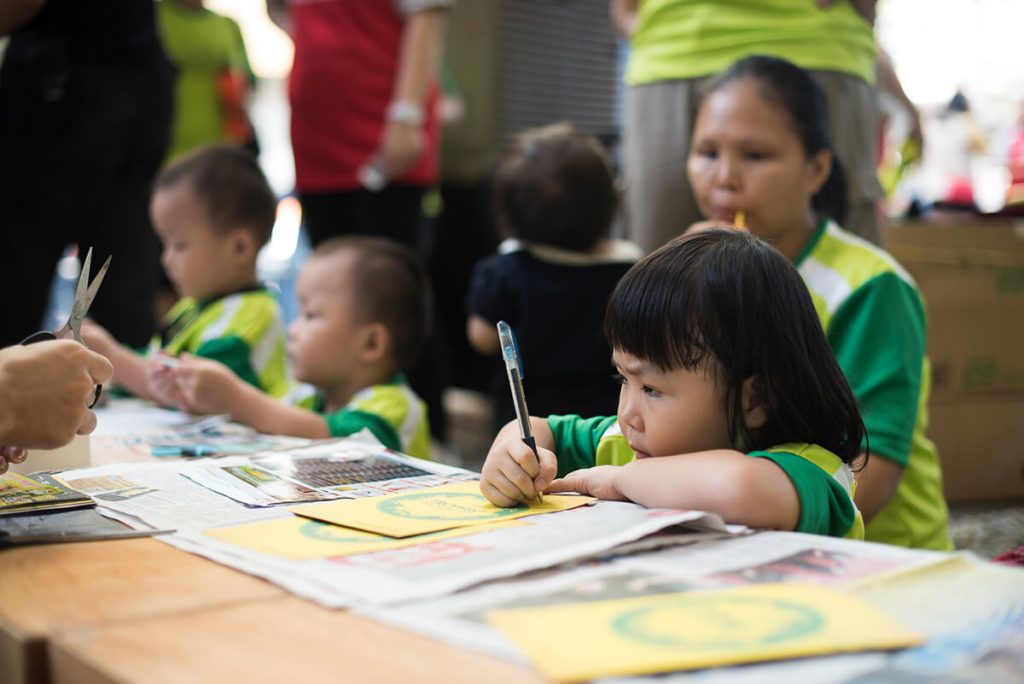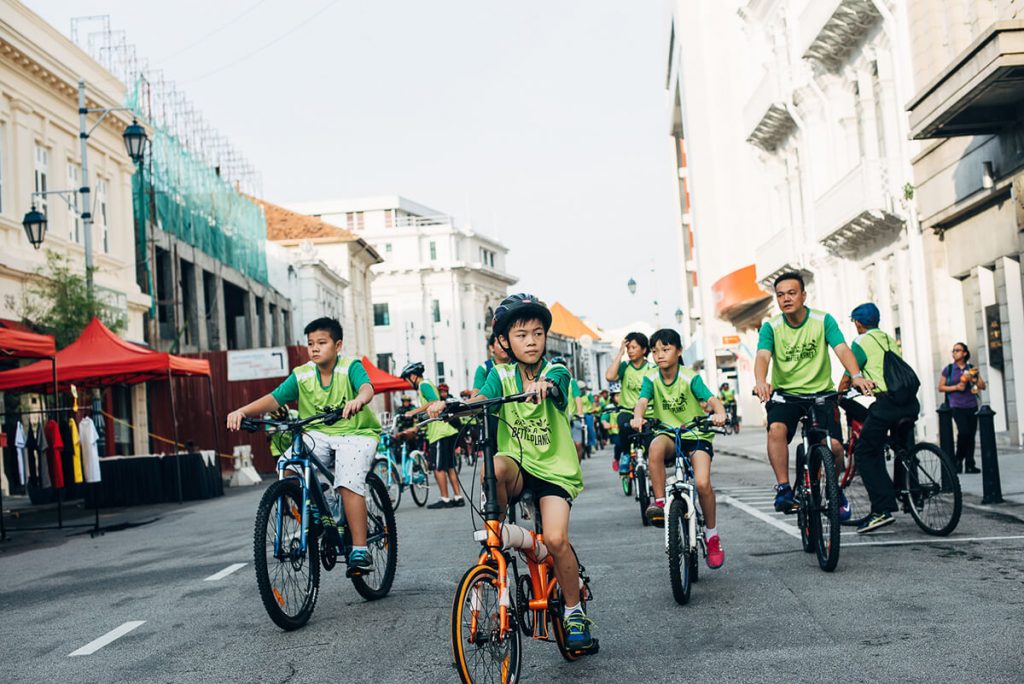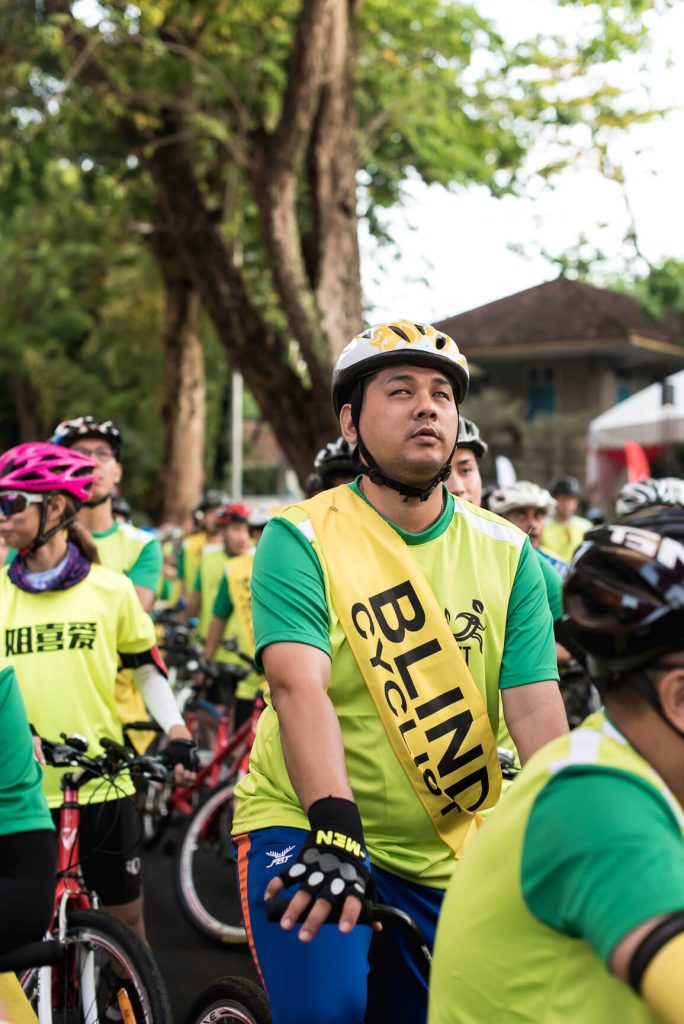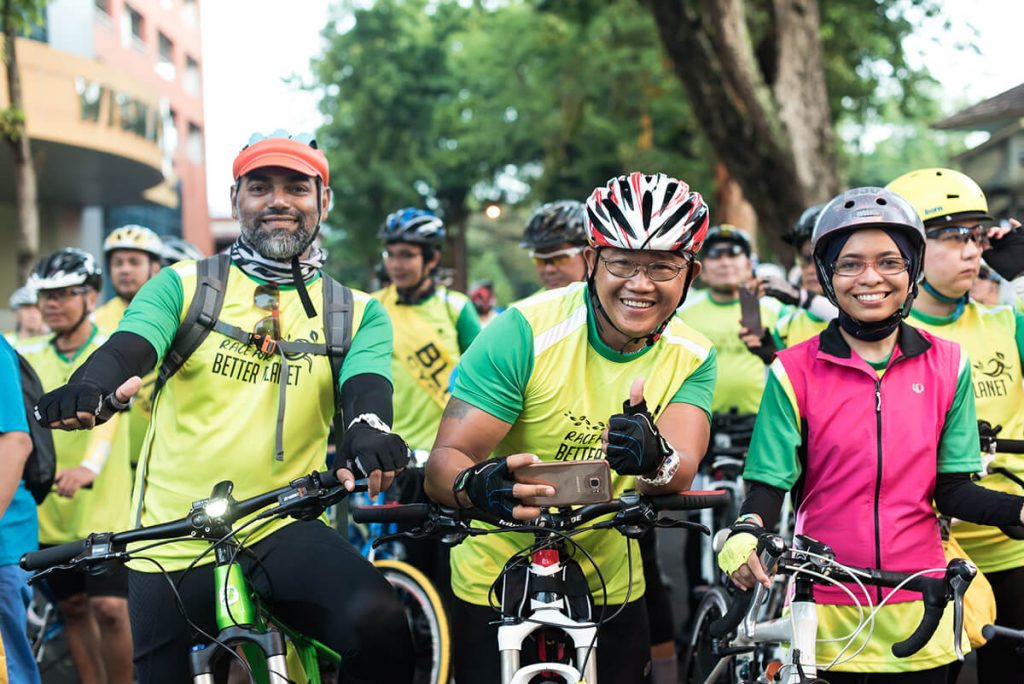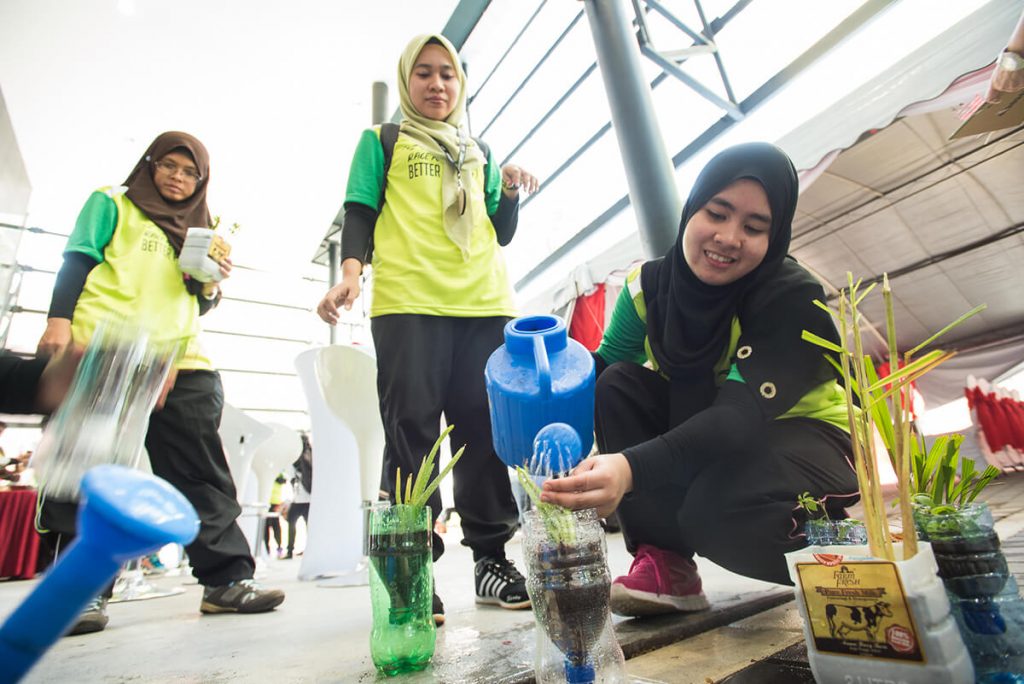 < Previous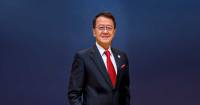 An Opportunity To Deliver Sustainable Impact
Next >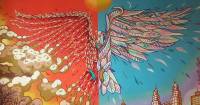 Breathtaking Murals For Clean Air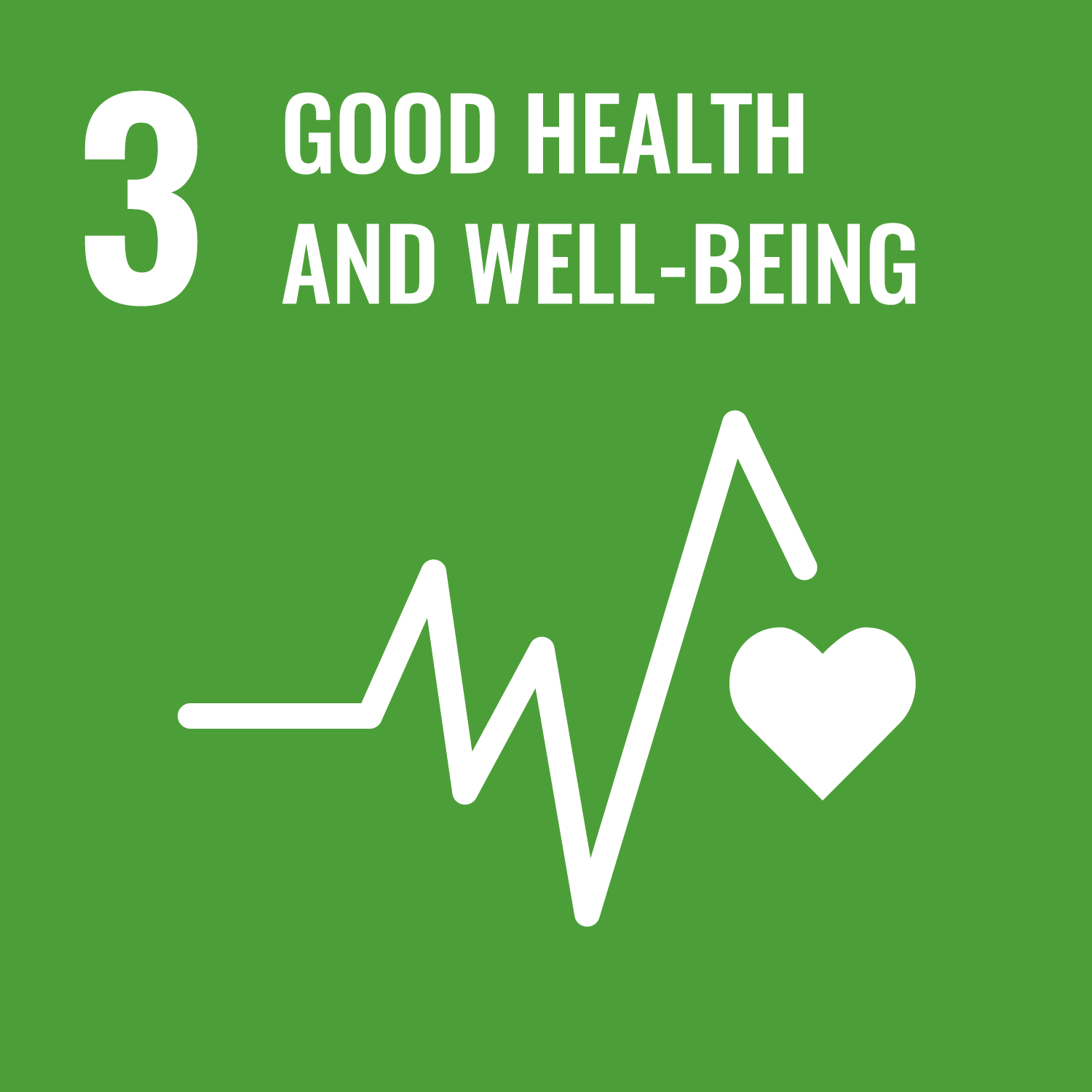 This article first appeared in Berita Sunway Issue 60