Celebrating Our Historic Milestones With Malaysia
Sunway Group celebrated a number of anniversaries, proving that the company is in it for the long run as the country turned 60
3
-min read
Sunway Education Group celebrated 30 years of academic excellence since it was founded in 1987.

Sunway Malls celebrated 20 magical years since the opening of the iconic Egyptian-themed Sunway Pyramid in 1997.
30 Years of Academic Excellence – Sunway Education Group
Sunway Education Group (SEG) commemorated its 30th anniversary with a carnival at Sunway University's football field in July. The 4,000-strong crowd comprising students, staff and invited guests were treated to live performances which include entertainment by Sunway's Got Talent 2017 contestants, and a magic show by Merlin Award-winning magician Mahdi Moudini.
To round off the night, the audience had the opportunity to relive SEG's 30-year journey through a spectacular 3D laser projection light show with the Sunway University building serving as the backdrop.
SEG was born on 25 July 1987, when Sunway Group founder and chairman Tan Sri Dato' Seri Dr Jeffrey Cheah AO founded Sunway College, with the belief that education is vital to the progress of the nation.
Owned and governed by the Jeffrey Cheah Foundation (JCF) – Malaysia's largest education – focused social enterprise – SEG now comprises 16 institutions, including Sunway University, Sunway College, Sunway International School, Monash University Malaysia and the Jeffrey Cheah School of Medicine and Health Sciences (JCSMHS).
JCSMHS, a faculty within Monash University Malaysia, is also celebrating its 10th anniversary this year on 6 October 2017.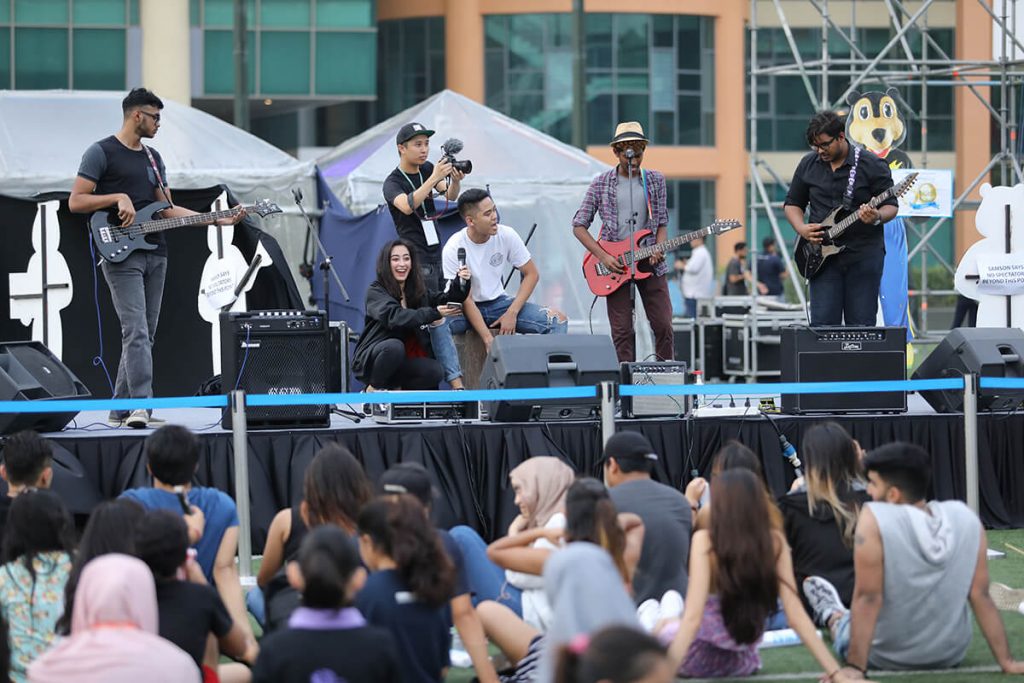 Over the years, SEG has gained prominence, having established partnerships with renowned international institutions such as Harvard University, University of Oxford, University of Cambridge, Lancaster University and Le Cordon Bleu International.
The education group is the only Malaysian one with two universities of SETARA Tier 5 (Excellent) rating.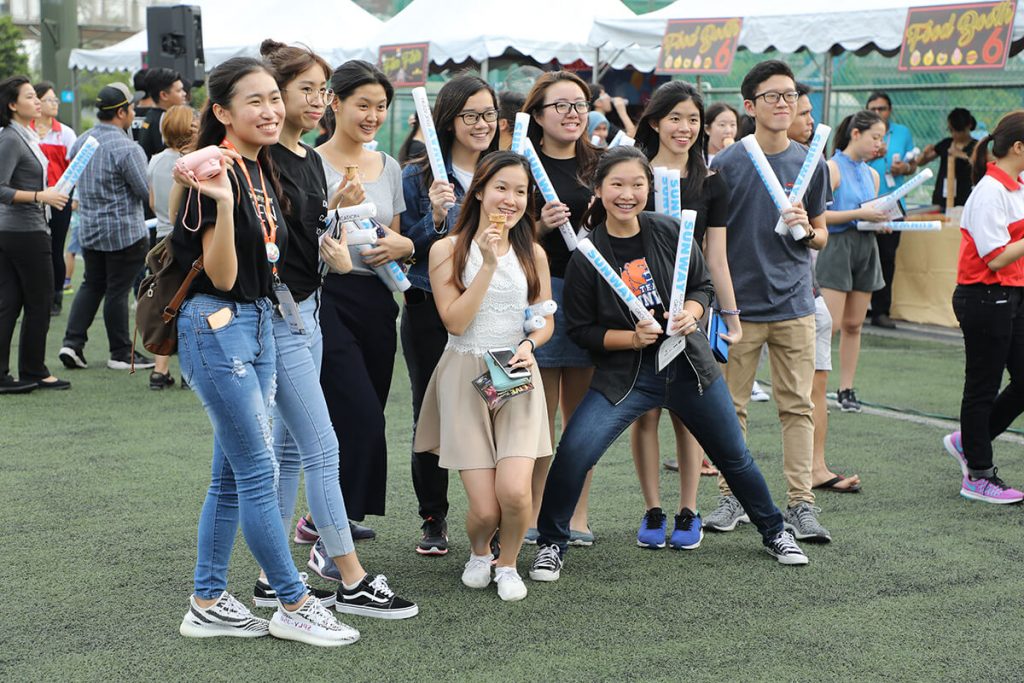 In 2010, Tan Sri Cheah endowed in perpetuity his equity of the educational institutions of SEG valued in excess of RM1 billion into the JCF, with the hope of giving back to society through quality education sustainably.
Tan Sri Cheah has promised to disburse more than RM1 billion in scholarships in his lifetime, having contributed more than RM330 million in scholarships, and counting, as of 2017.
SUNWAY MALLS -20 MAGICAL YEARS
Sunway Malls turned 20 in July, marking two decades since the opening of the iconic Egyptian-themed Sunway Pyramid in 1997.
Over 1,000 guests consisting of mall retailers, business partners, employees and media attended the 20th anniversary do at Sunway Resort Hotel.
Following Sunway Pyramid's opening, four other malls have been launched under Sunway Malls' management – Sunway Giza Mall, Sunway Putra Mall and Sunway Velocity Mall in the Klang Valley, and Sunway Carnival Mall in Penang, celebrating its 10th anniversary this year as well.
Sunway Putra Mall and Sunway Velocity Mall are currently enjoying 95% and 98% occupancy respectively, while Sunway Pyramid and Sunway Carnival are already 100% fully occupied. Apart from the extension of Sunway Pyramid and Sunway Carnival, more malls are set to be opened in Paya Terubong, Penang, and in Sunway Iskandar, Johor.
Sunway Malls and Theme Parks chief executive officer, HC Chan, said the company will continue to identify potential markets that are underserved so that more Malaysians can experience the Sunway Malls brand.
Sunway Malls' existing and future projects now stand at 7.7 million sq ft of net lettable area (NLA). The company hopes to increase this to 10.2 million sq ft NLA by 2020.

We aim to be amongst Malaysia's largest mall owner-operator in time to come to solidify our brand in the country. Our advantage is that we are part of a bigger entity, the Sunway Group. As a group, we enjoy tremendous leverage where we tap across 12 business divisions under Sunway, enabling us to grow fast yet remain cost-effective.– HC CHAN, Chief Executive Officer, Sunway Malls and Theme Parks –
Meanwhile, Sunway Lagoon Theme Park is set to celebrate its "25 Wonder Years" during the year-end school holidays from 25 Nov 2017 to 1 Jan 2018, with exciting in-park activities, commemorative souvenirs and prizes to be won.
< Previous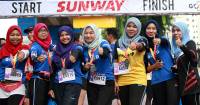 Embodying Sustainability From Within
Next >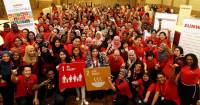 Joining Hands For Zero Hunger

Warning: sort() expects parameter 1 to be array, bool given in /home/swysunway/public_html/stories/wp-content/themes/Avada/single.php on line 555

This article first appeared in Berita Sunway Issue 60