Concert For A Cause
The Jeffrey Cheah Foundation hosts Cambridge choir to benefit kidney patients
2
-min read
The Jeffrey Cheah Foundation hosts Cambridge choir to benefit kidney patients.

Tan Sri Dato' Seri Dr Jeffrey Cheah AO, Founding Trustee of JCF contributes RM 400,000 to fund the purchase of 8 life-saving dialysis machines for the NKF.

JCF has contributed approximately RM3 million to the NKF to date
Acappella music experienced a resurgence of interest in the early 2000s, due to the popularity of TV shows and films such as Glee and Pitch Perfect.
The preferred choice of music for many churches and Gregorian chants, a capella music is also the style for which the University of Cambridge's Choir of Gonville and Caius College is known for.
One of the UK's leading collegiate choirs, the Choir of Gonville & Caius College, recently presented Choral Serenade to Music, a charity concert in aid of the National Kidney Foundation (NKF), at Sunway City.
Organised in collaboration with the Jeffrey Cheah Foundation (JCF), the concert attracted over 1,100 guests and featured the Malaysian Philharmonic Orchestra.
On top of their usual repertoire, the choir performed an arrangement of Malaysian folk songs that were handpicked and deftly accompanied on the piano by YAM Tunku Zain Al- 'Abidin ibni Tuanku Muhriz, Trustee of the JCF.
JCF and University of Cambridge's relationship began through the initiation of academic ties in 2014. As a result, a fund was established for two Jeffrey Cheah Professorial Fellows, who are Fellows of Gonville and Caius College, in perpetuity.
Fulfilling the JCF's commitment towards building sustainable communities, Tan Sri Dato' Seri Dr Jeffrey Cheah AO, Founding Trustee of JCF, presented a RM400,000 cheque to NKF President Tan Sri Dato' Dr Abu Bakar Suleiman.
JCF has contributed approximately RM3mil to the NKF to date
The concert proceeds will go towards purchasing eight dialysis machines for NKF kidney patients in dialysis centres across Sabah, Sarawak and Selangor
With a lifespan of 8 to 10 years, each machine will be able to carry out 939 dialysis sessions a year
< Previous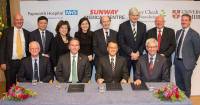 Cambridge-Sunway Partnership To Tackle Healthcare Problems
Next >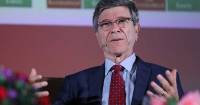 SDGs: Mission Possible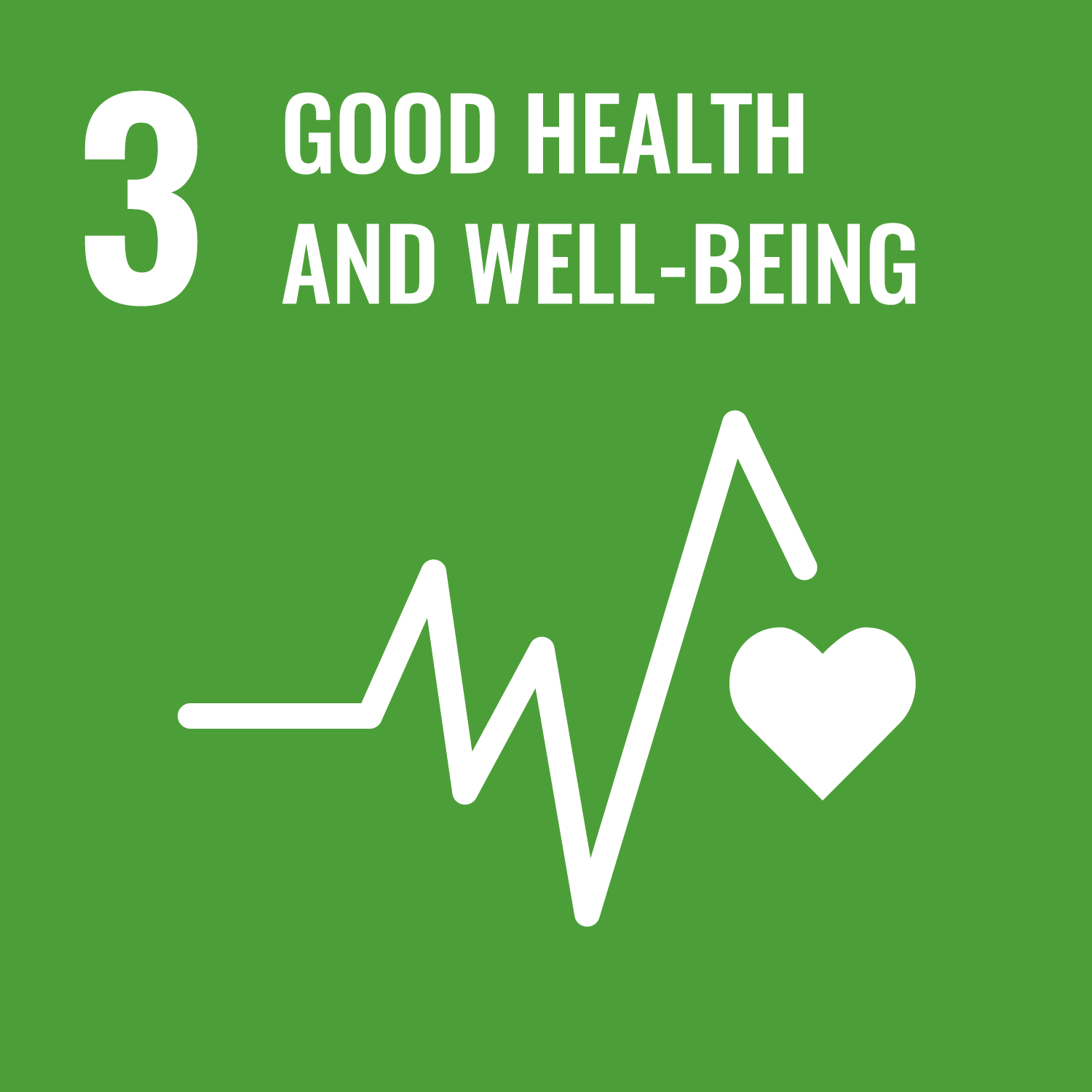 This article first appeared in Berita Sunway Issue 61