A Leader that is Cheah-rished
4
-min read
Being honoured the AAMO Asian Leadership Award at the 20th Asian Association of Management Organisations (AAMO) triennial conference, Sunway Group founder and chairman Tan Sri Dr Jeffrey Cheah AO shares how his exemplary leadership has contributed to the establishment of the Sunway Group.
The definition of leadership is broad and different types of leadership come with different traits. You can either be coercive and dictatorial, or you can be consultative and inspirational.
"My personal motto is: I aspire to inspire before I expire. I believe that one must have a higher purpose in life. That purpose is about living a meaningful life and helping society. It is this conviction that shapes my whole approach to leadership," said Tan Sri.
"The ultimate goal of any leader is to inspire individuals to ensure a task is done the most effective way. Everything I do, has to be aligned with Sunway's core values of Integrity, Humility and Excellence."
Tan Sri believes in seeking out opinions when it comes to decision making.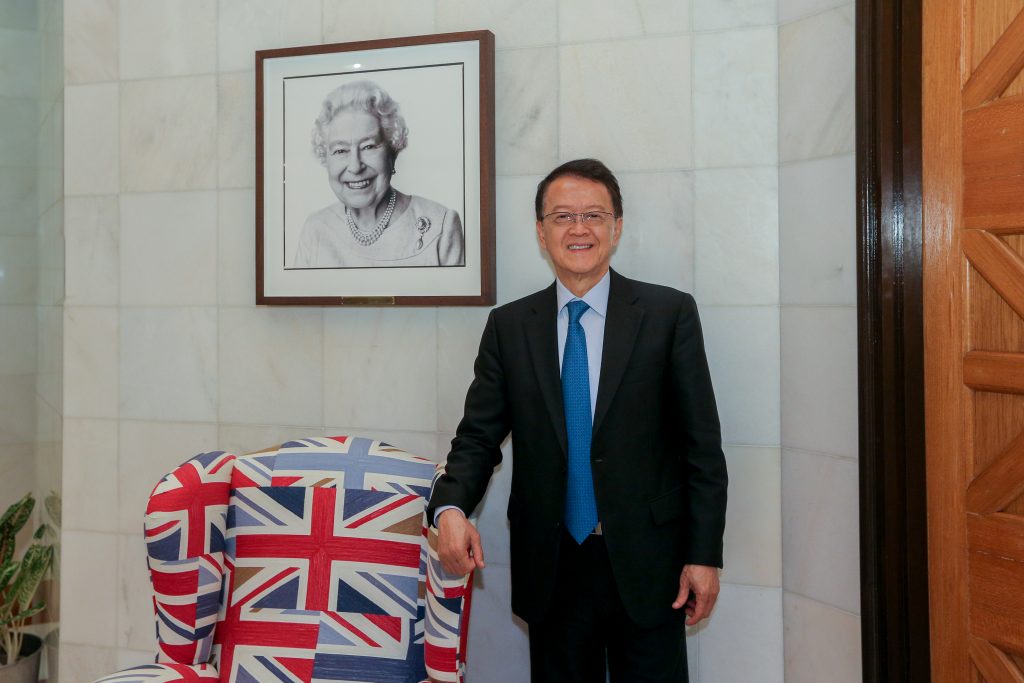 "I am a consultative person. Before deciding on any matter, I will listen to all relevant people before coming to a decision."
Although consultative, Tan Sri believes in having different approaches for different situations based on effective judgement.
"Yes, one has to be a democrat. However, I believe sometimes, one has to be firm in making decisions. Ultimately, it's about judgement – knowing which approach works the best, given that every individual is different."
"Leadership is not about status or position, it's about being human. It is the principles we uphold and our capability to inspire others that will determine if we succeed or fail."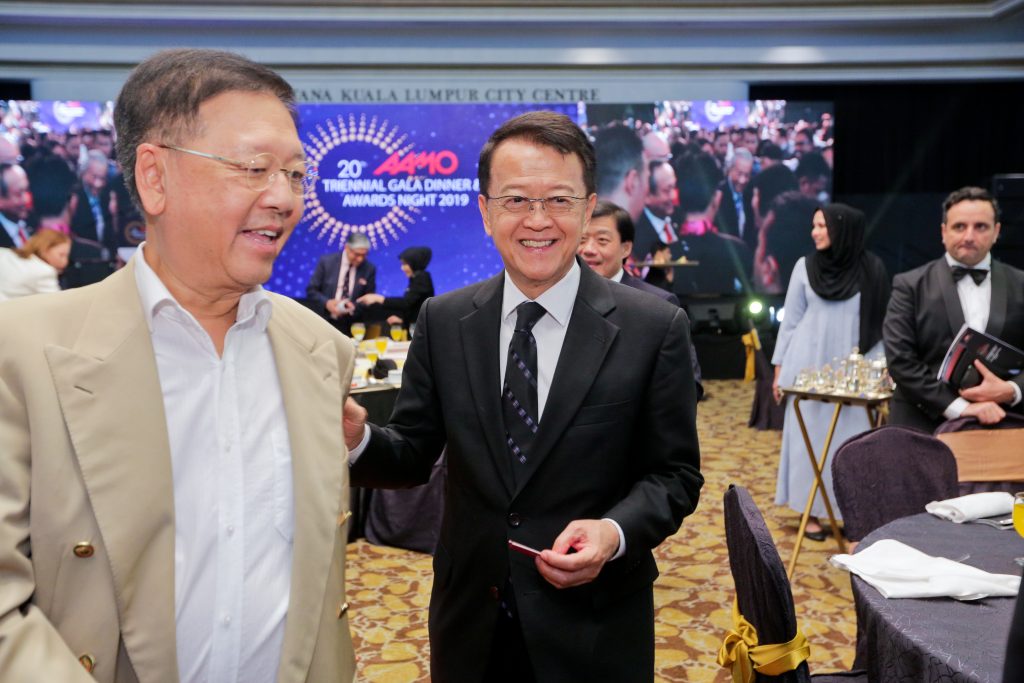 It is this leadership style that has enabled Tan Sri Jeffrey Cheah AO to build Sunway, with an initial investment of RM100,000 into one of Malaysia's largest conglomerates with 12 business divisions, spanning 50 locations worldwide and a 16,000 strong employee base.
This entrepreneurial success is underpinned by the commitment to hold a higher purpose in life and to give back to society as demonstrated by the establishment of the Jeffrey Cheah Foundation.
The foundation, which is Malaysia's largest education-focused social enterprise, has thus far distributed more thab RM402 million in grants and scholarships to deserving Malaysian students from families with limited financial means.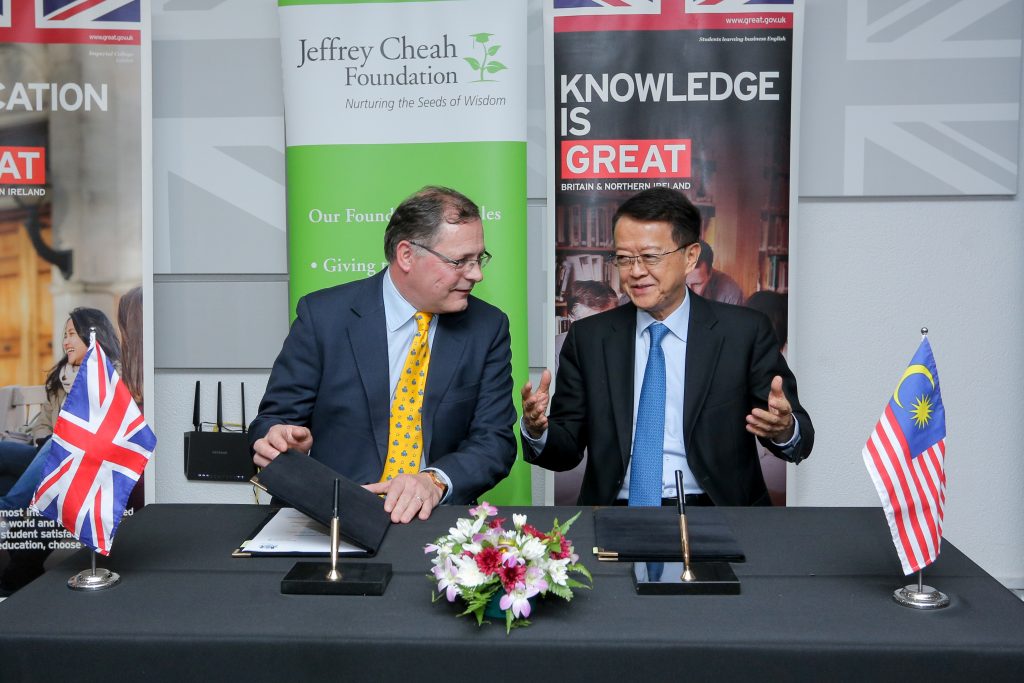 This philanthropic endeavour stems from Tan Sri's firm belief that education offers the best route out of poverty and quality education should be made affordable and accessible to all. This sense of purpose, mission of nation building and creating a better tomorrow has naturally led to Sunway Group's embrace of the 17 Sustainability Development Goals adopted by the United Nation in 2015. 
This goal is encapsulated in Sunway Group's vision statement: 'To be Asia's model corporation in sustainable development, innovating to enrich lives for a better tomorrow'. "The world is changing rapidly. While we are in an ideal position right now, we cannot afford to get complacent in an era that some have called The Age of Disruption," said Tan Sri.
He emphasises the fundamental importance of always upholding the Group's core values: Integrity, Humility and Excellence to ensure the corporation's growth in a challenging environment. "Integrity means to conduct ourselves with honesty and trustworthiness. It is not just doing the right thing, but things right."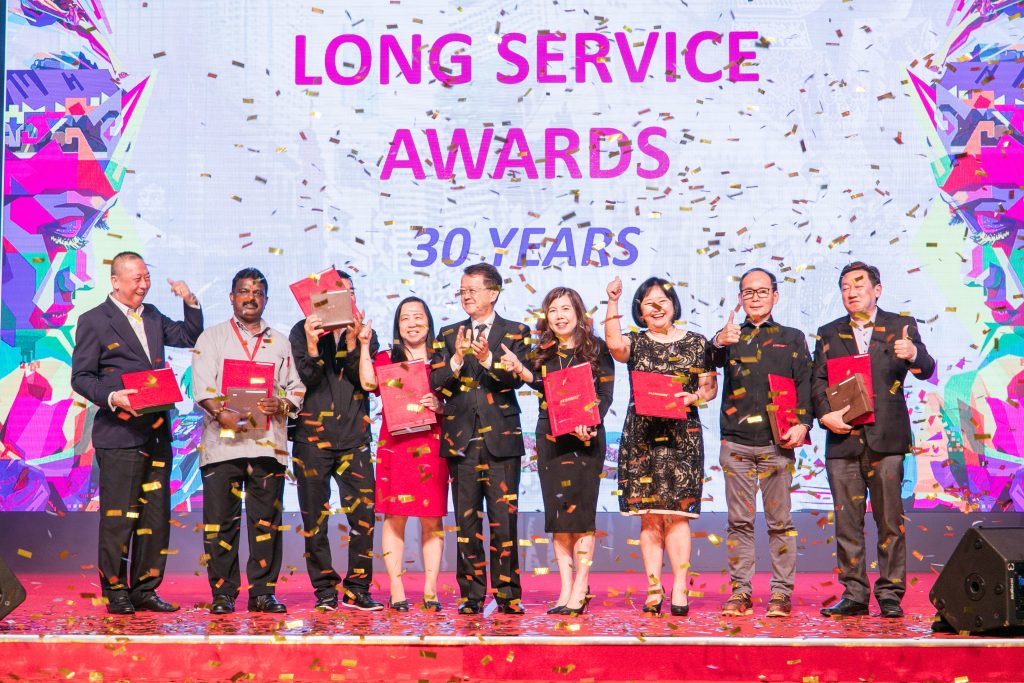 "Humility teaches us to be humble, polite and respectful. It reminds us that no matter how much we think we know; we still have a lot more to learn. Excellence is about delivering high-quality products and services in whatever sector we are engaged in. It is about constantly pursuing the highest standards in all that we do, and serving as an example for others to emulate. Our values are what sets us apart from our competitors. Upholding and living them are what makes each and every one of us a leader," shared the visionary leader.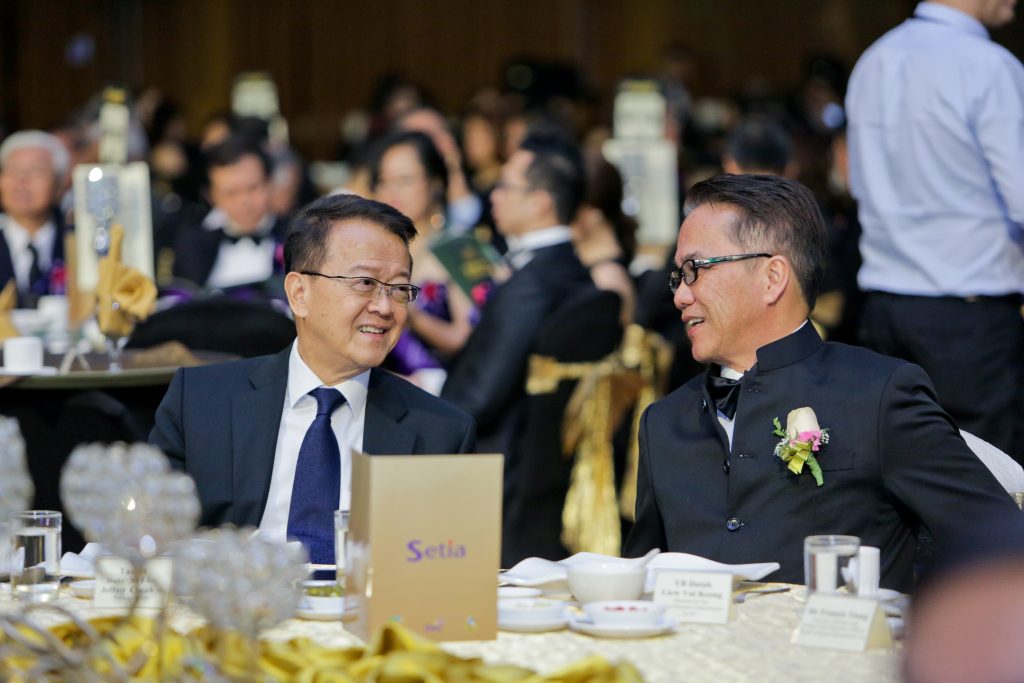 Sunway Group was founded with the establishment of Sunway City Kuala Lumpur in the concept of sustainable development. It is Malaysia's first integrated green township that rose from the craters of a disused and abandoned mining pool after the land was rehabilitated and restored. The number of awards that Sunway Group has restored has garnered speaks volumes of Sunway's commitment to this cause.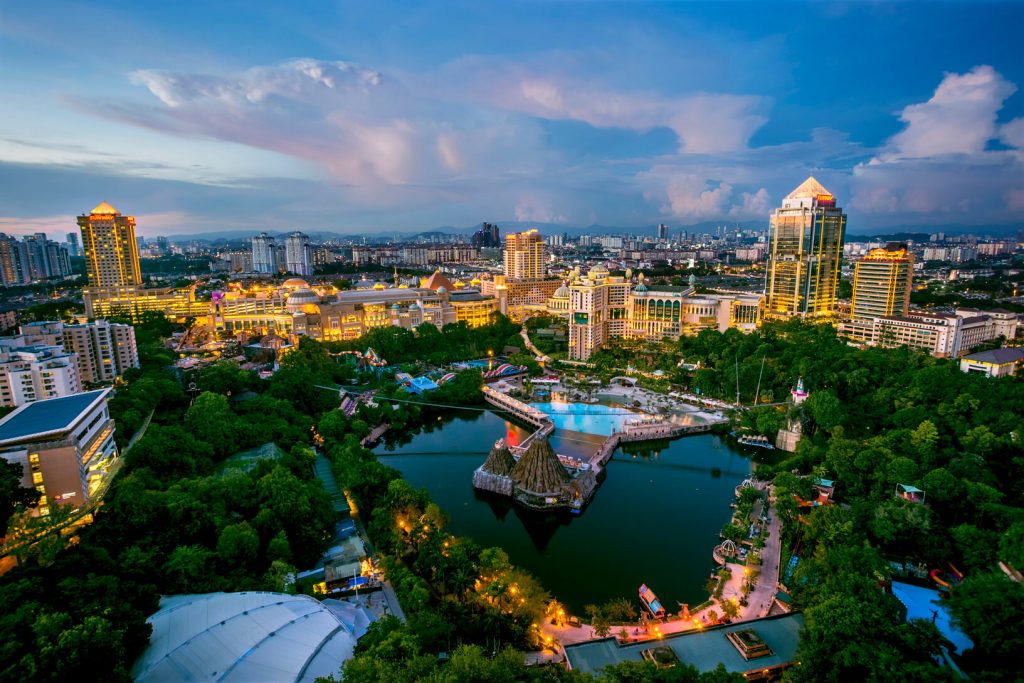 Tan Sri is a firm believer that sustainable development is the way to go for the future and his leadership in championing sustainability has inspired many to come together for a better future. Tan Sri hopes the future generation will continue to help advance the goal of ensuring a progressive, prosperous and peaceful Malaysia for ages to come.
He shared, "Our efforts at Sunway are driven by our recognition that realising the SDGs is not the sole responsibility of Governments. It requires the commitment of all sectors of society – the private sector, academia, civil society, and, of course, every single individual."
"We are all in this together."
< Previous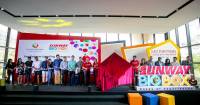 Unboxing shopping and lifestyle experience with Sunway Big Box
Next >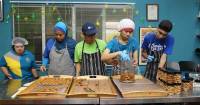 Making Equal Employment Opportunity Possible

Warning: sort() expects parameter 1 to be array, bool given in /home/swysunway/public_html/stories/wp-content/themes/Avada/single.php on line 555

This article first appeared in Berita Sunway Issue 66